\

Snack! from Plovdiv | in our January '20 coffee box
Discover a delicious washed Guatemalan coffee from our first Bulgarian roaster Snack! from the city of Plovdiv as part our first box for year 2020
One of the things we pride ourselves on is the support we provide to budding roasters from all over the world who are doing something unique to further develop the third wave and specialty coffee scenes in their own countries. This has seen us work with roasters from Croatia, Iceland, Luxembourg and other nations who might not be so prominent on the global coffee map. As I've been lucky enough to discover throughout my extensive travels, there are some really exciting things happening in the most unexpected places and the people behind those ventures often end up getting featured in our café reviews or as one of the three roasters in our monthly coffee box.
For the first box of the new decade, we've selected a truly outstanding coffee from a young startup in Bulgaria, Snack!. This boutique roaster from the beautiful city of Plovdiv was founded by former interior designer George Harizanov who discovered his passion and love for specialty coffee during a visit to Amsterdam four years ago.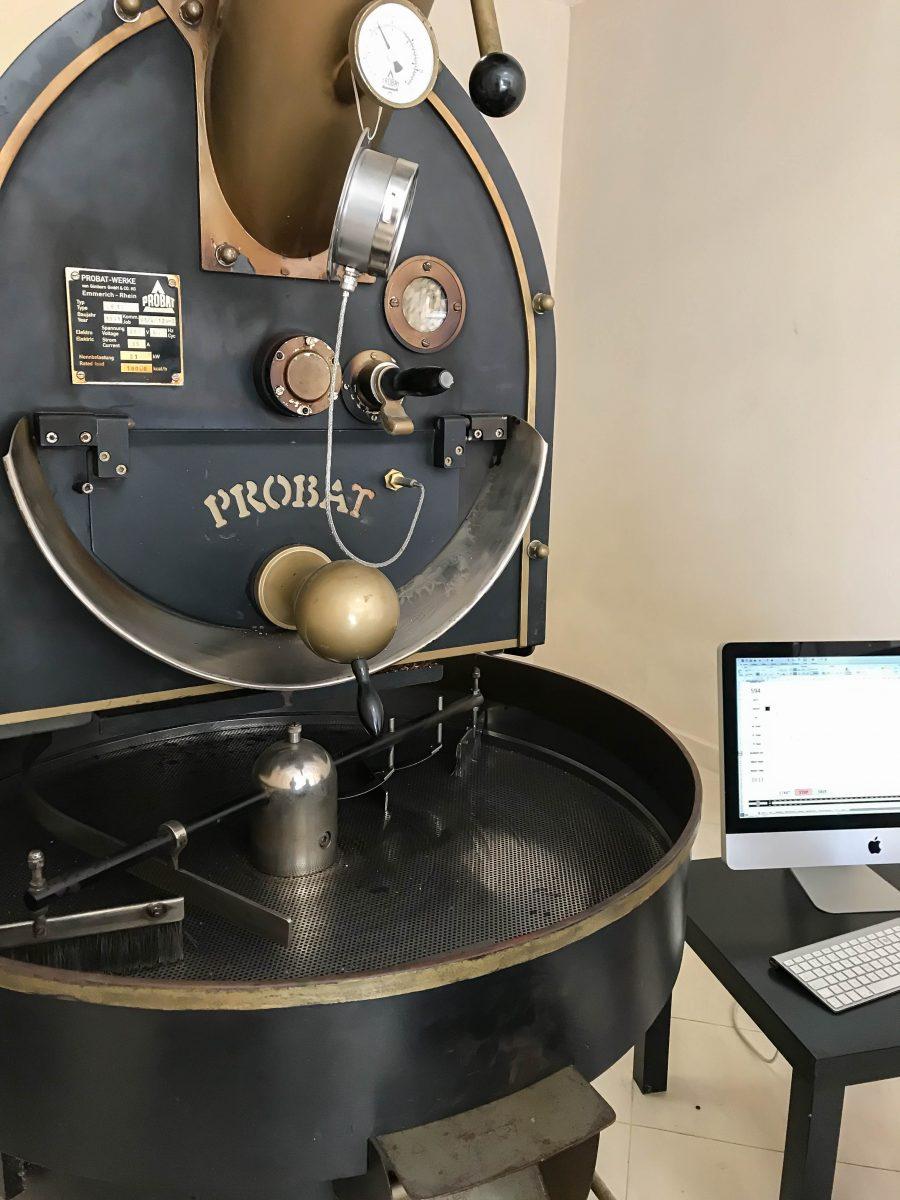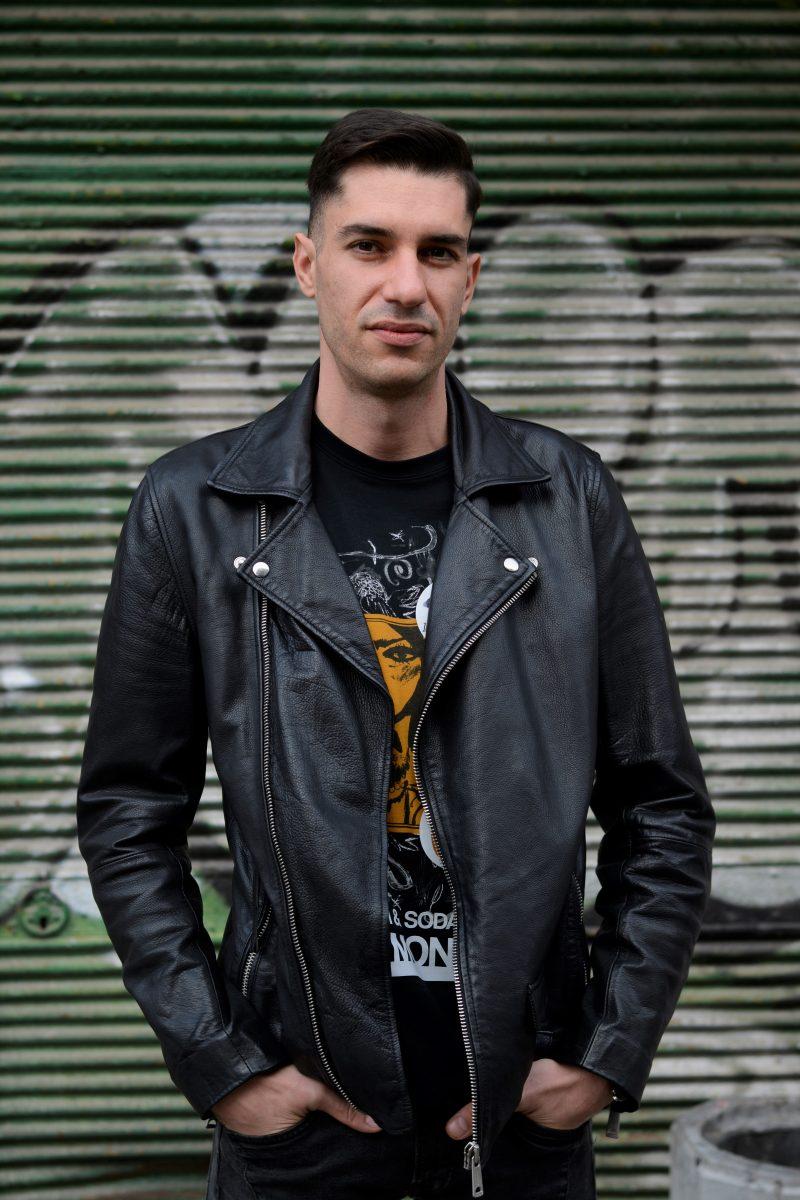 Bulgaria is a culturally diverse nation that has always found itself at the crossroads of many cultures and visiting its enchanting cities will reveal a unique history that combines Ottoman, Jewish, Slavic and Roman influences into one. Plovdiv is the country's second-biggest city and was one of two European capitals of culture in 2019, shedding light on its beautiful architecture and gorgeous setting.
It is there that George founded Snack! with the mission to bring the finest specialty coffees to his city and the country at large. Apart from a local café, Snack! also runs a roastery in the city that will soon move to new premises and include an SCA-certified training and education center to help his fellow countrymen to acquire the skills and knowledge to further grow the local third wave movement.
For us, it's really exciting to add Snack! to our list of roasters and to welcome them as the first roaster to ever represent Bulgaria in one of our boxes. And the coffee they will roast for us speaks for itself. It's a delicious and well-balanced Guatemalan coffee from Los Laureles in Huehuetenango. Run by Mario Sosa who took over the plantation from his father, Los Laureles grows a range of varietals that include Bourbon, Geisha and Pache and that are grown at around 1.550m above sea level.
It's a very tasty coffee that offers a juicy sweetness with notes of honey, plums and amaretto.
---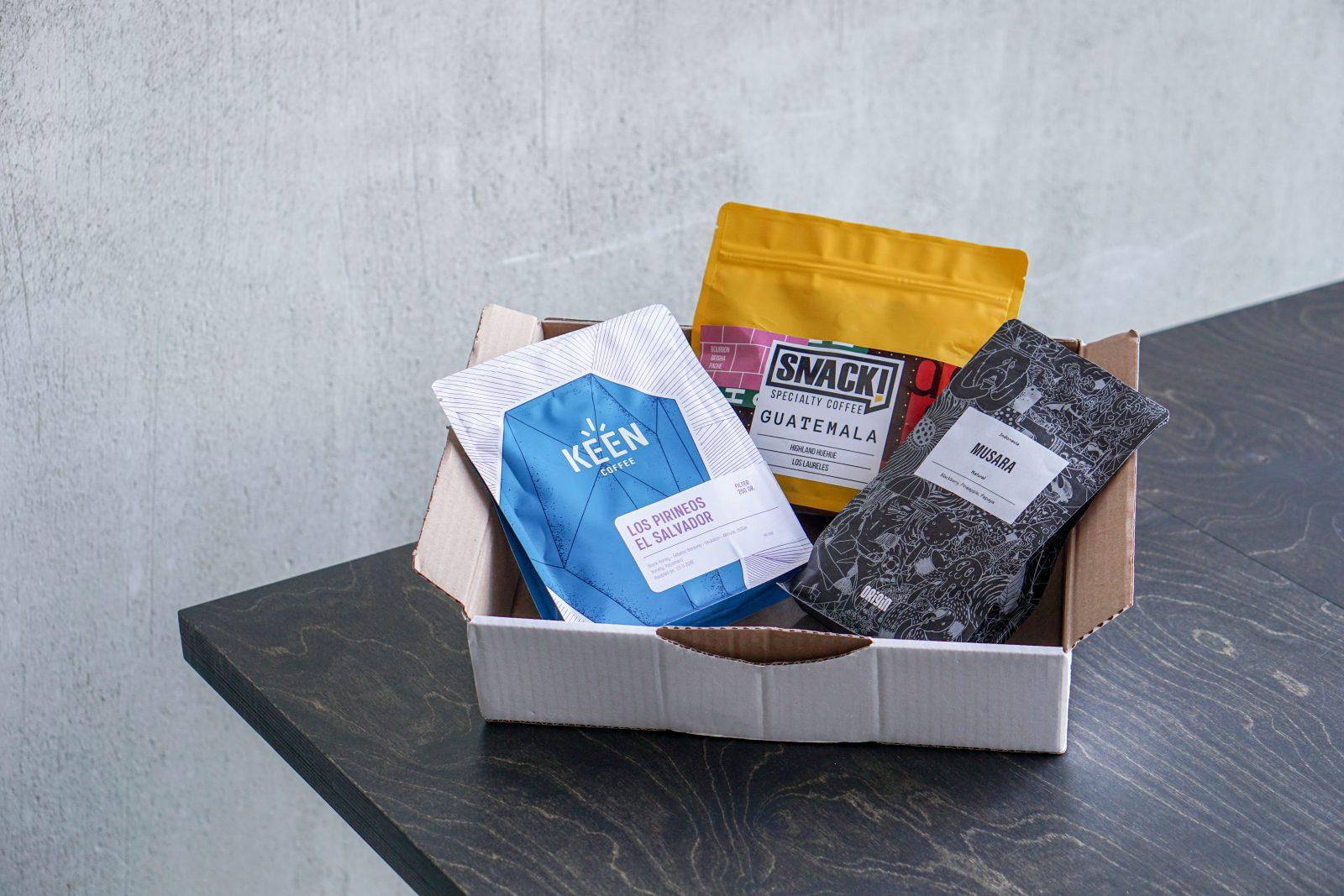 Start the new decade with the finest coffees
Pre-sale ends on 15-01 | All boxes ship on 20-01 | Free tracked delivery to EU (+€5 to ROW)