Not so long ago, you may have seen reports that announced the most severe water shortage in Cape Town's history, warning that the city might turn off the taps if the water levels didn't recover. Residents were already predicting doom and looking at what might happen to them and their city should it truly dry up. Thankfully the situation seems to have eased and doom has been postponed. Café owners all over the city must have sighed with relief in unison.
The mother city, probably Africa's most spectacular urban centre, is a place of many contrasts and influences. From white to black to Cape Malay and everything in between, Cape Town continuously reinvents itself as a home for the arts, fine food, great quality of life and really great specialty coffee. Local trailblazers have created an enviable and tightly-knit community of coffee businesses that roast and serve world-class quality coffee in a fast-growing scene that deserves more attention than it is getting. That is why we have created our very own personally researched Cape Town Coffee guide.
Enjoy!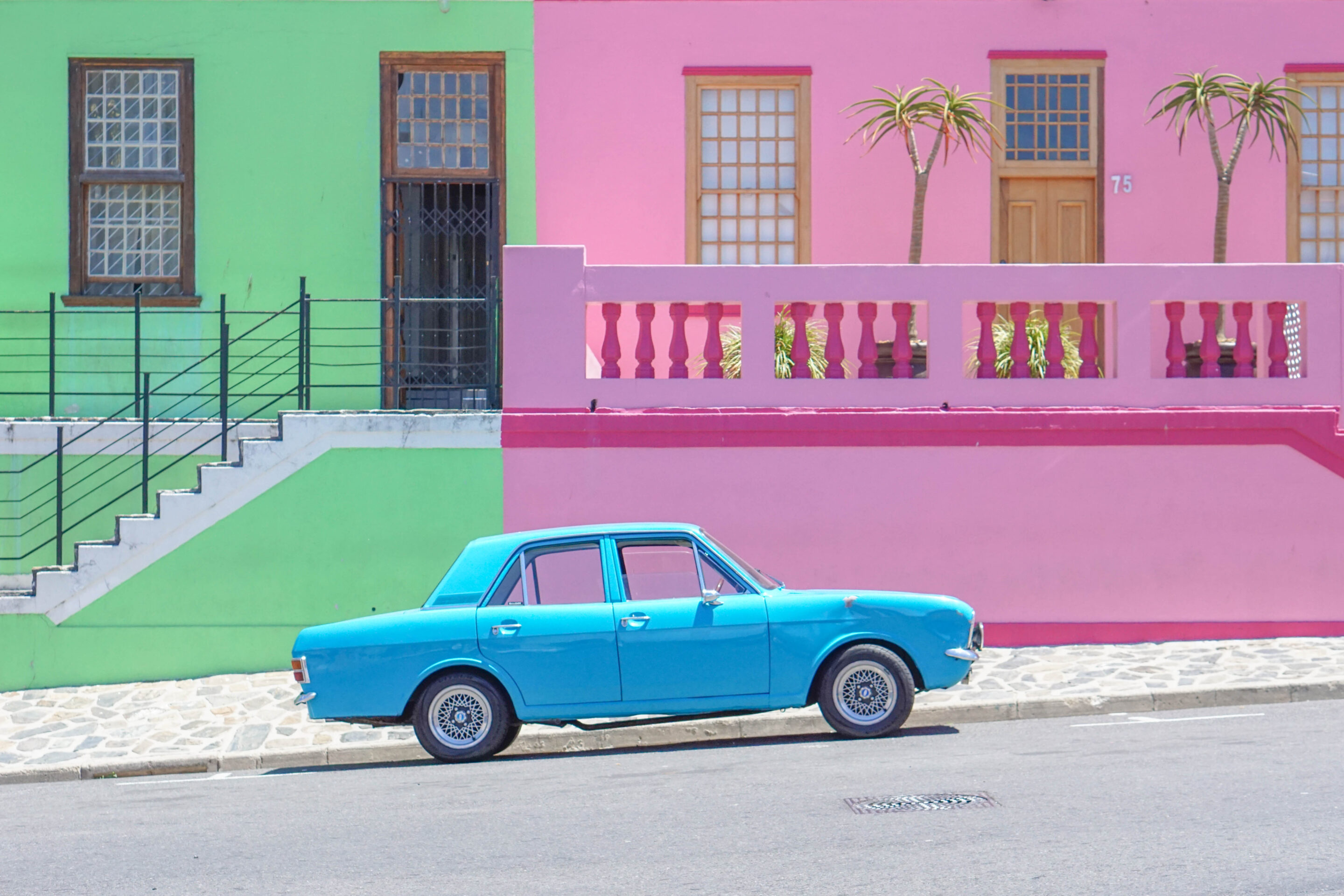 ---
Truth Coffee Roasting
This name has reached the screens of thousands of coffee aficionados thanks to its awe-inspiring steampunk interior and Instagram. If you don't go there very early in the morning, expect long queues. But rest assured, it's worth every second you stand there sweating in the heat. The coffee is locally roasted and very good.
36 Buitenkant St, Cape Town, 8000 – Read our full review here.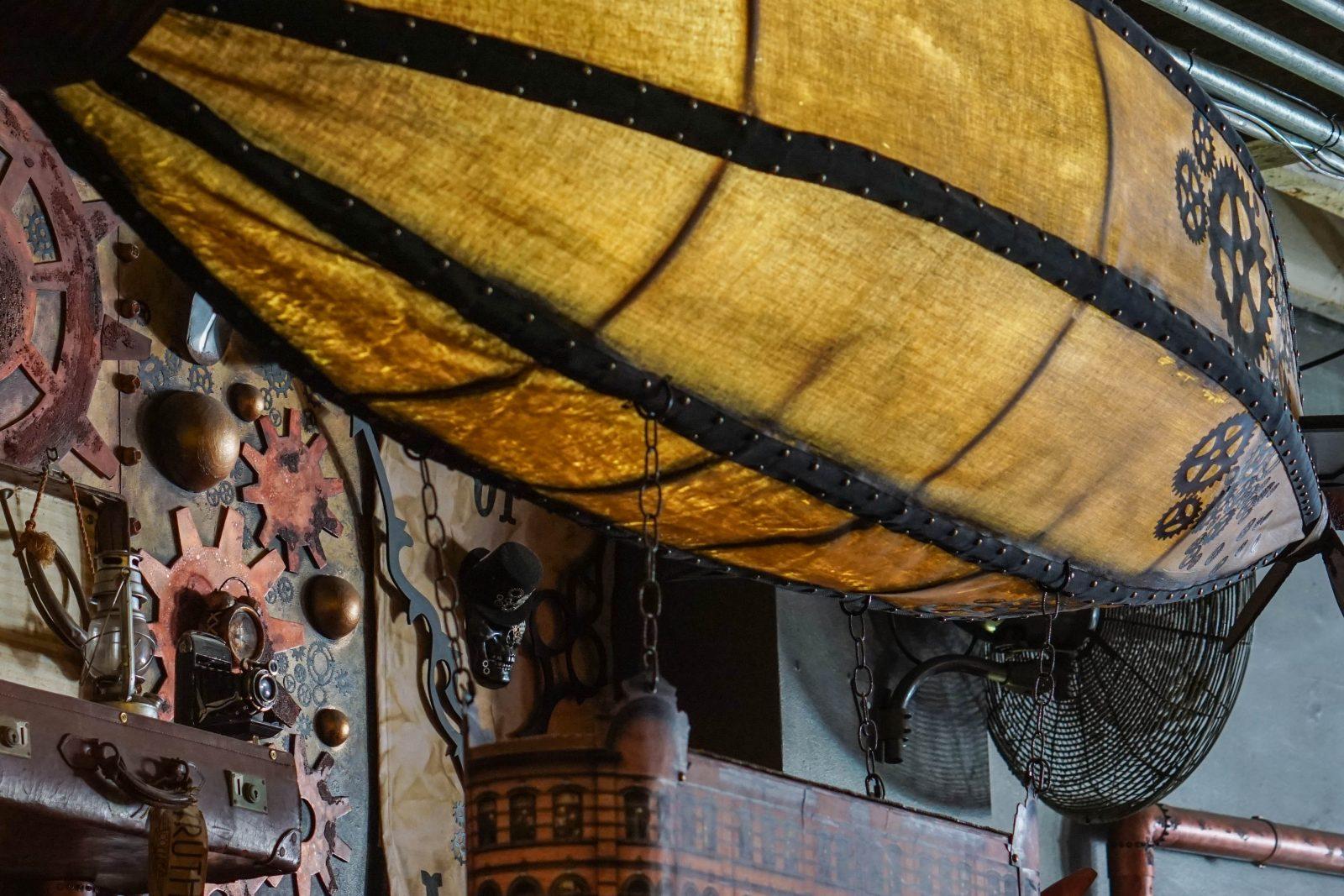 Origin Coffee Roasting
Widely regarded as the origin – pardon the pun but they set me up for this – of the Capetonian specialty coffee scene, this local institution is going stronger than ever. From homebaked bread to carefully roasted coffees, Origin keeps setting the bar high for others to follow.
28 Hudson St, De Waterkant, Cape Town, 8001 – Read our full review here.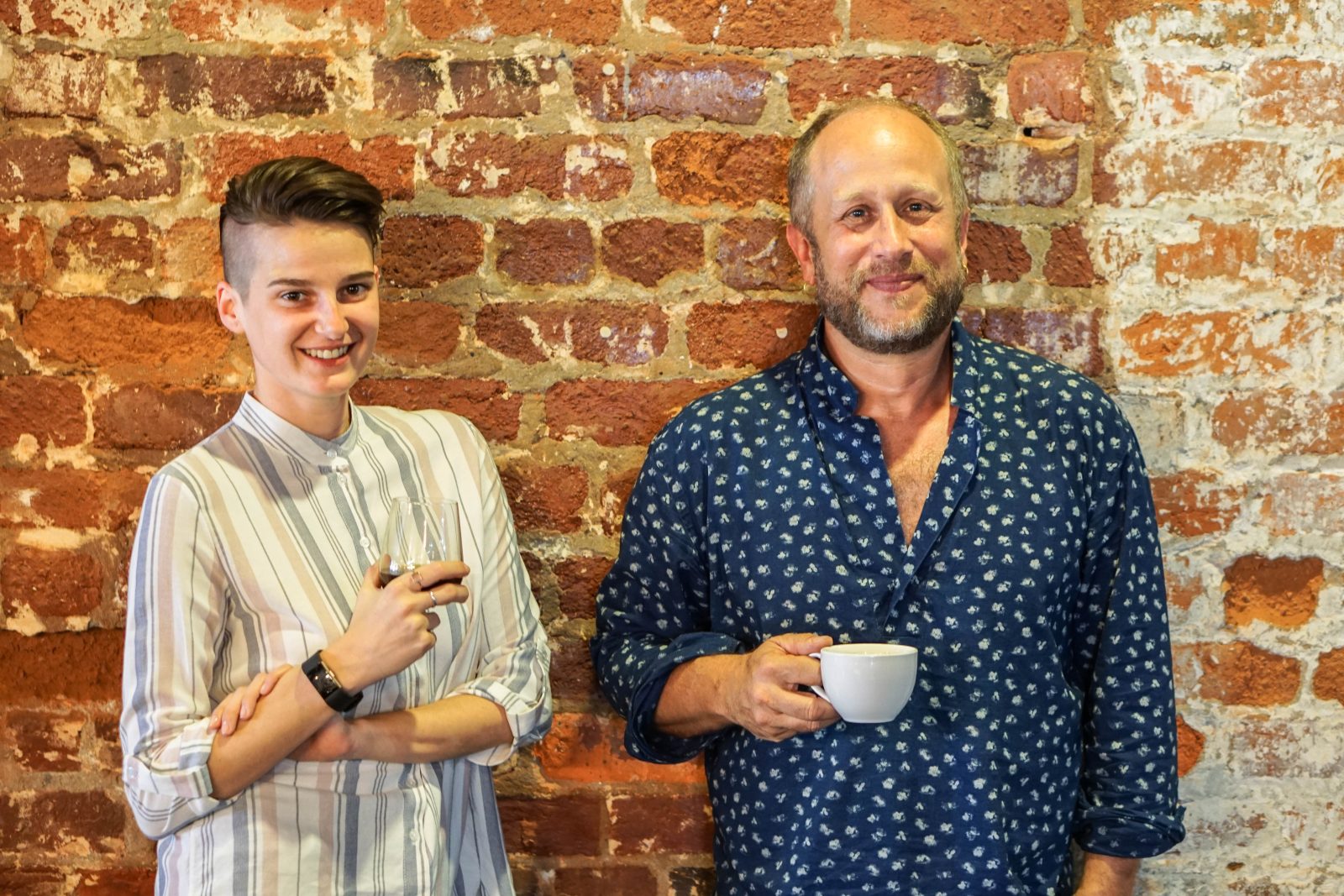 Deluxe Coffeeworks
Another long-running favourite is Deluxe Coffeeworks that maintains a number of cafés in Cape Town, Stellenbosch and Windhoek. There is more of a rockstar feel to it than at the other cafés and its friendly staff is welcoming and wonderfully chatty. Take a seat on the porch and watch the world go by.
171A Buitenkant St, Gardens, Cape Town, 8001 – Read our full review here.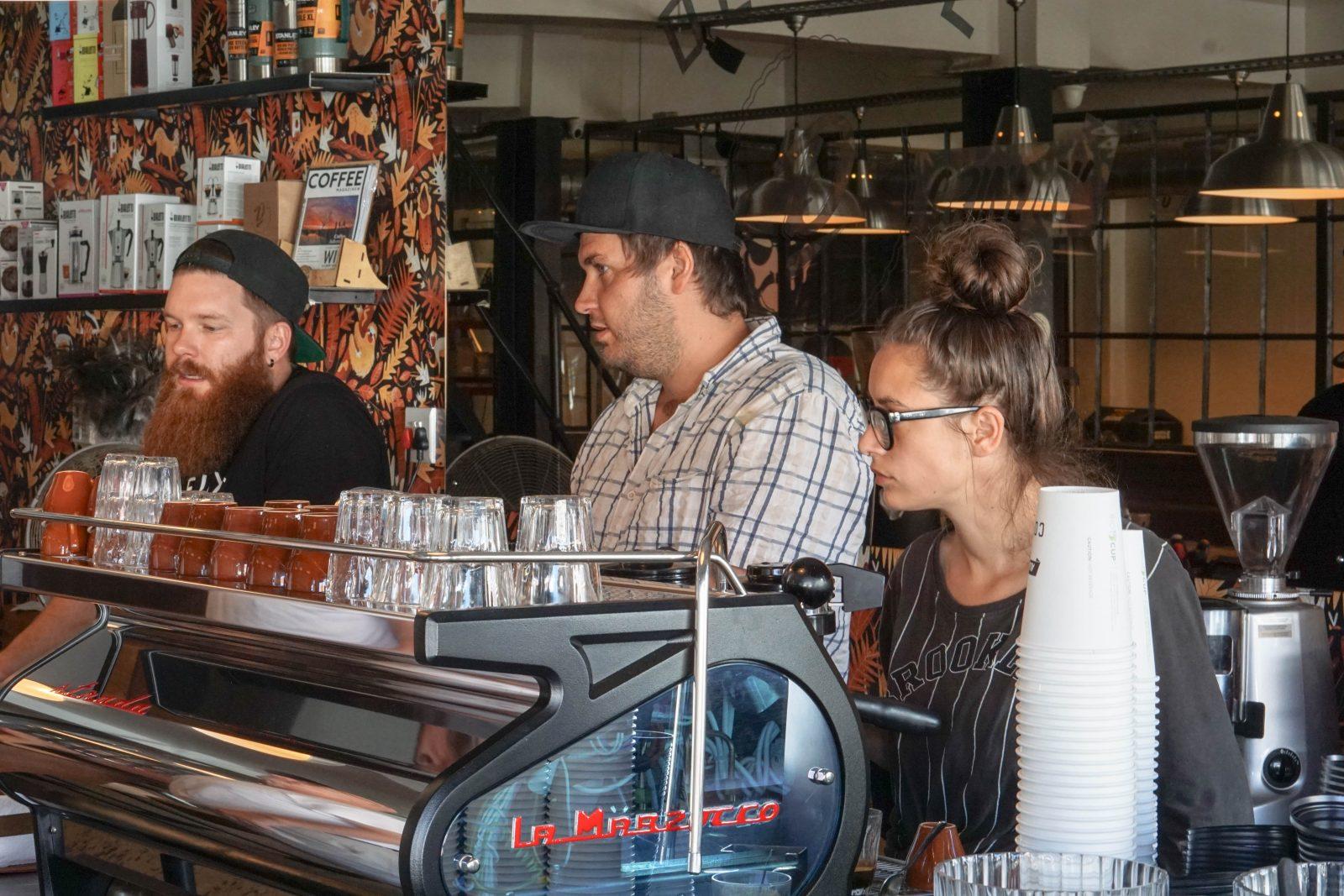 Rosetta at The Yard
This small outpost of famed local roasters Rosetta is conveniently located right outside the city's spectacular modern art museum Zeitz Mocaa. The coffees are skillfully prepared using top-notch equipment and the pantry is a good place to pick up some local products. The Yard lends itself to having a refreshing glass of wine in the shade while you prepare your next move.
Silo District, V&A Waterfront, South Arm Road, Cape Town, 8001 – Read our full review here.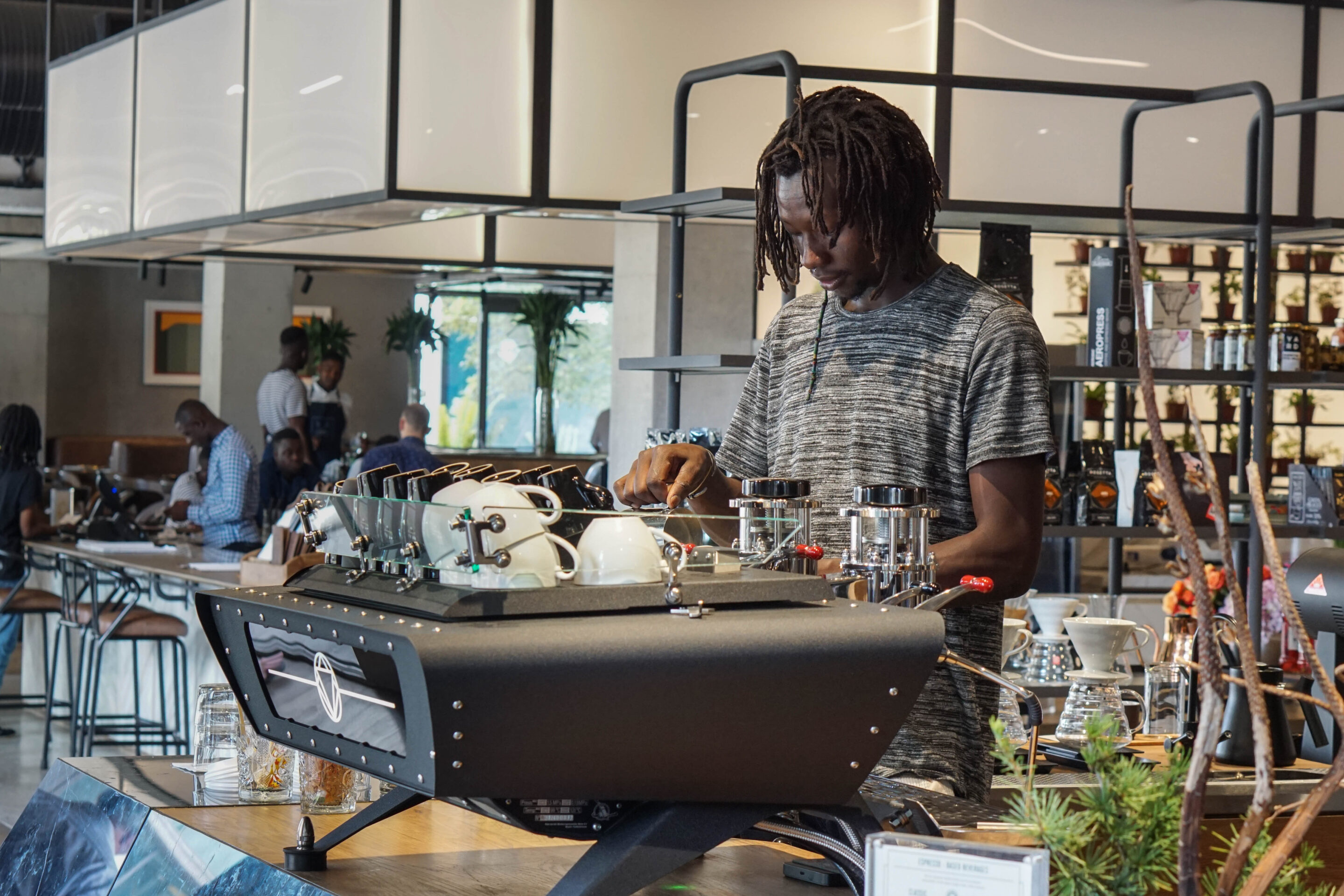 Tribe Coffee Roasting
This roastery is located in the hip Woodstock neighbourhood with its many street art murals, creative spaces and excellent independent shops. Run by three friends who set out to change the world together, Tribe is run with lots of passion and love. There is also an outlet at the V&A waterfront.
The Woodstock Foundry, 160 Albert Rd, Woodstock, Cape Town, 7915 – Read the full review here.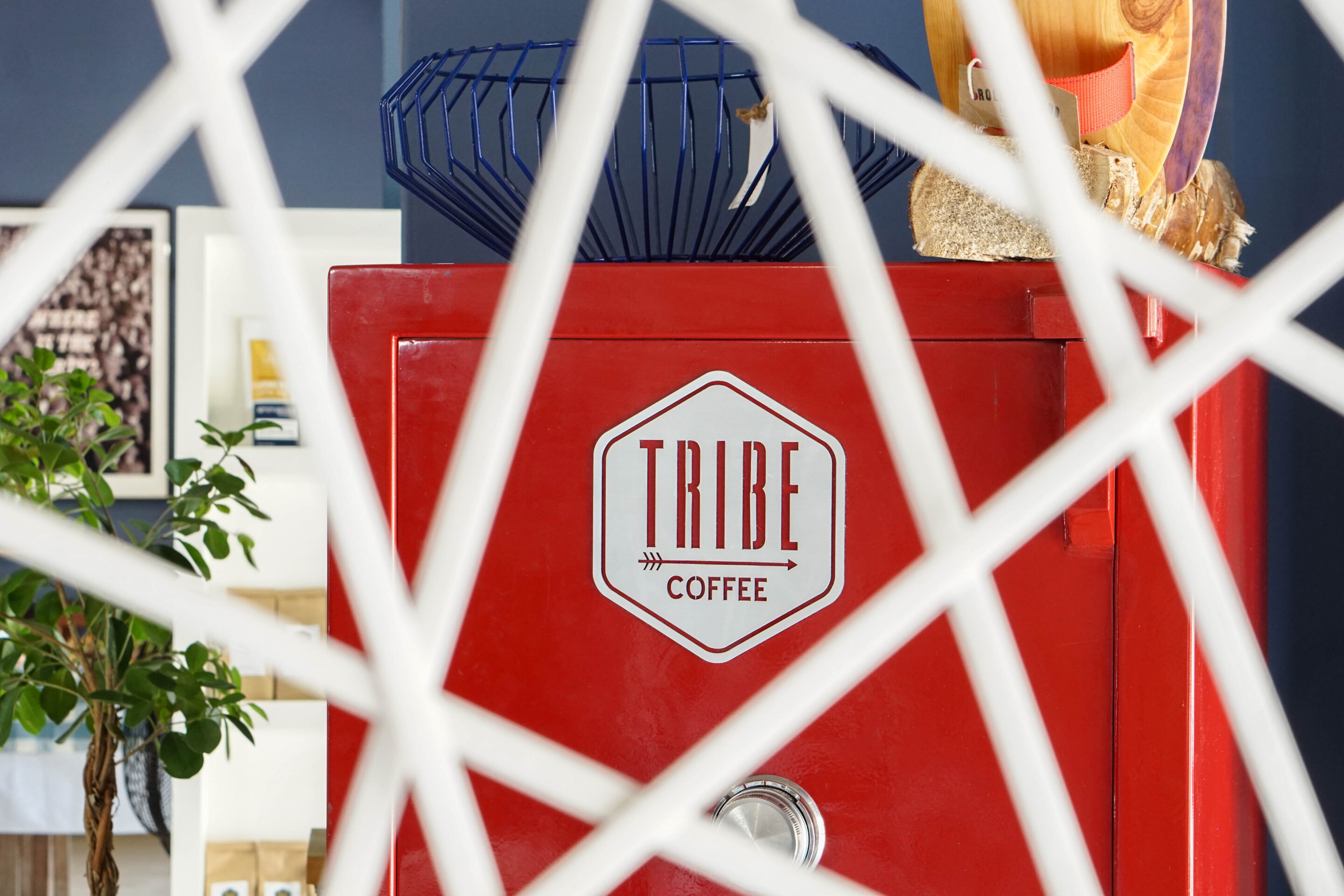 Espresso Lab
Another Woodstock favourite, Espresso Lab is located inside the spectacularly redeveloped Old Biscuit Mill. Established in 2009 by Renato Correia and his other half Helene Vaerlien, Espresso Lab is widely considered to be amongst the best coffee shops in town. Renato employs unique bright roast profiles for his coffees, leaning heavily on the Nordic roasting style.
375 Albert Rd, Woodstock, Cape Town, 7925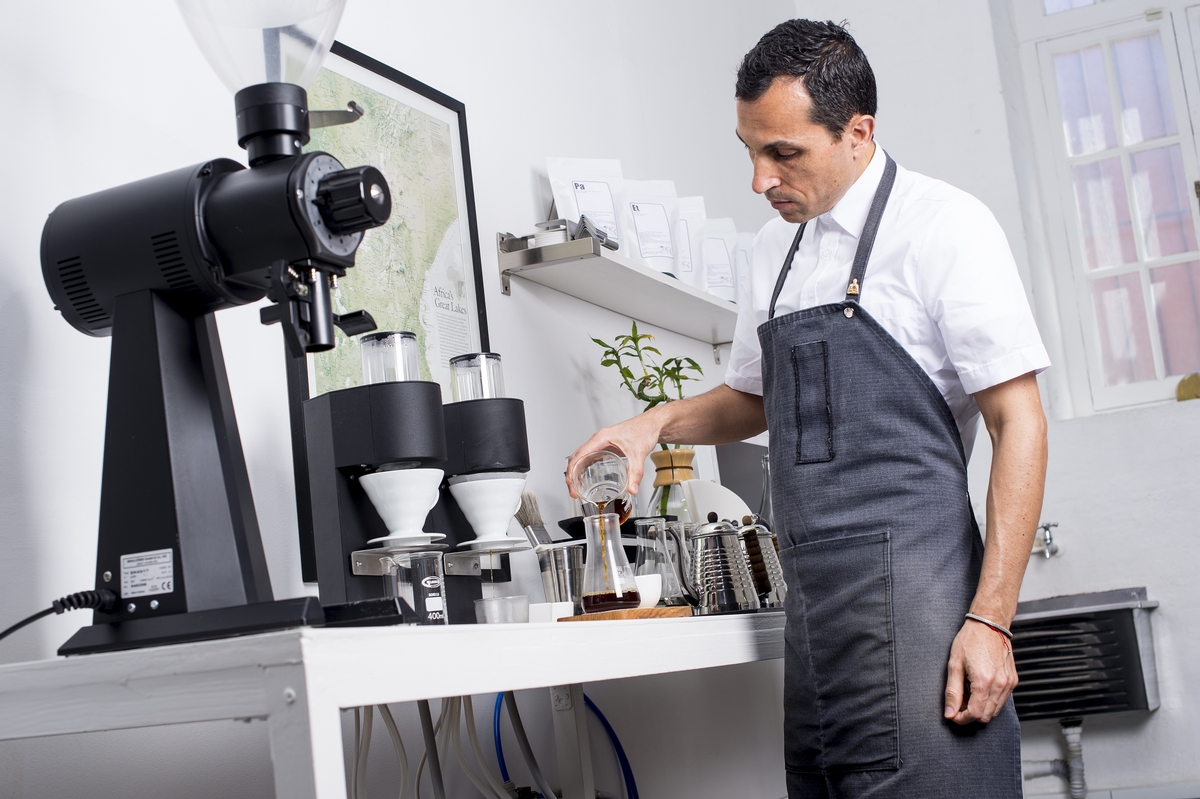 Loading Bay
This café-cum-boutique is amongst the most trendy outlets in the city. Go there for excellent coffee, delicious cinnamon and cardamom rolls and to browse the latest fashion and accessories. It's conveniently located right next to Origin Coffee Roasting.
Shop 30, Hudson Building, 30 Hudson St, De Waterkant, Cape Town, 8001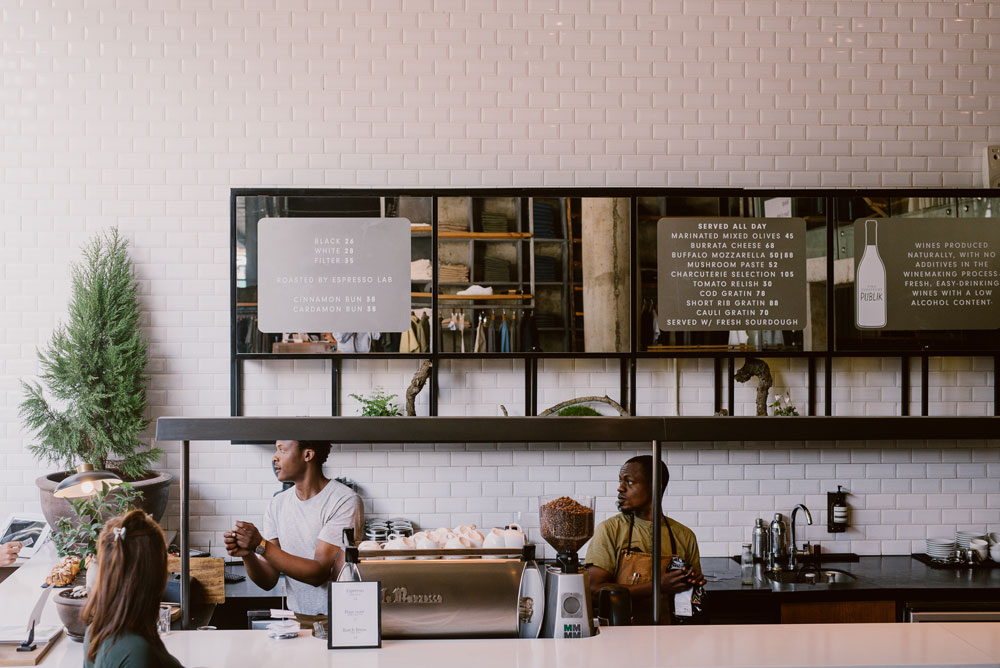 ---
Thanks for reading our Cape Town Coffee Guide.
Did you know that we also run Europe's #1 coffee subscription?

Every month, we work with three awesome roasters and deliver their freshly roasted coffees to customers all over the world.