Back in 2016, Dublin hosted the World of Coffee Expo, THE event of the year where the new World Barista Champion would be crowned and where the entire world of specialty coffee would come together to network, cheer on the contestants and discover interesting new products from around the globe.
At the same time, it offered a unique opportunity for the Irish capital to show the world that it was busy creating its own very neat third wave coffee scene that had so far flown largely under the radar. 3FE was already a relatively well-known name beyond the country's borders and there were some others that had been drawing some attention to themselves, namely coffee bars like Proper Order and Cloud Picker.
In late 2019, my partner and I went to Dublin to see Björk in concert and we took this opportunity to revisit some of those cafés and discover plenty new ones that had sprung up since. Needless to say, I was quite amazed by the level of quality, passion and diversity that I found and despite some major delays in getting this guide done, I am thrilled to finally share my own guide to the city's finest coffee places.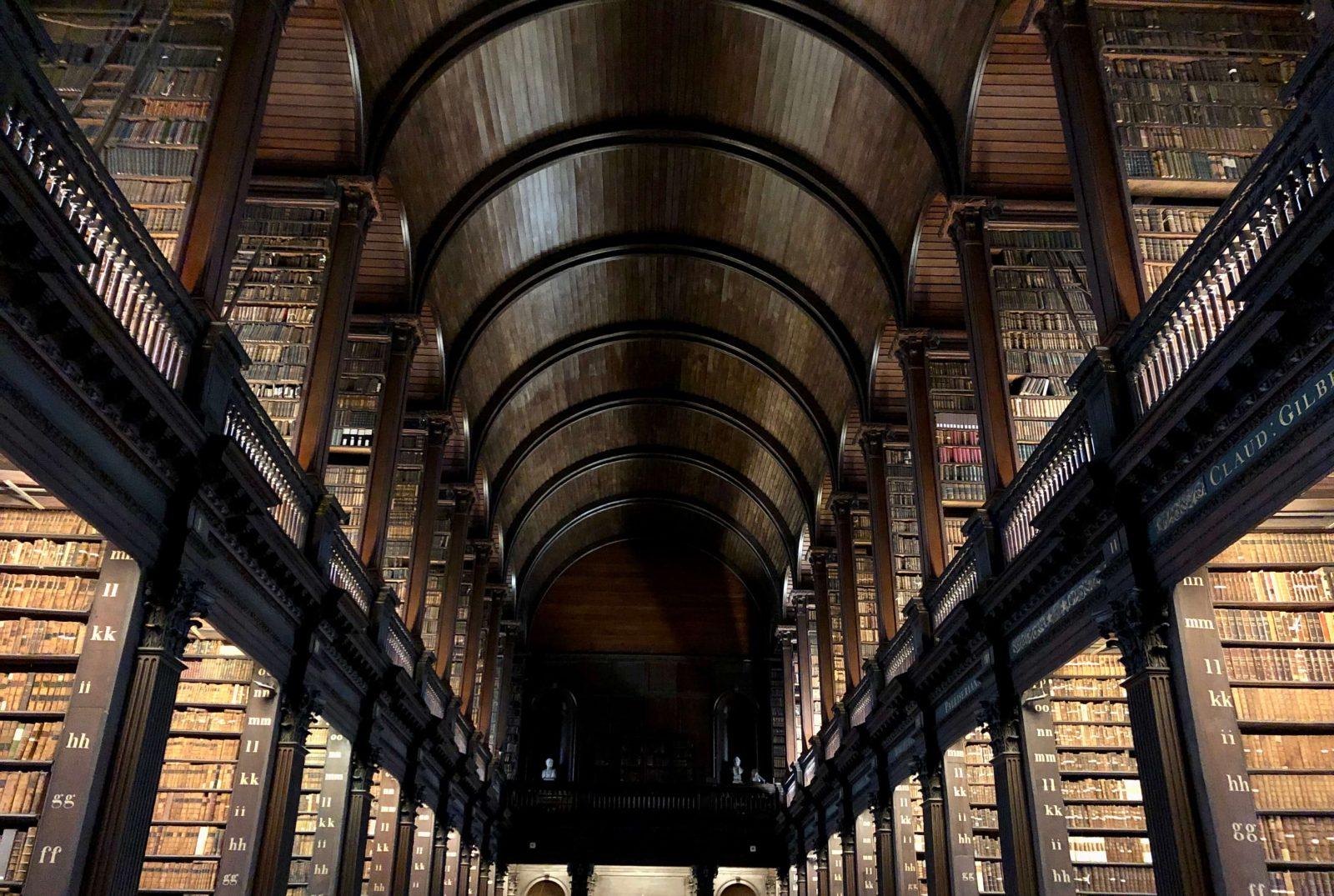 ---
Proper Order Co.
This fine coffee shop is run by husband and wife team Niall and Aliona Wynn who have won a host of awards and helped put this wonderful coffee shop on the map.
It partners with a range of different roasters from around Europe and Ireland, always offering a fresh and delicious selection of seasonal coffees that your can either drink on location or take home in the form of whole beans. In addition to delicious treats from one of our other favourites Bread 41, there are some signature coffees on the menu that are always a joy. Slap & tickle anyone?
7 Haymarket, Smithfield, Dublin – Read our full review here.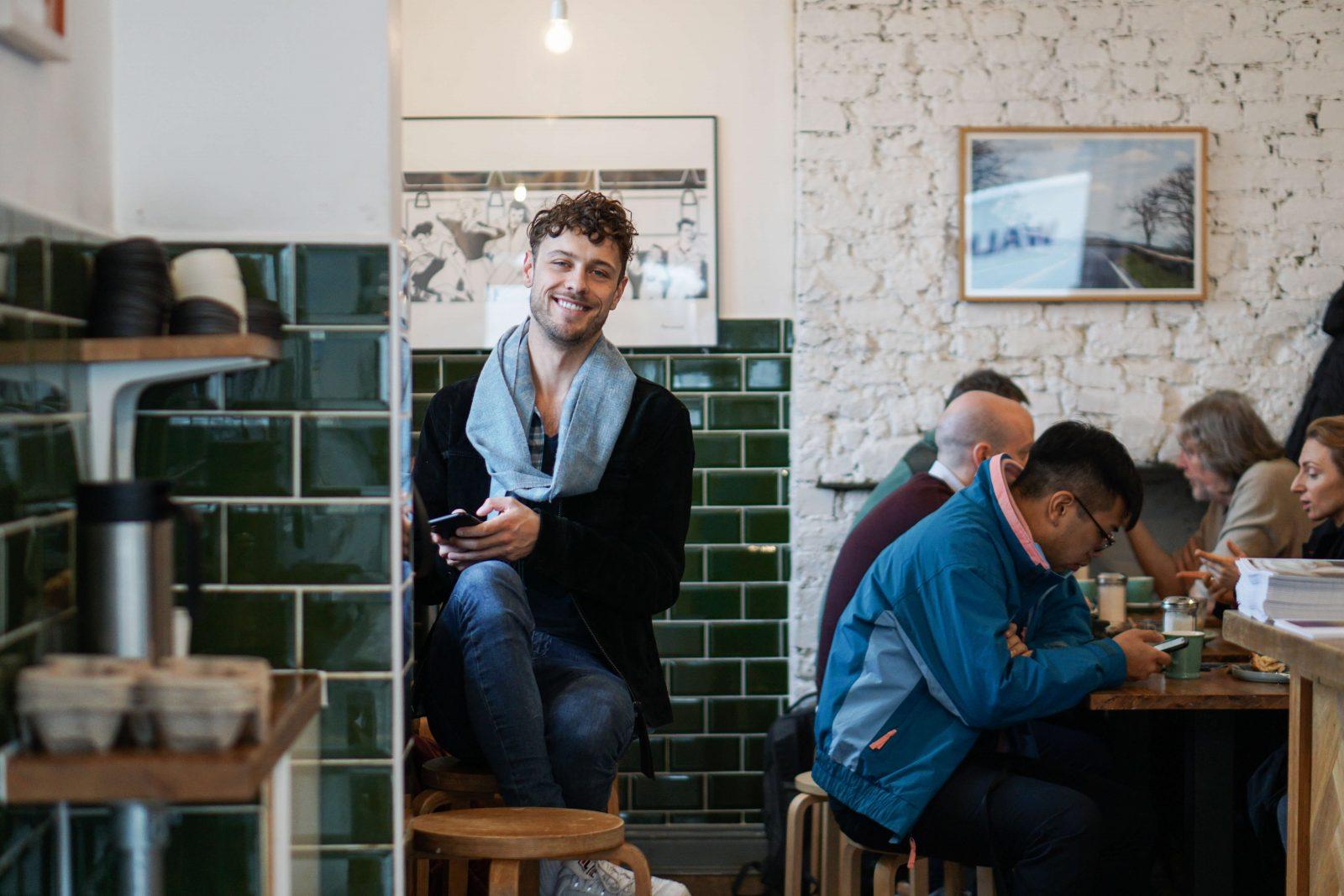 Indigo & Cloth
There have been many attempts to combine fashion with coffee, some more successful than others. In fact, I used to run one of these cafés myself back in the day.
Temple Bar's Indigo & Cloth, on the other hand, does a marvellous job at serving up some of the best coffees I had during my visit to Dublin alongside a fine selection of men's wear from local and international brands. The shop is cosy and welcoming and every coffee is presented in a beautiful way.
9 Essex St E, Temple Bar, Dublin – Read our full review here.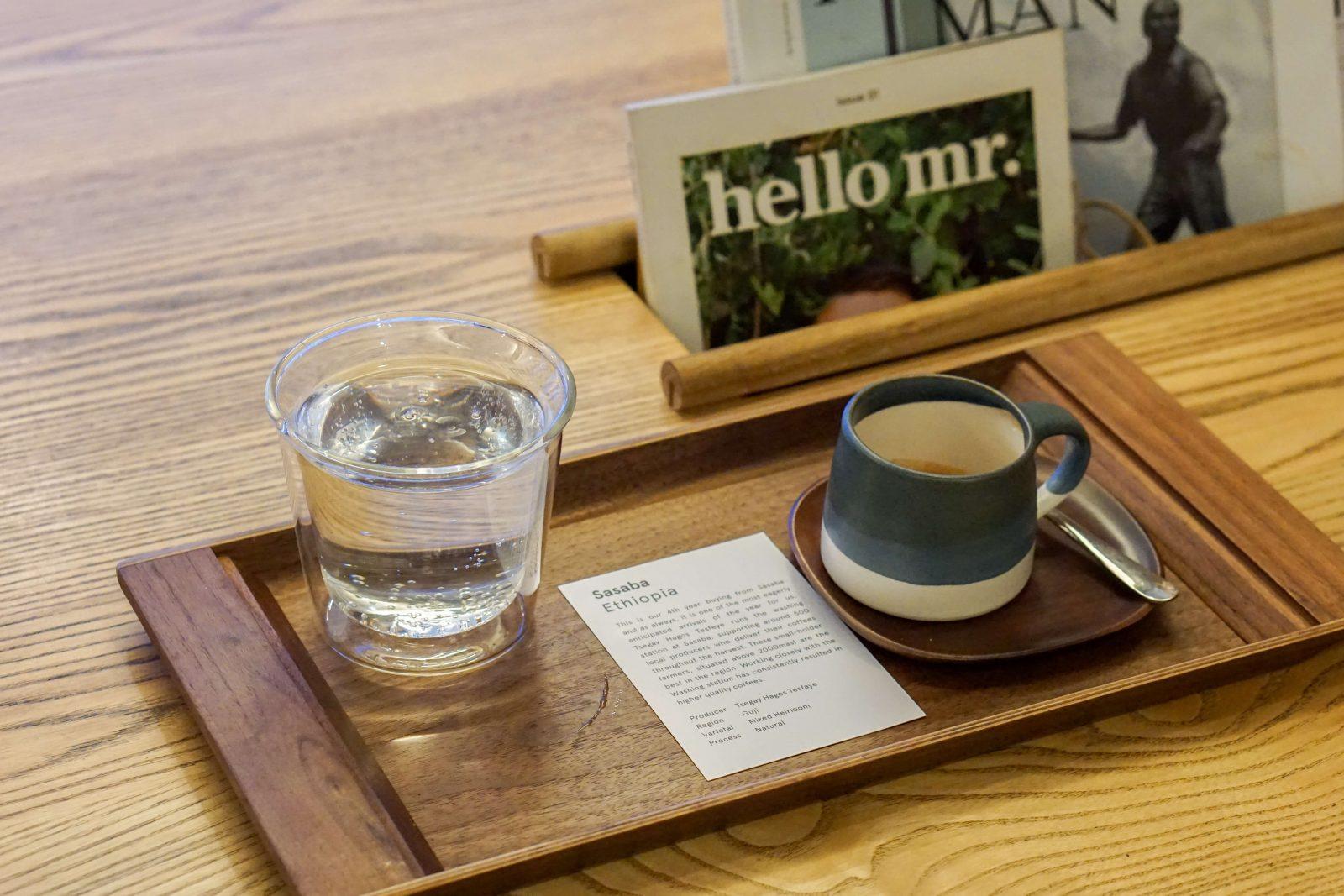 The Fumbally
One of the things I noticed all over Dublin was the huge number of cafés and bakeries that are making their kombucha, sourdough bread and all sorts of fermented fruit and vegetables.
The health benefits of the latter have only recently come back into peoples' minds, mainly driven by the rise in popularity of kimchi and The Fumbally is a great example of a local business that makes most of its food and drinks on site using, where possible, only the freshest and finest local ingredients.
There's even a small grocer inside and the coffee is also always on point.
8 Fumbally Ln, Merchants Quay, Dublin – Read our full review here.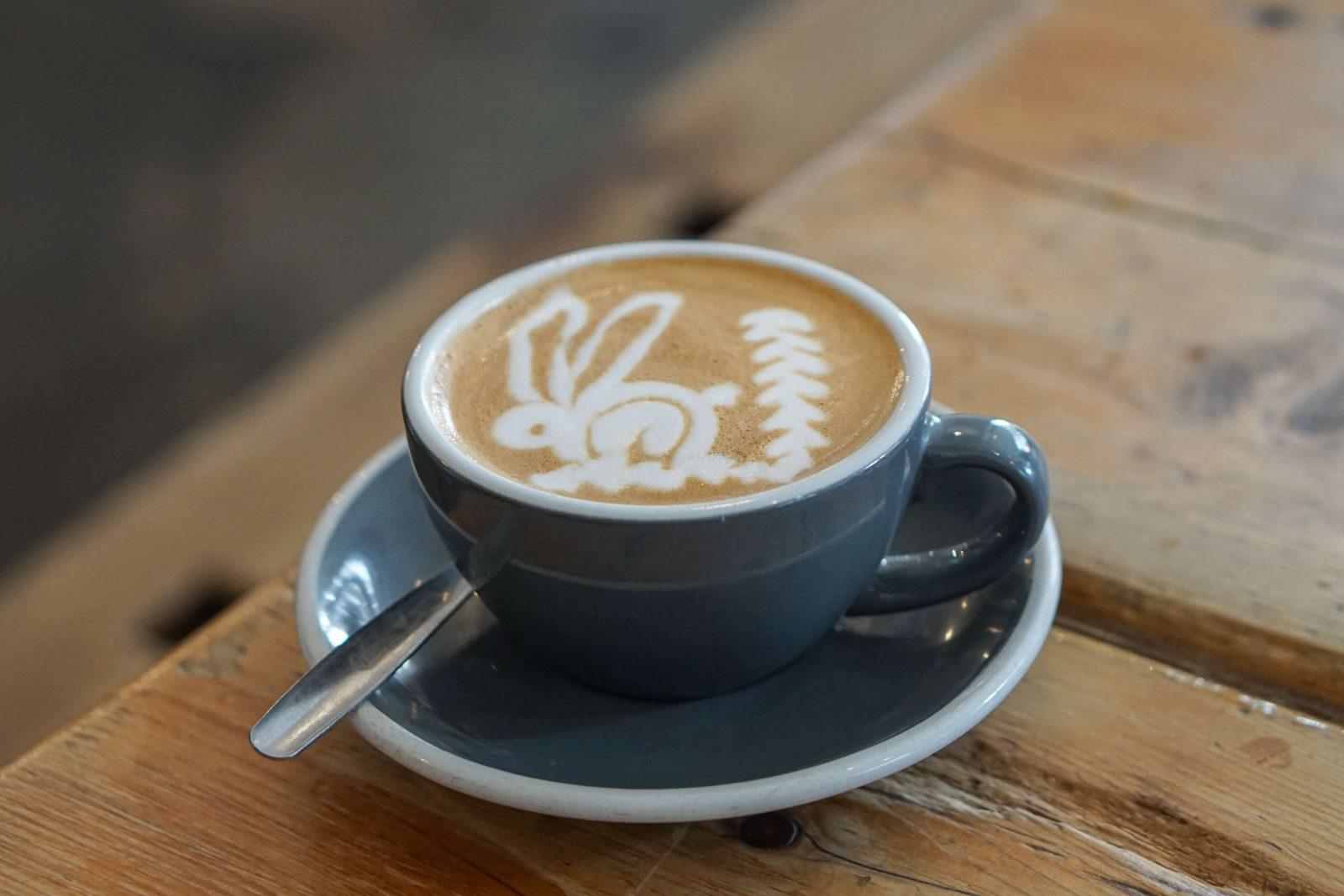 Cloud Picker
One of Ireland's finest specialty coffee roasters recently opened it's own café and kitchen right opposite the famous Trinity College and not far from our other favourite Bread 41.
While there is little seating here, the coffee served is some of the best in the country. Prepared by former Irish Basita Champions who use the latest technology such as Uber Milk, picking up your morning cup of coffee or a nice lunch is always a highlight here.
The Projector Room, The Academy, 42 Pearse St, Dublin – Read our full review here.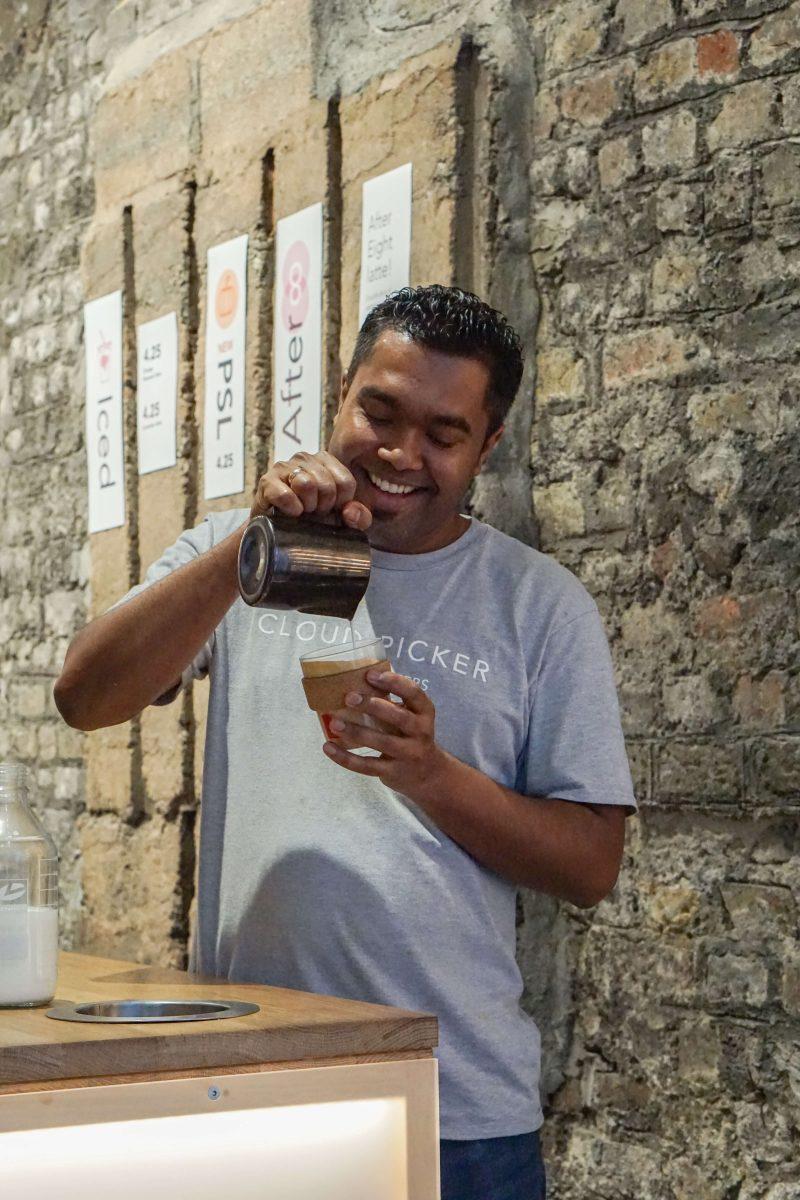 Bread 41
During the lockdown, making sourdough bread became a bit of an Instagram fad with very mixed results for most people. Baking bread, in general, requires a pretty good knowledge of flour, yeast, salt, water, temperature etc. Sourdough, is a step up from that.
Michal and I first started getting obsessed with buying sourdough after picking up a warm and fragrant loaf during our short trip to Madeira last year and since then, we're always on the lookout for skilled local bakers wherever we go.
Bread 41 was a real highlight for us during our visit to Dublin. From the gorgeous loaves on display to the delicious pastries and the fantastic coffee, there is no wonder as to why this place is so highly rated.
41 Pearse St, Dublin – Read our full review here.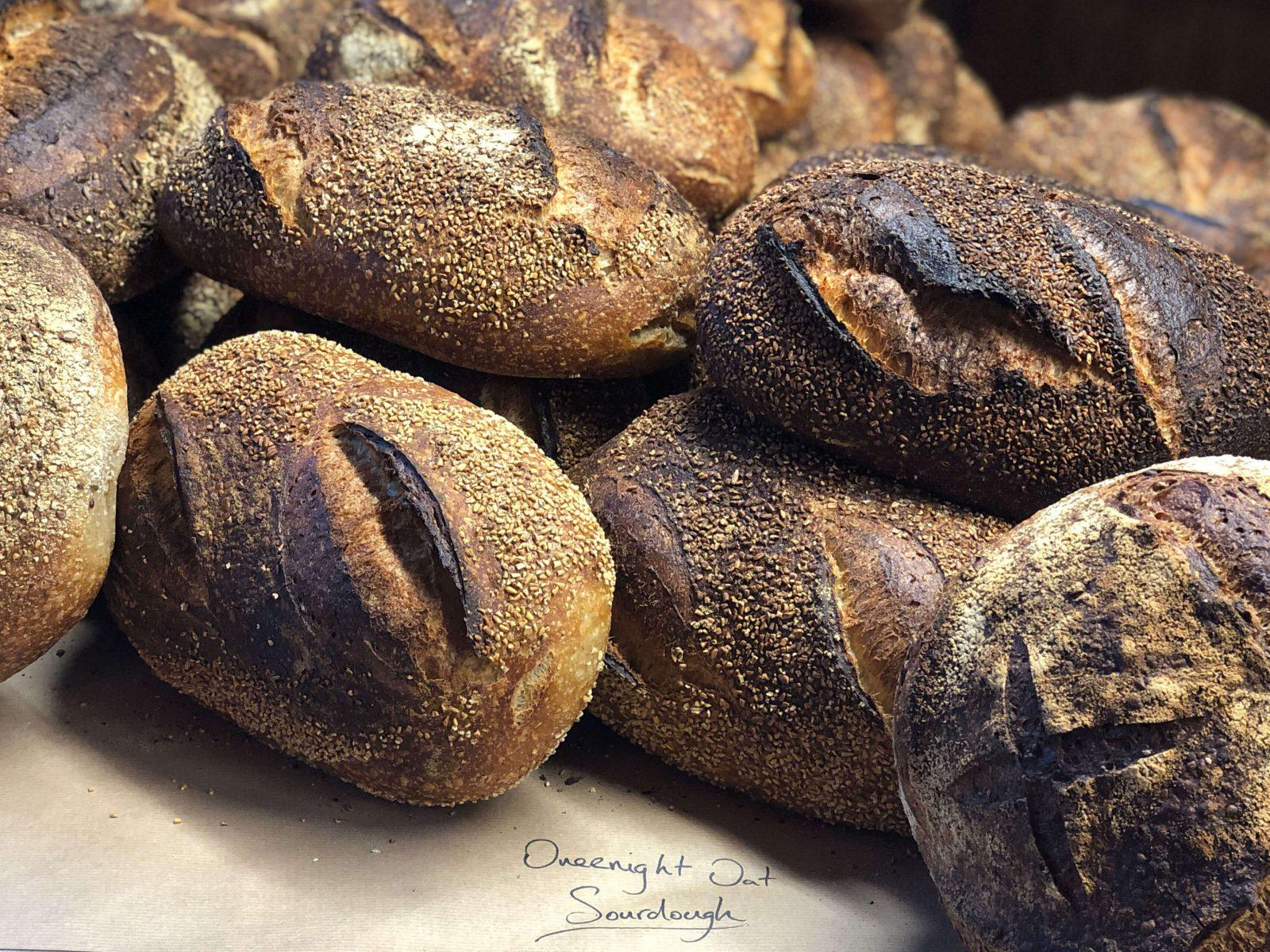 Meet me in the morning / Reference Coffee
The last café in our list is also the last one we visited. Tucked away on a quiet street in south Dublin, this double joint offers a cosy café for breakfast and lunch MMIM and next door, there is Reference Coffee, more of a takeaway coffee shop.
They're run by the same passionate team who goes out of its way to create a wonderfully welcoming experience and serves up delicious food and coffee while doing that. We couldn't have chosen a better way to end this trip.
50 Pleasants St, Saint Peter's, Dublin – Read the full review here.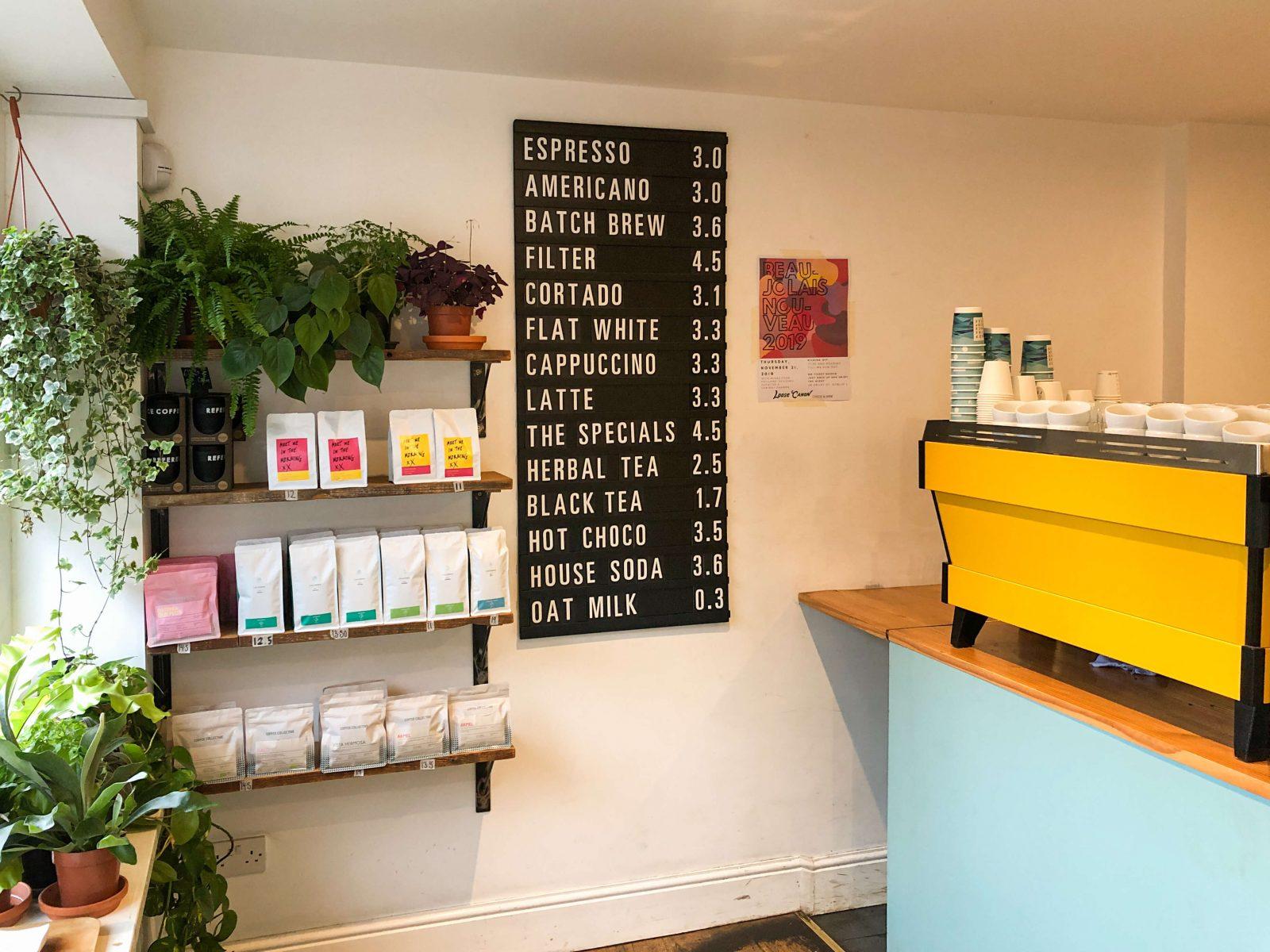 ---
Thanks for reading our Dublin Coffee Guide.
Did you know that we also run Europe's favourite coffee subscription?

Every month, we work with three awesome roasters and deliver their freshly roasted coffees to customers all over the world.