Everyone's been raving about Lisbon for the last year, and yes, it's true. Lisbon is simply amazing. The Portuguese capital is a crumbling beauty on the riverside that has boundless history, charming quarters, fantastic food, friendly locals and a growing specialty coffee scene that we think is worth writing about.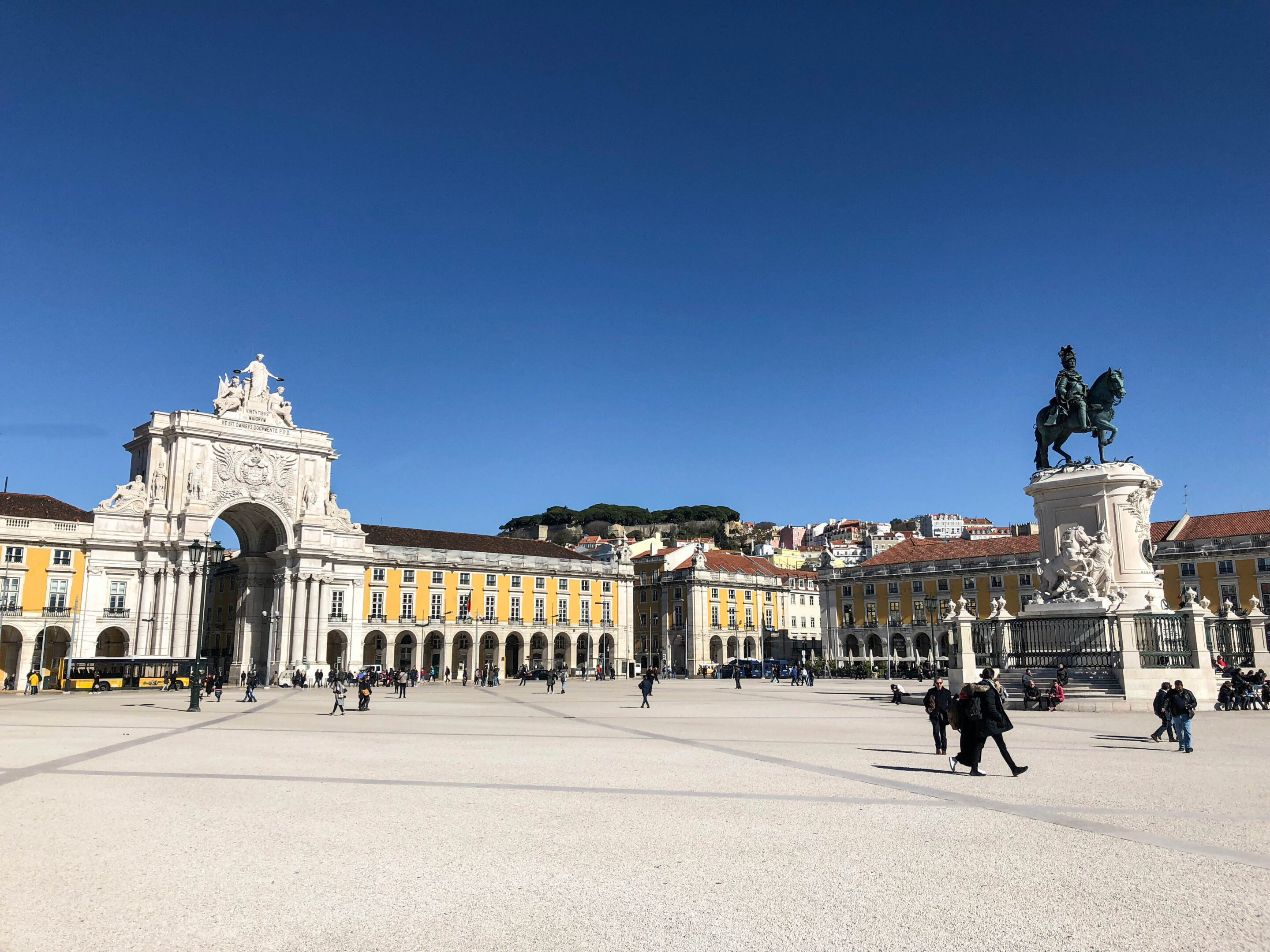 During a visit to the city earlier this year, we got to uncover some of its cutest, finest and fanciest coffee bars and in this custom-made guide, we'd love to share all our tips with you so that you know where to go next time you are in Lisboa.
P.S. if you think we forgot a place then feel free to add it in the comments!
---
Montana Lisboa Café
This friendly little riverside café is actually part of a larger concept by local artists Vhils and DJ Glue inside a refurbished Cais do Sodré warehouse. You can sip on a freshly made cup of coffee while checking out changing exhibitions, stocking up on cans of spray paint or simply whiling away on the terrace overlooking the busy rio Tejo. This is a real hidden gem.
Rua da Cintura do Porto de Lisboa, Armazém A Porta 20, Cais do Sodré, 1200-450 Lisboa – read our full review here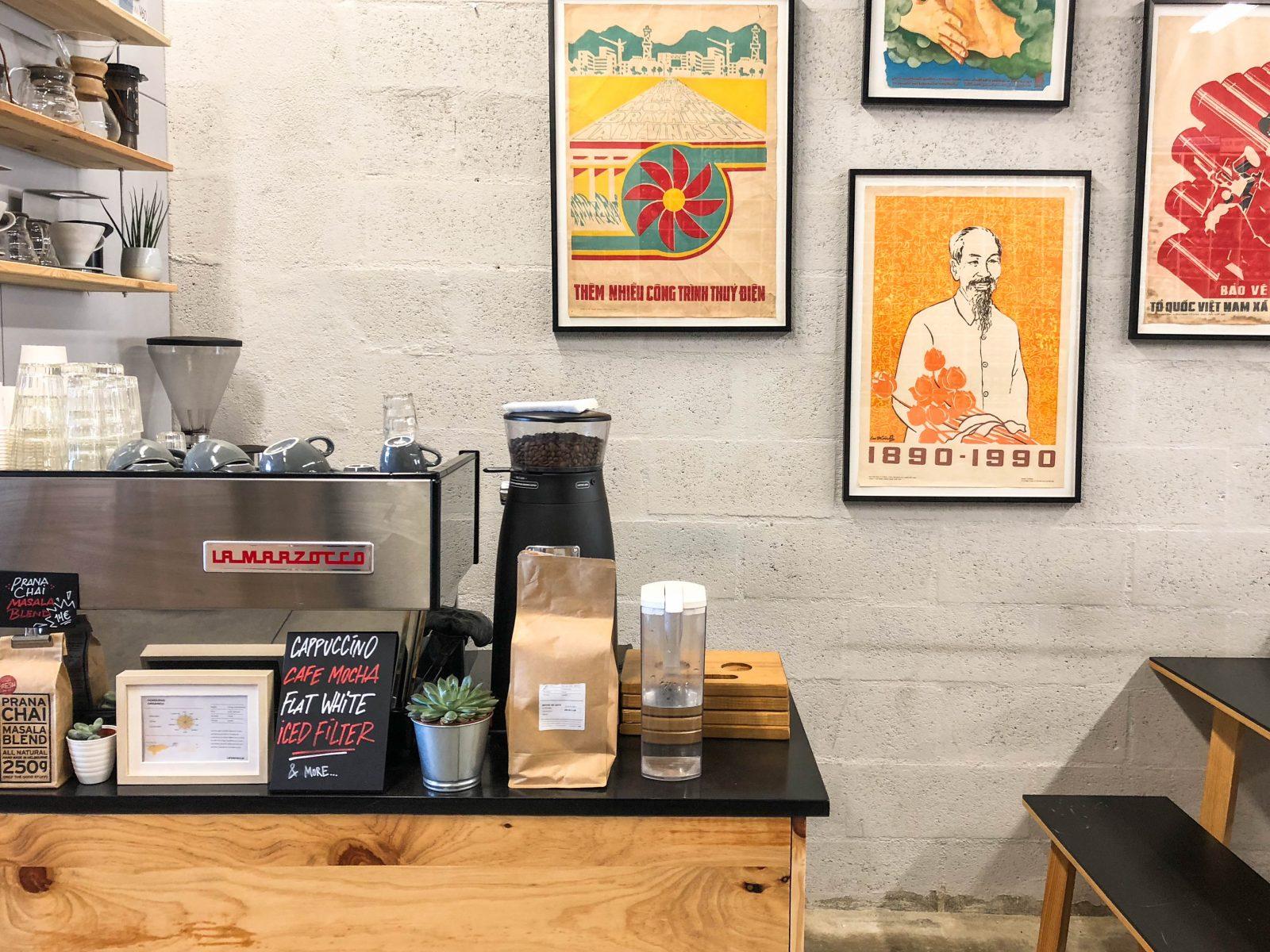 Copenhagen Coffee Lab Escola Gerais
The newest Copenhagen Coffee Lab location in the city is a large open space with a massive kitchen and cave-like adjacent rooms. If you thought it strange that the biggest specialty coffee brand in the Portuguese capital is actually a Danish company, then you should park your wonderment and tuck into a slice of freshly baked sourdough bread and freshly brewed coffee.
Escolas Gerais 34, 1100-213 Lisboa – read our full review here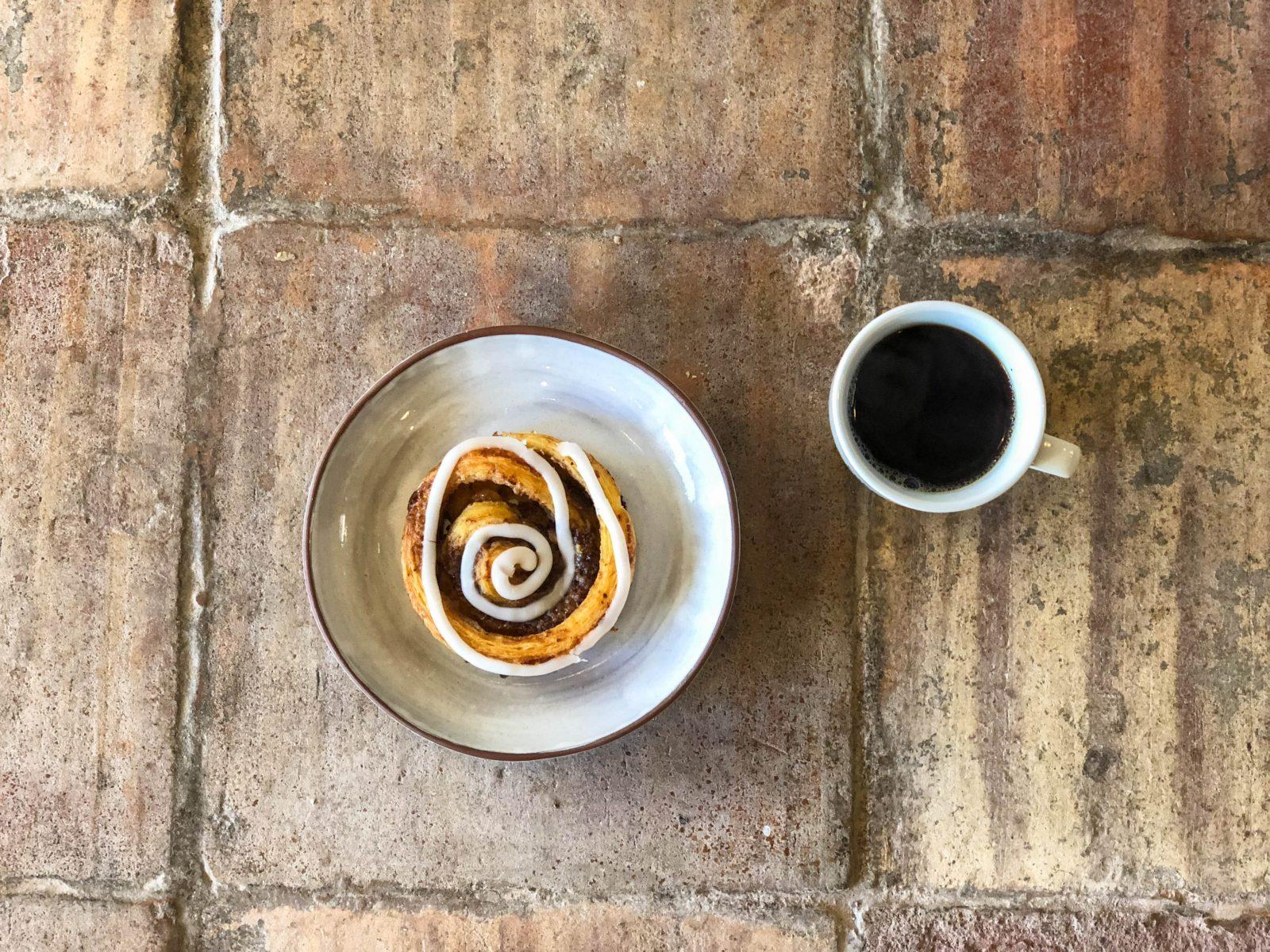 Hello Kristof
Sadly, we didn't get a chance to visit this lovely and welcoming café but we've heard from many friends that it's the place to be for homecooked breakfasts, a fine selection of indie magazines and really great coffee.
R. do Poço dos Negros 103, 1200-076 Lisboa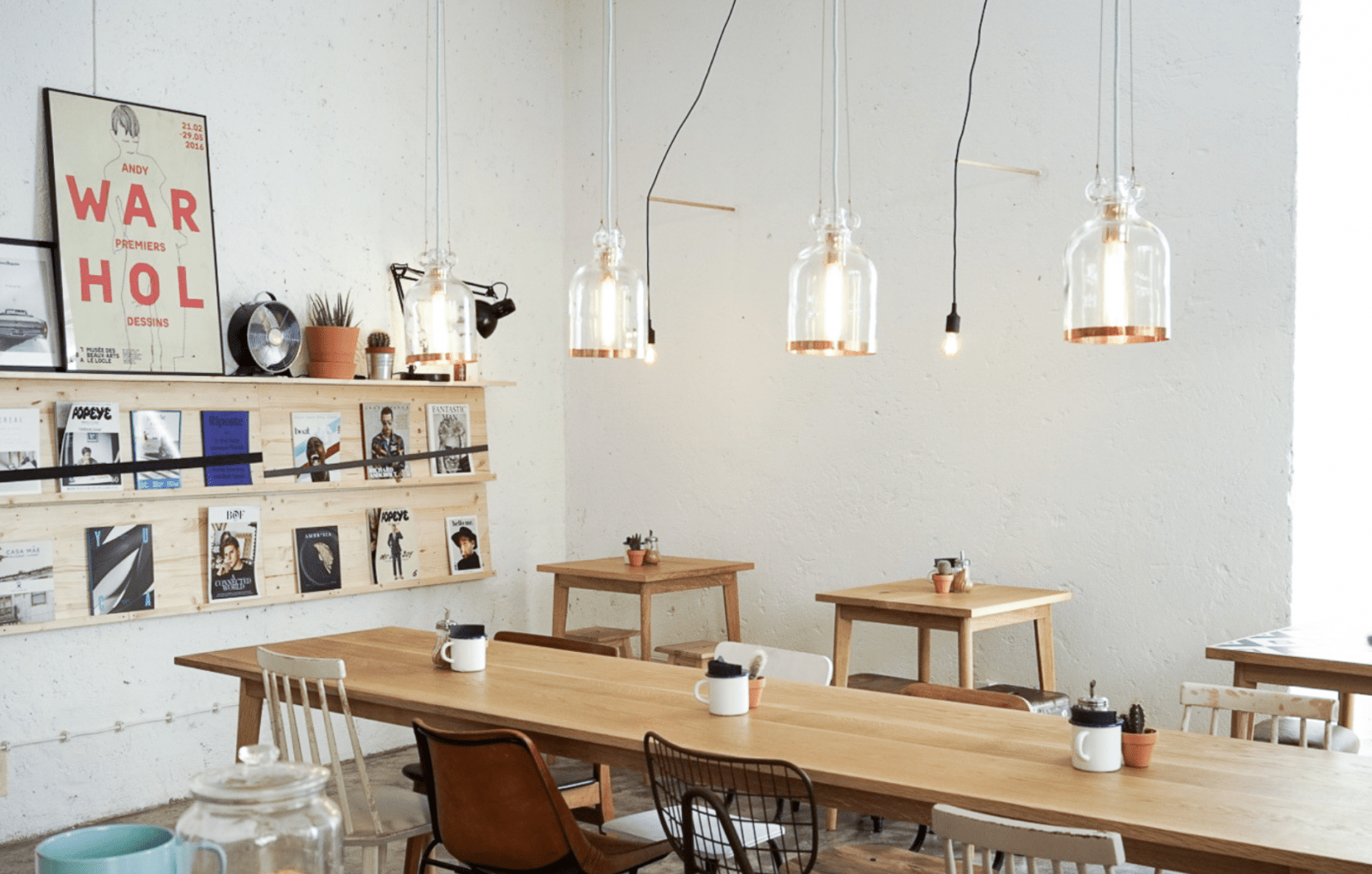 Fabrica Coffee Roasters Baixa
The second location from local coffee roasting pioneers Fabrica is a lot airier and more modern than it's older sibling. A few months ago, they installed the roaster here and made this the flagship store with a large coffee bar and kitchen as well as a well-stocked retail shelf with coffees, clothes and great craft beer.
Rua das Flores 63, 1200-193 Lisboa – read our full review here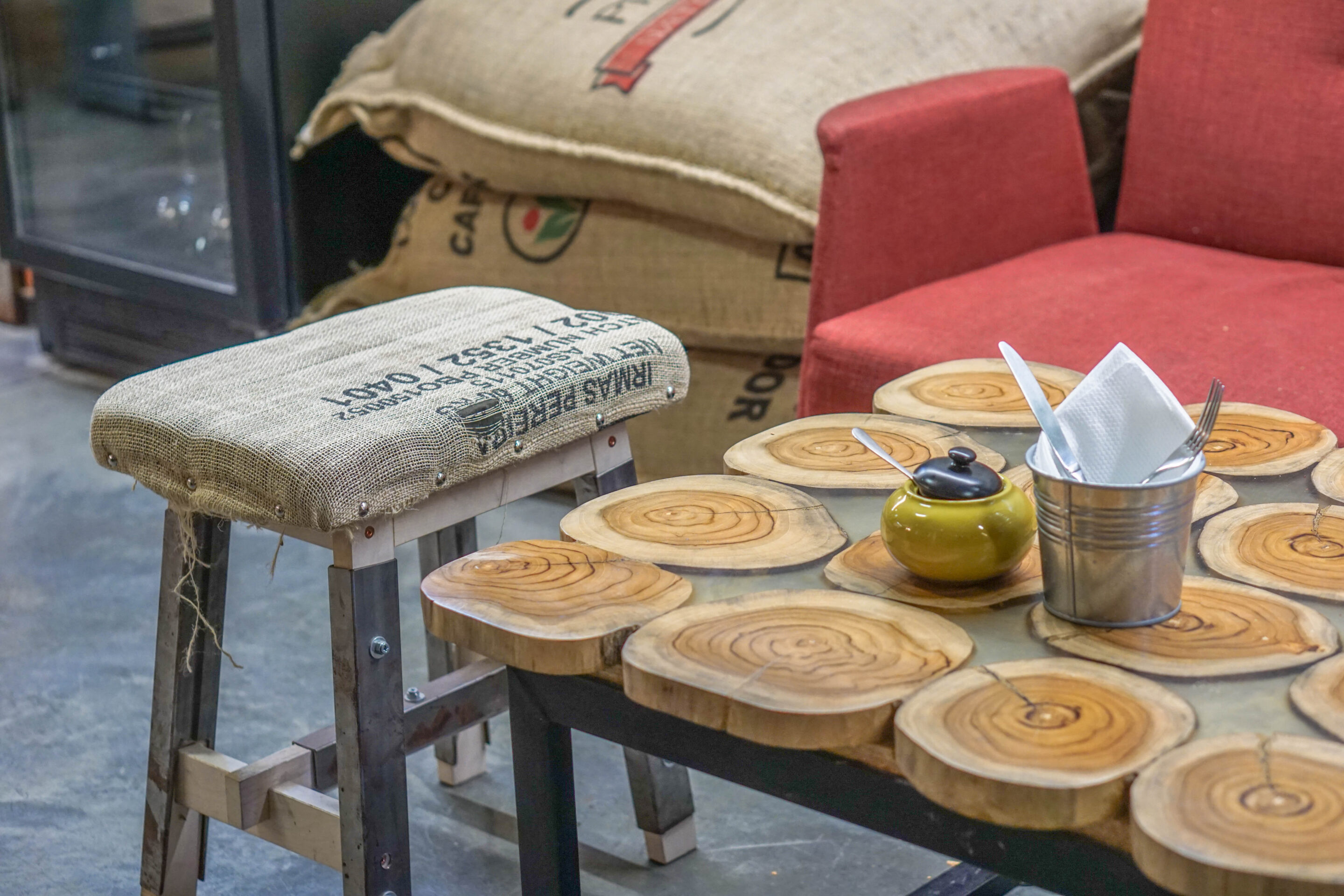 Copenhagen Coffee Lab Campo Santa Clara
The second Copenhagen Coffee Lab location is conveniently situated right outside the massive Ladra flea market that has become one of the city's biggest draws. From the small terrace you can do some excellent people watching while stuffing your face with cinnamon buns and washing them down with a perfect flat white.
Campo de Santa Clara 136, 1100-474 Lisboa – read our full review here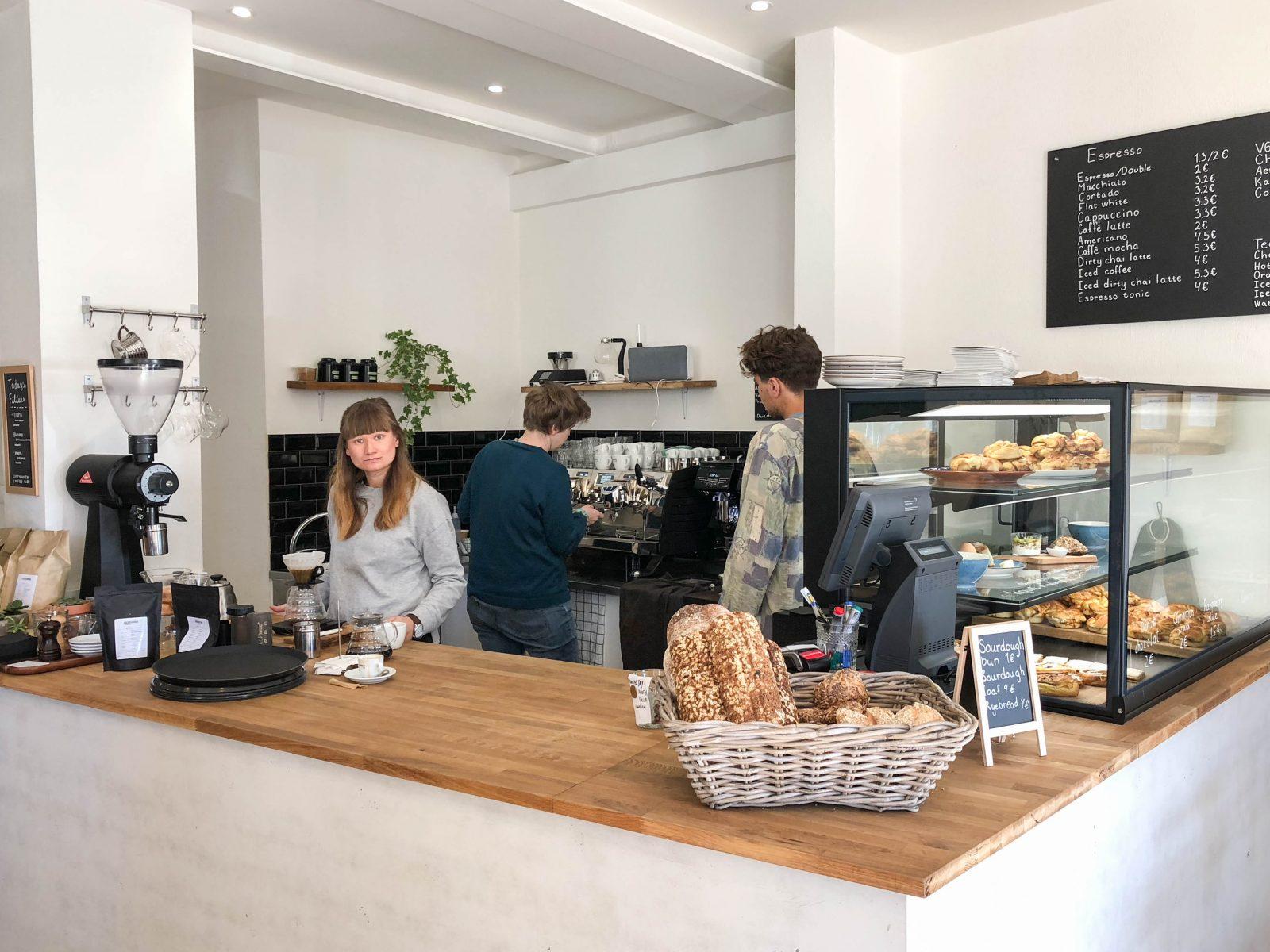 Wish
This lovely café is located inside the busy LX Factory complex, an old warehouse district that has been repurposed to house cultural spaces, restaurants, workshops and cafés. Wish is a lovely and vibrant place where you can pick up a great cup of coffee and we popped in briefly as they were closing but didn't get a chance to try their brews.
Rua Rodrigues de Faria 103, Espaço G.02A, 1300-501 Lisboa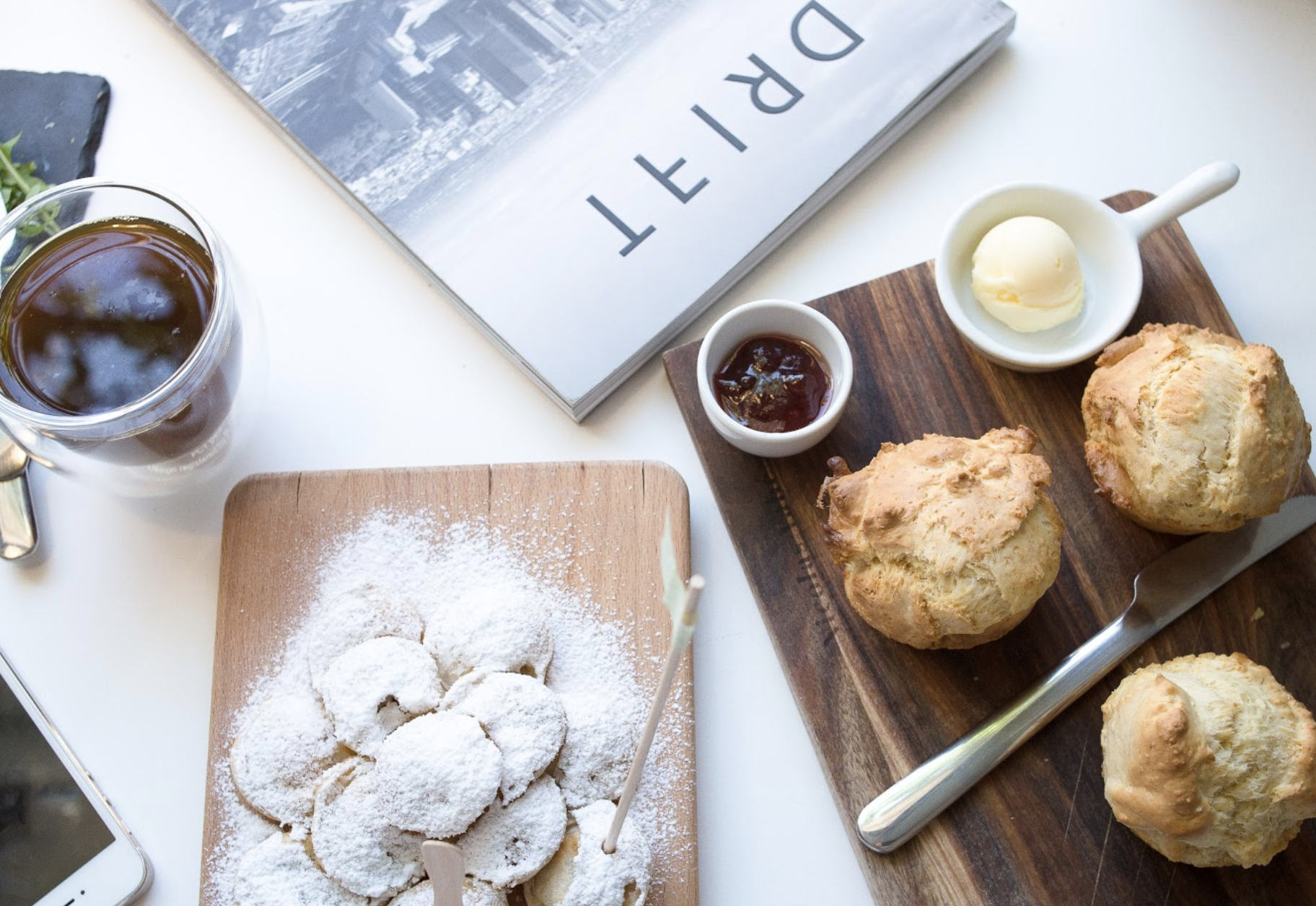 ---
Thanks for reading our Lisbon Coffee Guide.
Did you know that we also run Europe's #1 coffee subscription?

Every month, we work with three awesome roasters and deliver their freshly roasted coffees to customers all over the world.