Copenhagen Coffee Lab Escola Gerais – Lisbon (PT)
The latest flagship store by the Danish coffee roaster's Portuguese outpost is a warm and welcoming place that smells of freshly baked pastries and coffee

Copenhagen Coffee Lab Escola Gerais – Lisbon (PT)
The latest flagship store by the Danish coffee roaster's Portuguese outpost is a warm and welcoming place that smells of freshly baked pastries and coffee
Wandering around the cobbled and winding streets of Lisbon is an almost meditative experience. You feel like you're walking through living history and each crumbling and beautiful building is secretly whispering its story as you pass. After strolling through the Feira da Ladra flea market and picking up the occasional souvenir, you can either stop at Copenhagen Coffee Lab Santa Clara to refill on caffeine and delicious cinnamon buns or you can make your way back towards the centre and halt at the latest addition to the Danish coffee roaster's Lisboetan outposts.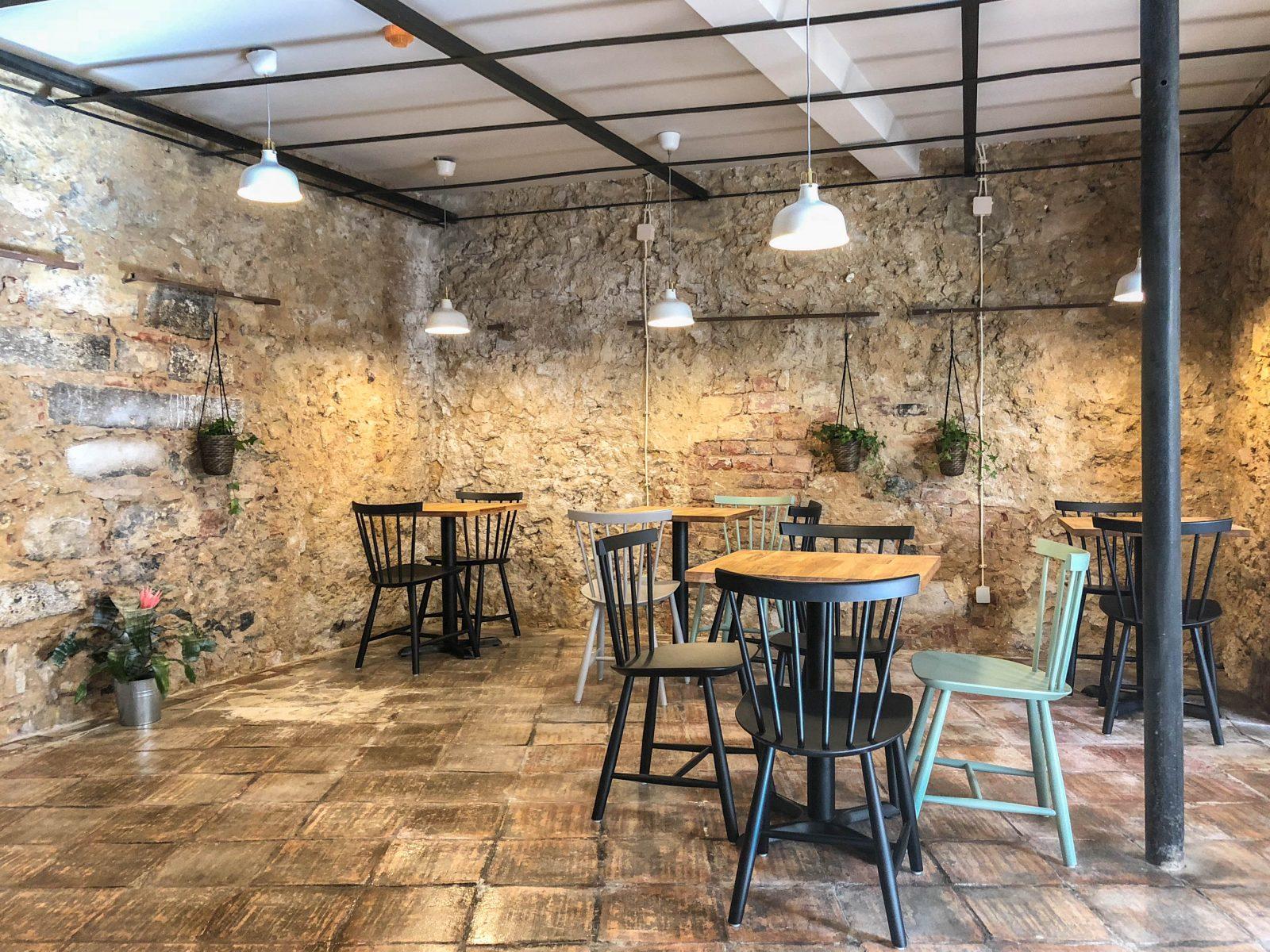 During my visit to the Portuguese capital, Copenhagen Coffee Lab Escolas Gerais has just opened and its staff was still busy putting on the finishing touches to the interiors, the kitchen and the food. It's located on a narrow street that is shared by pedestrians, cars and the city's legendary Tram 28.
Walking down the stairs into the café reveals a cave-like space with various connected rooms, a big coffee bar and a large back terrace that is perfect for relaxing after a long day of walking and shopping. Run by a couple of guys from Denmark, this new flagship store is where most of the company's bread and pastries are baked and several trays of hot sourdough rolls that were cooling at the end of the bar filled the space with a spectacular smell of gorgeousness.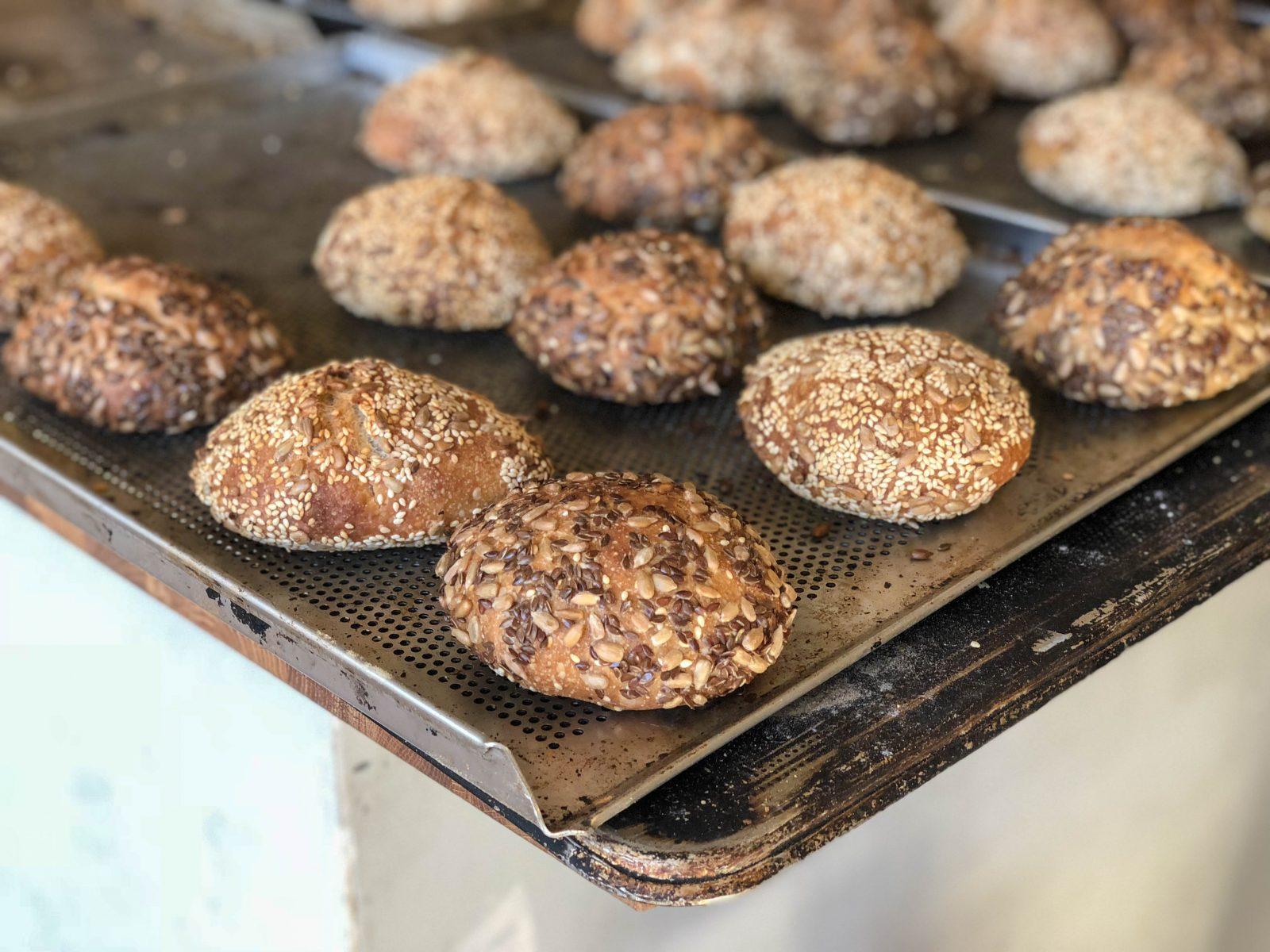 The café offers all kinds of coffee specialities, from espresso-based to pour overs, with a fine selection of single origins roasted (at the time) in Denmark. It might come as a surprise to many that a Danish roastery has such a strong presence in Lisbon, far away from home, but when you see the tasty breakfasts and sample the delicious coffees, you know why Copenhagen Coffee Lab has become such a local institution.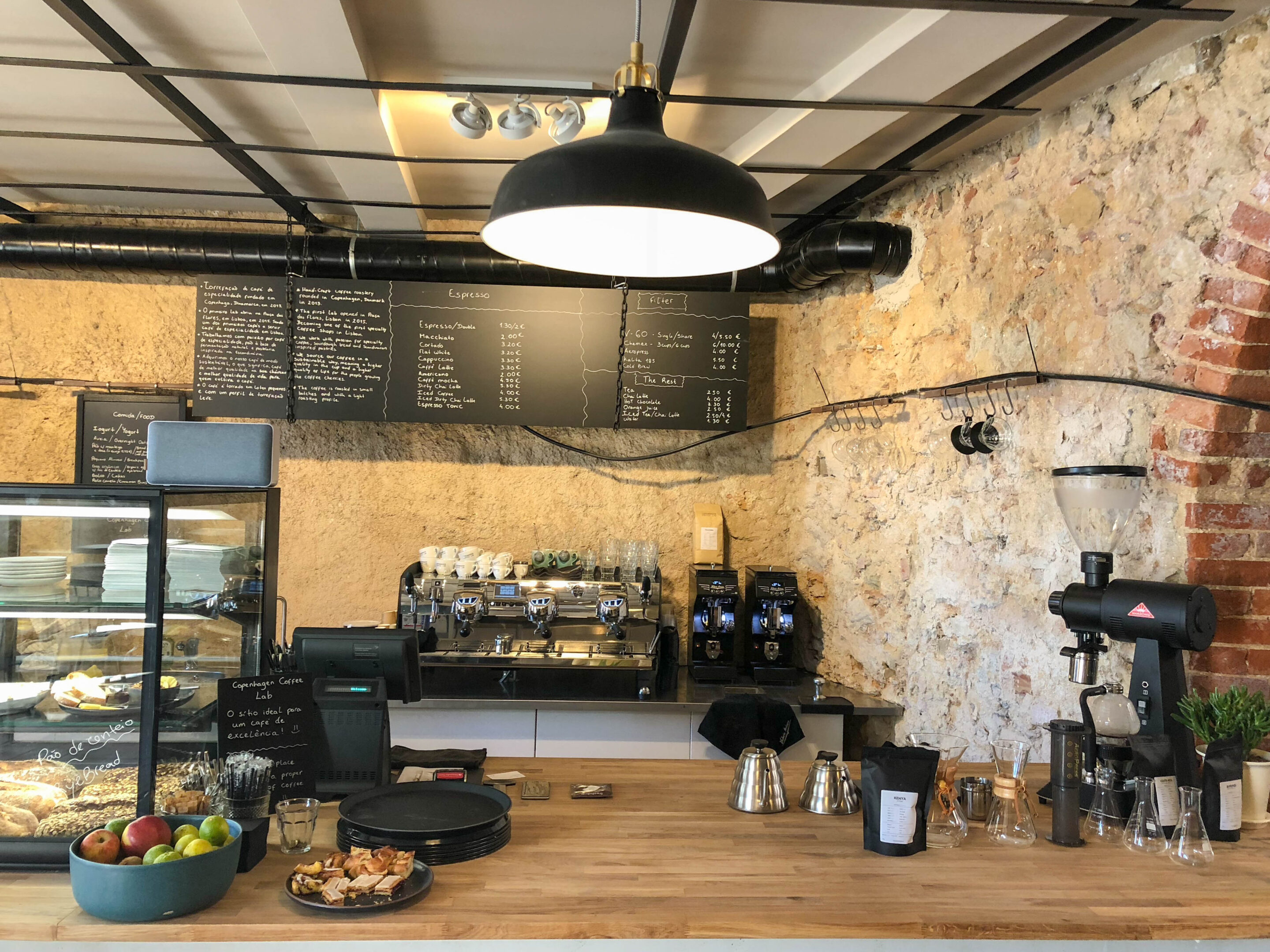 As I sat there sipping on a perfectly prepared Burundian coffee, I noticed that most of the people who poked their heads inside were tourists but Marcus and Mark, two Danish exports who were responsible for setting up the place, told me that especially the younger Portuguese generation was developing a real affinity for specialty coffee too.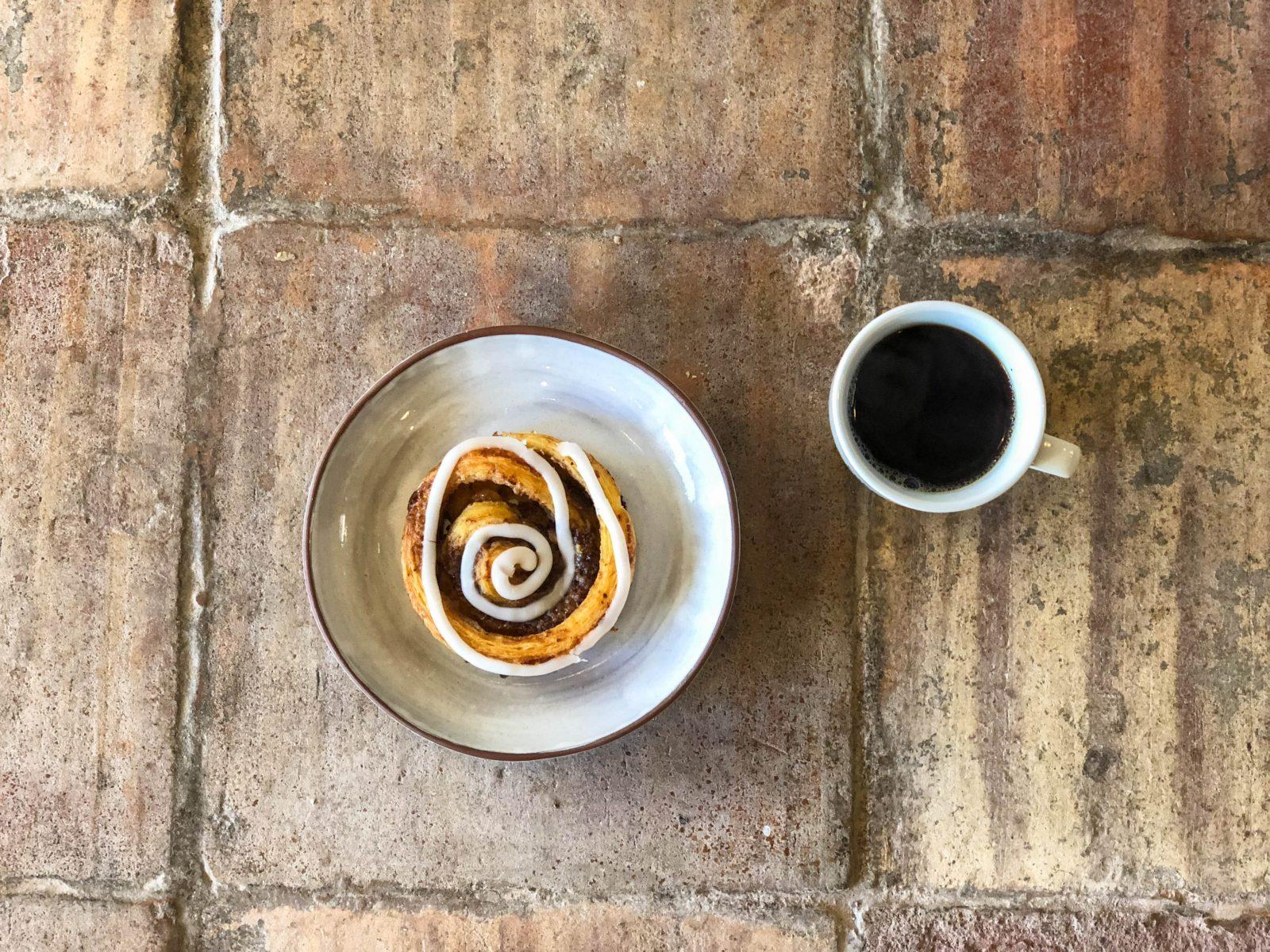 By now the new flagship store should be all finished and fully operational and a great place for you to rest your weary legs or simply sit down with your laptop for a few hours while digging into some yummy Danish homecooked dishes.
More Reviews from Lisbon & Portugal