Welcome to the team: Dani Bordiniuc
He's a passionate coffee geek with a curious mind and strong analytical thinking. Dani is our first intern who will help make Coffeevine even better
We're always on a mission. And that mission is to keep making Coffeevine better and better. Over the past year or so we've made a huge deal of improvements to our coffee box, picking even better coffees than ever before, upping our café review game and much more, but there is only so much that two people can do. Therefore, as of today, we're proud to welcome a brand new member to our team: Dani Bordiniuc.
Dani originally hails from Romania and has been living in Amsterdam for a few years. He's incredibly passionate about specialty coffee, even running his own coffee blog called The Chill Bean where he reviews his favourite coffees, including various picks from our previous coffee box editions, as well as telling compelling stories about his own journey to getting to know coffee better.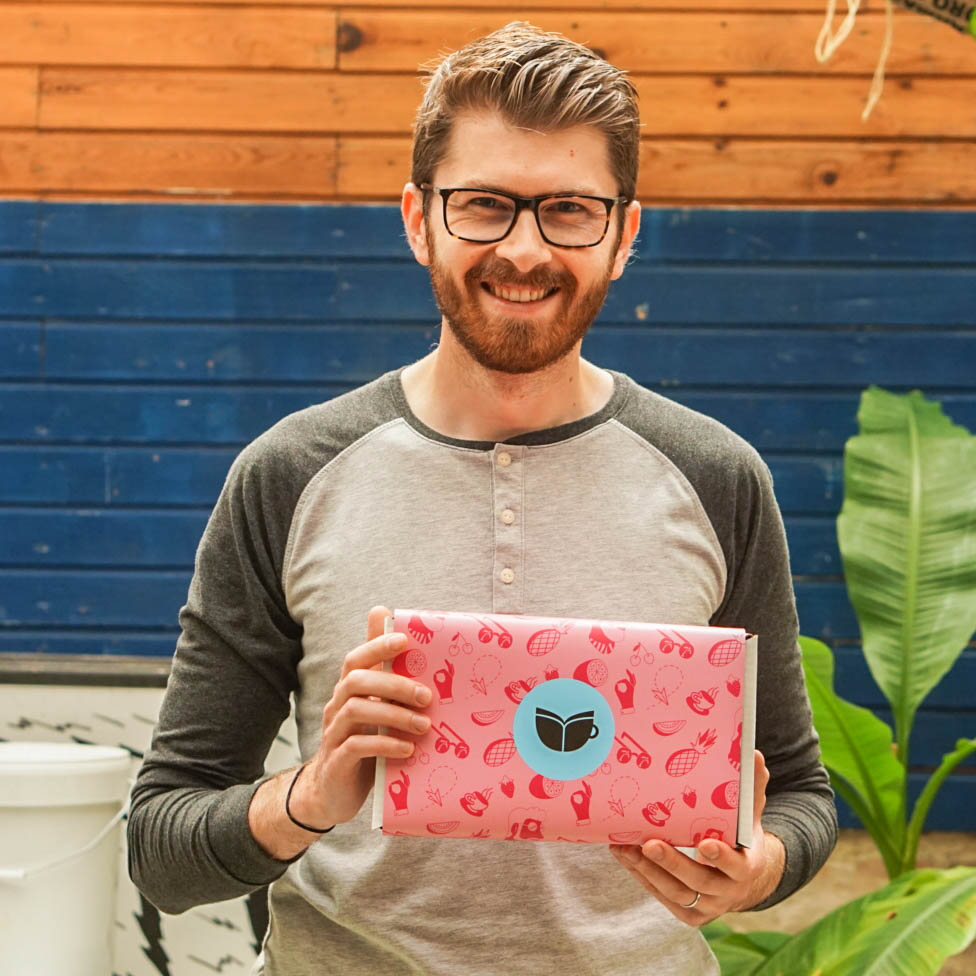 He recently returned from an intense trip to Colombia, facilitated by our friends from This Side Up, where he helped the Argote family picking ripe coffee cherries and getting deeply immersed in the complex and labour intensive process of growing specialty coffee. In addition, he's also working as a part time barista in a local bakery where he's learning a great deal more about the hospitality industry.
With his passion for great coffee, a curious mind and strong analytical thinking, Dani will be a wonderful addition to our team going forward and we feel honoured to have him on board.