Ever since launching the GEMS series of limited edition micro lots from previously non-featured roasters, I suddenly gained access to a whole new world of extraordinary coffees that I would not be able to work with otherwise and the same applies to roasters.
Following a hugely successful run in 2021 with only one new coffee every quarter, I sat down at the end of December to make a plan for 2022 with the goal to increase the number of GEMS editions from 4 to 8 per annum. Judging by how fast these coffees were selling out, it was clear that my customers and followers were thirsty for more.
One roaster who has been on my wishlist since I managed to interview its founder back in 2016 is ONA Coffee from Australia. Prior to Saša Šestić winning the World Barista Championships in 2015, ONA was not widely known beyond Australia's borders. All that changed when the Bosnian-Australian coffee hero lifted the trophy in Seattle following a number of previous attempts to win the crown.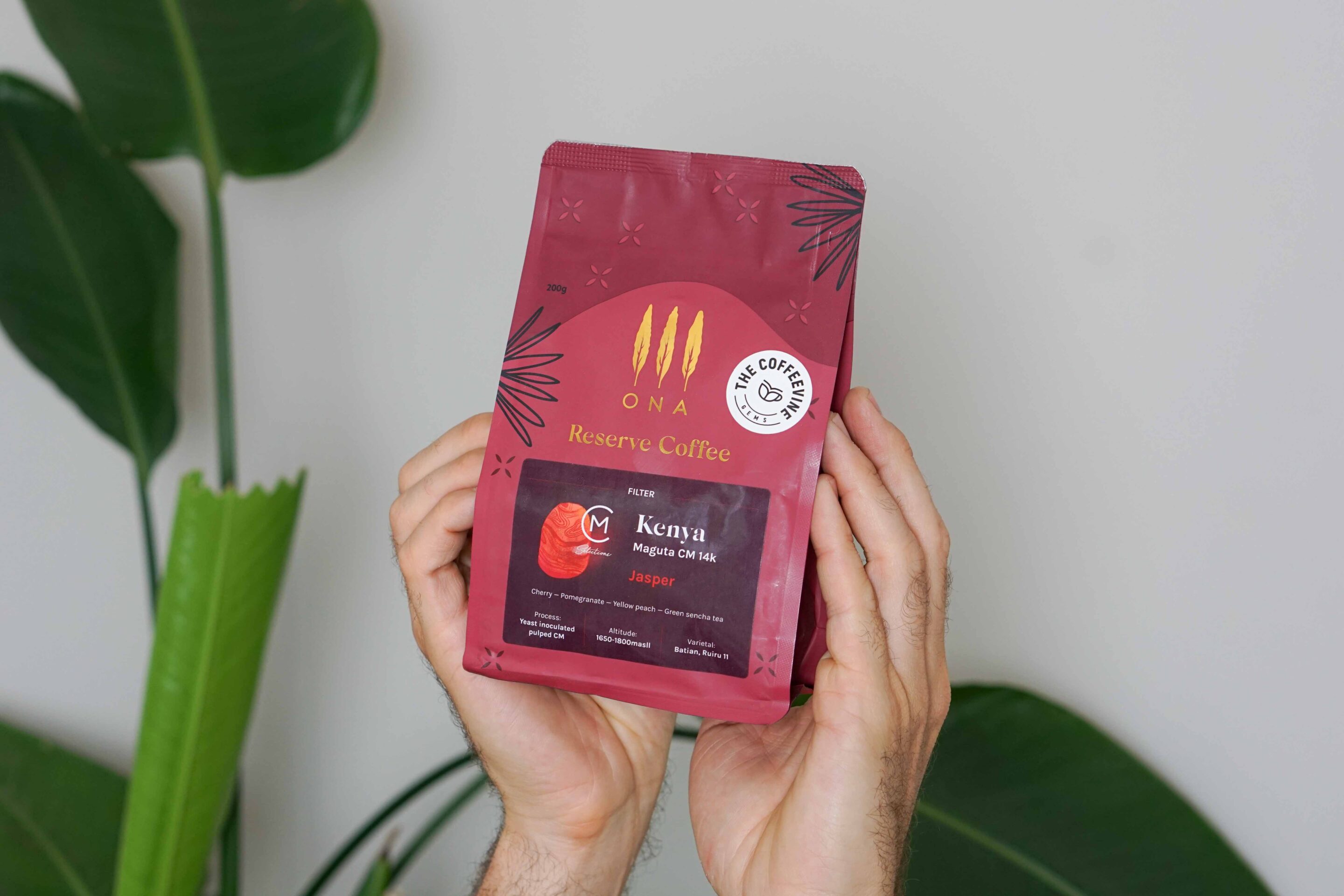 Since then, ONA has seen its global following explode and it has expanded its retail shop presence to Melbourne and Sydney. Saša no longer roasts coffee himself, instead he works with a hugely talented team of people, many of which have followed in his footsteps to compete in local and global barista competitions, including Hugh Kelley who came in 3rd place and Martin Shabaya from Kenya who came in 5th place during the 2021 World Barista Championships.
The coffee that ONA will be providing for our sixth GEMS instalment happens to be the coffee that Martin used for his WBC entry; a spectacular Kenyan coffee from producer David Ngibuini who runs the Maguta Coffee Estate in Central Kenya. Despite both men living in Kenya, Martin and David only met because Saša introduced them during a flying visit to the country in 2019.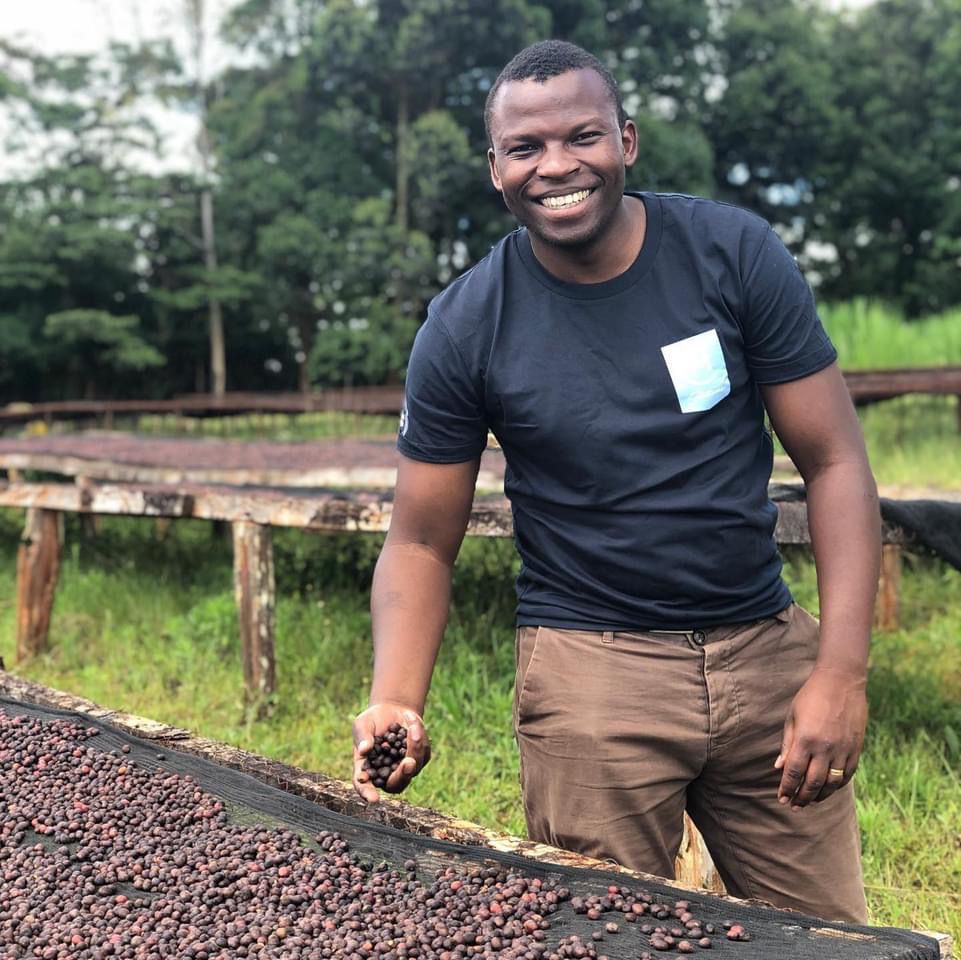 Saša suggested to Martin that he should compete with a coffee from David and the three worked closely together via video calls and a private Youtube channel to prepare Martin for his latest competition entry. Needless to say, him reaching 5th place and the best ever result for an African barista champion is testament to his talent and the extraordinary quality of this coffee.
The coffee is of the Batian and Ruiru 11 varietals and was processed with a specia yeast inoculation mix inside sealed tanks that allowed David to closely monitor the PH levels and temperature of the cherries as they fermented. After reaching the right PH level, the cherries were soaked in water for 12 hours, depulped and sundried for 3-4 weeks.
The result is an insanely delicious and flavourful coffee that has notes of cherry, pomegranate, yellow peach and green sencha tea. To my great surprise, the coffee sold out in under 6 hours. A new record for our GEMS series and proof of ONA's extraordinary pull.
I cannot wait to share this exquisite coffee with those 40 lucky customers who managed to get a bag. Let me know in the comments down below if you've had coffee from ONA before.