We have been lucky that over time, so many fantastic boutique roasters have started up with one goal in mind; to showcase the best specialty coffees in the world.
While most of these coffees are too expensive to be enjoyed as your typical everyday cup, they offer a unique gateway to the most exclusive producers and can give every coffee lover access to the kind of coffees that competitors use for championships. We're talking next level shit.
Our GEMS box was started two years ago because it became evident that our subscribers were looking for something even more elevated than our regular box. With only 40 bags of highly limited and truly extraordinary microlots available per edition, we keep things interesting.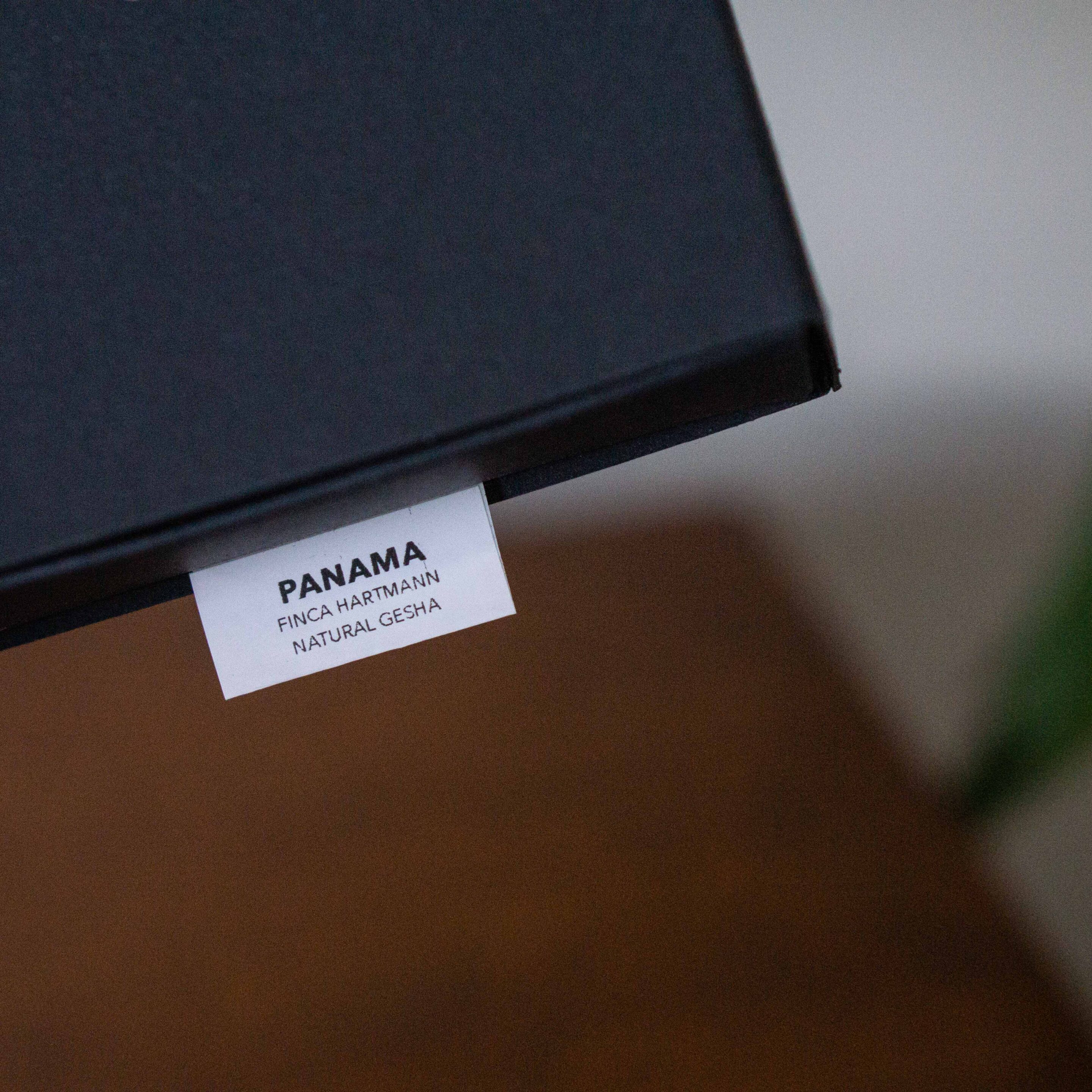 For the ninth instalment of this GEMS series, we invited Standout Coffee from Stockholm, a relatively young roastery that started in 2021 and has since won fans in over 66 countries and has helped former World Barista Champion Agnieszka Rojewska win the gold medal in last year's Coffee in Good Spirits World Championships. She used one of their coffees.
Founded by Oskar Garberg and Alexander Ruas who had both previously won various championships, Standout Coffee focuses on both super exclusive microlots as well as more accessible specialty coffees.
Oskar said in a statement to The Coffeevine that: "We are passionate about the art of coffee roasting and take great care in selecting only the finest beans from renowned coffee-growing regions. Our team of experienced roasters then expertly roast each batch to bring out the unique flavors and characteristics of each bean. Our goal is to create coffees that are not only delicious and satisfying, but also complex and nuanced, with a depth of flavor that will leave you wanting more."
For this edition of our GEMS box, Standout Coffee will roast for us a spectacular natural processed Geisha from Finca Hartmann, one of Panama's most renowned coffee producers.
The Finca has been a family business for many decades since it was originally founded in 1940 by Ratibor Hartmann. These days, the farm is run by his five children Ratibor Jr, Allan, Alexander, Aliss and Kelly. They run their farm in symbiosis with nature and have won many accolades for their incredible coffees. This is the first time Finca Hartmann is featured in any of our boxes.
This coffee comes is a 100g box with 2 x 50g of whole beans. Expect a cup profile with notes of Jasmin, nectarine, stone fruit and hints of cherry.
---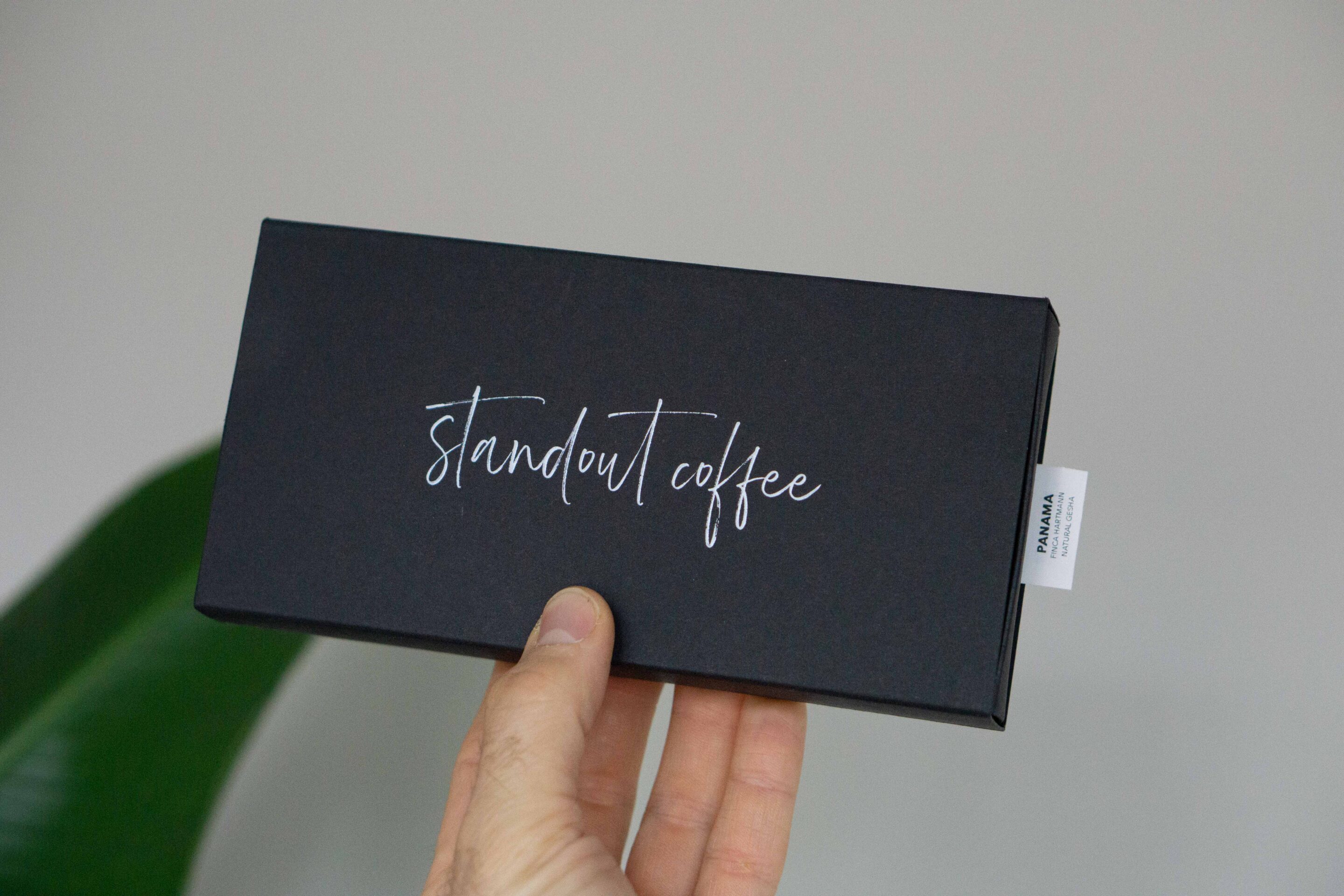 To order your GEMS box featuring Standout Coffee, make sure to visit our product page.
This is a highly limited edition. First come, first serve.