Mexico City is a thrilling and exciting city that's chockfull of contrasts, smells, colours, races and everything else you would expect in a metropolis of this size, but then times 10.
The city where I was born still has a magical pull on me. Every time I go back, I discover something new, something beautiful. And if coffee is your thing, then the Mexican capital will make you very happy.
Its close proximity to some of the countries finest coffee-growing regions makes it one of the most C02-friendliest coffee experiences because most cafés only serve coffees that were grown in the country. Feast your senses on that!
Here's my lowdown of the city's nicest coffee bars that I've been able to discover.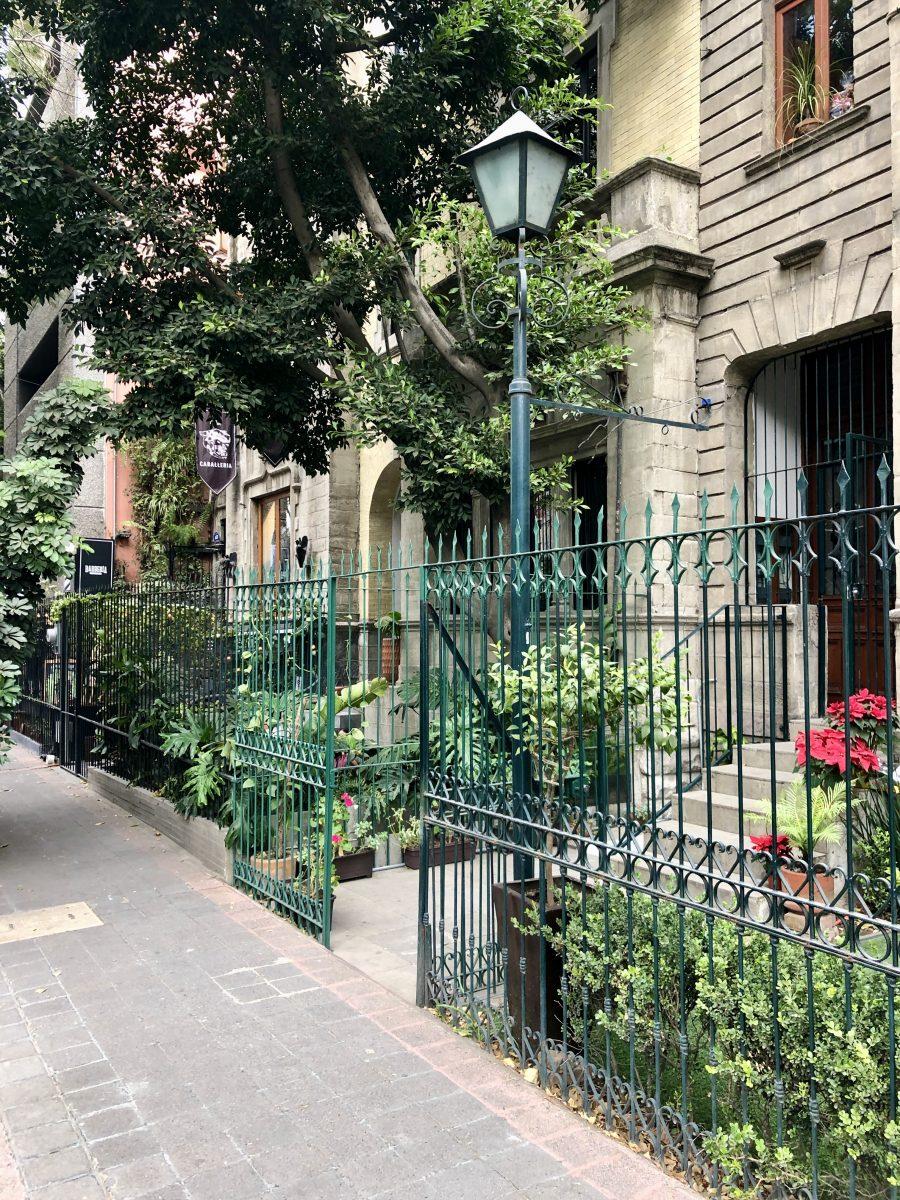 ---
Chiquitito Café
Run by a charming husband and wife team, Chiquitito Café was one of the city's first specialty coffee shops that arrived in Colonia Condesa in 2012. The premise was always to allow customers from all kinds of backgrounds to explore the finest coffees from Mexican growers, with a particular focus on coffees from Veracruz state.
Now, with a second location close to Avenida Reforma, Chiquitito Café is taking its cozy neighbourhood café concept to more parts of the city.
Alfonso Reyes 232E, Colonia Condesa, México D.F. – read our full reviews of Chiquitito Café Condesa and Cuauhtemoc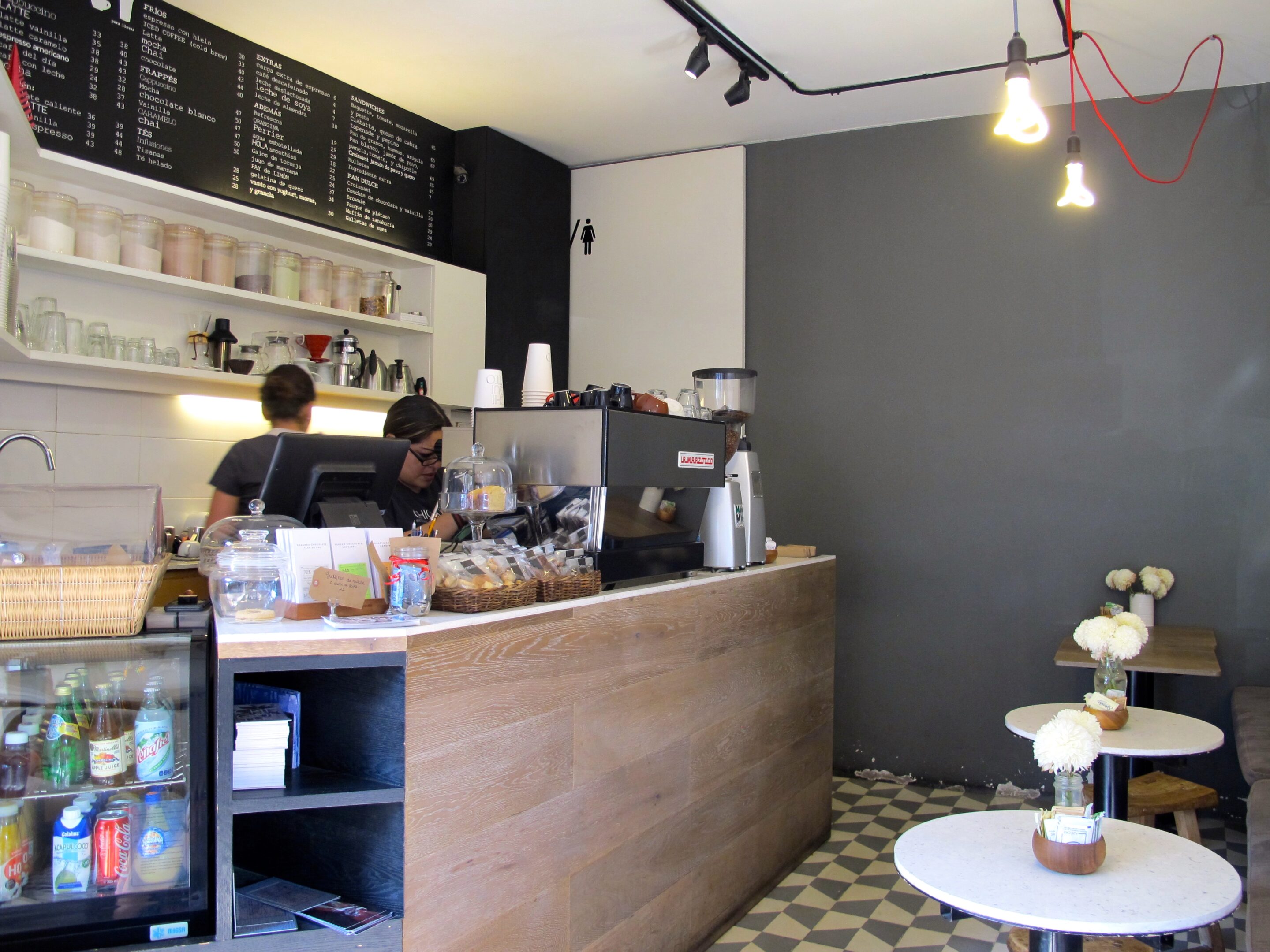 Dosis
Taking things up a notch with regards to style and offerings, Dosis will remind you of a classic Californian specialty coffee shop. There are cold brew and nitro taps, a myriad of filter coffee brew methods and legendary cronuts that greatly complement the coffees made with the Strada.
At the back, there's even a great events space that can be rented for private events and where Dosis often hosts small crafts markets, movie nights and more.
Av. Álvaro Obregón 24, Roma Nte., Mexico D.F. – read the full review here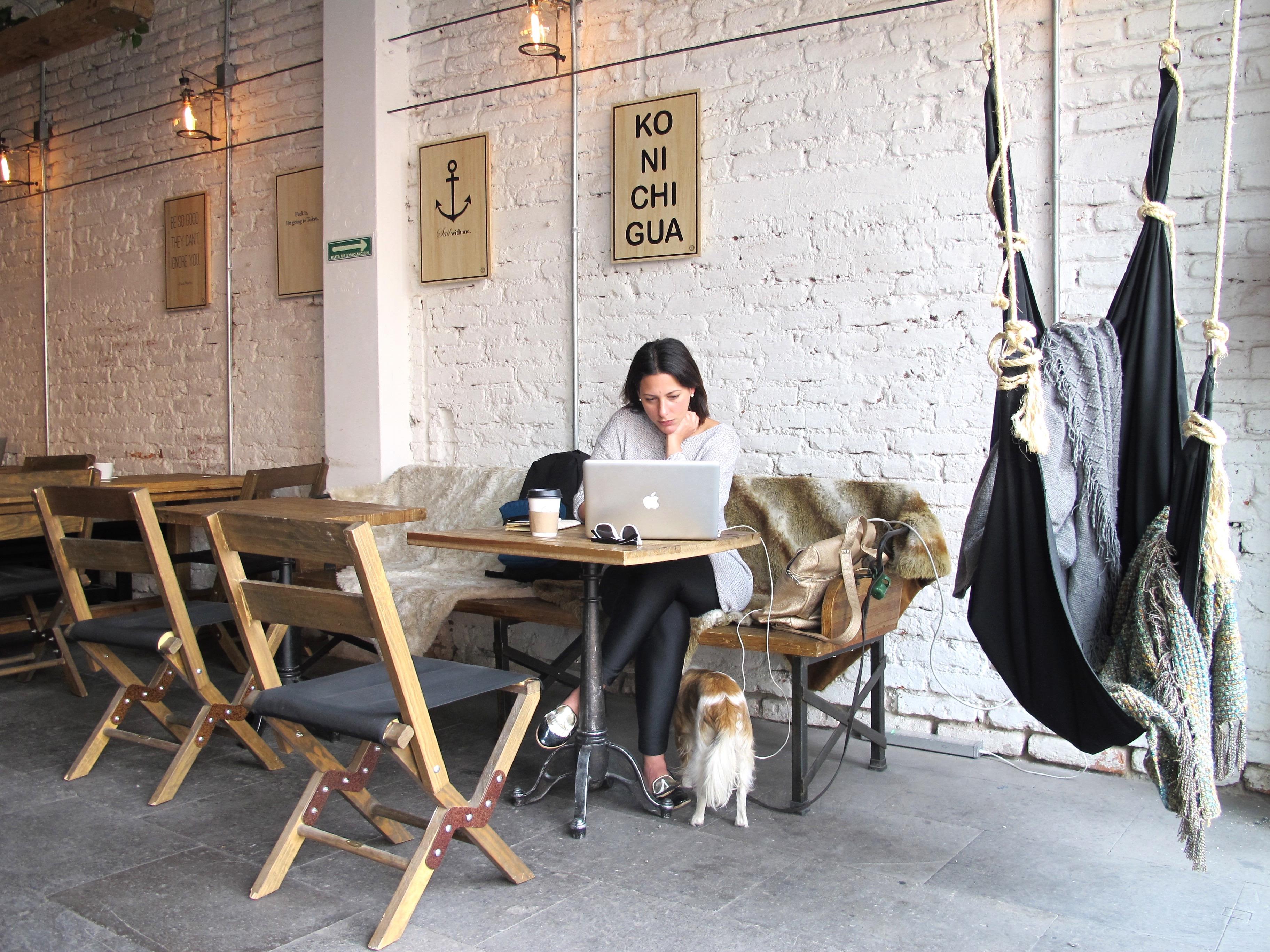 Hey! Brew Bar
Just south of Condesa there's a nice neighbourhood called Napoles, that happens to be close to the World Trade Center, and is considered by many to be a really up and coming district. There, amongst craft beer shops, cute eateries and other fun businesses, you'll find Hey! Brew Bar, one of the city's best coffee shops for filter coffees.
Sporting an impressive brew bar with four Acaia Pearl scales integrated into the counter and rotating filter brew methods that are expertly paired with varying single-origin coffees from different Mexican states, Hey! Brew Bar does a truly great job at showcasing some of Mexico's finest homegrown coffees.
Texas 81, Nápoles, Mexico D.F. – read the full review here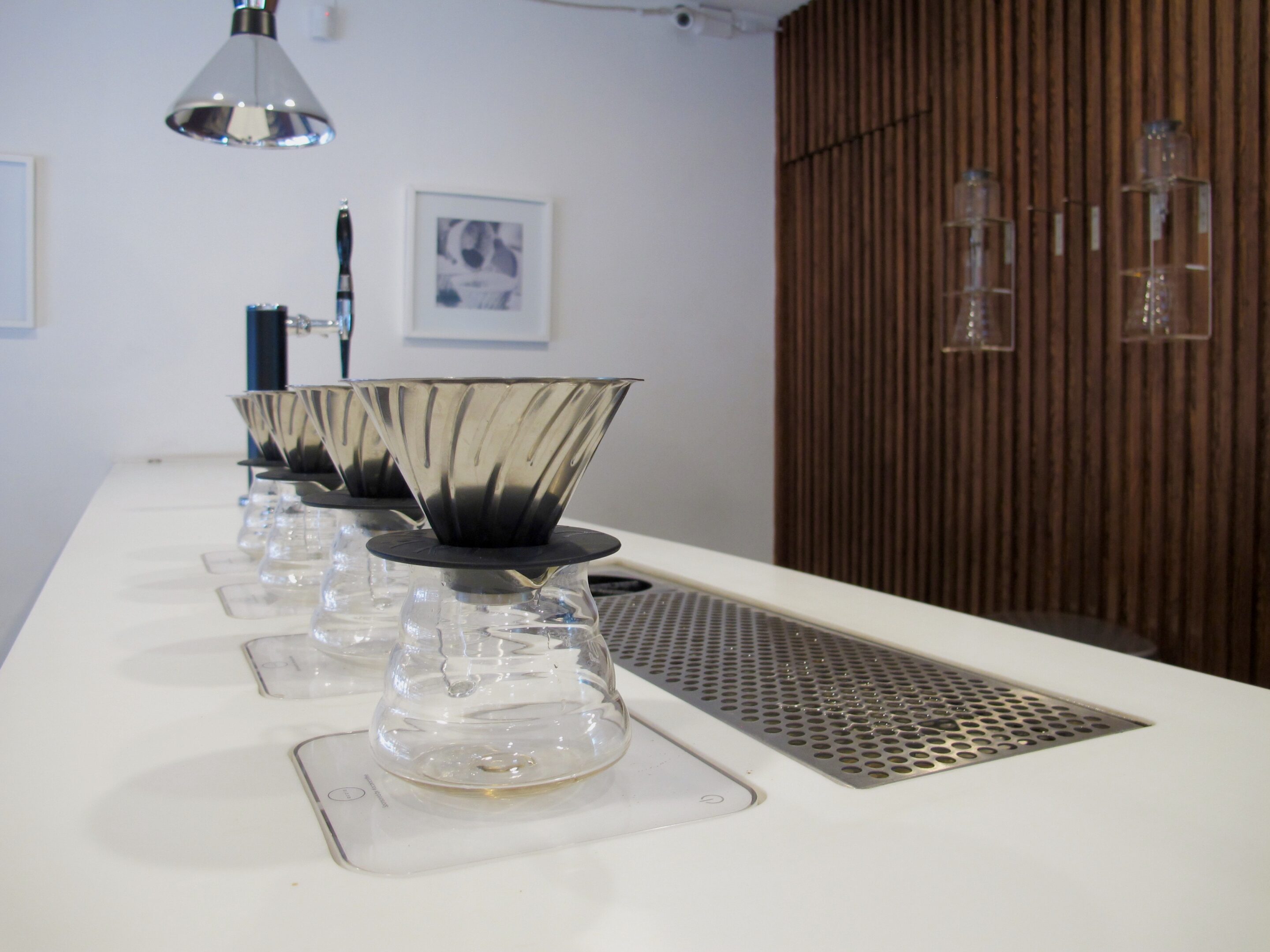 Alma Negra
Probably one of the cutest hole-in-the-wall coffee bars in town, Alma Negra was the first specialty coffee bar to set up shop in the slightly remote Colonia Narvarte. A true working-class neighbourhood that offers a unique opportunity to get to know the real Mexico City, Colonia Narvarte was recently named the most exciting foodie destination in town by Time Out Magazine.
Alma Negra offer expertly made espresso-based drinks and filter coffees in one of the most relaxed environments. And, since recently they also have a second location in Colonia Roma.
Av. Universidad 420-A, Benito Juárez, Narvarte Poniente, Mexico D.F. – read our full reviews of Alma Negra Colonia Narvarte and Colonia Roma here.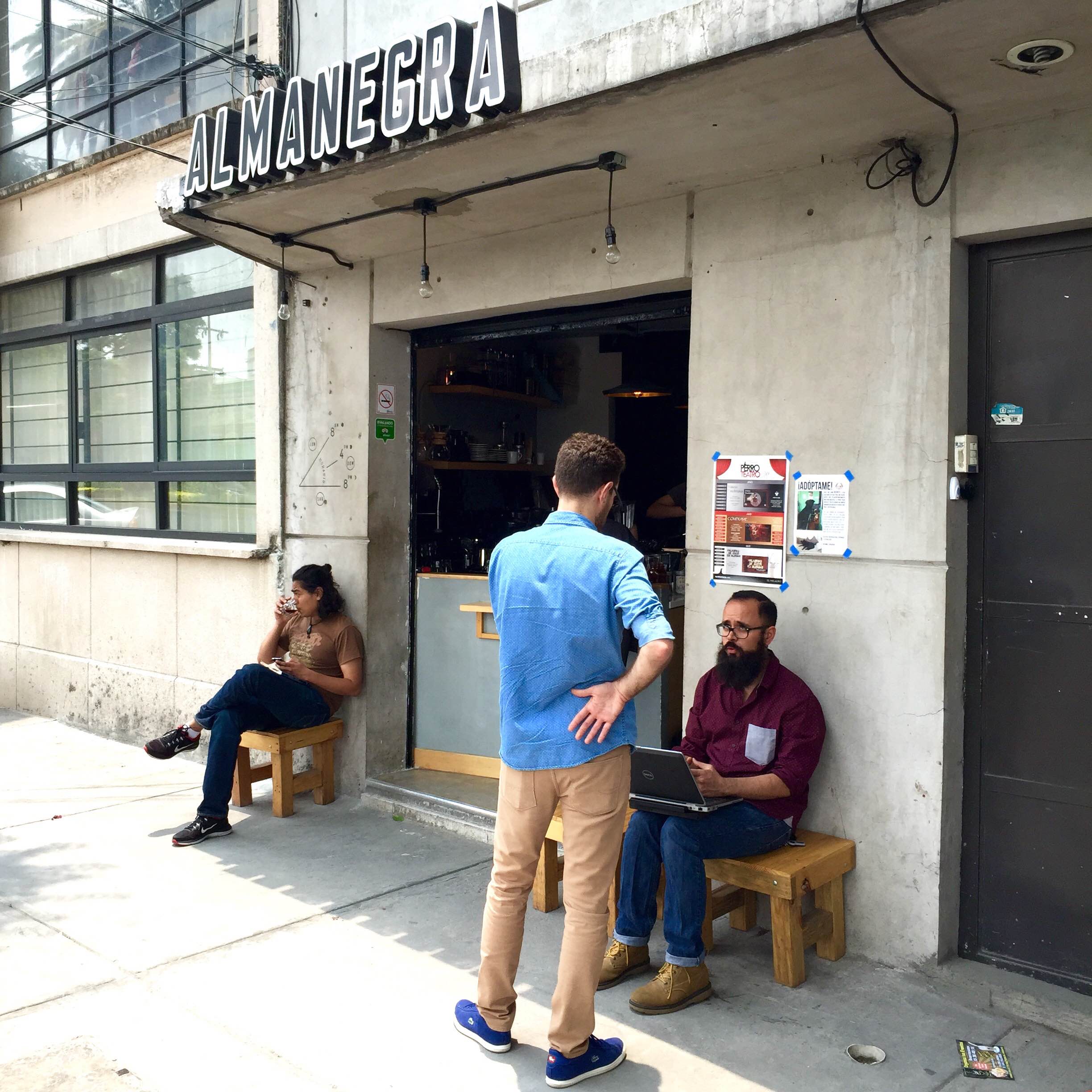 Quentin Café
With two locations in Roma and Condesa and an outpost in Tulum, this friendly coffee brand from Mexico City is a great place where you can savour different national and international seasonal coffees while enjoying a healthy bite or two. They're actually both located on two of my personal favourite streets in the city, Avenida Alvaro Obregón and Amsterdam.
Amsterdam 67 A, 06100 Mexico City – Read our full review here.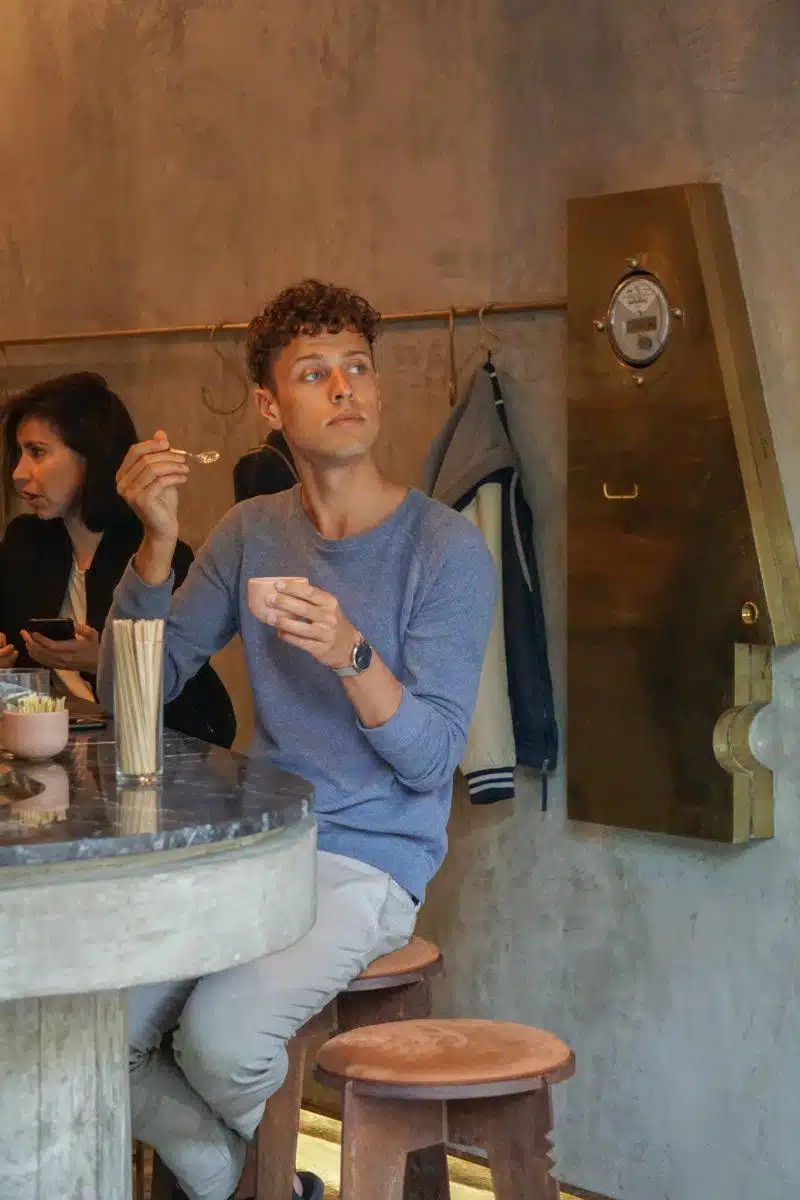 Buna
One of Mexico City's leading roasters once had a super futuristic coffee bar here but after adjusting their focus somewhat, they decided that a full-service café was maybe a bit too much. So instead they now have a cute little espresso bar where you can still savour their coffees but where there is no longer real indoor seating.
Orizaba 42 Roma Norte 06700 Mexico City – Read our full review here.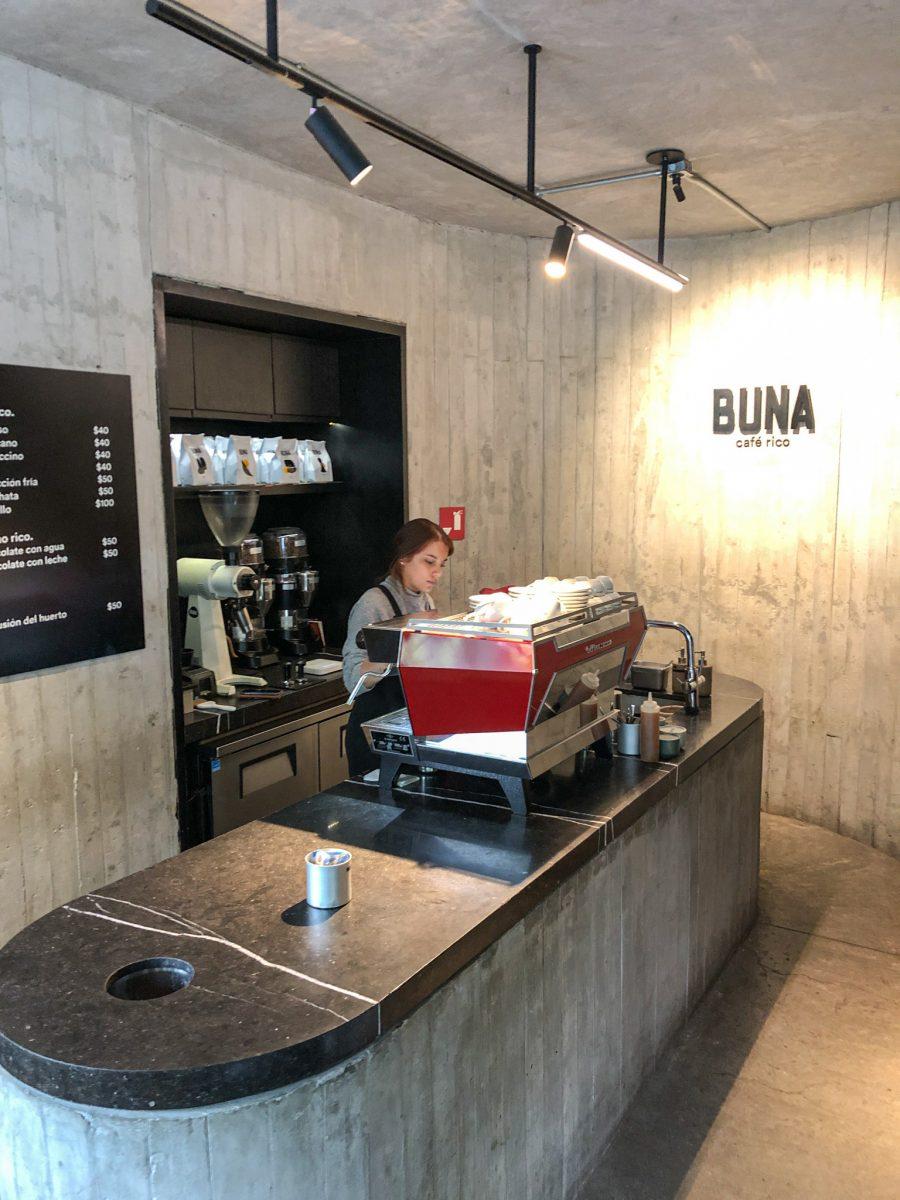 Café Avellaneda
The sheer size of Mexico City can be somewhat daunting but if you have enough time on your hands, you should head out to Coyoacán no matter what. That is where you will find beautiful colourful low-rise buildings, Frida Kahlo's house, a lovely zócalo and this cosy café that is always brimming with locals and visitors alike.
Higuera 40-A, La Concepción, Coyoacán, 04020 Ciudad de México – Read our full review here.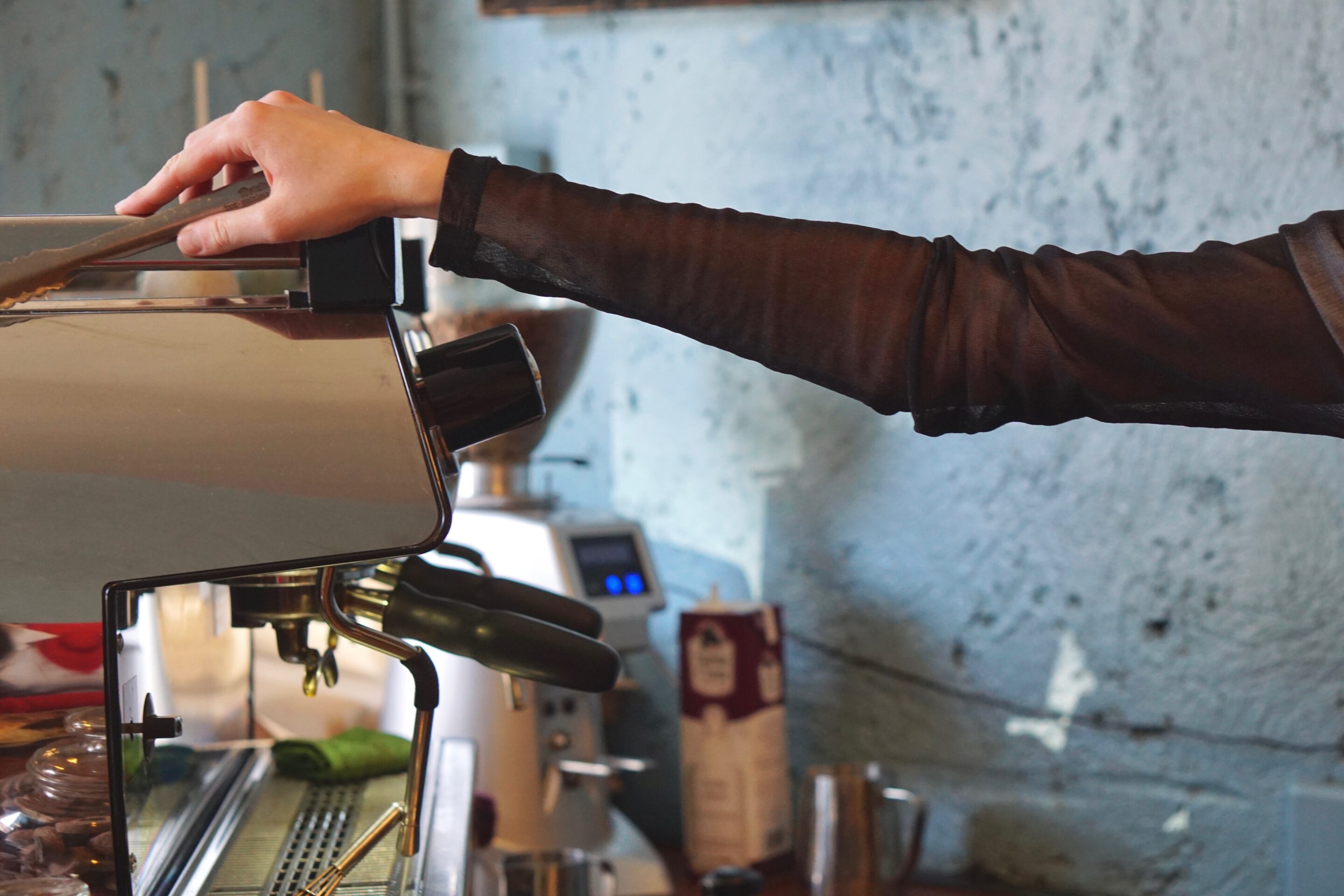 ---
Thanks for reading our Mexico City Coffee Guide.
Did you know that we also run Europe's #1 coffee subscription?

Every month, we work with three awesome roasters and deliver their freshly roasted coffees to customers all over the world.