Specialty coffee and its third wave coffee culture have taken the world by storm in recent years and led to a huge host of budding coffee entrepreneurs, coffee roasters and home baristas take up residence in cities across the globe. A quick look at our café reviews map will give you a small indication of the vast number of places where you can find delicious specialty coffee, either served or locally roasted and, of course, there are tons more places that I have not yet had a chance to visit.
Yet, in Europe, there is one behemoth of a nation that has largely remained a blind spot on the global coffee map, at least if your standards are as high as mine. Italy. The boot as many people call Italy, gave us more history, food, fashion, engineering and art than many other countries combined, yet, when you travel or live there, your coffee experience might be disappointing. And there is a very simple reason for that. No other country in the world has a history with coffee that is more specific than the Italians.
While they didn't invent the espresso as is often thought – it was the French actually – this essential coffee drink is so deeply ingrained in the local psyche that specialty coffee businesses have had a hard time establishing themselves. One exception to this rule is Orsonero from Milan, Italy's most affluent and European city that is home to its billion-dollar fashion and design industries.
As I approach Orsonero on a Saturday morning to get my caffeine kick, I see a host of customers floating around the corner café waiting for its doors to open at 8:30 am. Some are armed with heavy cameras and instagramming everything they see while others are holding their morning newspapers and walking their dogs and as soon as owner Brent Jopson opens the doors, they calmly flood inside to order their much-needed coffee.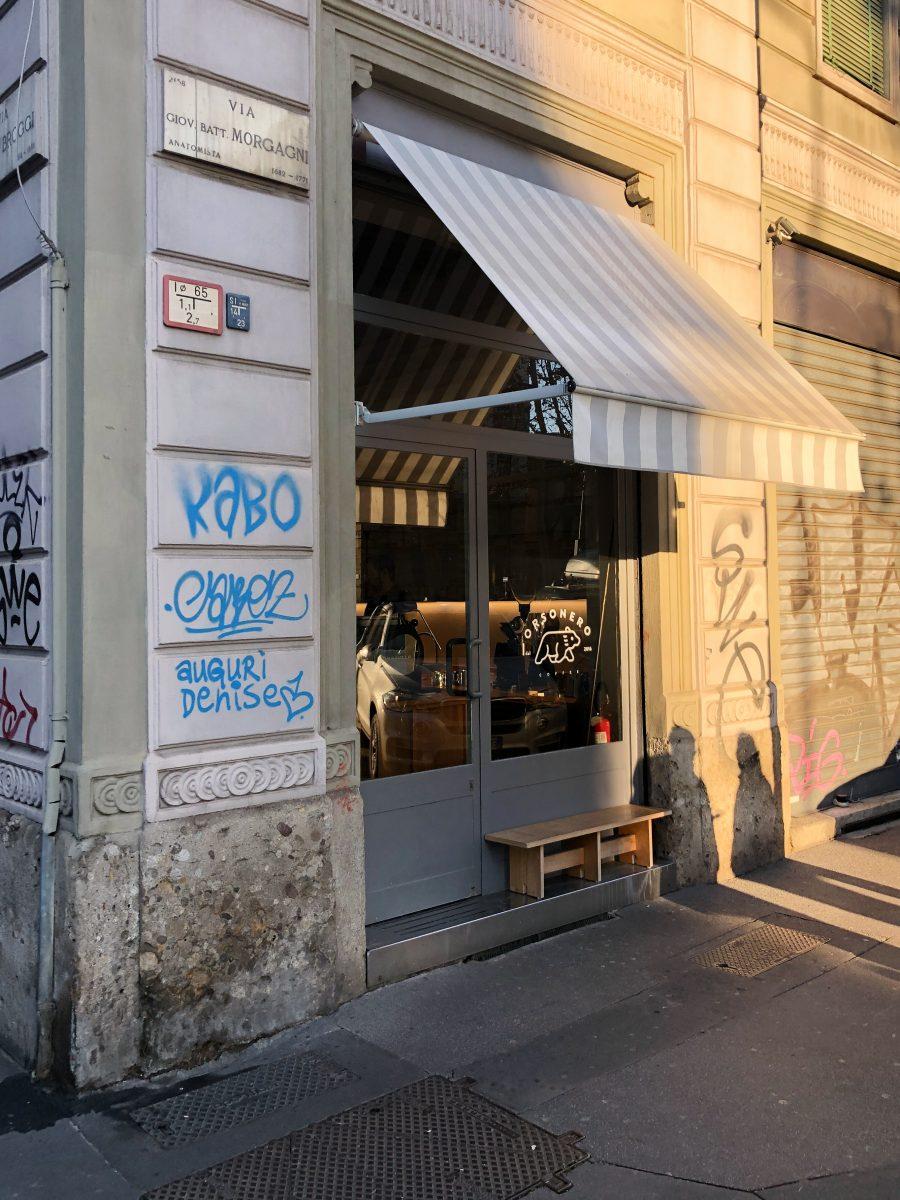 The space is small and only offers a handful of tables but with windows all around, it is flooded with daylight and allows for close encounters with Brent and his wife Giulia Gasperini who run the show together. After my first coffee, I glue myself to the side of the bar to observe the clientele and chat with Brent as he makes coffee after coffee and tells me bit more about how he and Giulia started Orsonero and the challenges and successes they encountered along the way.
"Running a specialty coffee shop in Italy really isn't easy," Brent explained. "Locals are used to paying €1 for a single shot espresso and if we charged any more than our current €1,20, we'd be out of business in no time. Even our cappuccino is only €1,80 and that after we already hiked the price a little bit this year. Most of them just come in, drink their coffee at the counter and move on. It's not the same as in other European cities or in North America where people linger for ages so I kind of understand it too."
If you looked at Orsonero purely from an architectural point of view it would fit perfectly in a city like Amsterdam, Berlin or Copenhagen until you hear Brent regularly shouting 'Grazie, Ciao and Buongiorno' at his regulars who indeed stand at the bar, sip their espressos and leave. It is mainly the tourists that take a seat, order flat whites or pour-overs and look at the prices in astonishment.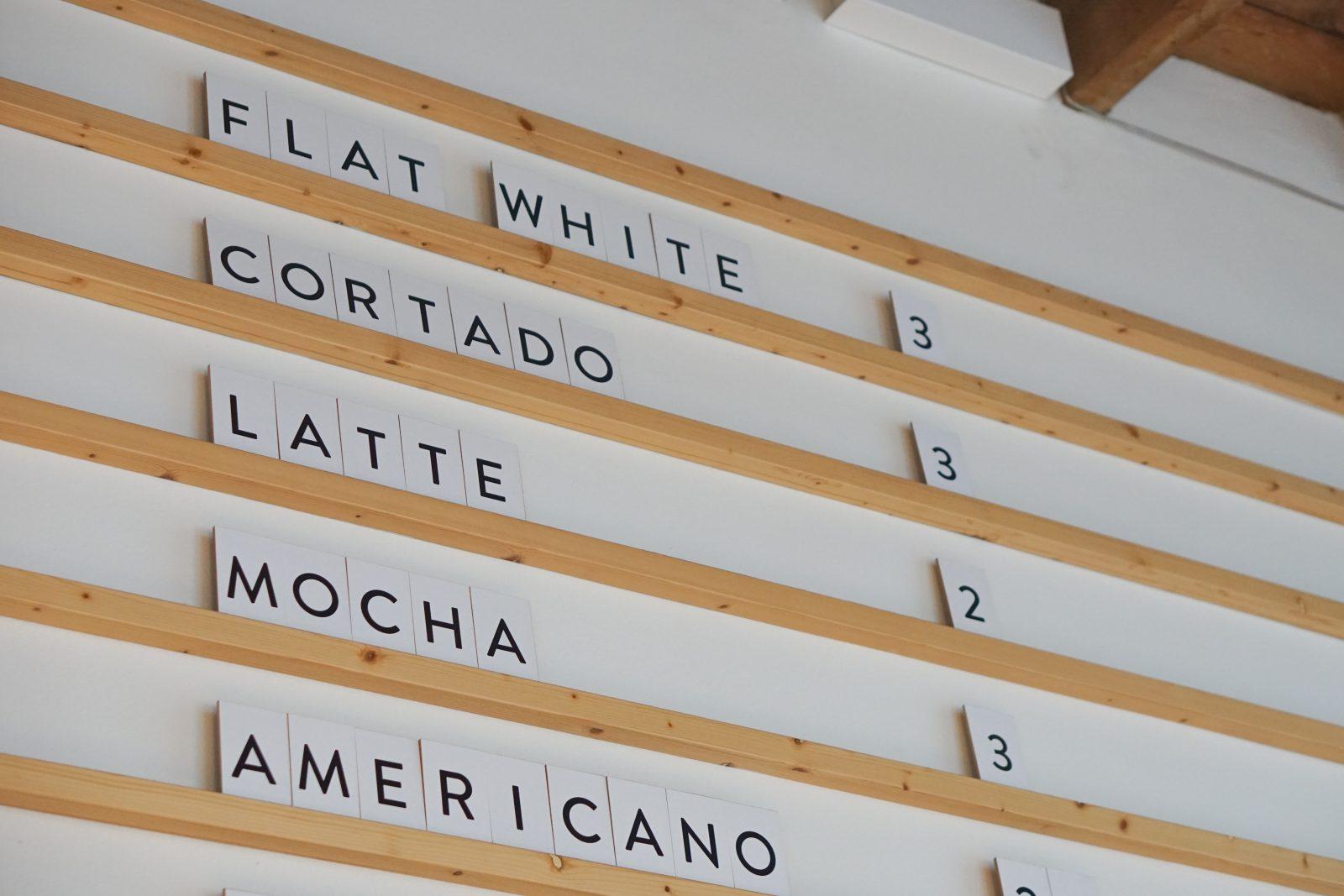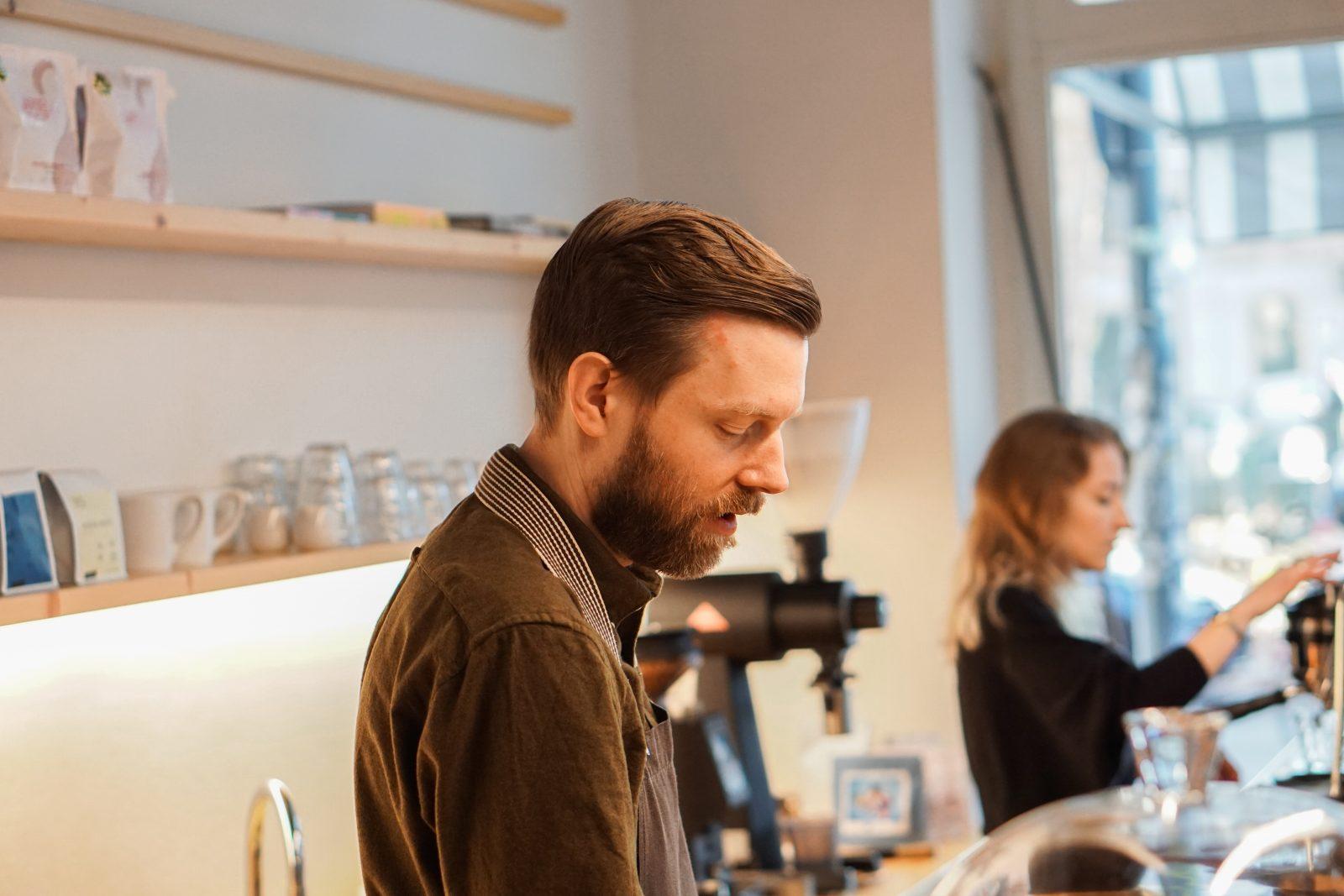 The coffees on offer come mainly from Italian prodigy Gardelli who has become a beacon for high-quality specialty coffees roasted Italy while the houseblend is prepared for Orsonero by another local roaster His Majesty The Coffee. Interestingly, according to Brent, people are much more openminded when it comes to pourovers as they regard this as somewhat of a novelty that is separate from the €1 they can get everywhere. Charging €4 for a fresh cup of filter coffee seems to be perfectly acceptable.
And the outstanding quality that Orsonero stands for truly makes it a destination in its own right. I recognised a few familiar faces from the coffee industry who were also in town to attend the Milan Coffee Festival who, like me, had ventured across town to get their morning coffee. My friend Togay from Turkey was one of them and he confessed that he had visited Orsonero every day, sometimes twice, since he'd been in town.
But running a café of this kind remains a challenge. Not only because of the sensitivities to price but also because locals are simply not accustomed to drinking light-roasted specialty coffees. Another café that I had been recommended had recently closed and others that served coffees from reputable roasters simply didn't deliver the quality drink you'd expect. Italians might be leading the way in so many industries but shaking off old habits is hard and it will take a lot of patience and persistence to get more people to open up their minds. Thankfully, people like Brent and Giulia are there to guide them along.