When The Coffee Virus opened its first outlet inside ALab, a former Shell research laboratory on the shores of Amsterdam Noord, it was amongst the most progressive and, yes, most geeky coffee bars in town. Indeed, even its name was a bit controversial, but founder Floris van Luttervelt was on a mission to create a fun, friendly and truly high-quality concept that would connect great coffee with people from the tech, science and local startup scenes.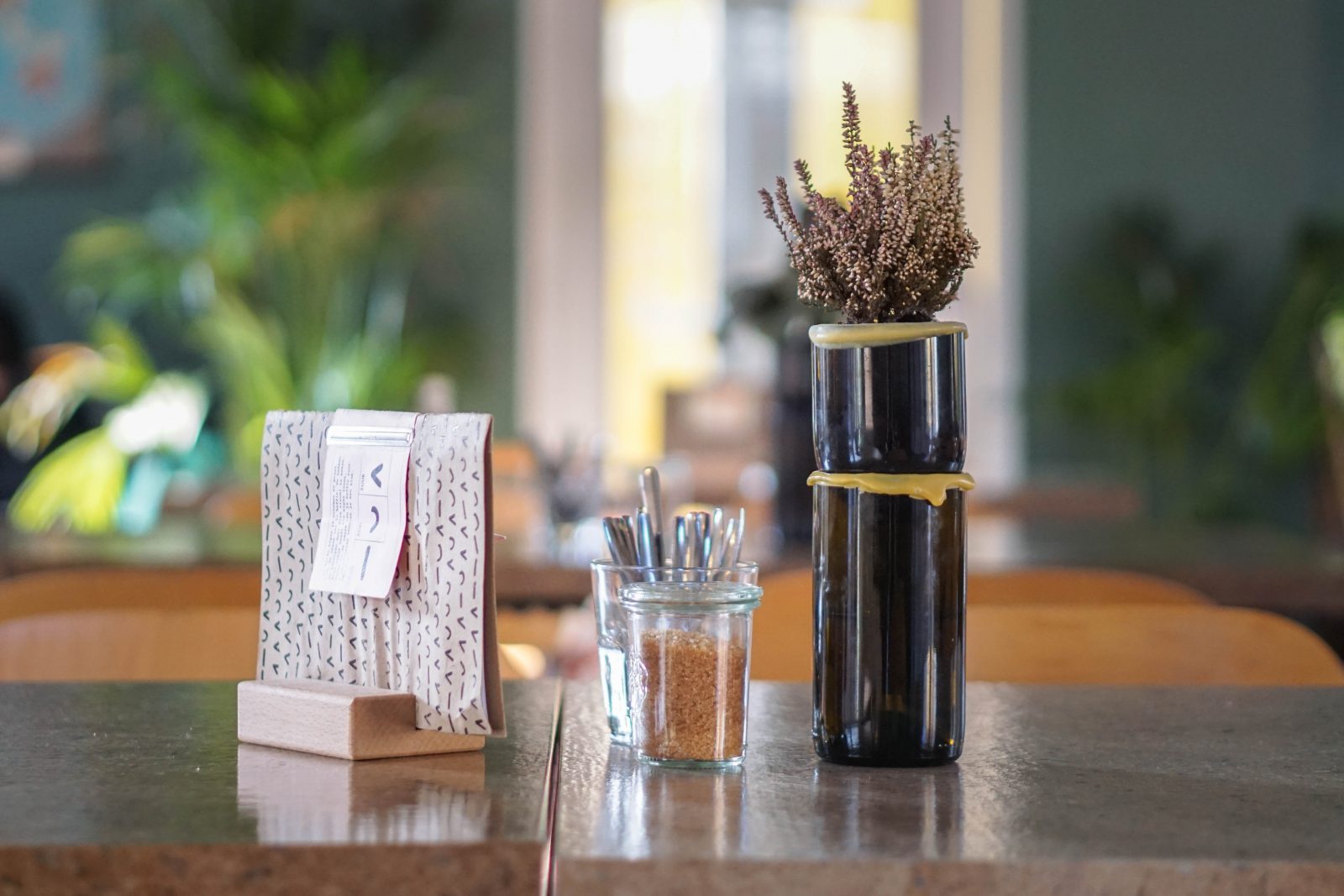 It didn't take long for it to be a real hit and soon enough, The Coffee Virus opened its second location in the aptly named 'Science Park',  a 70-hectare area that includes a large University of Amsterdam campus, several research institutes, housing and the Startup Village.
The approach here is much the same as at ALab, except with access to a much bigger kitchen, the guys can also offer catering services in addition to running their café. The space is big and bright, with massive windows on either side of the rectangular building that is surrounded by repurposed shipping containers, housing various science and tech startups that form part of Startup Village.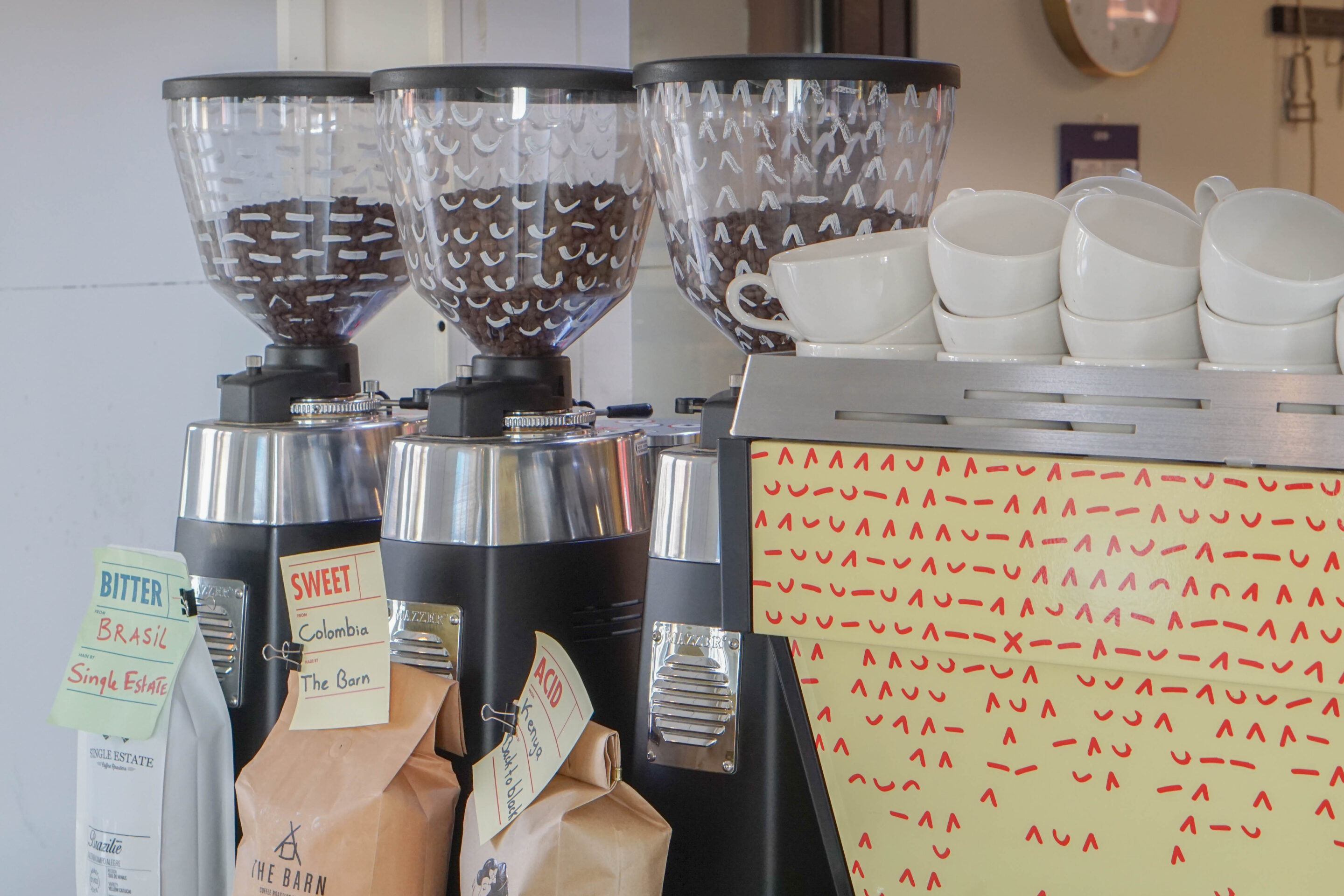 There is a mix of long communal tables, ideal for working, and individual tables that lend themselves to meetings or eating lunch. Indeed, The Coffee Virus is rather well-known for its excellent choice of dishes that are all home-made and freshly prepared on site, offering a healthy mix of breakfast and lunch dishes as well as veggie and vegan options. I tucked into their super yummy sweet potato sandwich.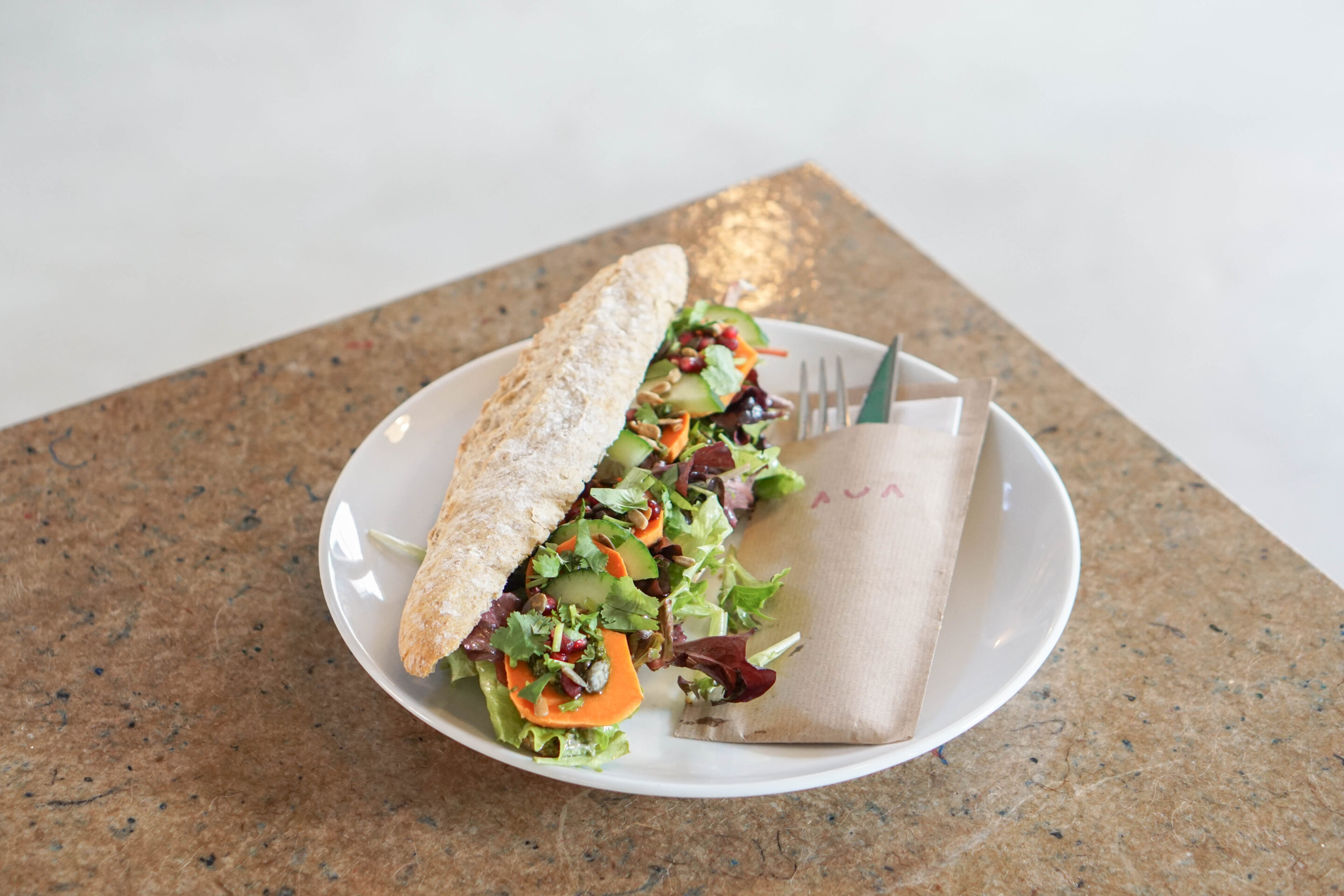 When it comes to coffee, the guys also have a unique approach that was developed following extensive customer feedback. Floris and co wanted to find a way to better address the wide range in taste preferences and to make sure their coffee offering would include something for almost everyone. That is how they developed their 'acid, bitter and sweet' formula that represents three regularly changing single origins. Floris explained this by saying that 'people often don't know what kind of coffee they prefer, but they know the taste sensation they like. This way we can simply match them up with the right coffee.'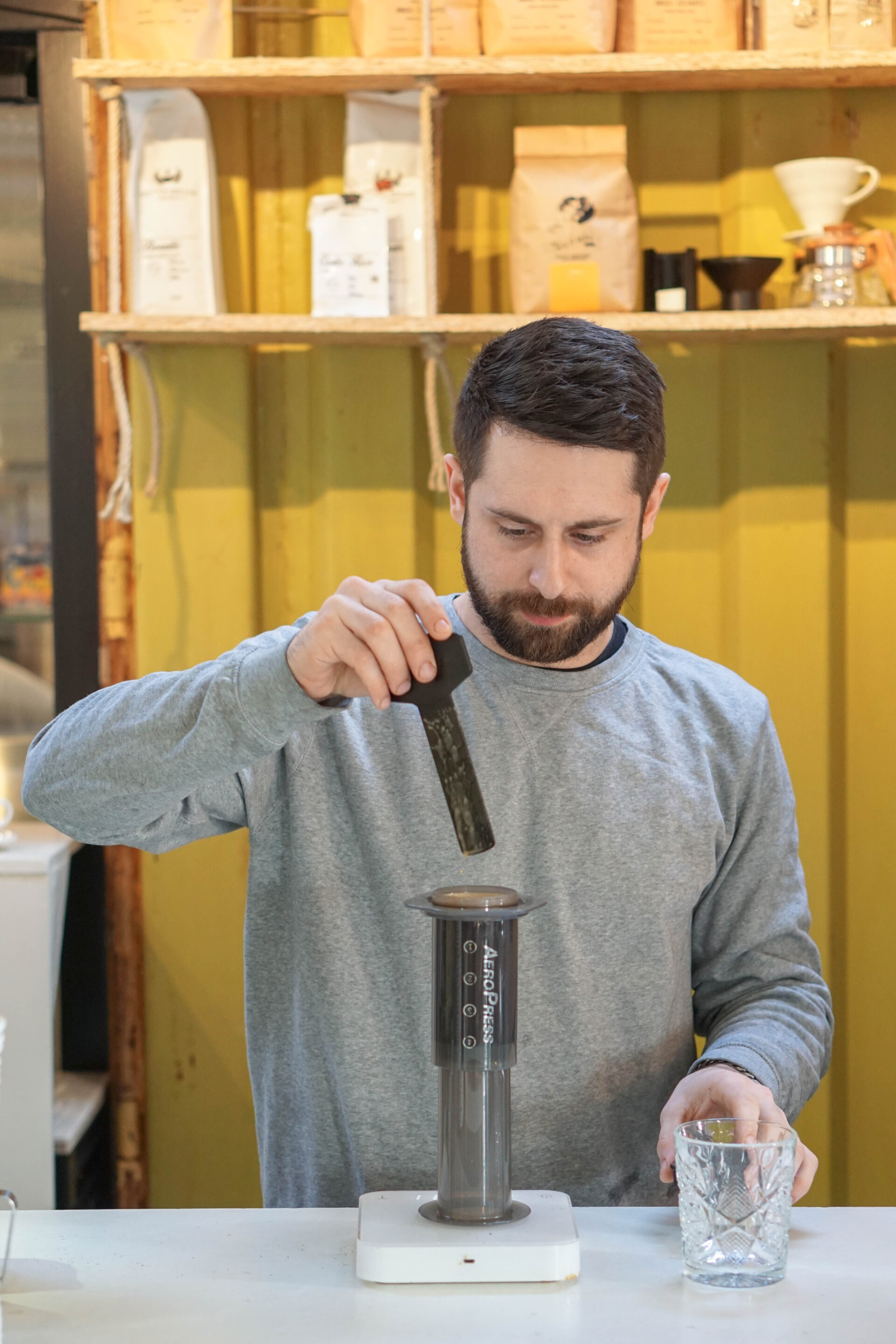 In addition to espresso-based drinks, there is also a fine selection of filter coffees, teas and sodas. While at ALab most of the vegetables used in their dishes come from ALab's vertical farming project, here at Science Park they're still looking for a sustainable way to source or even produce more locally, but if their track record to date is anything to go by, it won't be long before The Coffee Virus figures this one out too.
Truth be told, this outlet might be a bit out of the way for most people, but if you happen to be heading East or you just want to get a different perspective, pop out to Science Park and pay these guys a visit.