There have been few new café openings that I've been as excited about as the arrival of Single Estate's first flagship store in The Hague or Den Haag in Dutch. I had been following the formation of the concept, the selection of the right location and the ensuing implementation with great interest because, in my view, Single Estate was one of the last important Dutch specialty coffee roasters who had so far been missing the consumer-facing outlet that competitors like Lot Sixty One or Bocca had long-established with great success.
Yet, choosing the right city and then finding the perfect location wasn't quite as easy as Bas Burghoorn and Patrick Groenewold had imagined. At first, Rotterdam and Utrecht were just as likely to become the new home as The Hague and Amsterdam but it soon transpired that the Dutch administrative capital would be the first choice.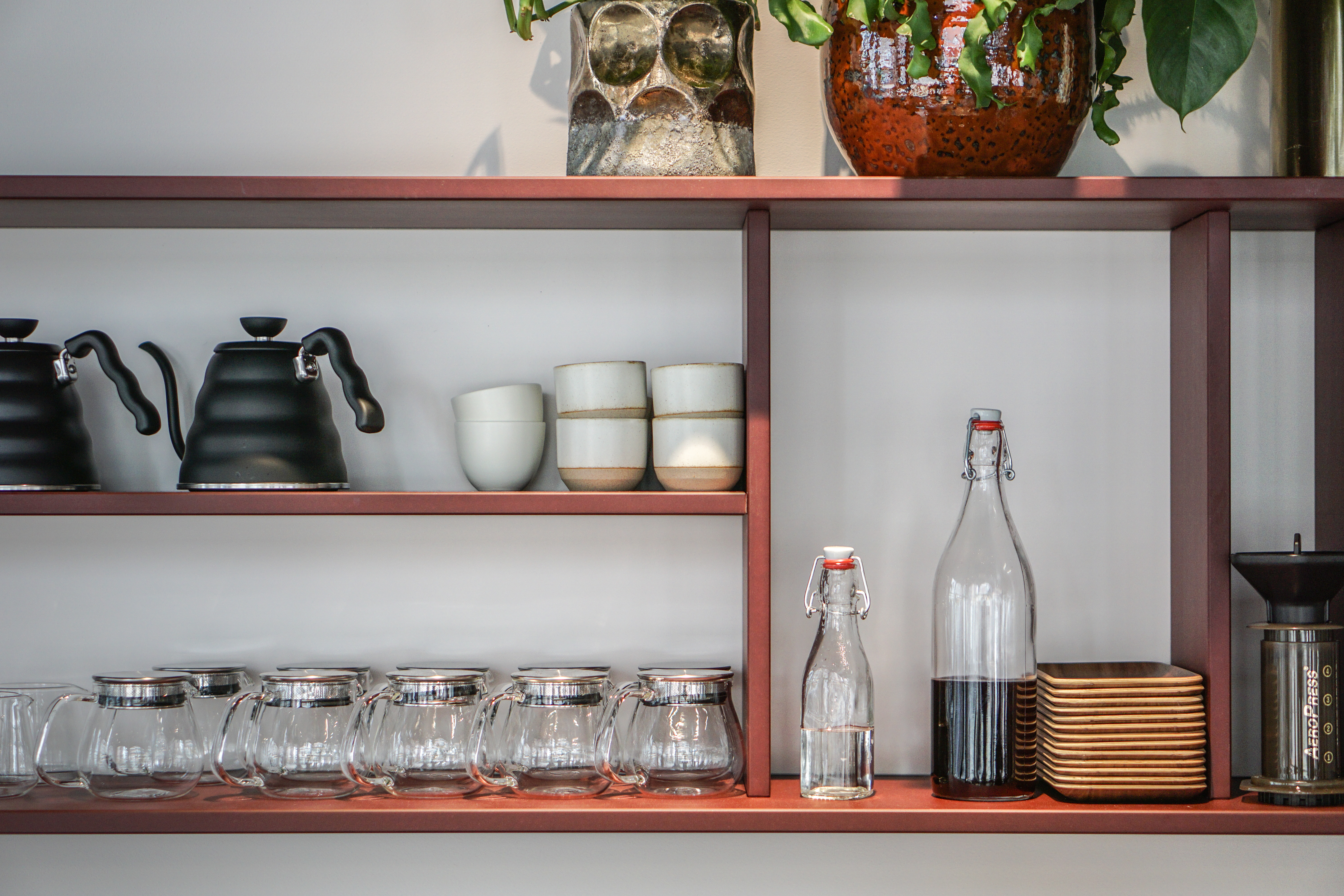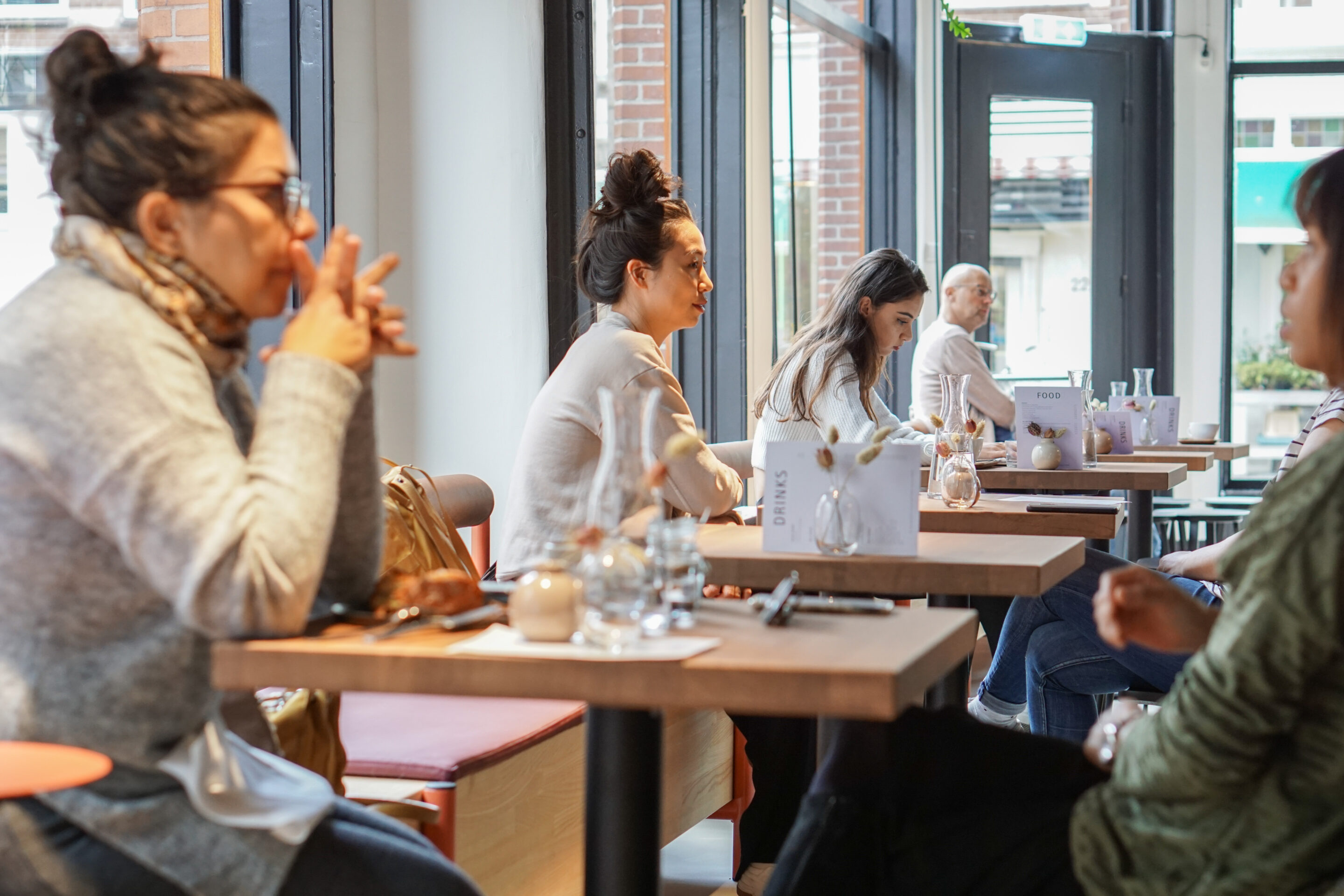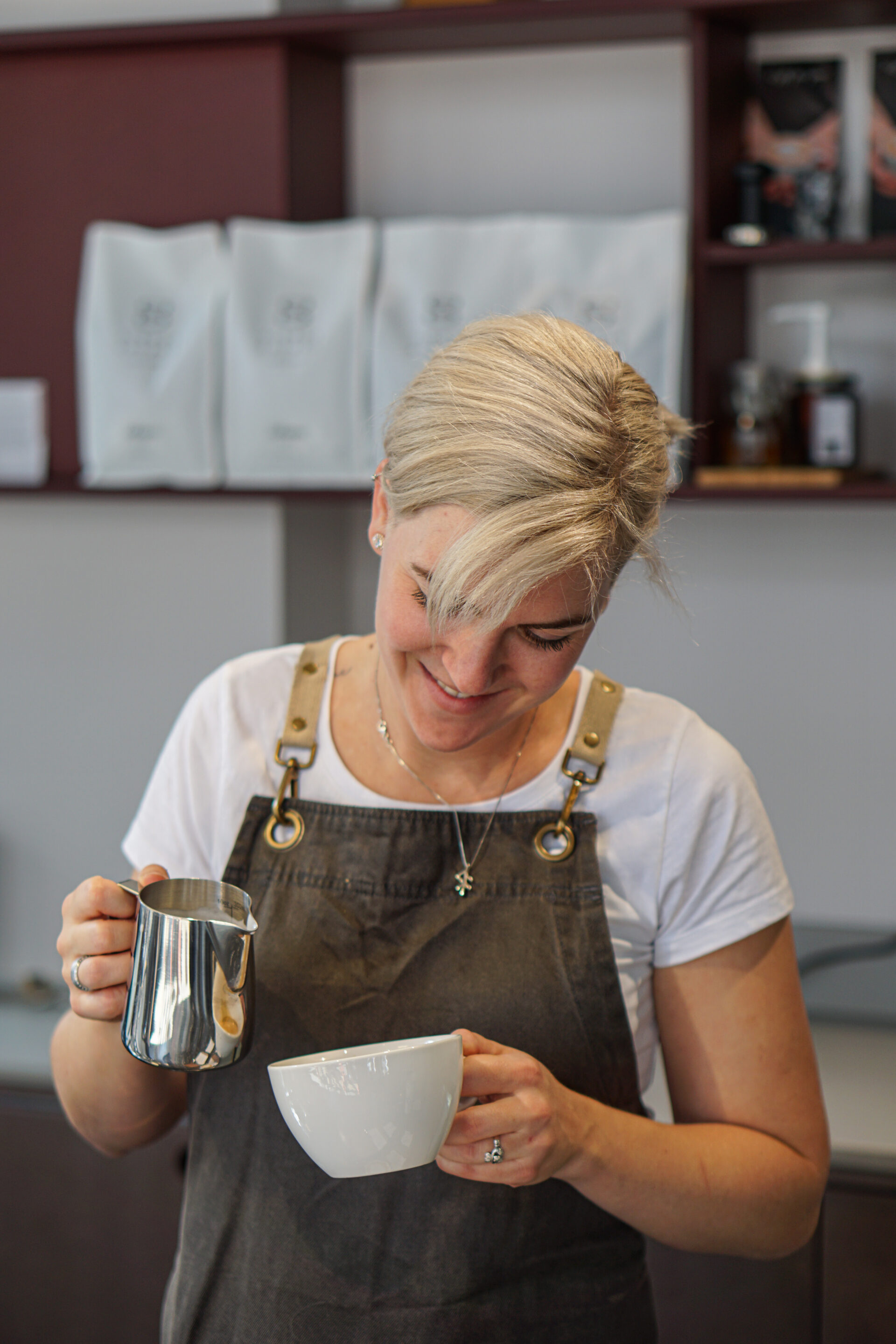 And as it turned out during my visit to The Hague yesterday, the city has a lot more going for it than most people give it credit for. During my last meeting with Bas and Patrick, they had painted a picture of the vibrant neighbourhood the new café would be in and told me just how beautiful the space they had found turned out to be after they started the renovation work. It turned out, the hundred-year-old building had some surprises in store.
I personally hadn't visited this part of The Hague before but immediately, as I turned onto Piet Heinstraat, I noticed a really bohemian vibe that this year's Dutch Barista Champion Wendelien Van Bunnik Verve likened to Notting Hill in London. What first struck me the most about Single Estate's flagship café was the massive windows that offer almost 20m of uninterrupted natural daylight and flood the space in warmth.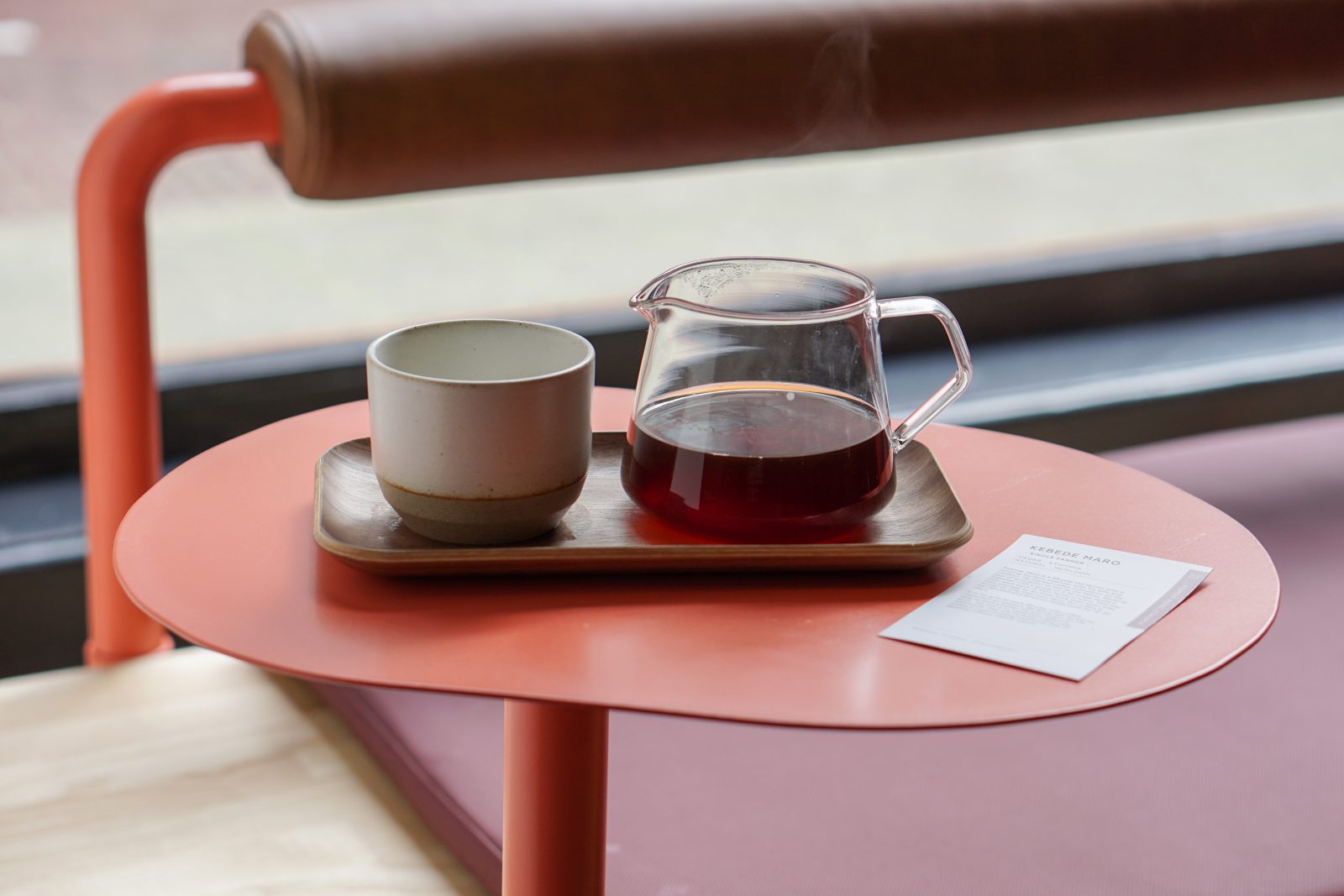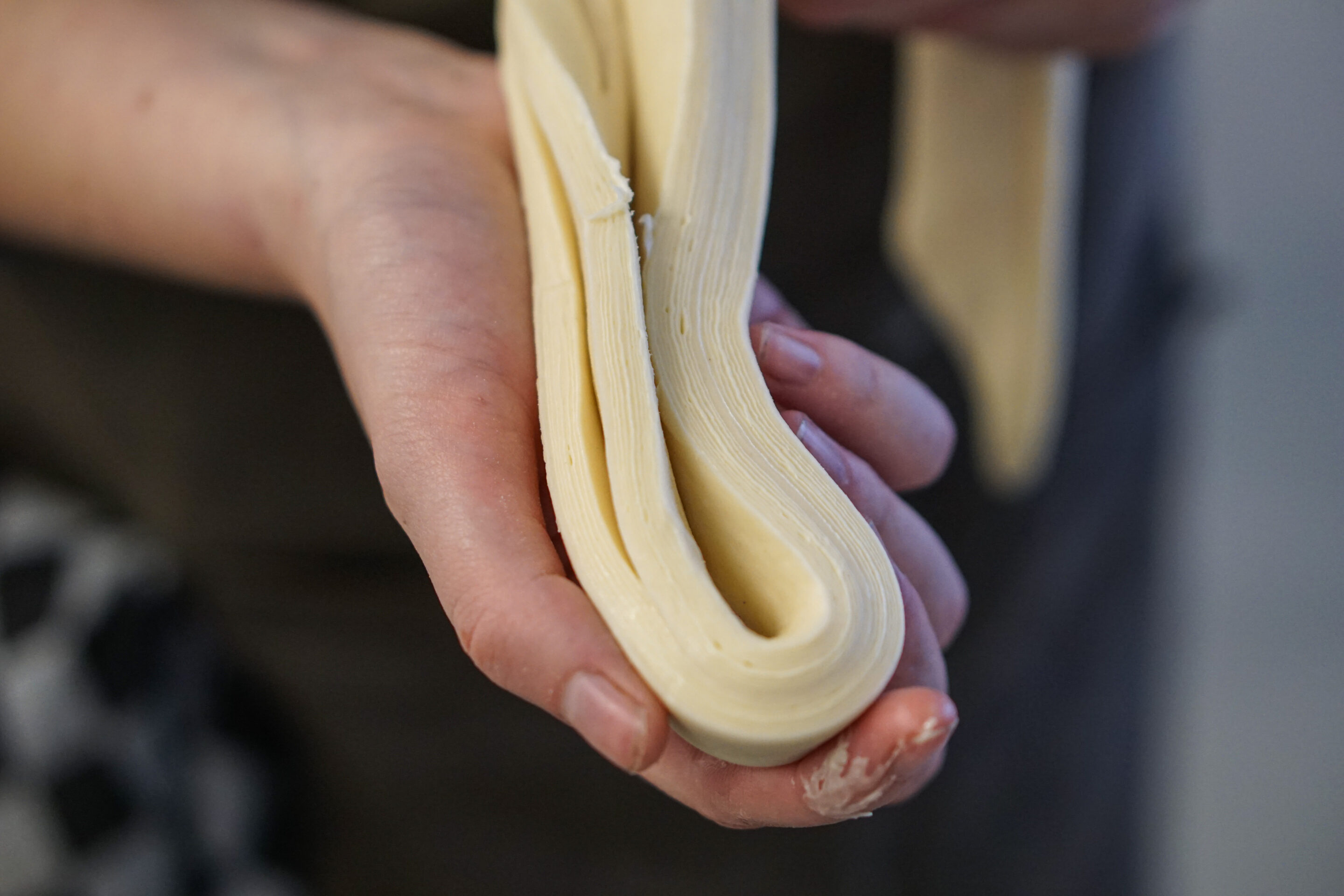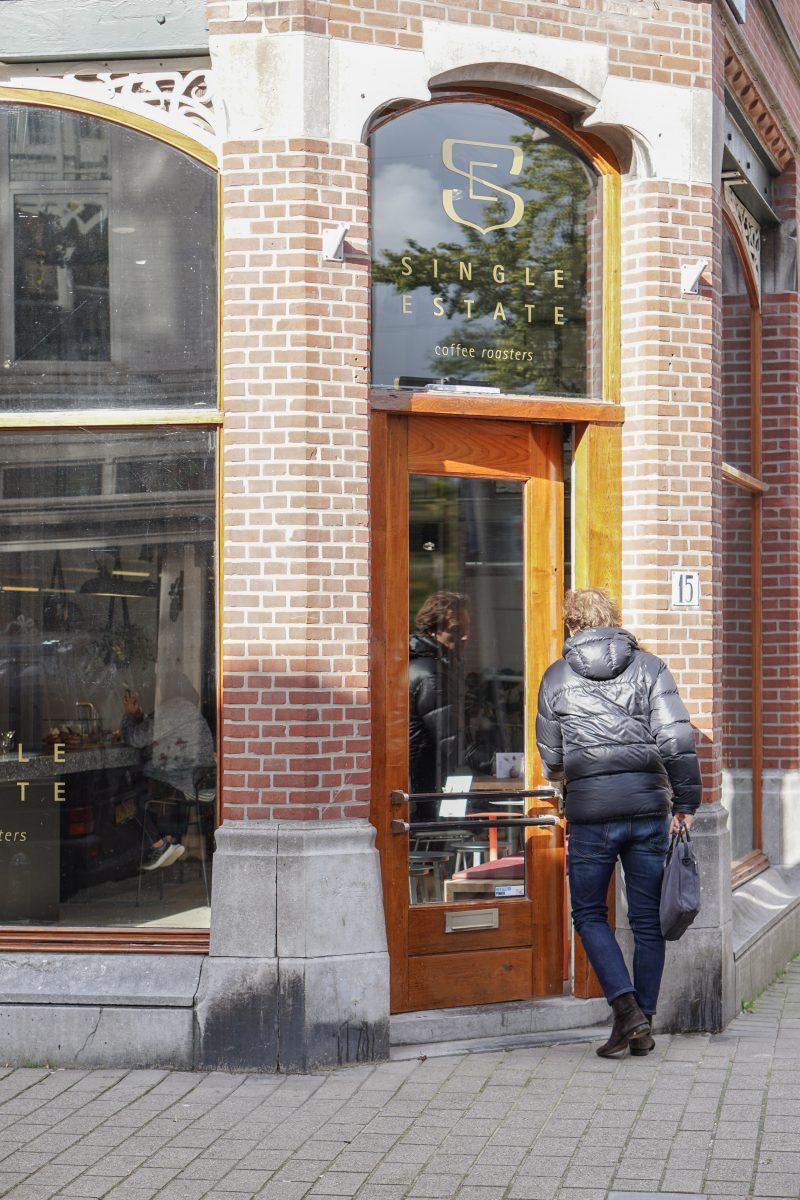 Designed by Ninetynine, the same architecture practice that created famed Amsterdam restaurant Entrepot, the Single Estate Café offers the perfect mix between functionality, elegance and perfect use of space by placing a large bar along one side, seating along the windows and creating a training space in the stunning mezzanine that overlooks the inside from a discreet distance.
Patrick was on hand to show us around the space and before too long, we also popped our heads into the kitchen where pastry chef Kiki was preparing to roll out freshly made puff pastry, cut it into shape and then roll the pieces into beautiful little croissants. My friend Meg quickly got roped into the process and seemingly found her new calling judging by the joy on her face.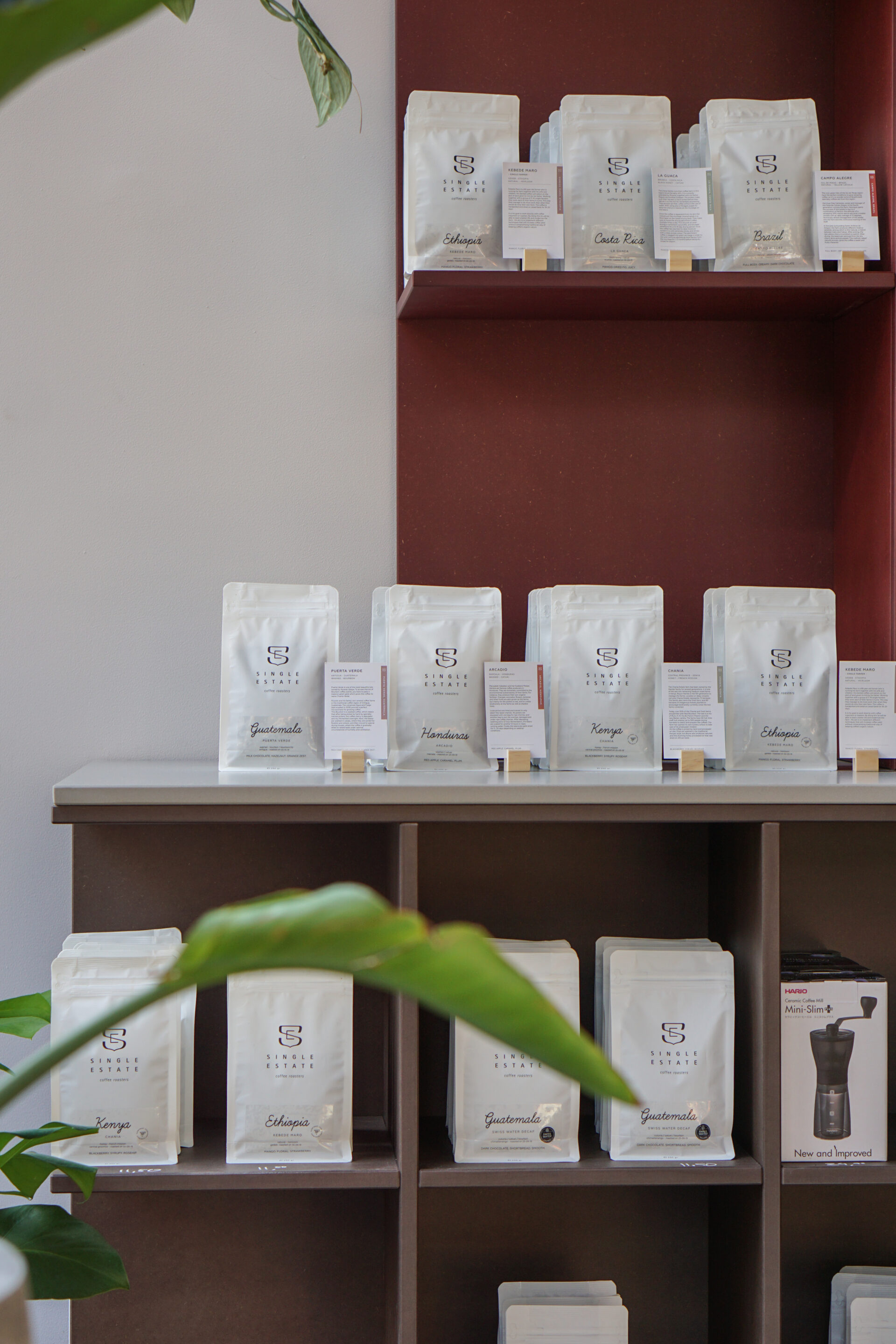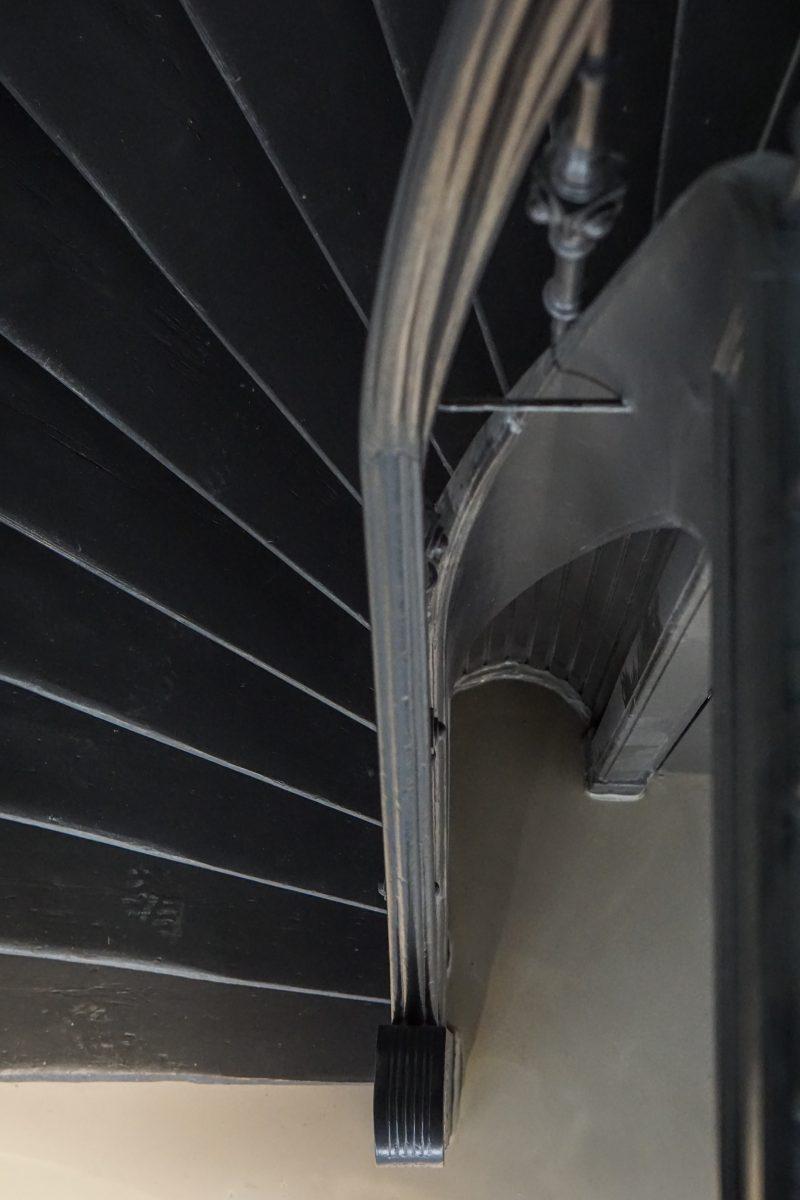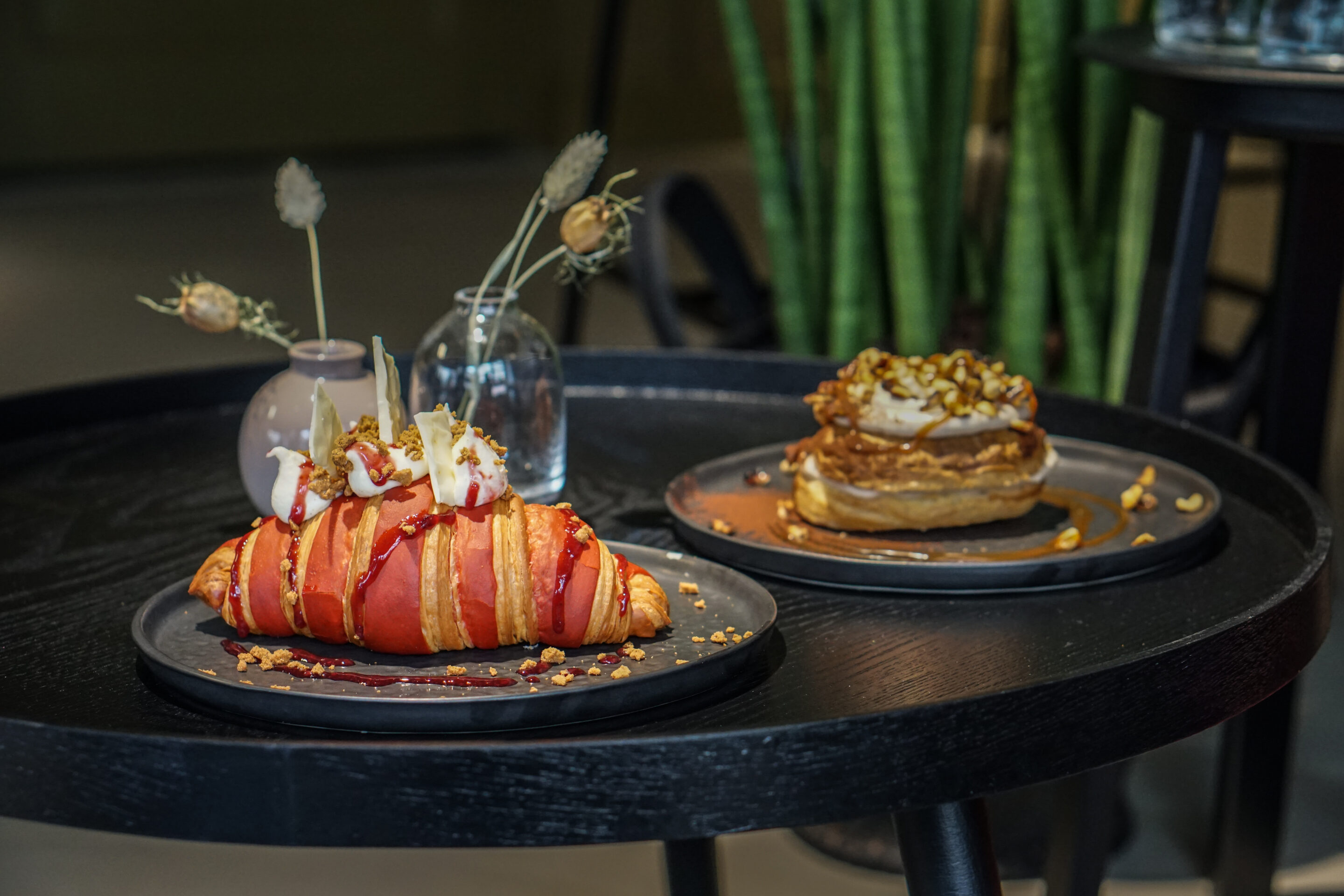 Back in the café, I got a chance to speak with Wendelien who was clearly in her element preparing stunning coffees on the beautiful Modbar espresso machine that was purposefully chosen to encourage dialogue between the customer and the barista. It didn't take long before people pulled up a stool or two and sat down in front of Wendelien while she engaged in her routine.
After we sat back down on the sofa, Meg and I finally had a chance to take it all in and what better way to do that than by tucking into one of Kiki's incredible pastries and a freshly brewed cup of coffee courtesy of Patrick. I probably don't need to tell you just how delicious that strawberry cheesecake croissant and the hazelnut cream cruffin were. All I could muster was washing down that flakey goodness with big gulps of my natural-processed Ethiopian coffee from Kebede Maro and try to come up with words that would do this place justice.
I think when a place has thought of every single detail, including folding and stickering in the spare toilet rolls in the loo and the delivery is so flawless only two weeks after opening, then you know you are sitting somewhere really special.