When I travel to a new city, I usually make a beeline straight for the nearest specialty coffee shop because in most cases, the hotel where I'm staying probably doesn't have either specialty coffee, a well-trained barista or both. Unless you are Casa Bonay in Barcelona, for example, which houses a branch of Satan's Coffee Corner on the ground floor. Not offering the best coffee is a really big missed opportunity and luckily, some hotels are finally waking up to this fact.
One great example of a recent opening that has put specialty coffee at its core is Hotel âme in Rotterdam. Prior to my visit last week, I had been following this hotel on social media for many months and felt really inspired by its tasteful design. Founded by Angel Cheung-Kwok and Manfung Cheung, Hotel âme first opened its doors in the late summer of 2021 after a four-year renovation period.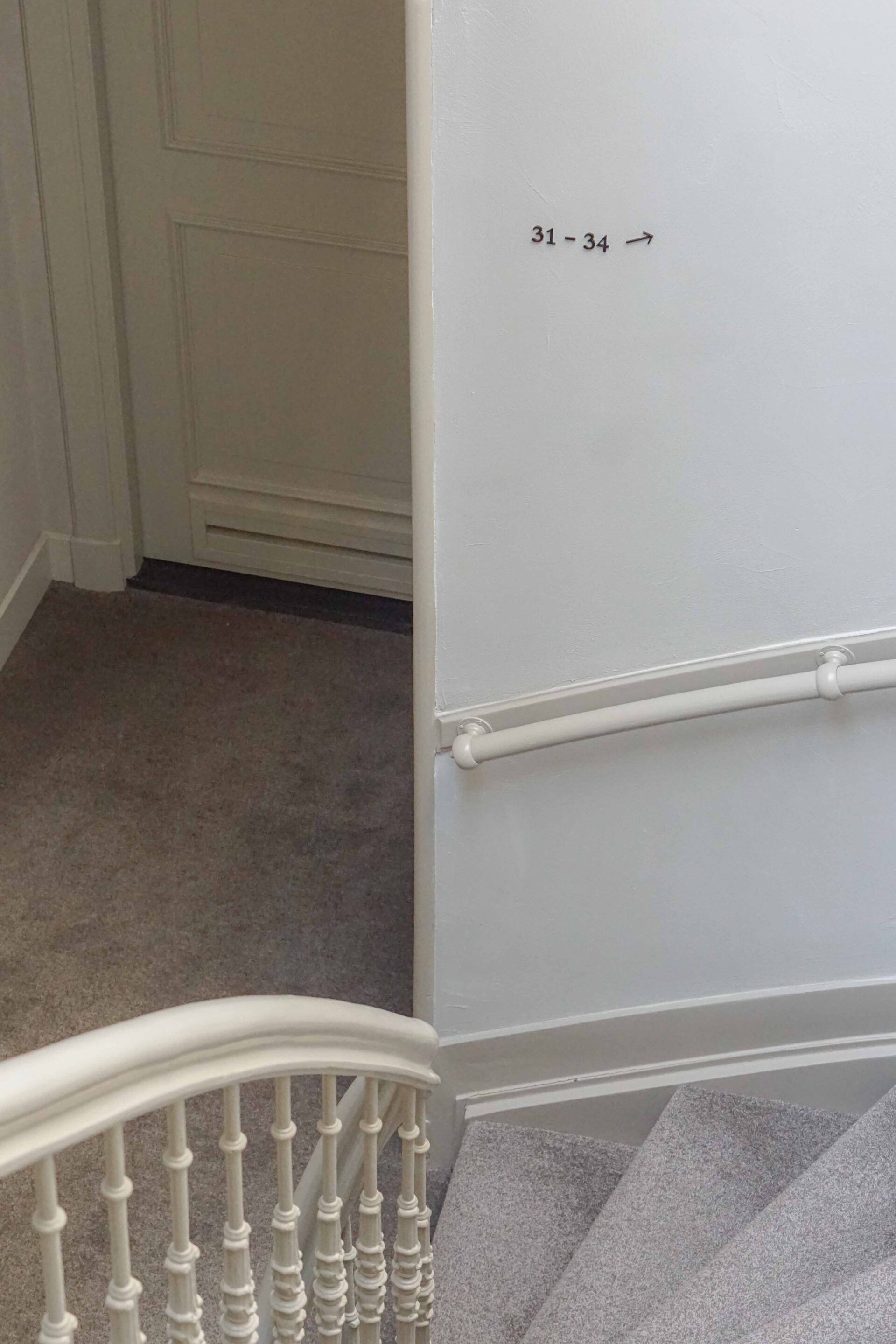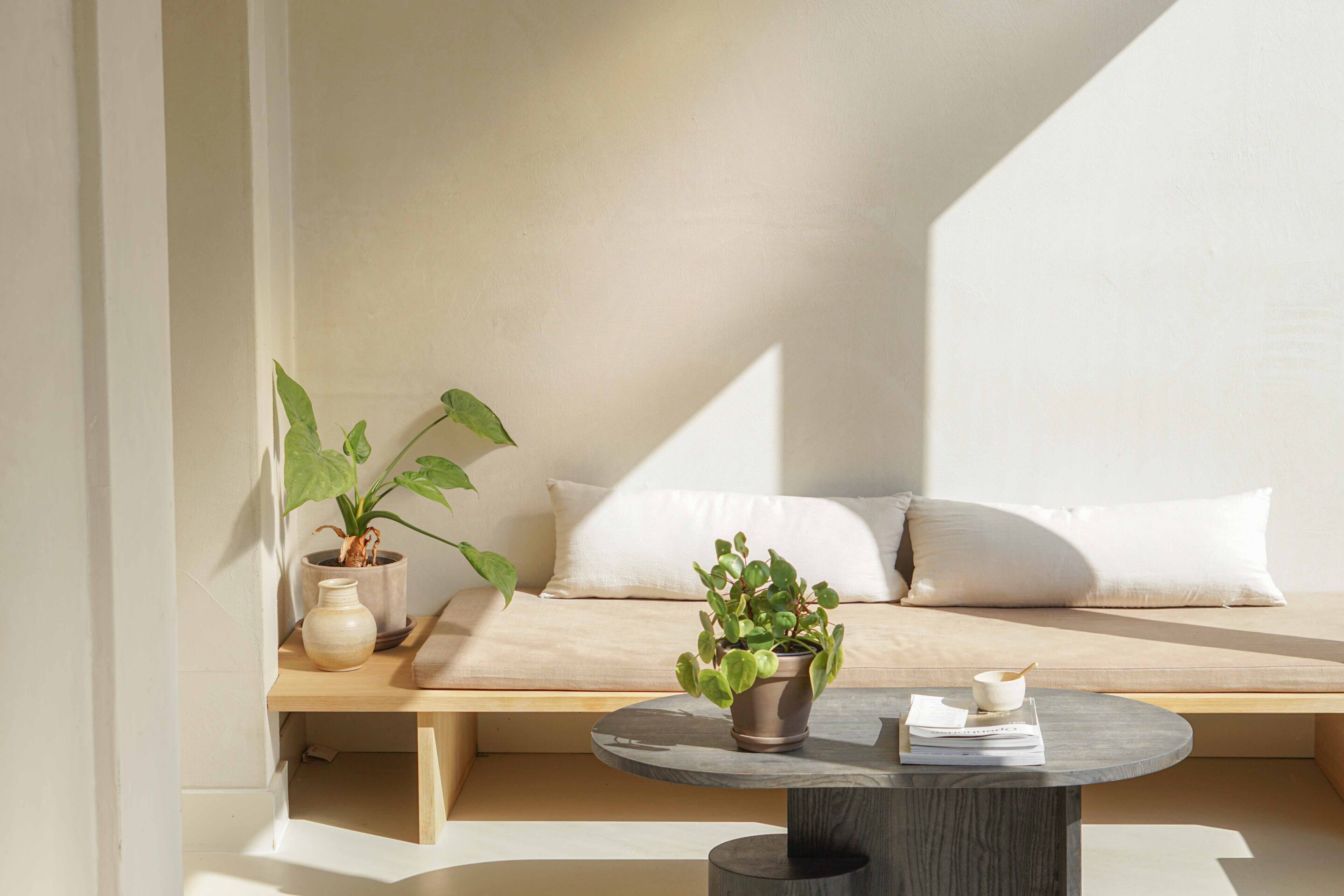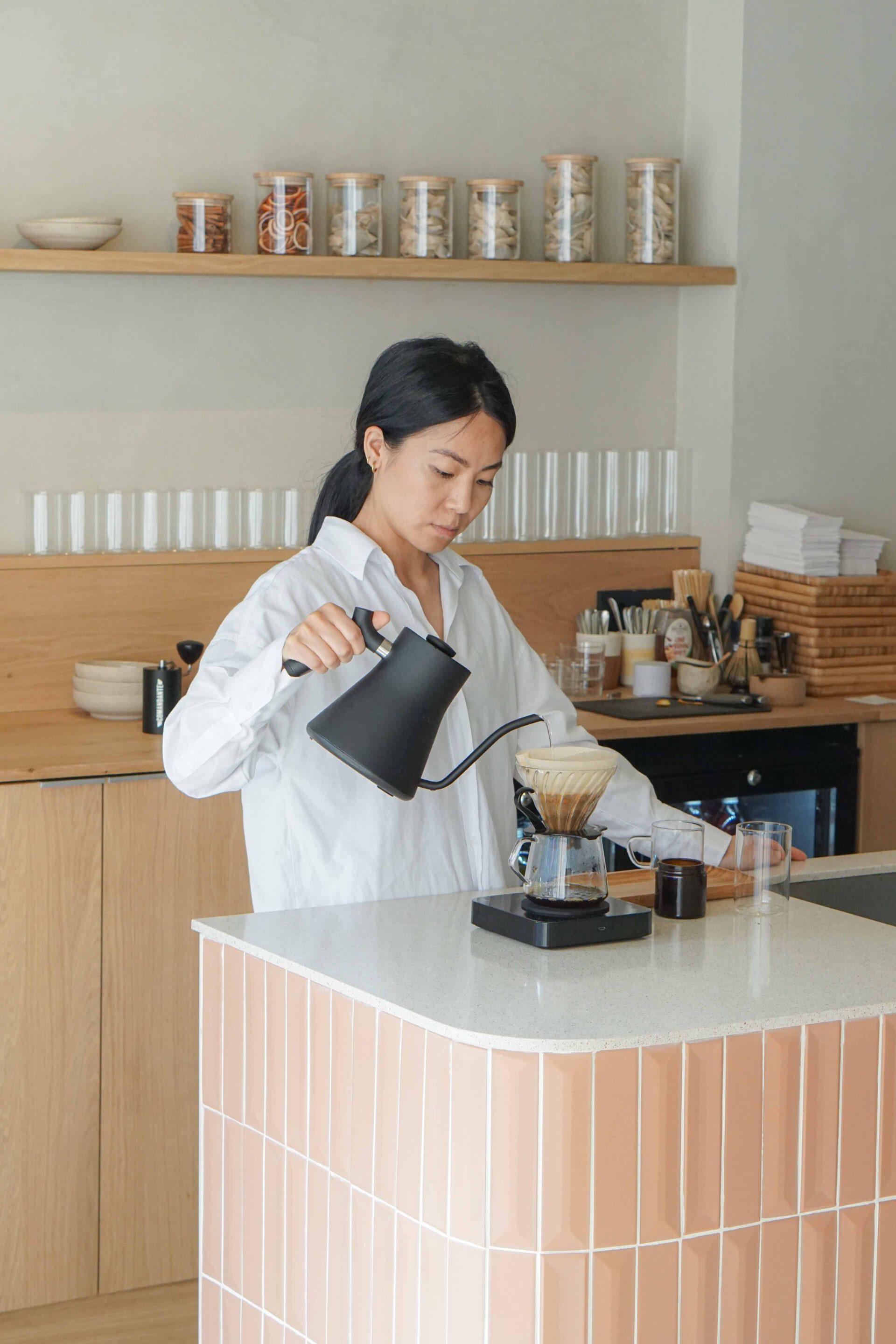 The building is located right around the corner from the hip Witte de Withstraat with its plentiful bars and restaurants and yet, it is far away enough not to suffer from any of the ensuing noise. Warm tones of beige, grey and white combine with wood and tiles to create a timeless feel and each of the 14 rooms is unique. Since my mother was visiting us for two nights, we put here in the Monumental + with a free standing bath rub and garden view. Michal and I stayed in a Cosy room under the roof.
During the day, the café on the ground floor is open to both guests and visitors alike. The space doubles as a reception, coffee bar with a small breakfast menu and a showroom where Angel and Manfung sell a carefully curated range of homeware products, magazines and some clothes.
The coffee comes from my friend Jelle van Rossum who runs the local coffee roasters Shokunin. I was particularly excited to see his coffee being served here because both Shokunin and Hotel âme are inspired by Japan.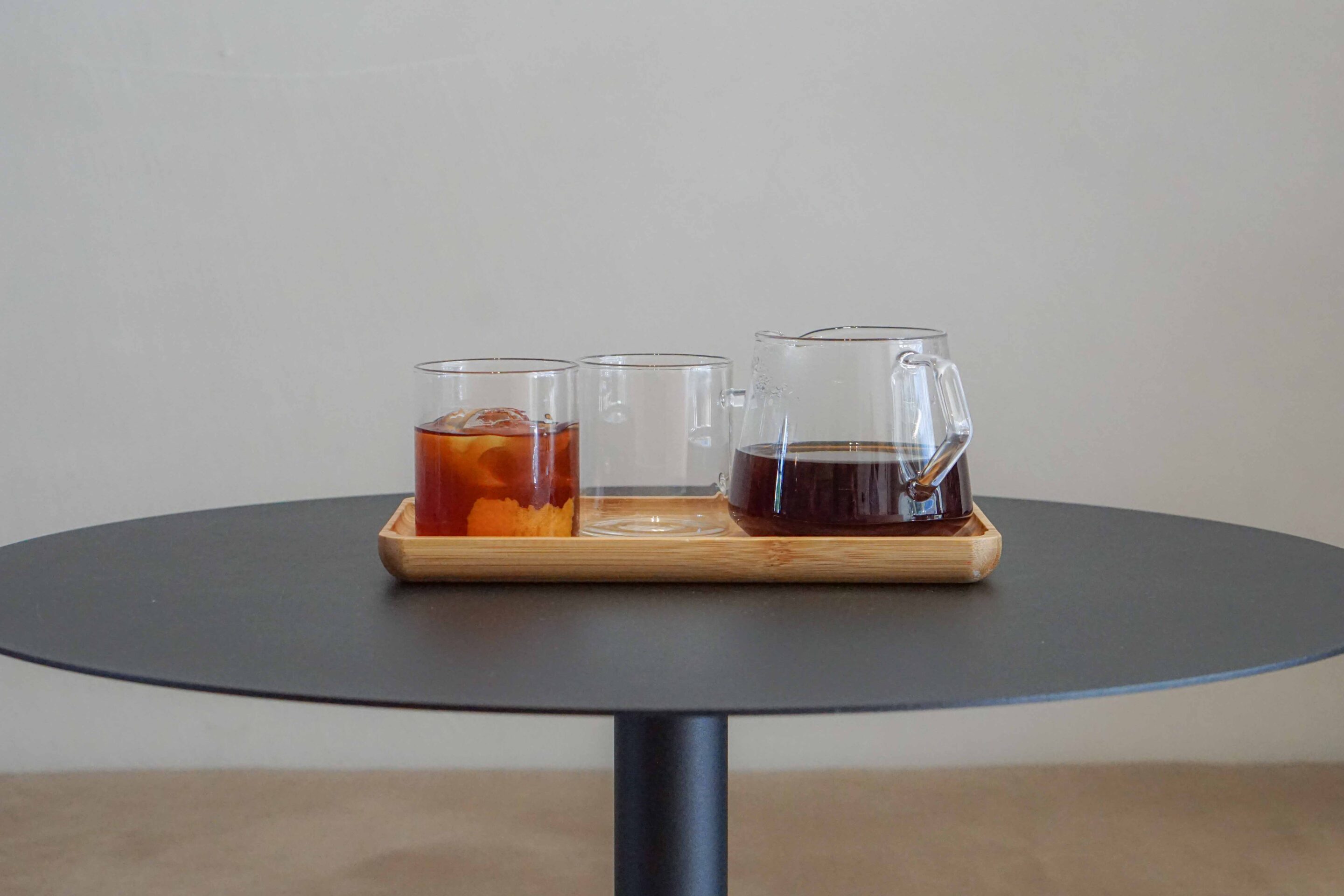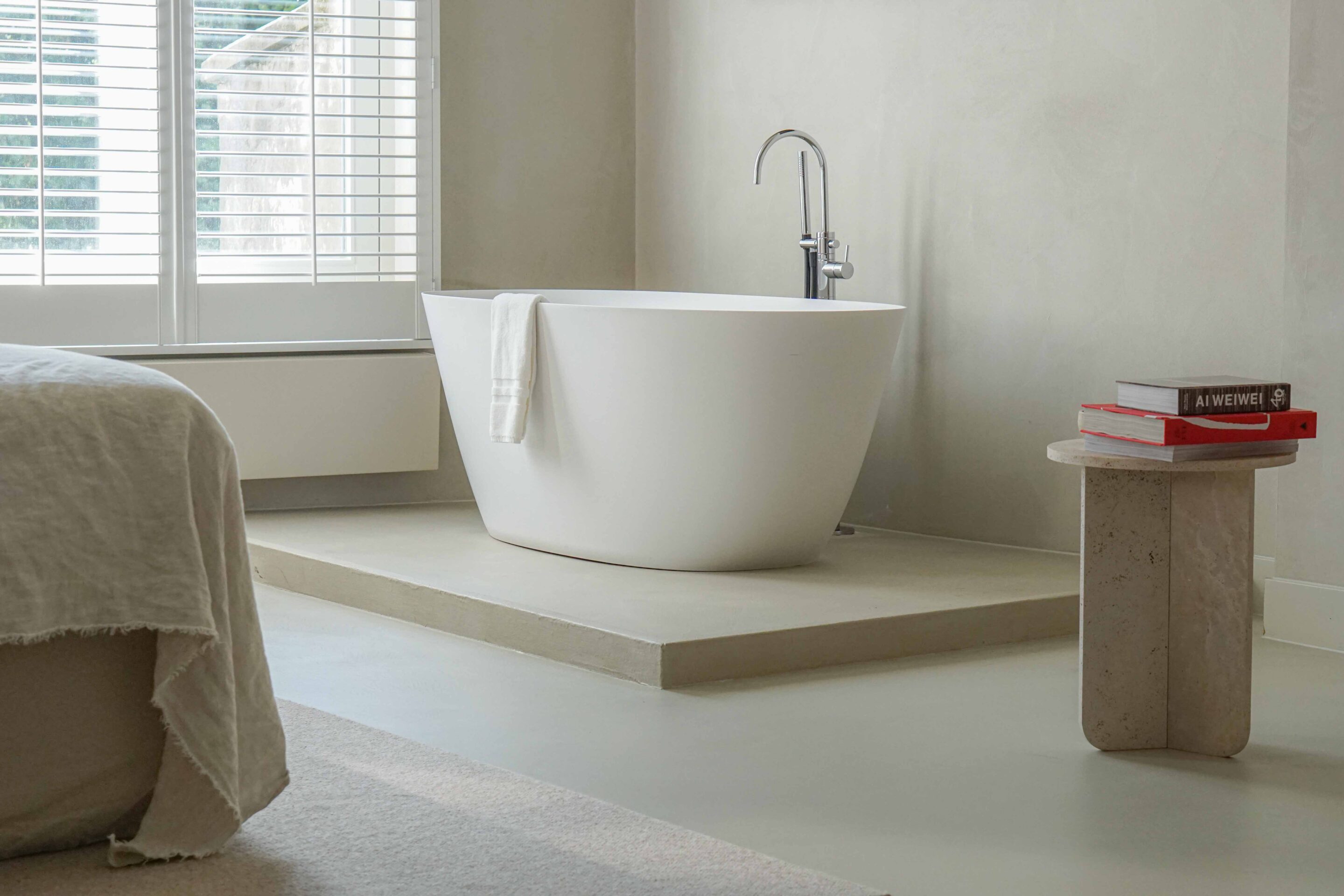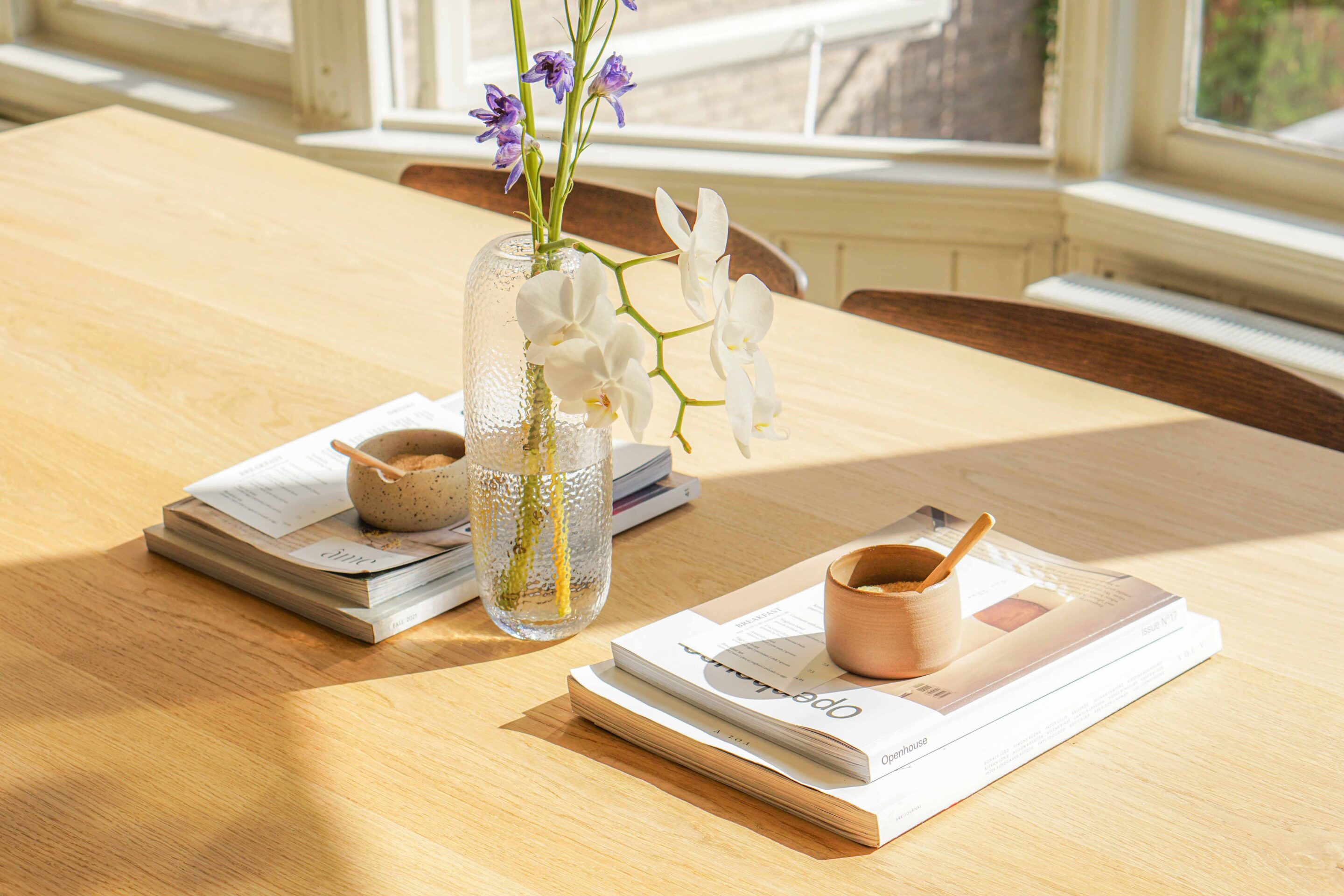 After my mum and I took a seat in the sun-lit room, Angel proceeded to offer me a hot and an iced coffee, which she said would give me a nice taste of the various coffees that they were serving at the time. These included Jelle's Keramo from Ethiopia and Sironko from Uganda alongside the Churupampa from Peru on espresso.
The iced coffee was even delicatedly perfumed with orange peel, giving it a refreshing citrus note. When it comes to pastries, Angel and Manfung decided to work with different suppliers such as our friend Kristina from Oslo Bakers in Amsterdam whose cinnamon and cardamom buns are the gold standard. Yet, the American cinnamon buns, which are different to the Nordic ones come from Brittons.
Rotterdam's coffee scene is already pretty fine if you ask me but the arrival of Hotel âme is a case in point that the city's daring entrepreneurs are here to push the boundaries. Angel and Manfung made their home inside this gorgeous 150 year-old building and are a great example of a hospitality business that is putting specialty coffee at the forefront.
We had such a great time staying there and cannot recommend this place enough.