We're two weeks into 2022 and it already feels like we've been back from our holiday for weeks! It's so strange how time flies even faster when you're not going out of the house much. Luckily, as this weekend, the idiotic Dutch government finally started to reopen the country although restaurants, bars and cultural institutions remain closed. Unbelieveable!
While we wait for this country to finally reemerge from its selfimposed prison, we look forward to another stellar Coffeevine box in February. This edition will see us teaming up with the likes of Paper Mill from Estonia, Three Marks from Spain and Parlor Coffee from Belgium for what is surely going to be an exquisite coffee sensation.
I'm really excited to have our first Estonian roasters ever on board and to reconnect with our old friends from Barcelona and Brussels who are always welcome guests in our boxes. Now, let's take a closer look at the roasters and their coffees.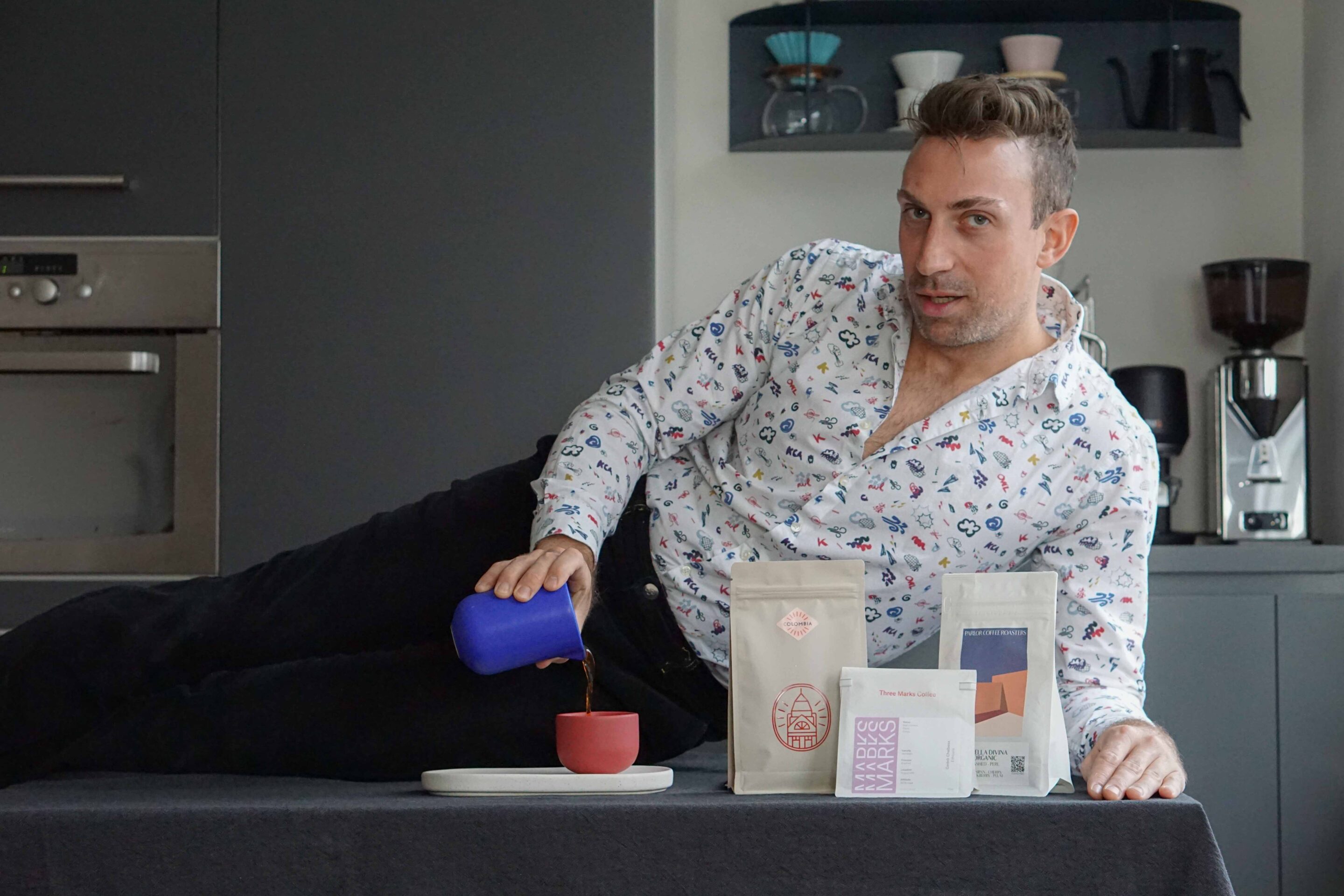 ---
PAPER MILL
Truth be told, over the years, I have tried to bring in as many interesting roasters from across Europe as possible and thereby give my customers a taste of what talented individuals are doing across the continent. We've had roasters from almost everywhere, including Iceland, Slovenia, Bulgaria and the Baltic states, bar one. Estonia.
This tech-obsessed nation of 1.3 million inhabitants is widely regarded as one of the most successful republics to emerge from the Soviet Union and a popular tourist destination with its quaint capital Tallinn being one of Europe's prettiest cities.
Yet, when it comes to specialty coffee, we've not had the fortune of telling the story of any Estonian roaster, until now. Paper Mill was founded in 2020 by Margus Varvas and Kristel Parts who moved back to their native Estonia from London where they spent ten years working in specialty coffee.
Their goal was to bring their skills and knowledge back and to help kickstart a sleepy domestic coffee scene that had so far failed to draw much attention. After setting up shop in a converted industrial building, Paper Mill quickly gained a loyal following inside and outside Estonia and I am particularly thrilled to have them on board as the first ambassadors of their country.
They will roast for us a really delicious Colombian coffee from El Desvelado, a cooperative in Nariño. The coffee is vibrant, fresh and extremely delicious.
Available with separate profiles for filter and espresso.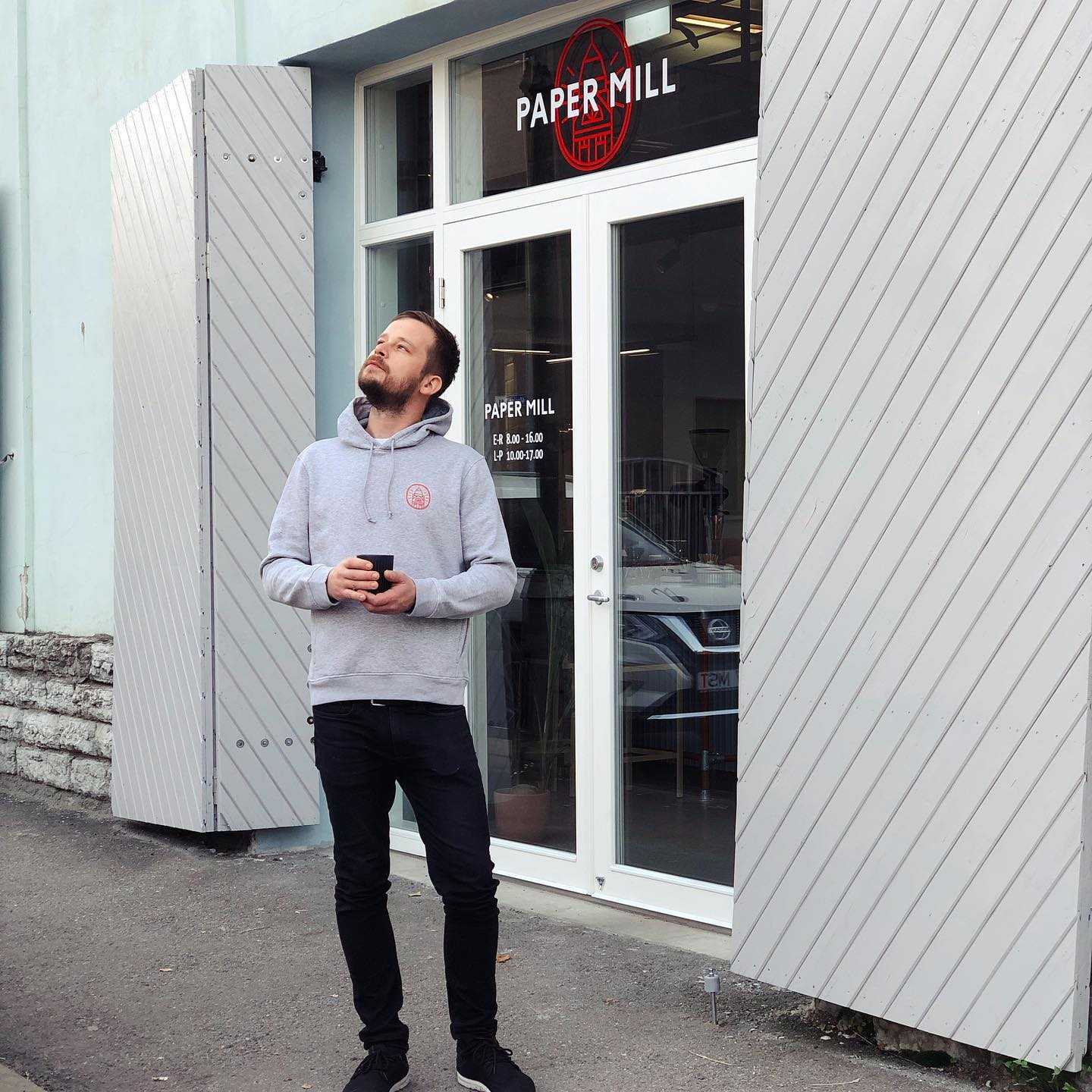 THREE MARKS
Ever since Three Marks first appeared on the Barcelona coffee scene, they have been amongst my absolute favourite roasters in Europe. Founded by Marco De Rebotti, Marc Aguyé and Marco Paccagnella, Three Marks has a stunning aesthetic, a no-bullshit approach to sourcing and roasting exquisite coffees and two of the most beautiful coffee shops in Barcelona.
We've had the pleasure of working with Three Marks a few times already and this month, we're bringing them back on board with a truly delicious washed Ethiopian coffee from Gedeb Chelbessa.
This coffee has all the qualities that we love about washed Ethiopian coffees and perfectly showcases the passion and level of quality that Three Marks is known for.
Available with separate profiles for filter and espresso.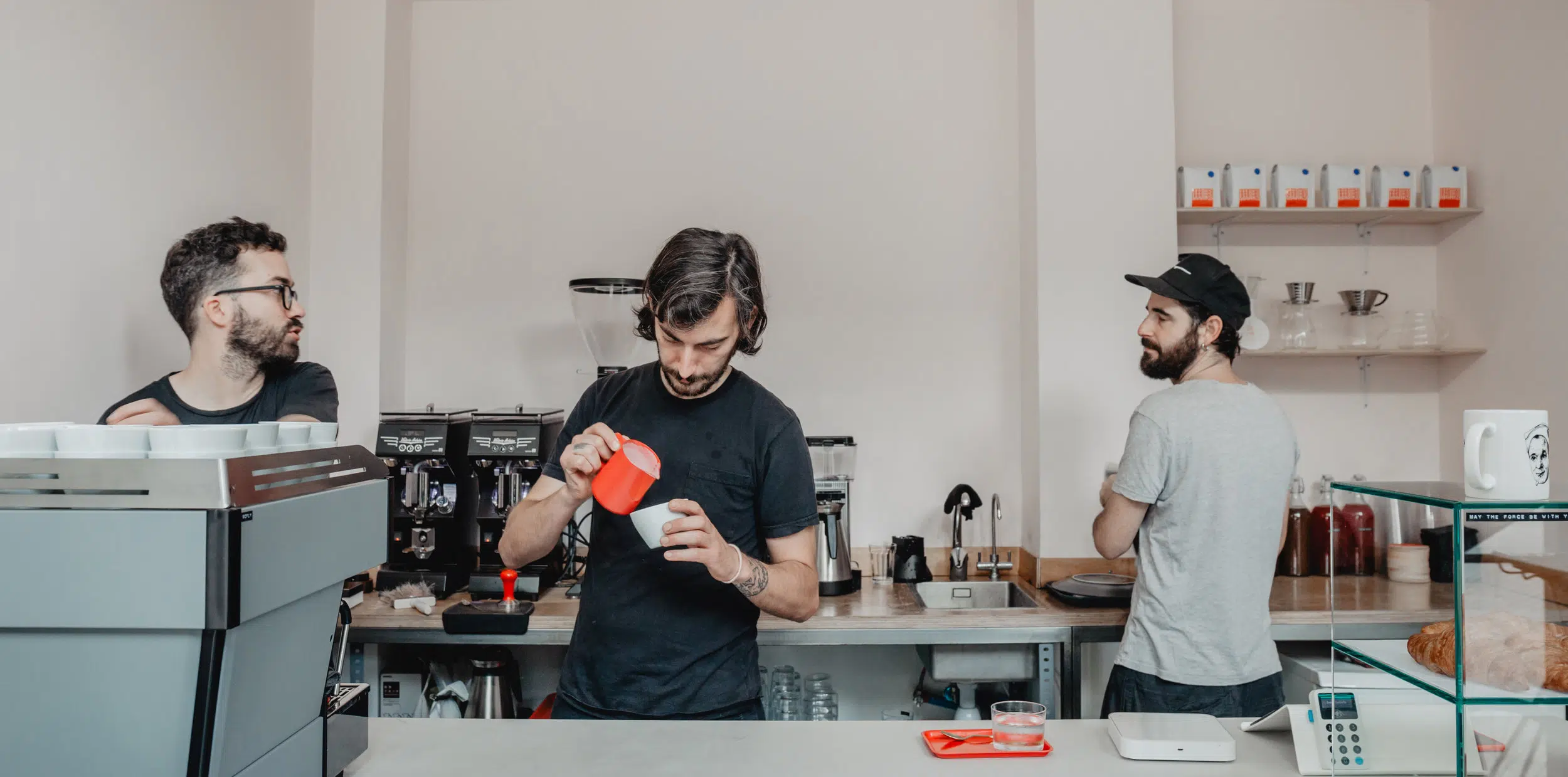 PARLOR COFFEE ROASTERS
Lately, we've been showcasing quite a few roasters from Brussels, starting with Wide Awake in late 2021, followed by MOK in December 2021 and now Parlor Coffee Roasters. Despite its size and importance, Brussels was quite a late bloomer when it came to specialty coffee.
Many of the city's best roasters only arrived in recent years but Parlor has been around since 2012 and was previously featured in a Coffeevine box only once. Yet, that one washed Ethiopian coffee they provided us with back then is also remembered as one of the best we've ever had. It literally tasted like a cup of lemon tea.
Now, Bram Smitz and his team are back for a fresh Coffeevine feature as part of our upcoming February 2022 Coffeevine box, this time with a really interesting and exciting Peruvian coffee from Estrella Divina.
Expect sweet marsipan and cherry notes mingling with blackberry and plum.
Available with separate profiles for filter and espresso.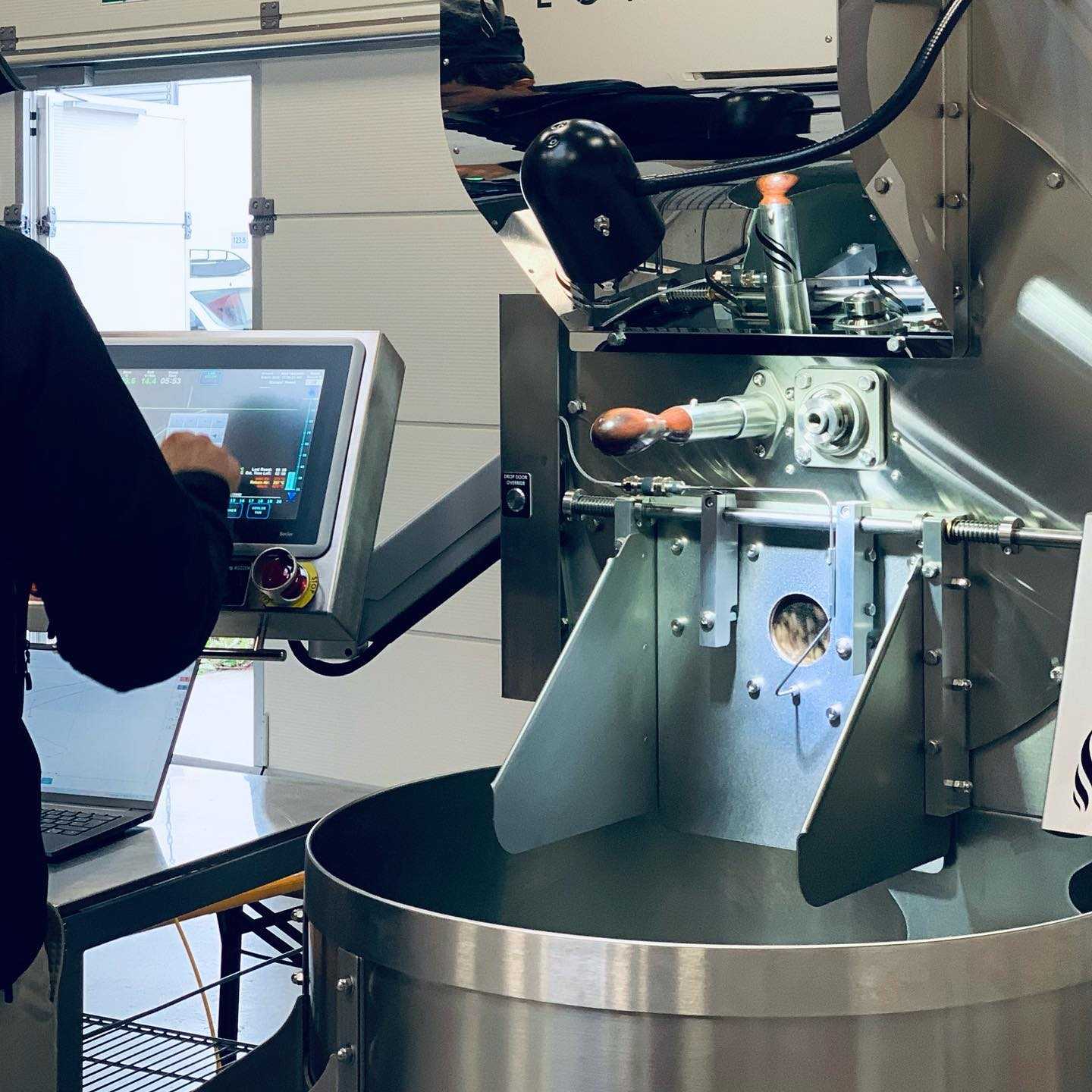 ---
Keen to get your hands on this delicious February 2022 box? Then subscribe to our coffee subscription or pre-order a one-off box today! All February 2022 boxes will ship on 21.02.2022 and we ship worldwide.