The launch of the new Coffeevine box for March 2022 coincides with my partner's birthday and what better way to celebrate his birthday than with pancakes and a degustation of our upcoming March coffees in bed? Precisely.
Last week, we cupped the various coffees that were sent to us from different roasters and despite the fact that they were all excellent, it was quite easy to pick the winning trio. They jumped out at us like a startled cat jumps out from behind a pillow.
This box is really exciting guys. It features three really awesome roasters, two of which have never been featured in the regular Coffeevine box before and one local Amsterdam roaster who recently rebranded and is definitely one of our favourite spots in town.
Taking you on a tasting tour of Ethiopia, Costa Rica and Papua New Guinea are Uncommon, Blossom Coffee Roasters and Crooked Nose. Now, let's check out these bad boys.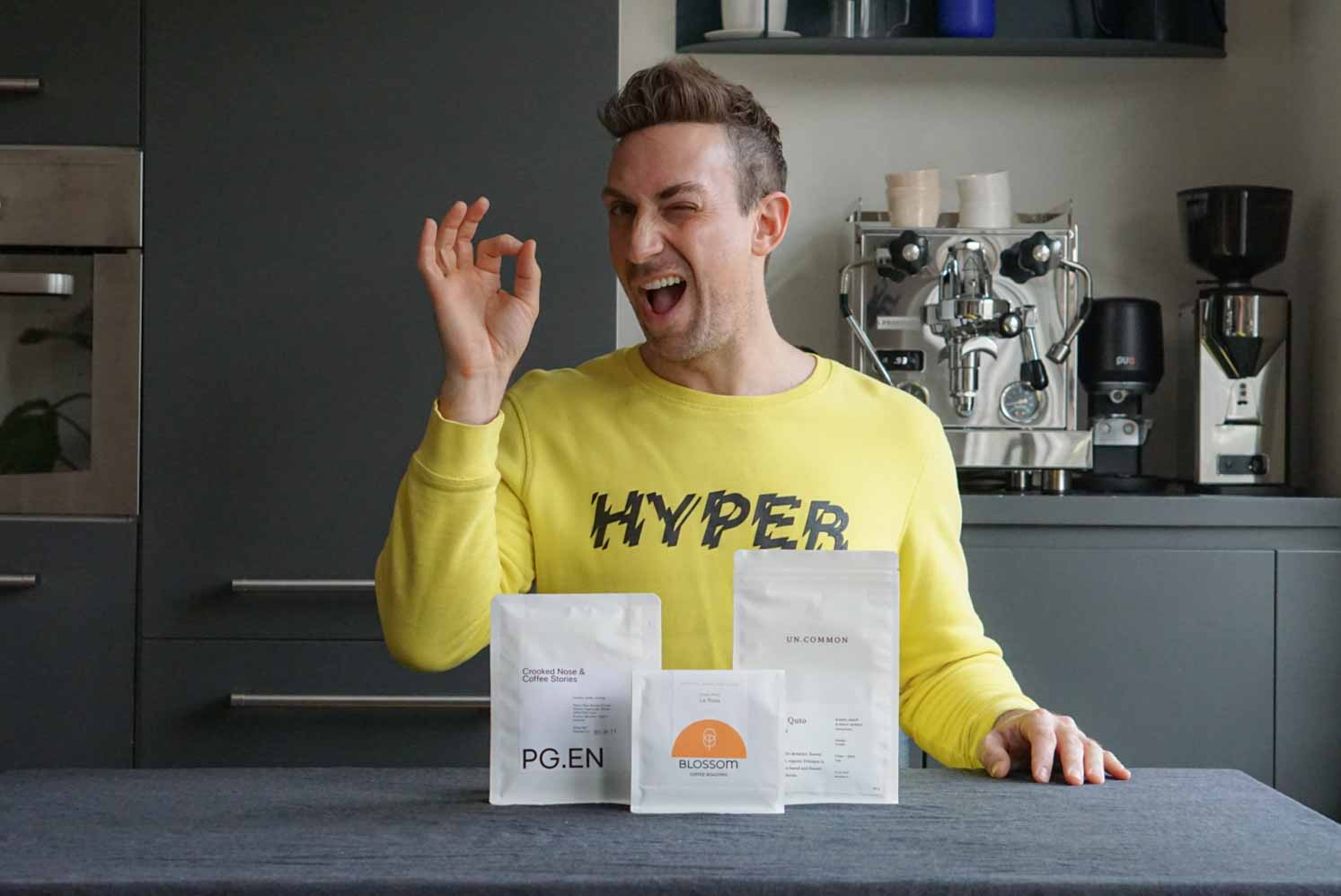 ---
Uncommon
Founded in Amsterdam as Common Greens and focusing on the human impact of specialty coffee, Uncommon recently underwent a transformation that brought the roasting business in line with its celebrated coffee bar in the Amsterdam.
Run by Joshua Cottom and Claye Tobin, Uncommon is an effortlessly cool company that is known for sourcing outstanding coffees from farmers they personally know and brining a slice of casual Anglo-Saxon hospitality to Oud-West.
We have actually worked with Common Greens before back when they were just getting started and in recent months, I had been talking with Josh about a repeat feature. Given what outstanding coffees they have, it seemed like the time was ripe.
For the March 2022 Coffeevine box, Uncommon will roast for us a really unusual and delicious honey-processed coffee from Suke Quto in Ethiopia, our first coffee from this origin that was processed this way.
Expect a complex cup with lots of fresh fruity and some interesting herbal notes too.
Available with separate profiles for filter and espresso.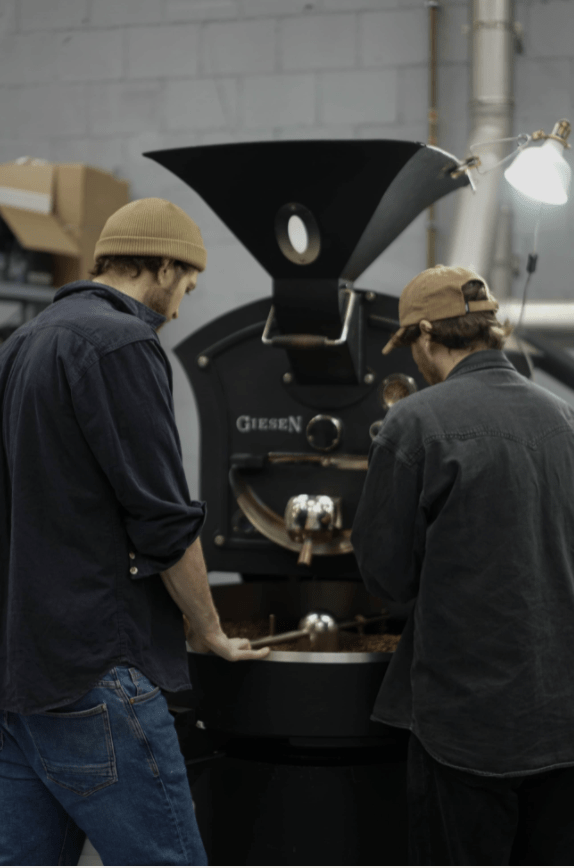 Blossom Coffee Roasters
This roaster from Manchester in England is not exactly new. They were recently part of our first Coffee & Chocolate Pairing box and we've been talking to co-founder Joshua Clark – yep, another Joshua this month – about featuring them properly for months.
We never quite got ourselves organised well. Until now that is. And I'm so thrilled to have these guys as the first representatives of the North of England in any of my Coffeevine boxes ever. In my university days when I studied in Lancaster, just 40 minutes north of Manchester, I spent a lot of time in the city and know it well.
Blossom Coffee Roasters is a shining example of a company that wants to minimise its carbon footprint and give back to the planet. It is the first UK roaster to be certified CarbonNeutral® and as a member of 1% For The Planet they are committed to donating 1% of their annual sales to environmental nonprofits. Furthermore, they signed up for The Pledge with the aim to publish their entire coffee buying records to be 100% transparent.
The coffee they will be roasting for us is a stunning yellow-honey processed coffee from La Rosa in Costa Rica, a farm run by Mauricio Jimenez with whom Blossom is building a strong long-term partnership. Expect a citrusy cup with lots of sweetness and a Champagne like sparkle.
This coffee is only available as a filter roast. Espresso customers will instead receive a washed Colombian coffee from Mártir.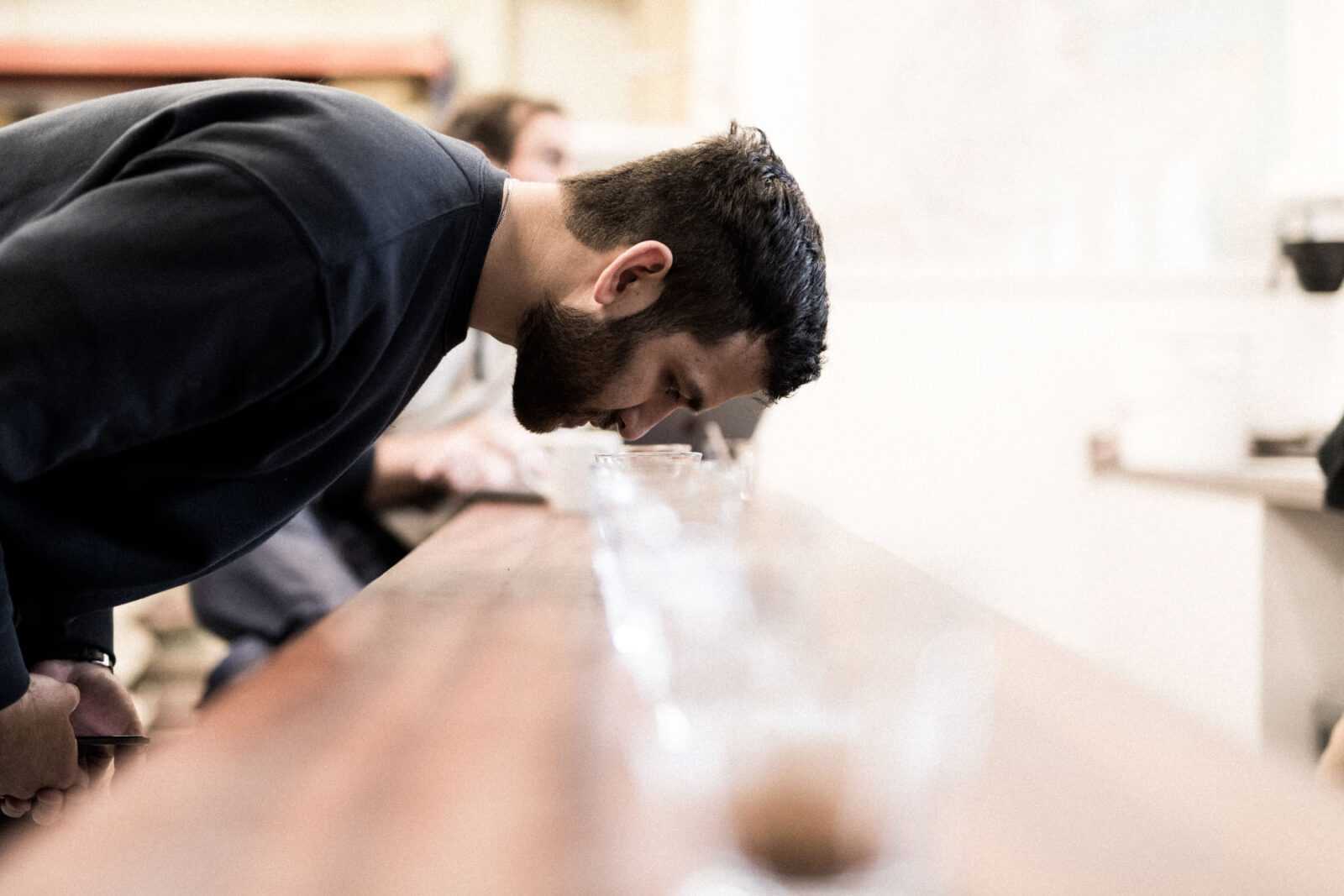 Crooked Nose
The third roaster for the March 2022 Coffeevine box is someone who I've personally been trying to get on board for at least five years. And believe me, it didn't happen so far because we didn't want it to happen. It was just never the right time.
Crooked Nose and Coffee Stories is a super elegant outfit from Vilnius, the capital of Lithuania, founded by Emanuelis Ryklys in 2011. In the beginning, Crooked Nose was such a small operation that they simply couldn't cater to our coffee needs and then they were busy rebranding, upgrading their roaster and launching their BRO coffee maker.
Eventually, Emmanuelis reached out to me to say: "Alex, I'm ready. Shall we do this?" He didn't have to ask twice.
Crooked Nose will roast for us a really interesting and super tasty coffee from Papua New Guinea, an origin that we have only ever featured three times before. Coffees from PNG taste quite different to their Indonesian counterparts and this one offers a really curious cup of sweetness, thickness and spice. You have to drink it to believe it.
Available with separate profiles for filter and espresso.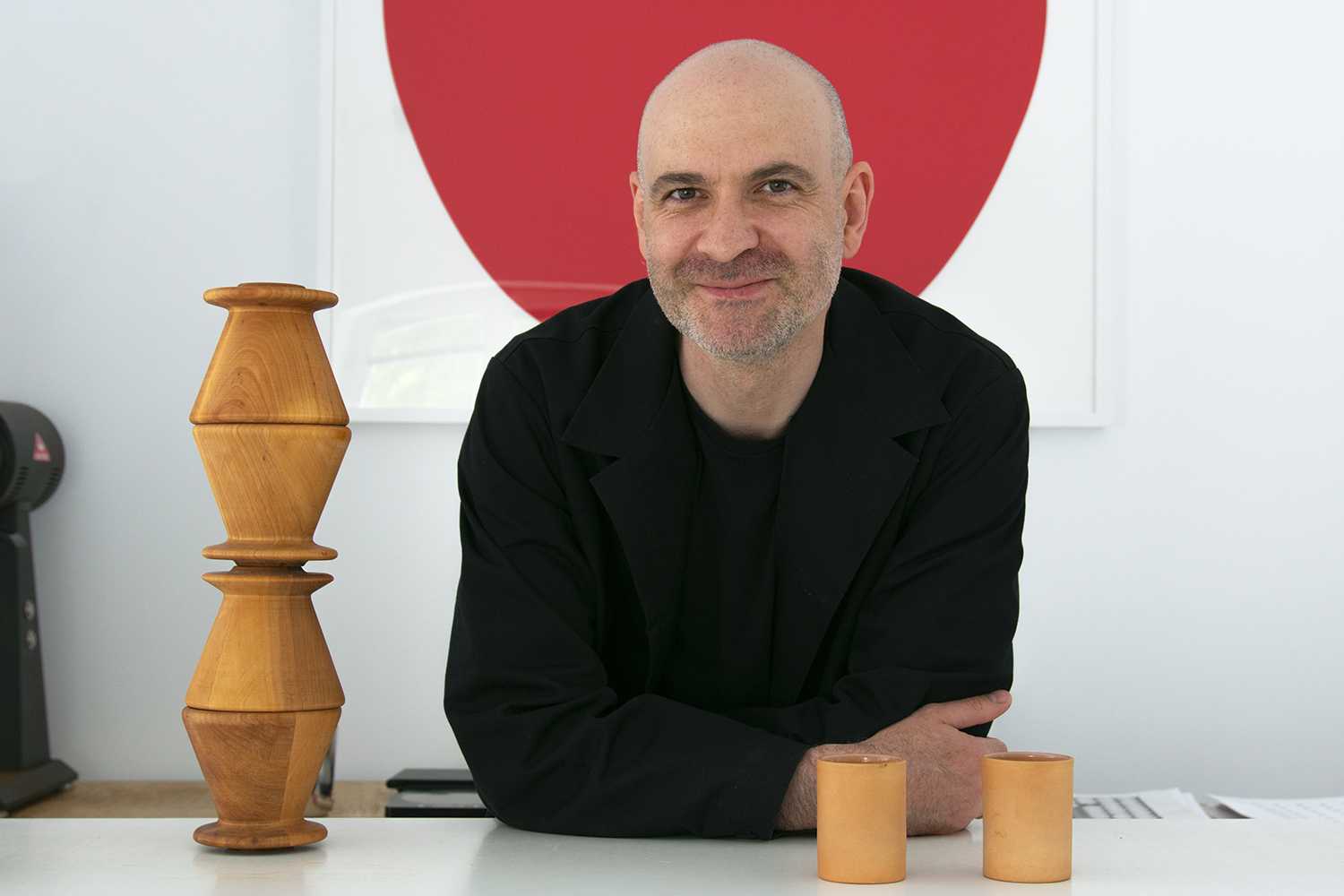 ---
Keen to get your hands on this delicious March 2022 box too? Then subscribe to our coffee subscription , pre-order a one-off box or a gift coffee box today! All March 2022 boxes will ship on 20.03.2022 and we ship worldwide.