I'm so excited for you to see which three spectacular coffees I've picked out for the delicious upcoming September 2021 Coffeevine box, which will take your taste buds on a legendary trip to Central America. 
If you've travelled around this region like I have, then you'll know that Central America boasts some of the world's most unique biodiversity, stunning landscapes, truly wonderful people and some of the finest coffees you can get your hands on.
And when those coffees land in the hands of the some of Europe's most talented roasters, you've got a recipe for greatness. 
The upcoming September 2021 Coffeevine box will witness the return of three of my most favourite roasters in Europe and have been featured in The Coffeevine many times before. Please give a big round of applause to: Kiss The Hippo, Calendar Coffee and The Barn.
And now, let's take a closer look at who they are and the coffees they will be roasting for us.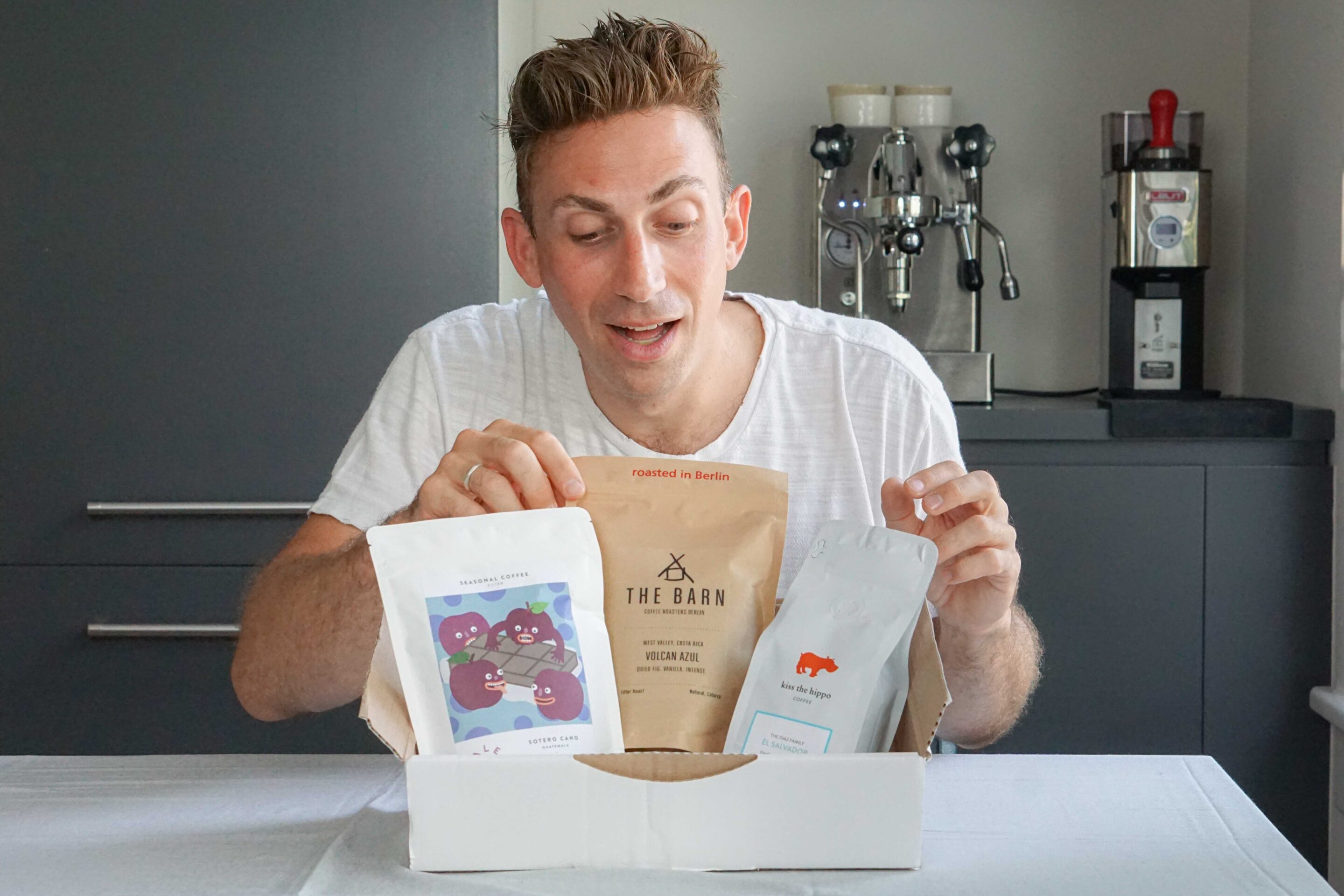 ---
Kiss The Hippo:
Long before Kiss The Hippo was first featured in a Coffeevine box with one of the most extraordinary Kenyan coffees of all-time, its founder Can Eren was a coffee box subscriber of ours. It was during those early days that Kiss The Hippo emerged as one of the UK's most talented roasters to watch and soon went on to attract some of the country's best talent, including former UK Barista Champion Josh Tarlo and Paul Ross, who won the competition while already at Kiss The Hippo.
In early 2021, Kiss The Hippo then received the coveted Coffeevine Award for Best Newcomer of 2020, yet another confirmation of its talent. It's therefore not surprising that I wanted to have these guys back in one of our boxes as soon as possible.
For the upcoming September 2021 Coffeevine box, Kiss The Hippo will offer us a really spectacular El Salvadorian coffee from the Diaz family. This coffee is Kiss The Hippo's first-ever Red Pacamara, a cultivar that is the most prized after the Geshas and sometimes even fetches higher prices than its hyped cousin. Although you might be fooled into thinking this coffee is fully washed, it's actually a carbonic macerated natural that offers an extraordinarily clean and balanced cup with a honey-like sweetness and notes of elderflower, apricot and lemon.
This coffee will be available with an omni roast profile.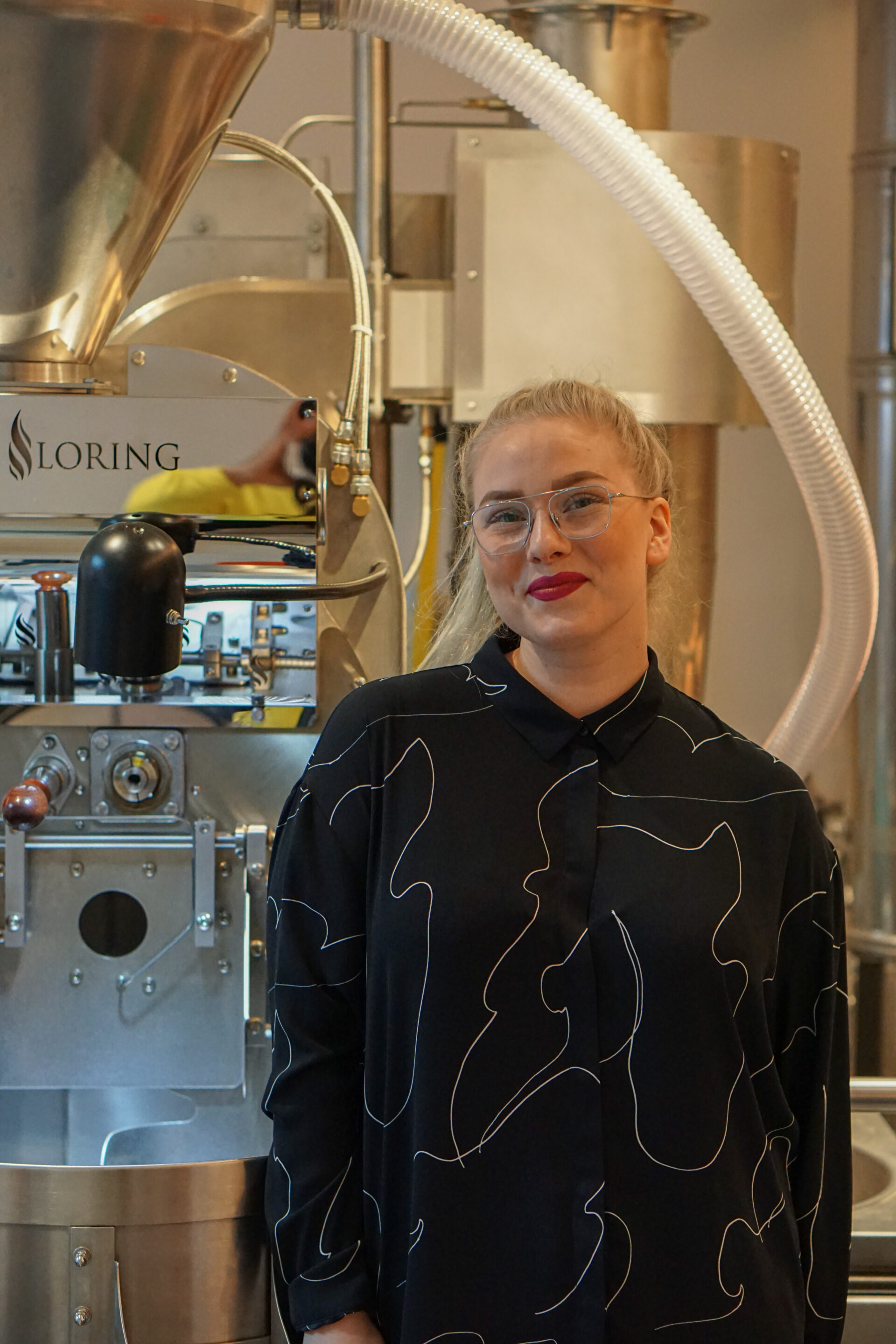 Calendar Coffee:
One of Ireland's shooting stars, Calendar Coffee hails from the Western Irish city of Galway, which is fast-becoming one of the country's culinary destinations. Founded by former post punk band member Zarah Lawless and biologist Daniel Boobier who met while working for London's Workshop Coffee Roasters, Calendar Coffee quickly built a solid following thanks to its exquisite seasonal coffees, welcoming coffee bar and fun labels that are designed by Cadi Lane.
Calendar Coffee only has a small selection of coffee at any one time and like the name suggests, they follow the harvest calendar to represent the most delicious seasonal offerings available. 
Grown by Sotero Cano in the remote Huehuetenango region of Guatemala, this coffee is offers a complex cup profile with notes of Black Forest cake and cherries. The region boasts the largest non-volcanic mountain range in Central America with excellent growing conditions that result in truly outstanding coffees like this one.
This coffee will be available with a filter roast profile.
For our espresso drinkers, Calendar will provide a different Guatemalan coffee from the same region. This one is called Teamwork and comes from 10 smallholder producers.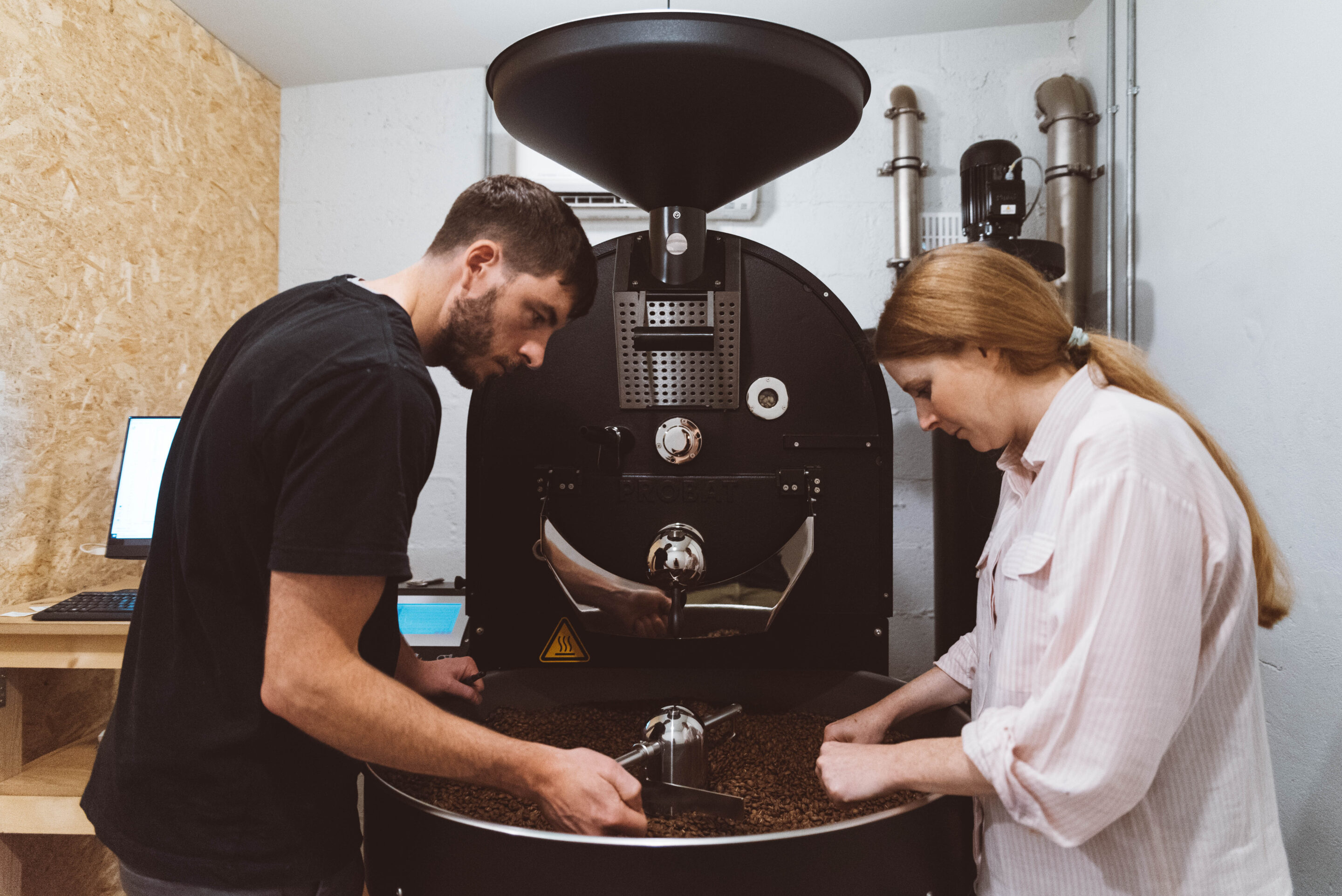 The Barn:
Berlin's most prominent roaster needs little by way of introduction but in case you don't know who they are, let me tell you. Founded by the oh-so-charming Ralf Rüller who is one of the closest friends of The Coffeevine out there, The Barn is a stellar example of a roaster that pursued an undeterred course towards sourcing, roasting and brewing the most extraordinary coffees in the world and thereby helped to put Berlin on the global specialty coffee map.
These days, The Barn runs various beautiful coffee shops around the German capital and its coffees are served in some of the world's best cafés from Soul to Paris. The Barn is also The Coffeevine's most frequently featured coffee roaster and a leader in sustainability. It's an honour to have them back again for a fresh collaboration in September, this time with a gorgeous natural-processed Costa Rican coffee from Volcan Azul.
This coffee hails from the West Valley in Costa Rica where producer Alejo Castro Kahle grows exquisite coffees in the rich volcanic soils of the Poas volcano such as this natural-processed Caturra that offers notes of dried figs and vanilla.
This coffee will be available with an omni-roast profile.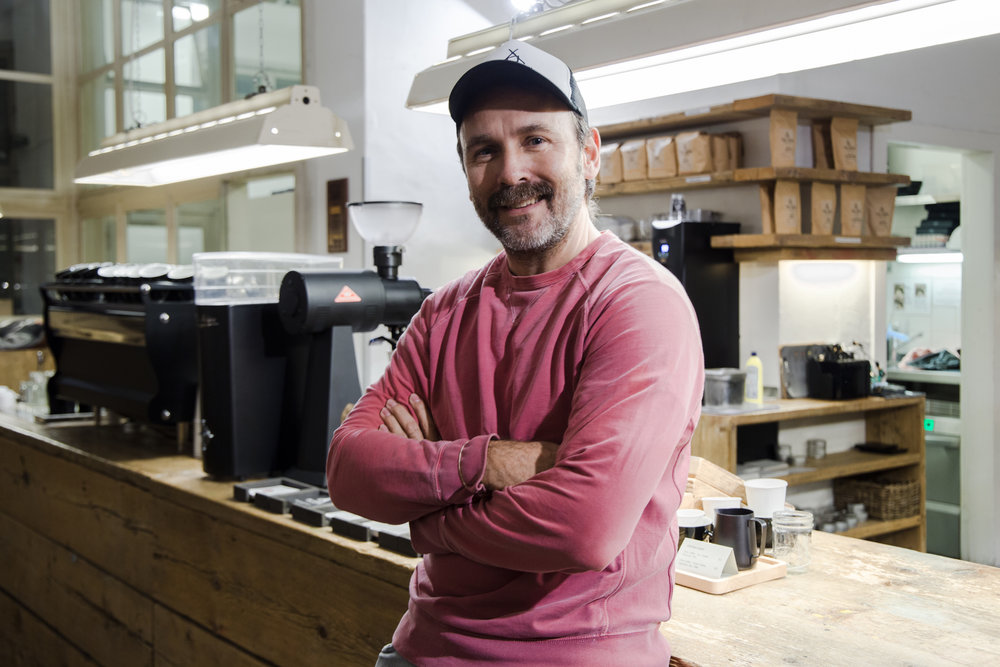 ---
You can now sign up for your own personal coffee subscription, order a one-off box or a gift subscription. We offer free tracked delivery to all European countries and affordable international shipping to the rest of the world.
There's a reason why we're Europe's favourite coffee subscription and this box is a great way for you to find out why so many coffee lovers in over 70 countries trust us already. Will you be next?