When Amsterdam's third wave scene started taking off some years ago, most local roasters were still running their productions inside their cafés, often in cramped conditions that were not particularly popular with local residents either. It was a lot of trial and error, trying to figure out how to put specialty coffee on the map, source and roast your own beans and serve them in your own establishment while trying to educate the customer.
These days, most of those early roasters have moved their production out of the city, often leaving behind a decorative Probat or Giesen roaster that reminds café customers that yes, this is where it once started. Others, chose to focus on the roasting first and then decided to open a café to allow them to serve their coffees in the most uncompromising way possible.
"We are all about providing a wicked, juicy, balanced cup!"
One of those roasters is Common Greens, a relatively young outfit from Amsterdam that recently opened its first coffee bar in the city's Oud West neighbourhood. It's called Uncommon and features highly on my current list of favourite places where I like to refuel and unwind. Read my review of Uncommon here.
Common Greens was founded by Josh Cotton, Claye Tobin and Nina Tromp with the intention of being more sustainable than other roasters in the market, getting involved in local projects that would support reforestation at origin and generally putting the famer and their story more into the spot light.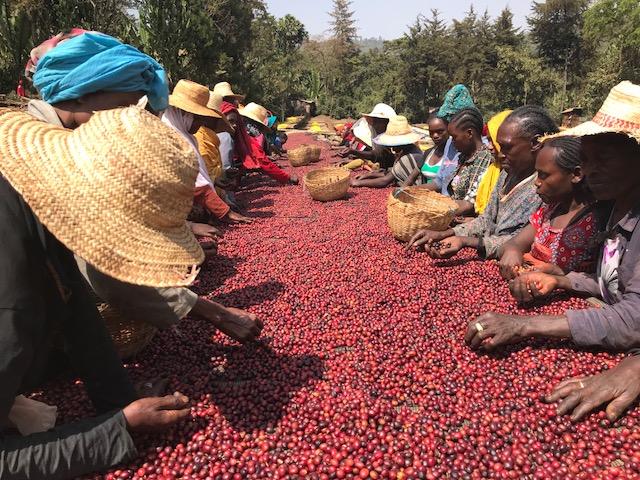 All coffees are carefully chosen and picked for their unique and complex cup profiles. Over the years, I've had a chance to taste a whole range of delicious coffees from Common Greens in places like Hummingbird, for example. It is, therefore, no surprise that the coffee that I chose for the July '20 Coffeevine box is one of the most delicious natural Ethiopian coffees I've tasted in a long time.
As Josh proclaimed during one of our recent meetings: "We are all about providing a wicked, juicy, balanced cup!" He went on to say: "We also care about the entire supply chain and want to make sure the impact we leave behind is a positive one. We do so by setting up a project each year at origin to help the farmer keep doing what they do best."
In Myanmar, for instance, they're currently running a project called 'My Coffee Gives' that sees a local organisation plant a coffee tree for every bag that one buys from Common Greens. This helps replace existing poppy fields that are used for producing opium and offers farmers a more sustainable and legal way to make a living.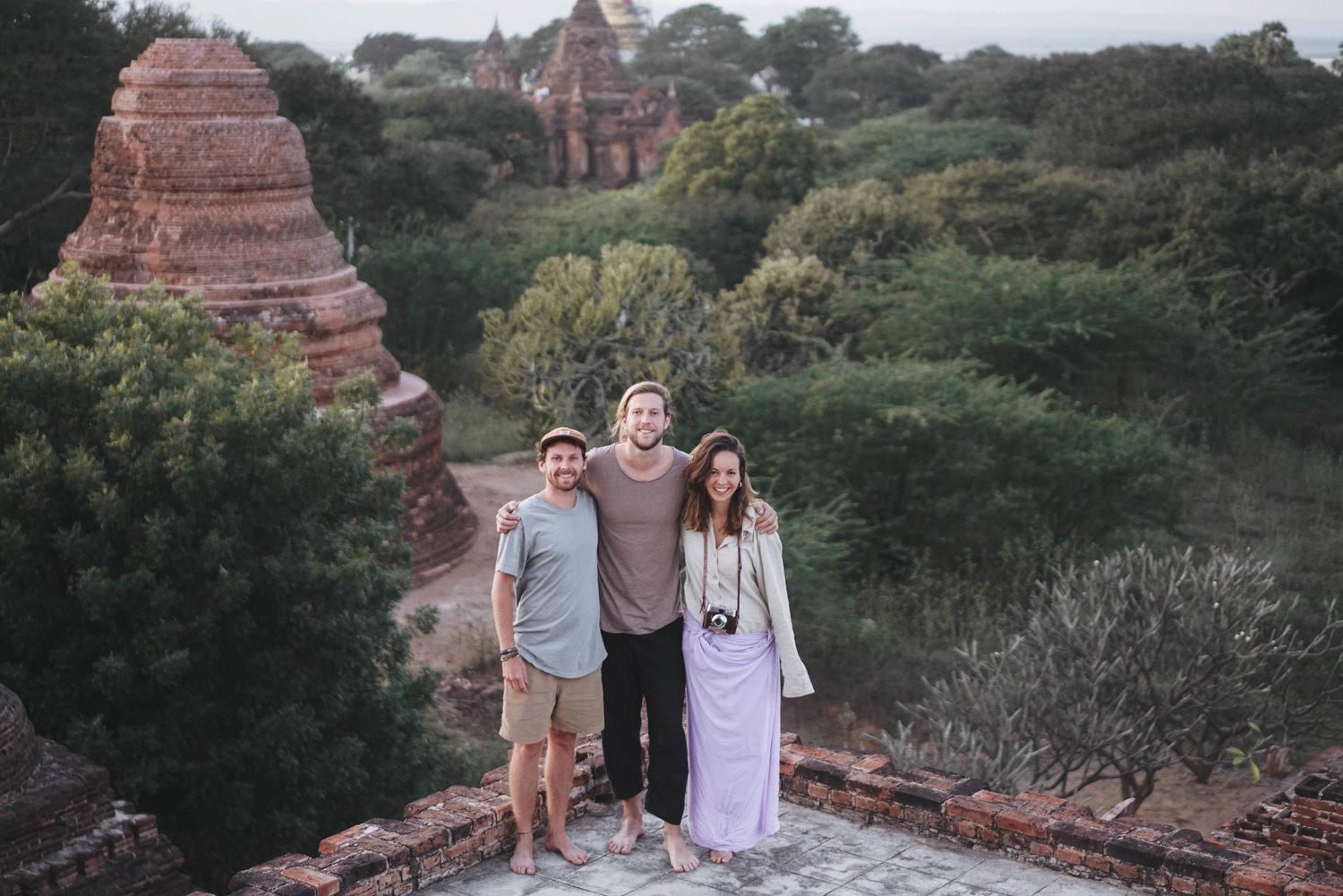 The coffee that Josh will roast for my July '20 Coffeevine box is from Wolichu Wachu in Guji. It is part of the Harso Haru Mude Farmer Cooperative and only started operations in 2017 but has since then won many fans all over then world for its outstanding, clean and outspoken coffees.
After being cleaned, the cherries are placed inside a floatation tank that separates the highest quality cherries from the rest. Only those that sink to the bottom are then laid out to dry on raised beds and turned every two hours to ensure they dry evenly. This quality control leads to the coffees being rich and gorgeous in flavour full of beautiful plum, rhubarb and brown sugar tasting notes.
Our July '20 Coffeevine box also features Nomad from Barcelona and Common Greens from Amsterdam and is already sold out. Sorry guys. Better luck next time!
---