\

Our guide to brewing perfect coffee
Discover the contents of our handy brew guide, now available for everyone to view online.
Below you'll find some tips and tricks on how to make your perfect cuppa Joe.
Of course we greatly encourage everyone to play around with the measurements, the grind levels and extraction times to find a recipe that results in the best cup of coffee for them. Why not get involved in the conversation and share your own recipes as a comment?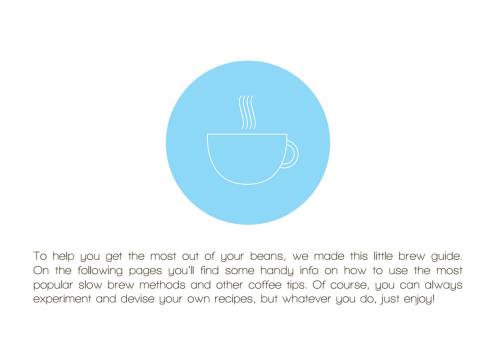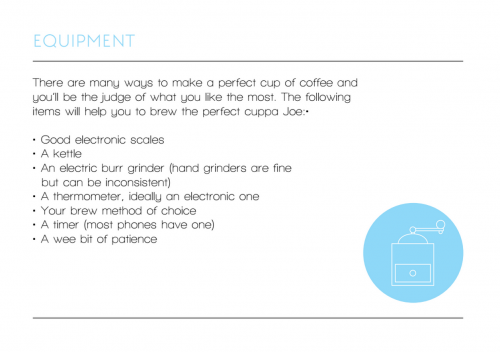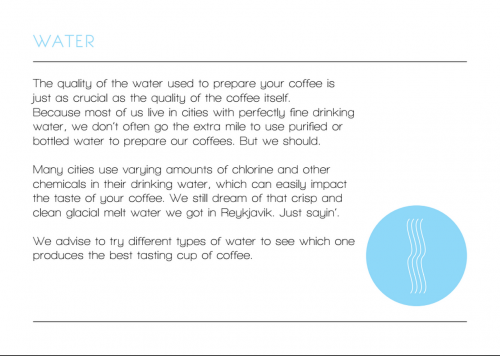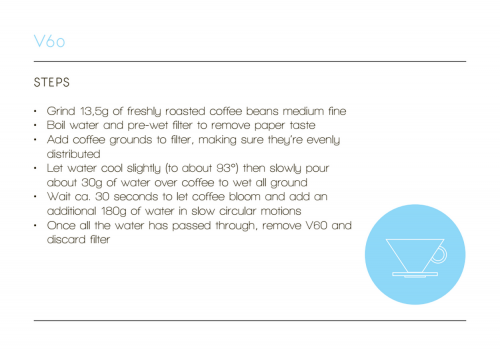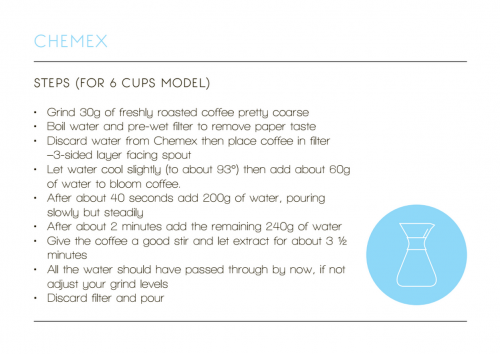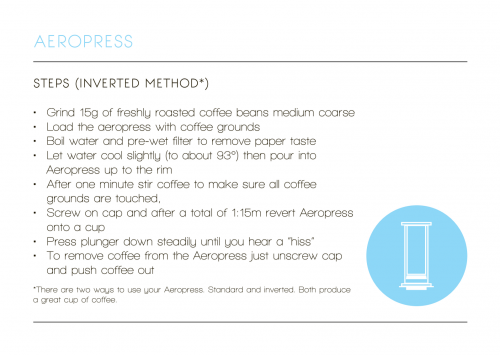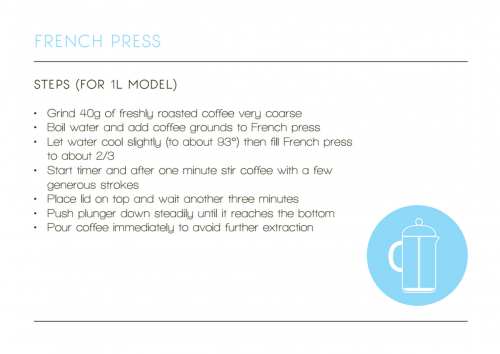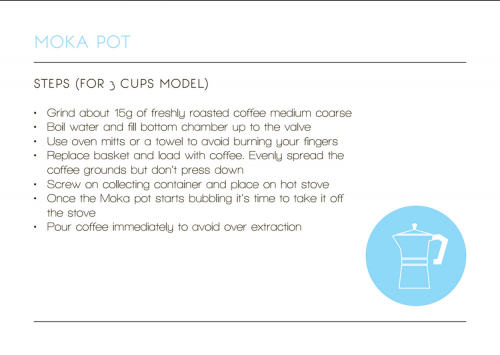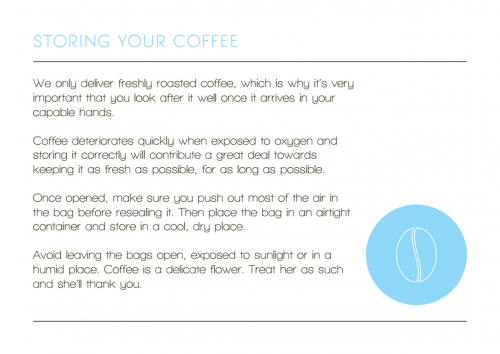 Got your own recipe for success? Got some comments on our combinations? Let us know what you think!