\

Lomi, Obadiah and Goat Story in our June '20 coffee box
June will be an exciting month with another super delicious selection of outstanding coffees, this time from two Coffeevine debutants and one old friend
All around the world countries are slowly emerging from their lockdowns and new social distancing rules will continue to have a significant impact on the way we interact with people, go out for dinners and enjoy our coffees.
For a social animal like me, it's been hard to be confined to my own four walls and I miss being able to get together with my tasting team to cup and choose the delicious coffees that end up in my monthly coffee subscription box.
But that doesn't stop me from having a good time anyway. It's been such a great experience to create a lot of fun content at home and posting it on Instagram. Check my latest video to find out how I do cuppings during self-isolation.
For the upcoming June '20 edition, I reached out to four different roasters who sent me some super interesting and diverse coffees to choose from and today, I'm thrilled to share with you what you can look forward to receiving in our next box.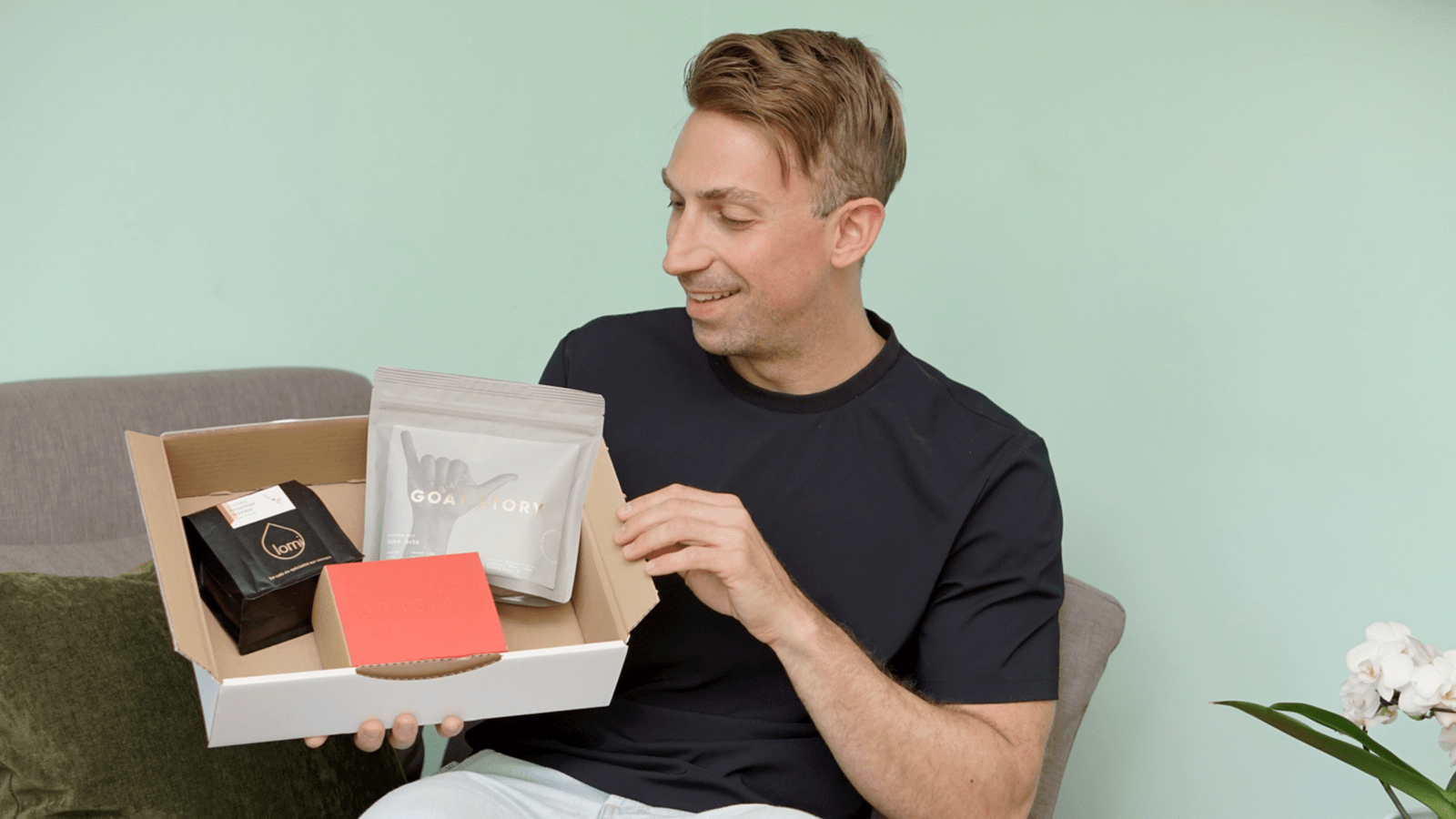 ---
Lomi
Finally back after a long absense, Lomi from Paris. I'm super excited to have this prodigy of the French specialty coffee scene back in our midst, this time with a spectacular washed Indonesian coffee from Frinsa Estate in Java.
I still use the cupping spoon that co-founder Paul Arnephy gifted to me many years ago when I visited them in the French capital and we did a cupping together at their lovely café and roastery in the 18th Arrondissement.
Run by Aleaume Paturle and his Australian business partner Paul, Lomi started serving specialty coffee in 2010 when this kind of coffee was still largely a curiosity and often frowned upon by Parisians. Despite such a rich food and drinks culture, France was late to jump on the third wave bandwagon but these days, Paris is a specialty coffee wonderland with tons of wonderful cafés and an increasing number of specialty coffee roasters.
The last time I was in Paris more recently, I had a chance to visit Lomi's lovely top floor café inside Printemps, one of the city's most spectacular department stores from where you can see the Eiffel Tower in its full glory. Read my review of this café here.
Over the past few months, we've been trying to get Lomi back into one of our coffee boxes and we're excited to finally work with them again for the upcoming June '20 coffee box for which they will be roasting our first-ever washed Indonesian coffee for us.
In the past, we've only featured natural processed Indonesian coffees from the likes of Origin Coffee and Man vs. Machine and I had high expectations of this coffee on the cupping table. Needless to say, it won me over 100%. It's got a fresh and vibrant cup profile with red apple and mandarin. Super juicy!
Obadiah
The second roaster in our June '20 coffee box is a debutant from Scotland that was founded by Aussie-born Sam Young who arrived in Edinburgh in 2015 with the aim to set up his own coffee roasting company.
He learned much of his trade at Five Senses Coffee in Australia, one of the island nation's most respected specialty coffee roasters and after landing in the United Kingdom, he first ran a pop up café and roastery at Grass Market.
What struck me immediately was the gorgeous packaging that comes in warm pastel colours and would not be fit just as well with a natural cosmetics brand.
When I spoke with Sam on the phone a few weeks ago to propose a collaboration, he was instantly enthusiastic and excited by the prospect of having one of his coffees featured in our coffee box.
He sent me a lovely selection of outstanding coffees to pick from but ultimately, it was the Colombian coffee from La Ricuarte that made the cut.
This clean and sparkling washed coffee from the Velez family has a lovely cup profile of toffee and milk chocolate and is super balanced.
Goat Story
Our second ever roaster from Slovenia is a curious one. I have known Goat Story for many years as the makers of horn-shaped coffee mugs and the famous Gina coffee maker that won the Red Dot Design Award in 2018. I didn't know they also roasted their own coffees.
A couple of weeks ago, I received an email from them asking if we could work together and I offered them to send over some coffees for our cupping to see if there could be a match.
What I received from Goat Story were two washed Ethiopian coffees and both of them were absolutely delicious. It was, in fact, hard to choose the winner but the Suke Quto just tasted so wonderful. There are notes of Earl Grey and lemon and it is, in fact, a coffee that we have featured in the past and that really speaks to me every time.
---
Keen to enjoy these outstanding coffees?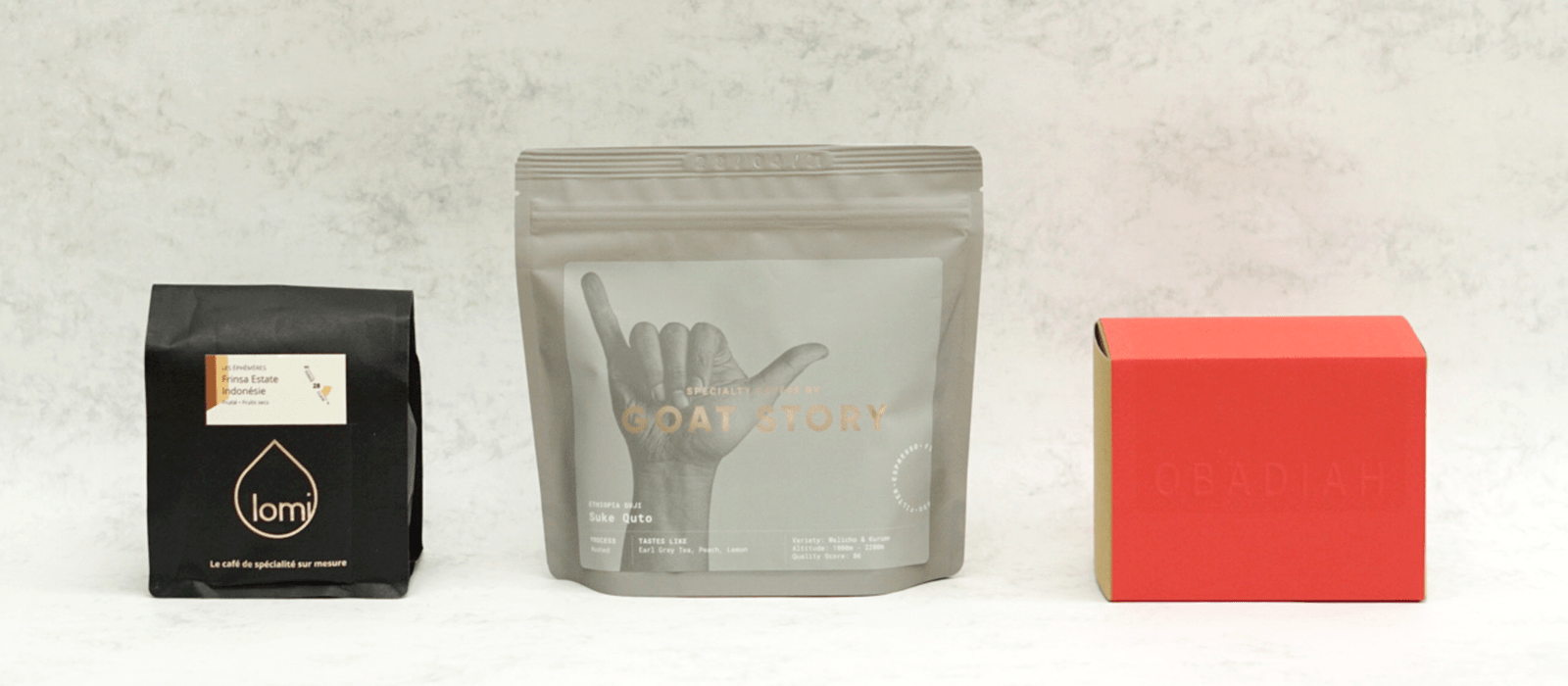 Preorders close on 15-06 | Ships globally on 20-06