A few weeks ago, we decided to launch our first-ever Coffeevine Awards to provide additional recognition to our hard-working roasters who go out of their way to source and roast exquisite coffees that we then get to share with our customers.
Given how long we've been in this business, this is a long-overdue initiative and given the current climate of uncertainty, we felt this would be the right thing to do right now to provide our coffee community with a positive feel-good moment.
Only Coffeevine customers who received our boxes in 2019 were eligible to vote and everyone whose coffee we featured in one of our coffee boxes in 2019 was nominated.
So, without further ado and in case you missed our Instagram stories the other day, let us share with you who our Coffeevine customers picked as their winners in four main categories.
---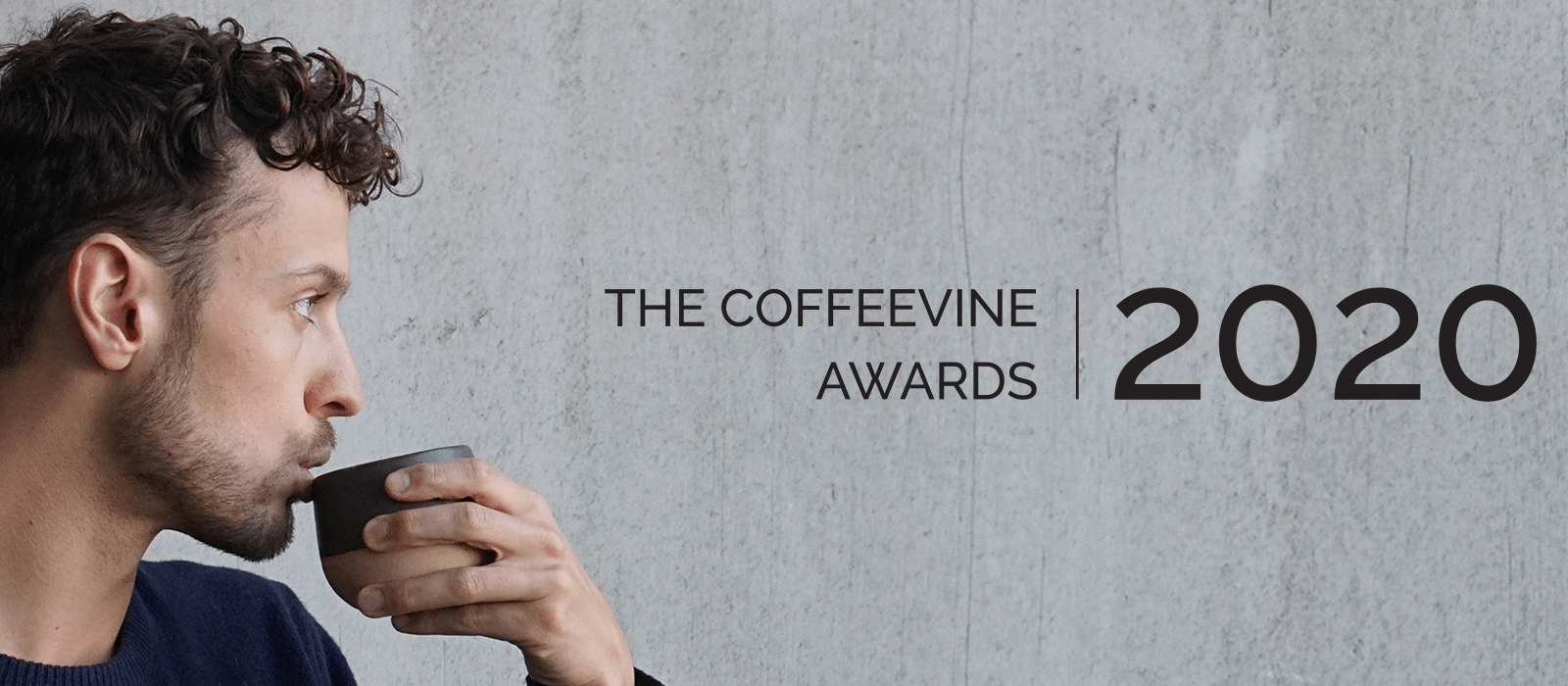 Best Coffee Roaster:
Joint winners: Koppi & Origin Coffee Roasters.
Best Coffee:
Frukt: Ethiopia, Blida Kojowa (natural)
Best Packaging: 
Dark Arts
Best Newcomer:
Kiss The Hippo
---
Congratulations to our winners! These wins are well-deserved.
Everyone would have been a worthy winner and to us, you are all champions.
We wish everyone lots of strength in these strange times.
XOXO