\

Roaster profile: Atkinsons
Coming at us from Coffeevine founder Alex Kitain's former university town of Lancaster, Atkinsons is by far the most historic roaster every featured.
Every now and again, you come across a product or brand that evokes an emotional reaction to a particular memory. Sometimes, these memories are buried deep inside your subconscious and other times, they float somewhere at the surface because you trigger them on a regular basis. I don't often think back to my university days in England anymore these days. Not because I don't have many wonderful memories but because those days keep drifting ever further back in time and I don't regularly see my old university friends and I rarely go back to good old Lancaster.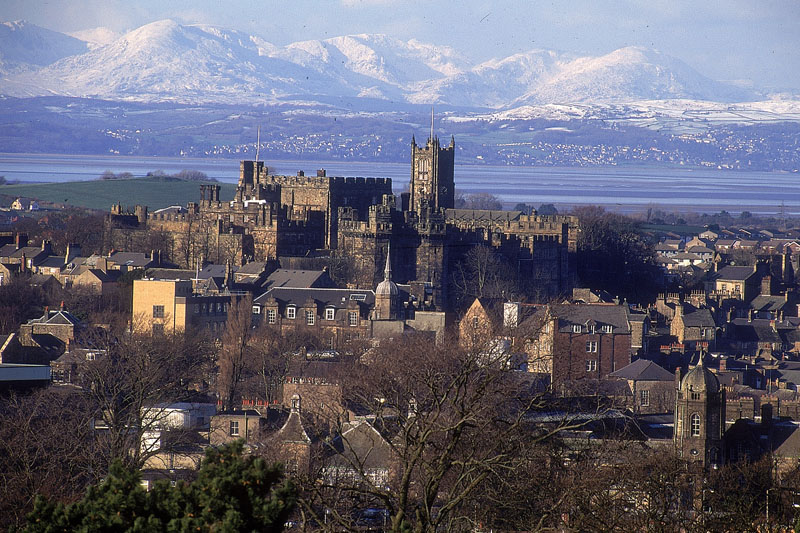 When Caspar Steel of Atkinsons Coffee in Lancaster reached out to us a few months ago to find out if we'd like to work with them sometime, he triggered an emotional trip down memory lane that has had me affectionately reminiscing about my three years at Lancaster University recently. What is known as Atkinson Coffee today, was originally founded as the Grasshopper Tea Merchant by a certain Thomas Atkinson back in 1837, 166 years before I arrived to study for my degree.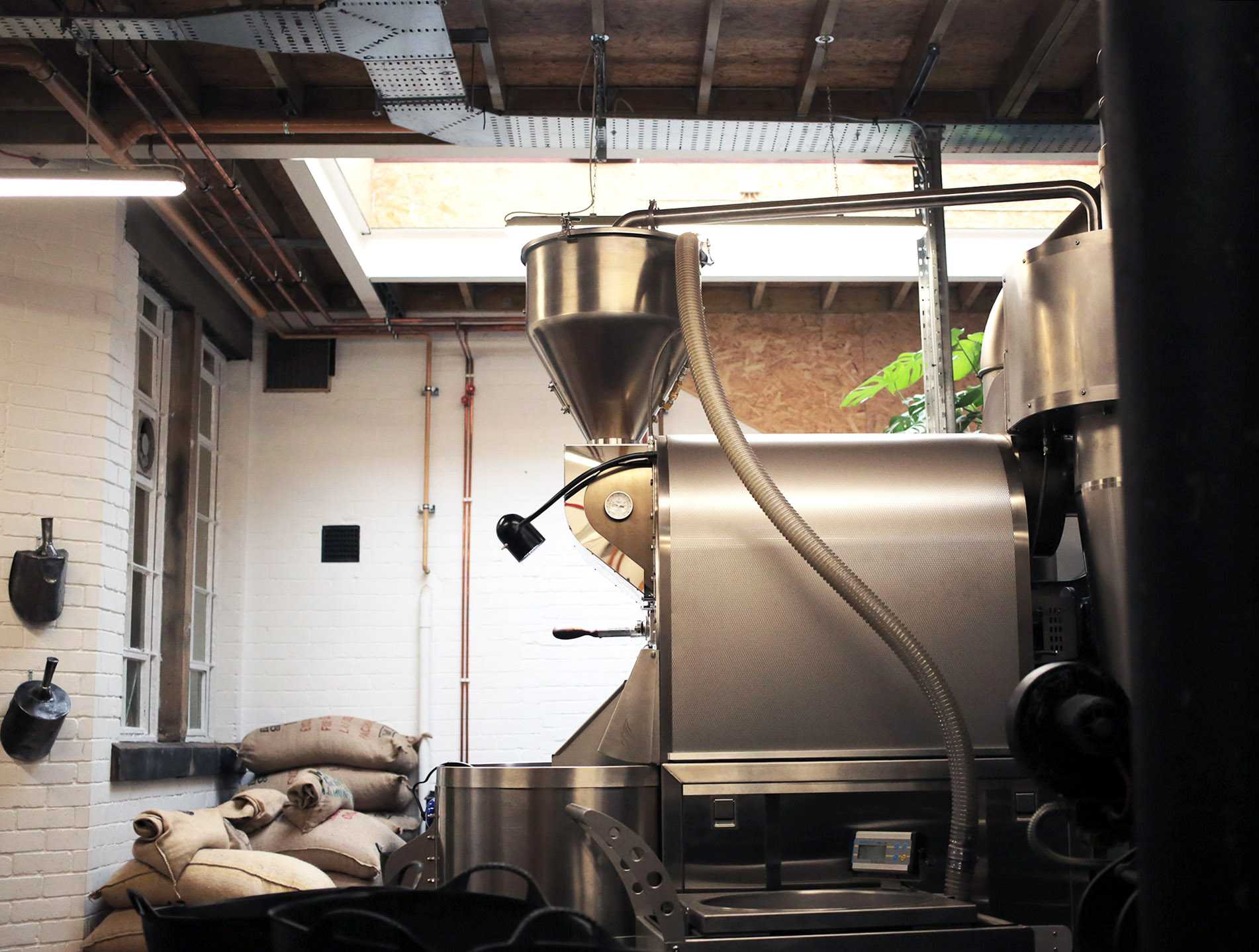 At the time, tea and exotic spices from all over the British Empire were all the rage and in his shop, Thomas Atkinson also sold coffee, something that still relatively unknown.  When the industrial revolution kicked off in the Manchester area a few years later, tea became the energy drink that kept the workers fueled and Lancaster started losing its importance as a warship building town of noble origins.
Today, Atkinsons is a very different brand to what it originally was, largely thanks to the hard work of the Steel family who has been running the business for a number of years, modernising it where they can while keeping some traditions alive. Thus, rather than advertising dark roasted Jamaica Blue as the finest coffee in the world, Ian and his team have been sourcing fine single origins from a number of hand-picked producers and roasting them to perfection in their high-tech Loring coffee roaster.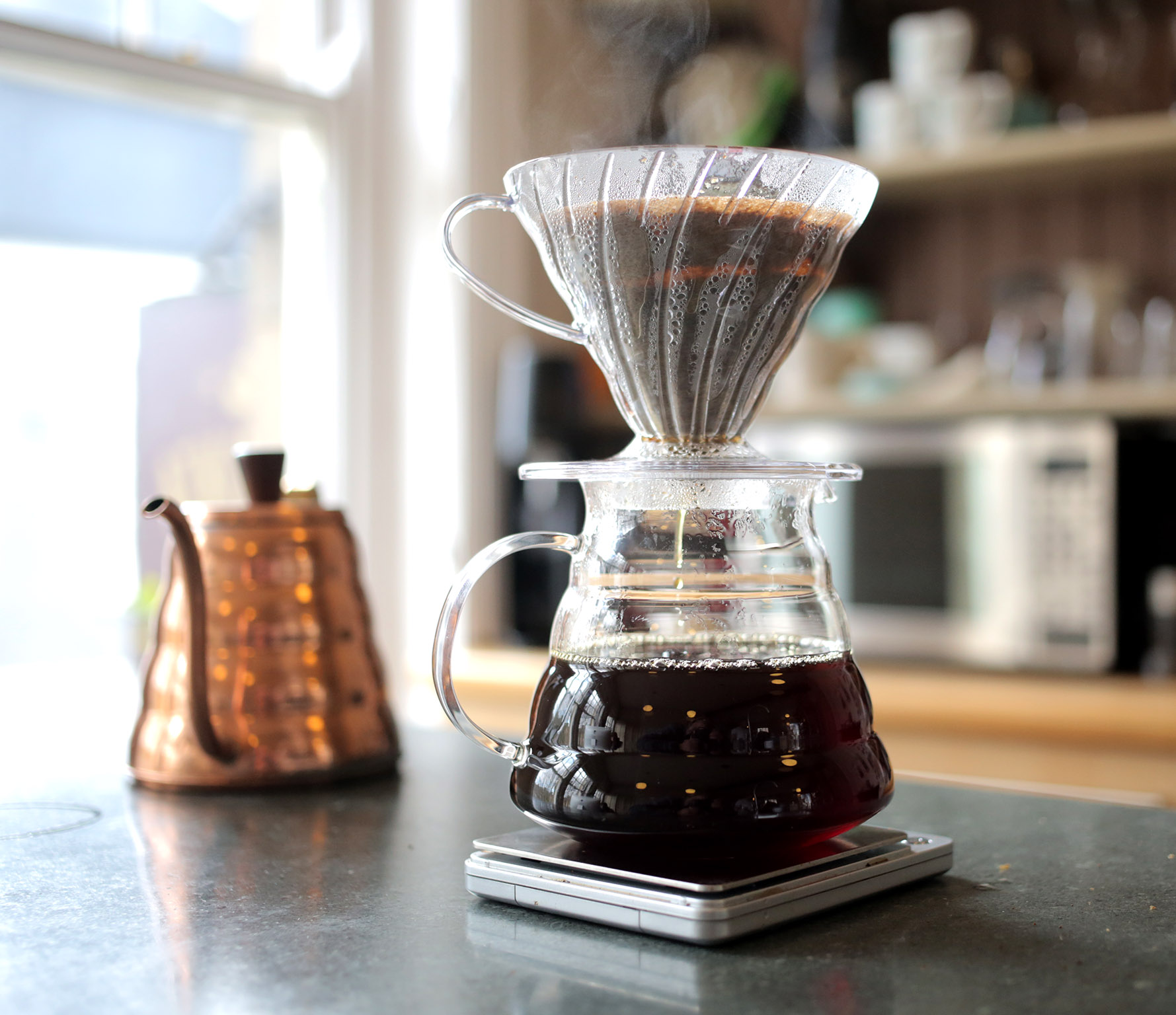 Ian occasionally still fires up his antique Unos and Whitmees roasters that he keeps in the front of the shop to offer his customers a completely unique opportunity to look back in time at how coffees used to get roasted before modern-day precision roasting came along. And while you may not be able to place Lancaster on a map, the Steels have a total of four locations across the city and one in Manchester where they serve their fine coffees in completely unique settings.
The coffee that Caspar, Ian and the rest of the Atkinsons team will be providing to us for our forthcoming November coffee box is truly unique indeed. It is the first time that the different lots produced by the Café Cristalina de Risaralda Co-op have been separated, which makes this a debut in its very own right. The cherries are hand-picked, depulped and washed in small batches before they're laid out to dry on the roof of Don Mario's house until they reach the correct moisture content. They are then transported in parchment to the Cristalina de Risaralda Co-op where they are dry milled, sorted and graded before being shipped to us.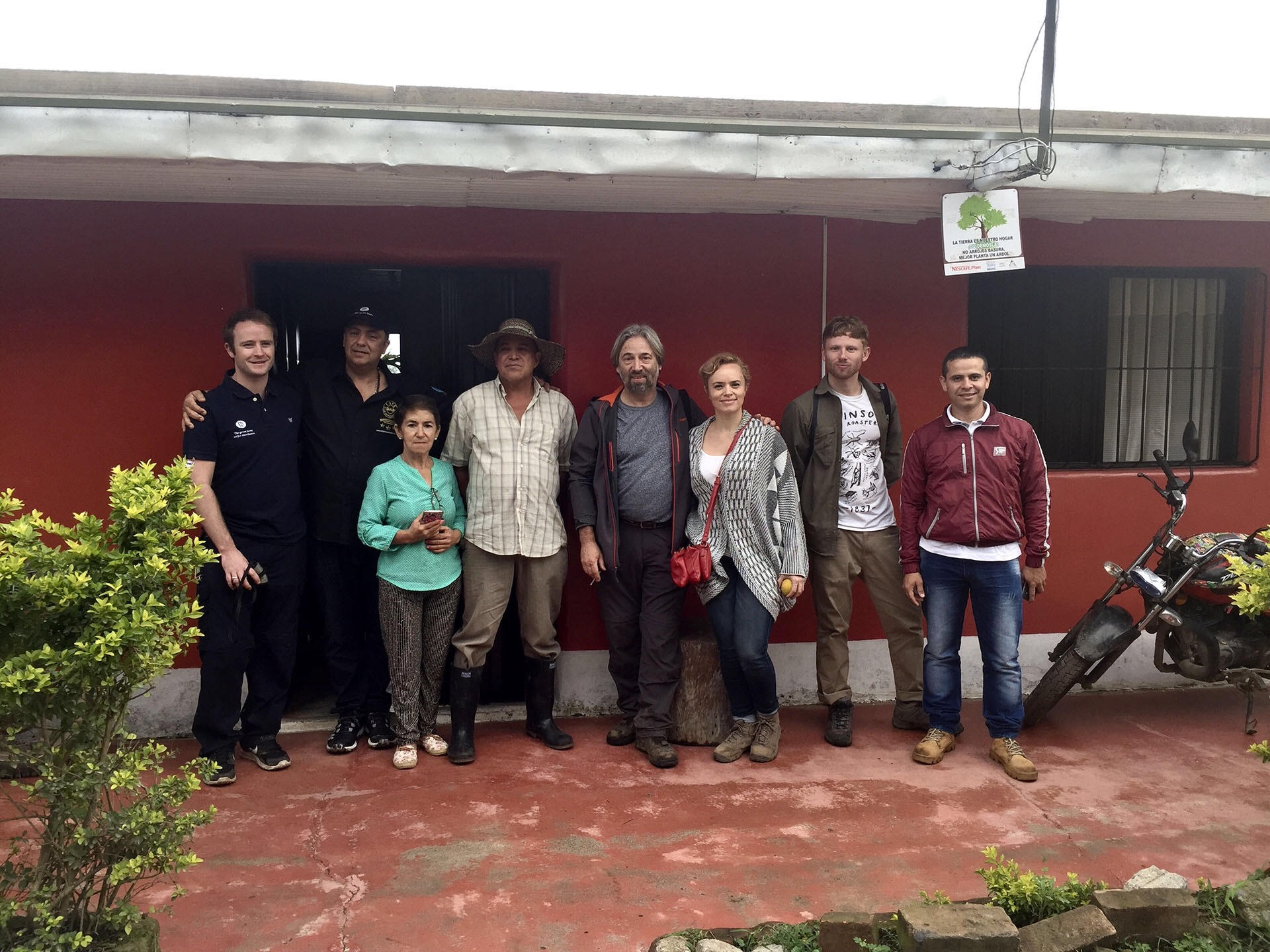 The result of this is a gorgeous single origin made up of Catuai, Caturra and Colombia that gives you a complex fruity taste profile coupled with a refreshing acidity. Atkinsons will be joined by Blommers Coffee and Morgon Coffee Roasters who are all coming together to make up our forthcoming November '18 coffee box.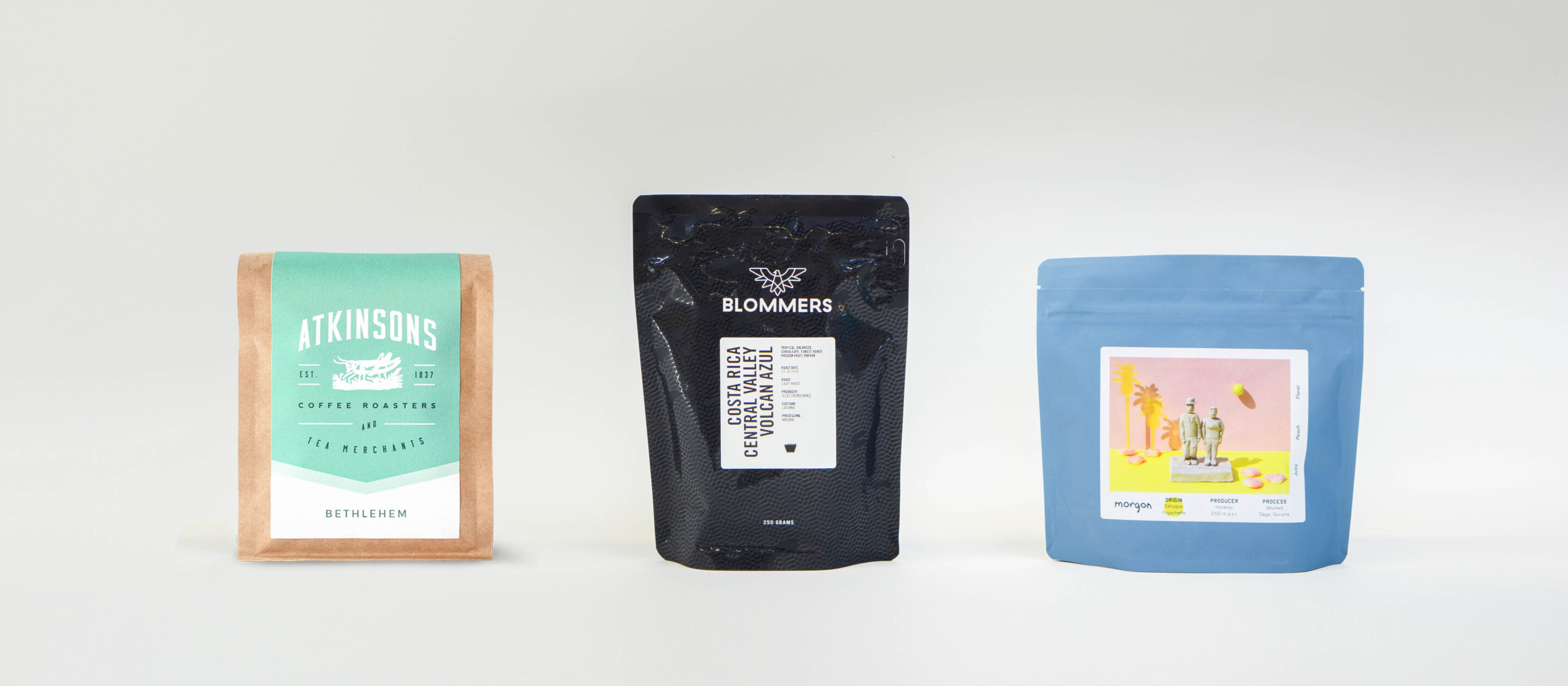 Don't want to miss out on our forthcoming Novembver '18 coffee box that will also feature coffees from Atkinsons and Blommers?
Then pre-order your box before 15-11 to avoid missing out! All boxes ship on 20-11.