\

Roaster profile: Muttley and Jack's
This multi-award winning startup from the archipelago outside Stockholm has been taking Sweden by storm and is now making its Coffeevine debut
The Coffeevine family of roasters includes a great number of brands whose owners came into coffee from the most remarkable backgrounds. Some worked in the arts, others were lawyers, chefs, designers or architects. In the case of our third February '19 coffee roaster Muttley & Jacks, founder Jack Ryan worked for humanitarian and environmental organisations like Greenpeace and the UN Refugee Agency before devoting himself to specialty coffee.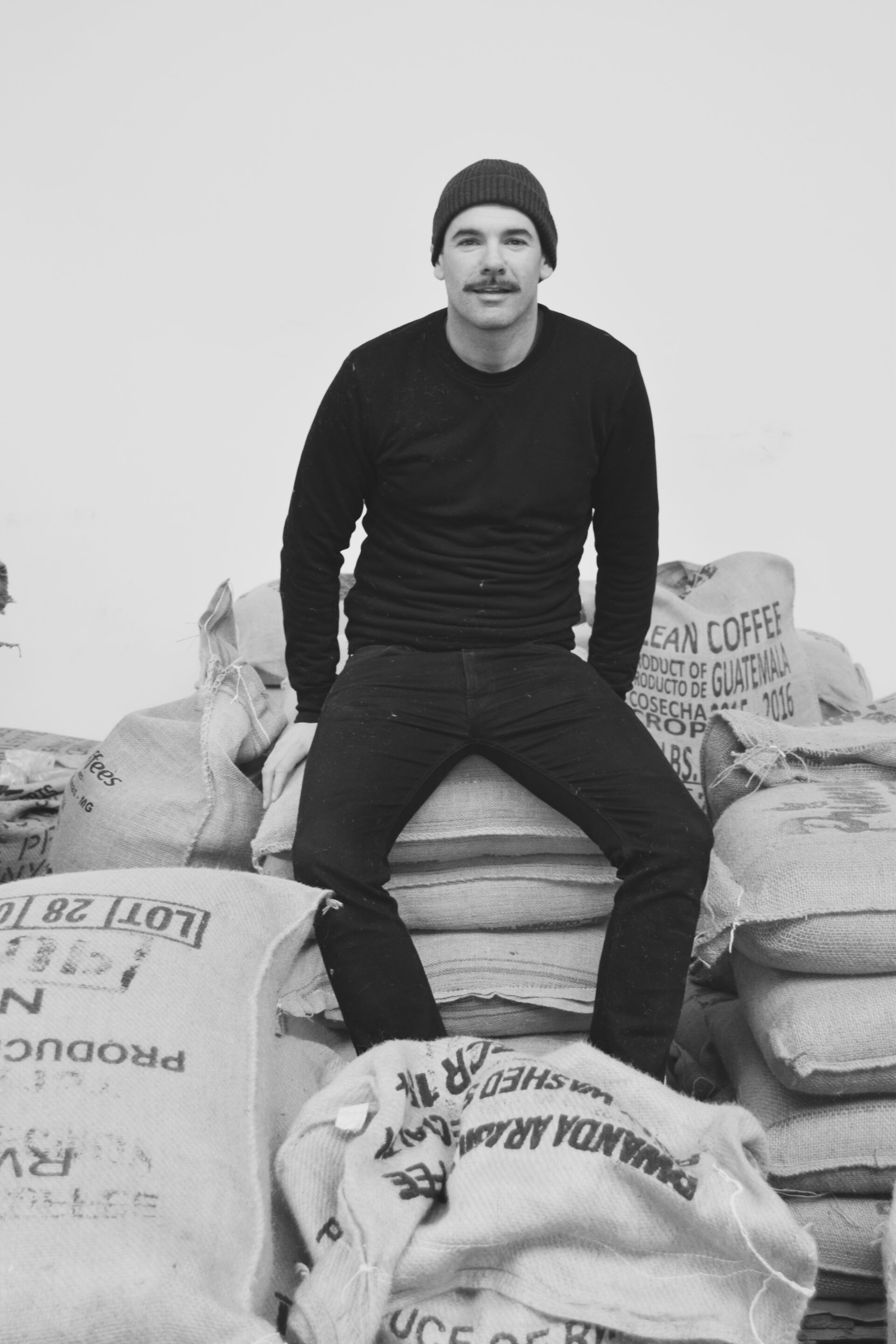 This makes Jack the first roaster that we know who spent many years dealing with some of the most pressing issues prevalent today and coming face to face with some of the challenges that threaten coffee growers in particular. Naturally, when he set up his specialty coffee roastery, he set himself the goal to establish and nurture mutually beneficial relationships with his producers where both parties see eye to eye.
The native Irishman who now lives on a small island in the archipelago outside Stockholm feels very connected to nature and greatly values the personal relationships with his customers, many of which are located in his local area but also further afield. It didn't take long for Muttley & Jack's to grab people's attention and coming in second place during the Swedish roasting championships in both 2017 and 2018 provided Jack with a huge credibility boost in a region that already has some of the world's highest standards.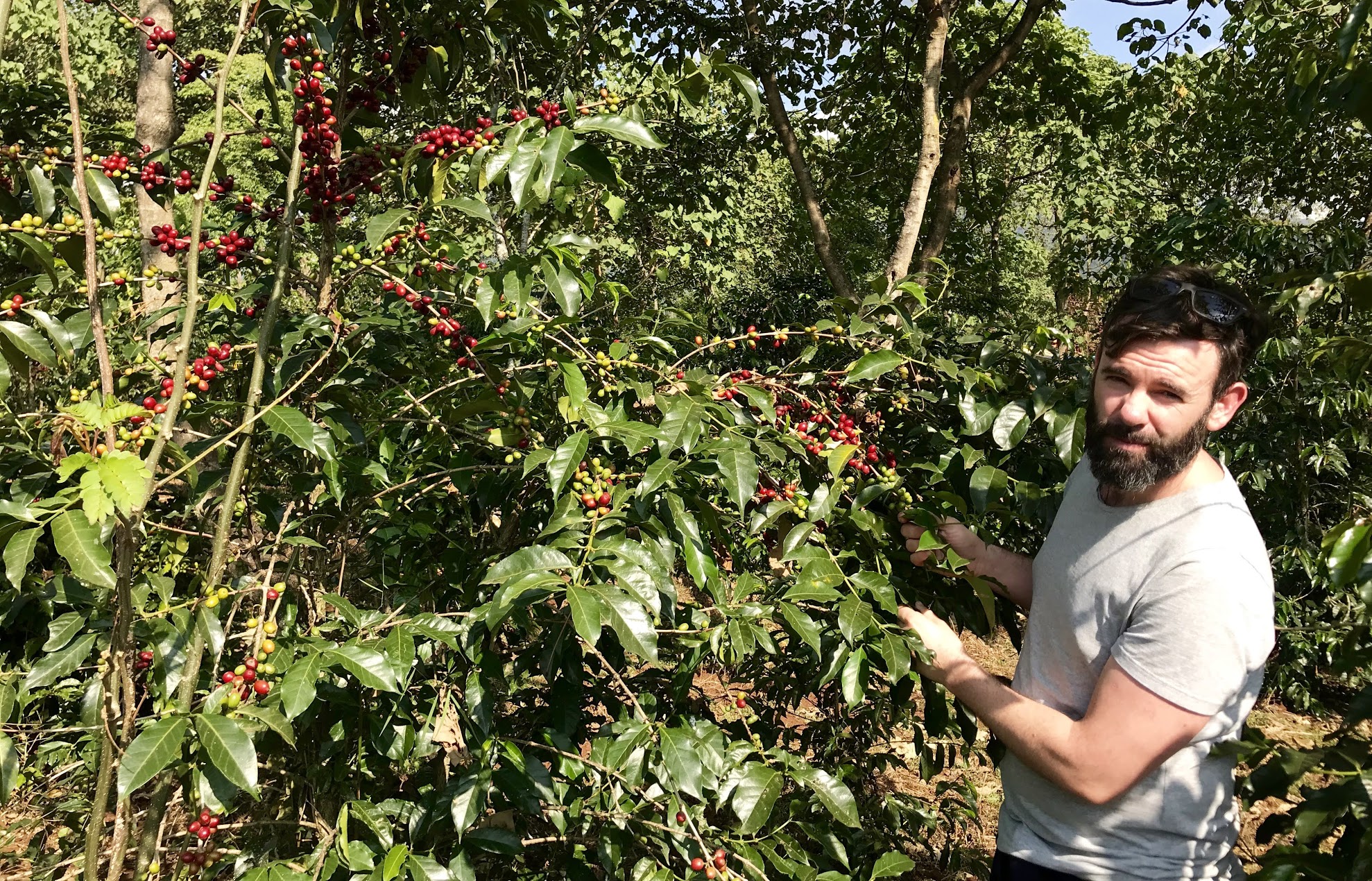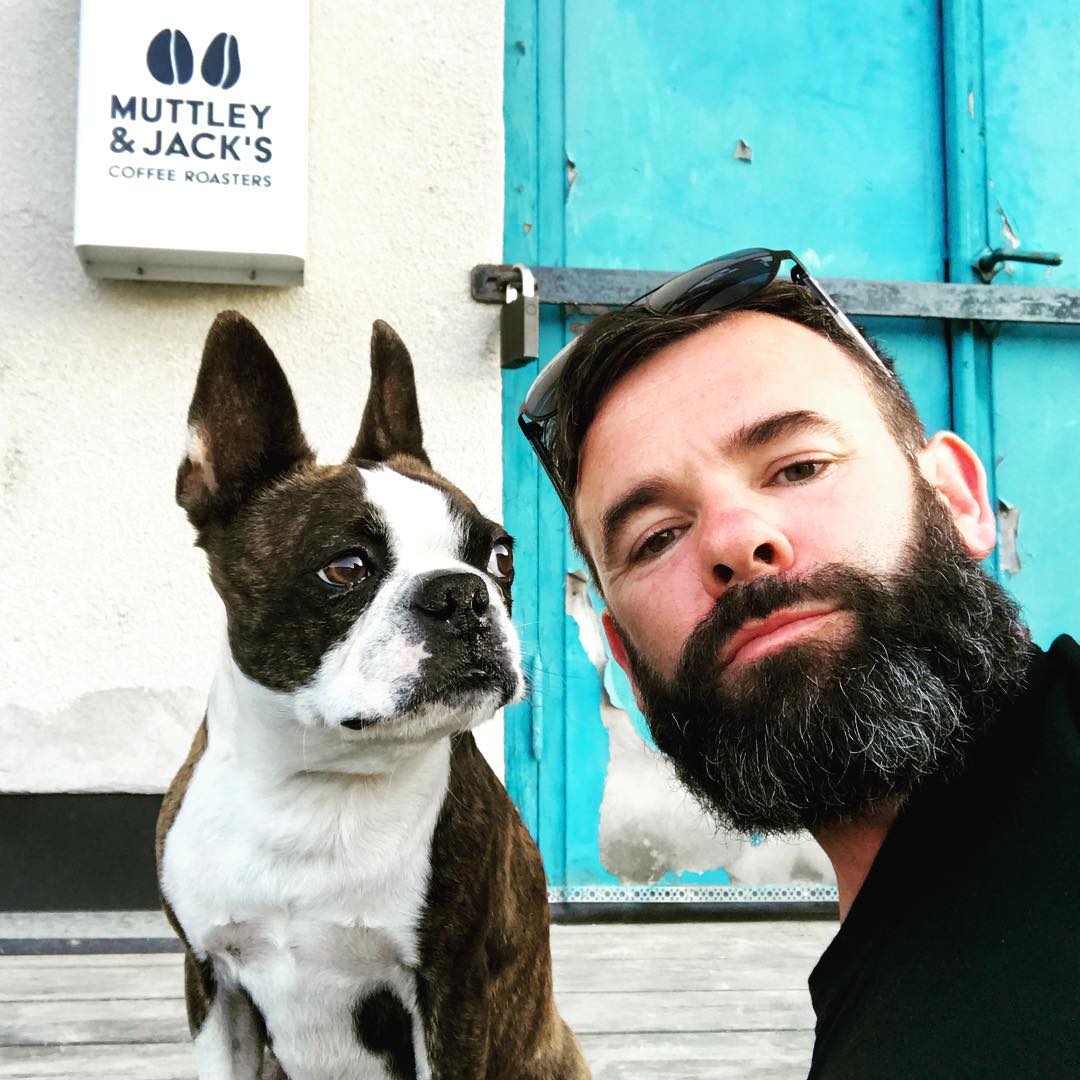 Jack reached out to us a few weeks ago to find out if we might be interested in featuring one of his coffees and as the champions of big and small brands, we invited him to send over some samples. Needless to say, our tasting team loved his coffees, commending him for the well-developed roast profile, balanced taste and excellent flavour bouquet. The coffee that we chose comes from Finca Los Pirineos (La Cumbre lot) in El Salvador, Central America's smallest country. The farm is located at 1.350 – 1.550masl and is run by Gilberto Baraona who is known for experimenting with different cultivars and processing methods on his farm.
We loved this coffee for its thick fruity flavour notes, clean mouthfeel and sweet after taste. Oh, and in case you're wondering who Muttley is, that is Jack's adorable Boston terrier!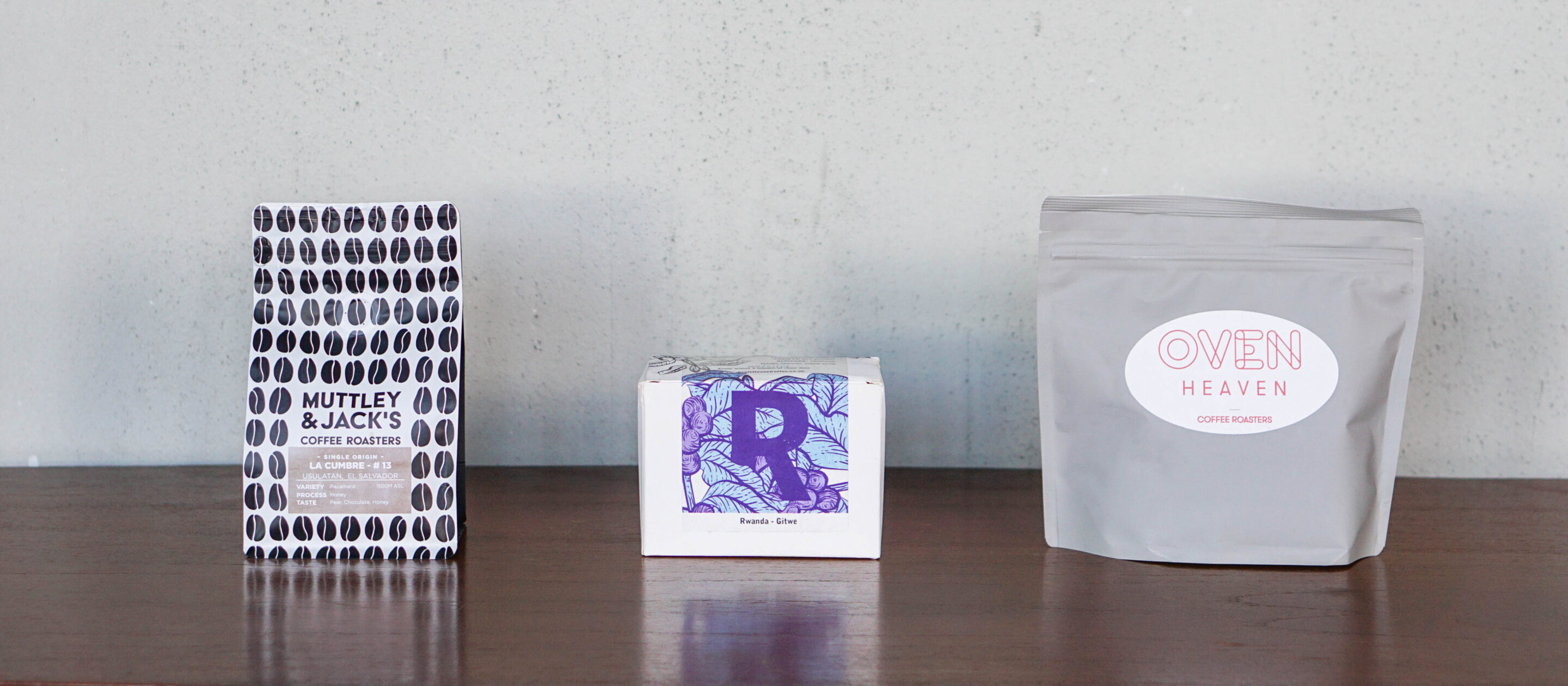 Don't want to miss out on this delicious February '19 coffee box that also features Oven Heaven and Craft House Coffee? Then make sure you preorder your box by 15-02. All boxes ship on 21-0