Everyone familiar with Mexico City always raves about neighbourhood like Roma, Condesa and Juarez. These three 'colonias' are close to the city's center and offer a wonderful mix of great living, food, shopping and excellent coffee. While many of the city's best third wave coffee bars had their origins in these neighbourhoods, others who didn't are now moving too.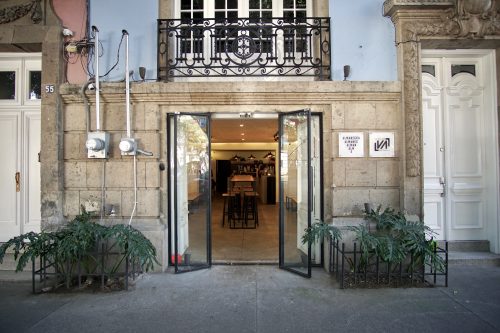 One of them is a personal favourite of ours; a tiny hole-in-the-wall coffee bar that quickly gained a loyal following even beyond the city's borders. Alma Negra, Spanish for black soul, is the quirky, friendly local coffee hang out that you wish you had down your own street.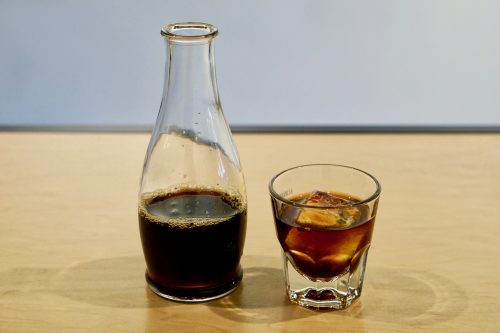 Now, founders Ari and Umberto have opened a second dependance in Roma on a quiet and leafy residential street that originates at Insurgentes Sur and later crosses Avenida Álvaro Obregón. This outlet offers a bit more seating than the original in Colonia Narvarte, but only a bit. The coffee set up is still almost identical to the first outlet, consisting of a La Marzocco GS3, a brew bar and cold drip coffee.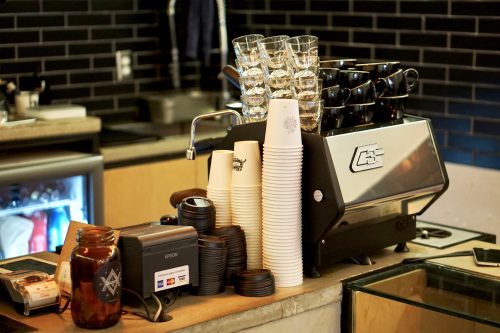 Alma Negra's coffees, like most Mexican specialty coffee bars, hail from coffee plantations in other Mexican states, reinforcing Mexico's leading position as one of the world's most advanced seed to cup trendsetters. On the day of our visit, we decided to cool down with a delicious, refreshing cold drip coffee served ice cold in a small bottle.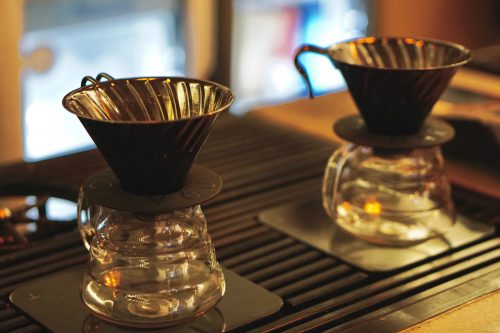 As opposed to nearby Buna 42 for example, this place really is all about great coffee, so don't expect any lavish food options, except a few yummy pastries. But if your black soul needs a top up, then Alma Negra all you will ever need.