I wasn't planning on ending up at Onnno Loncheria but as it so happened, it was located right next to a ceramics atelier I wanted to visit and I'm not going to lie, the Slayer espresso machine sitting proudly on the counter really caught my eye.
From the street, this super funky and welcoming lunch place and coffee bar doesn't look like much and if you didn't know it was there, you'd be forgiven for casually walking straight past it. There is an odd stairway you need to cross to get inside – read, not baby friendly – but once you're in, you'll find a bright an airy space with cool decor in the front and a plant-filled covered patio at the back.
This place is known for its epic breakfasts and lunches, and it attracts a wild mix of locals, expats and tourists. The day of my visit was the 7th of January and they still had lots of rosca de reyes – a very typical Mexican cake that is enjoyed on January 6th, which is Three Kings Day and usually more important than Christmas. The cake usually contains a small figurine and whoever gets it, wins a prize.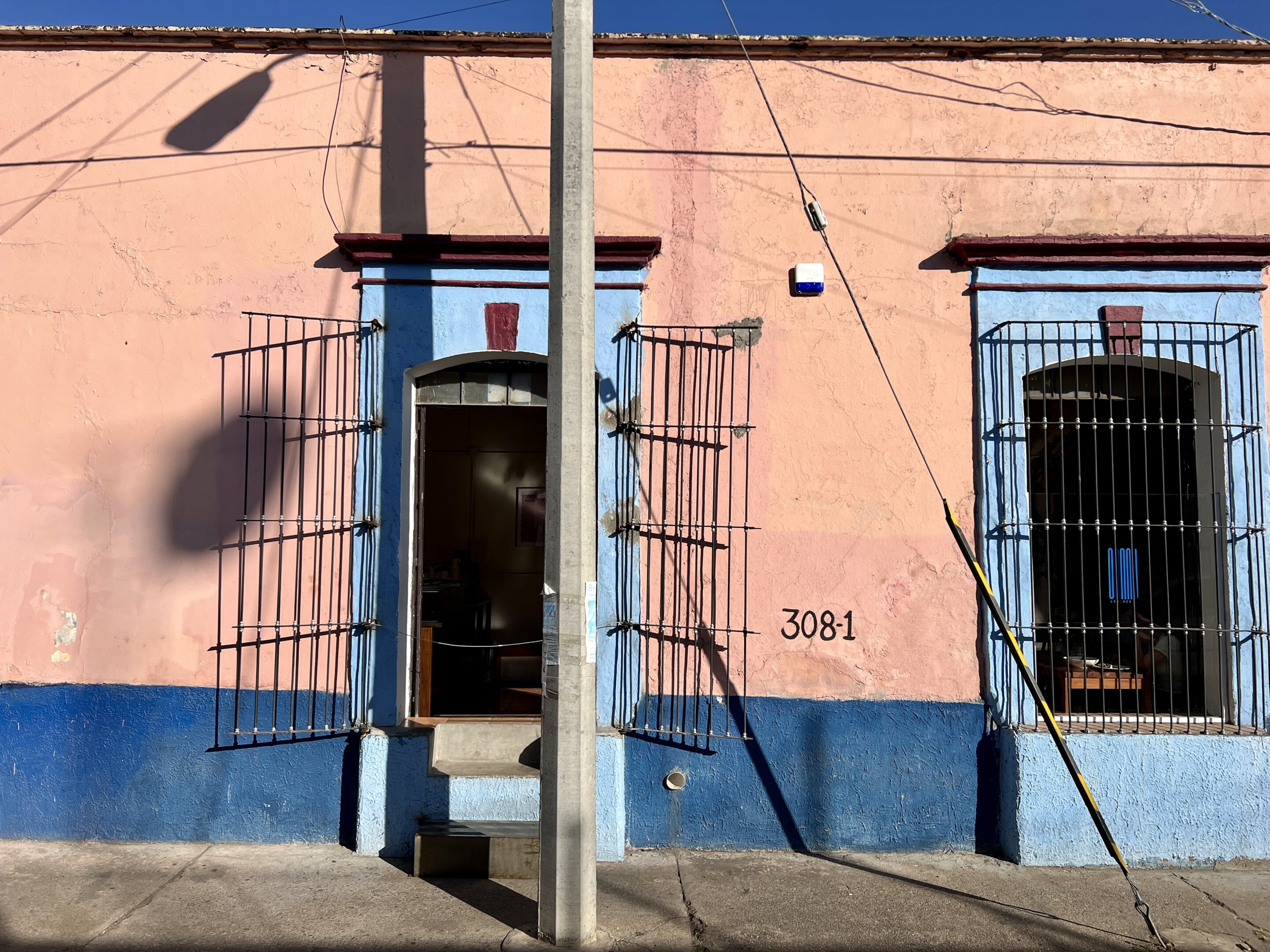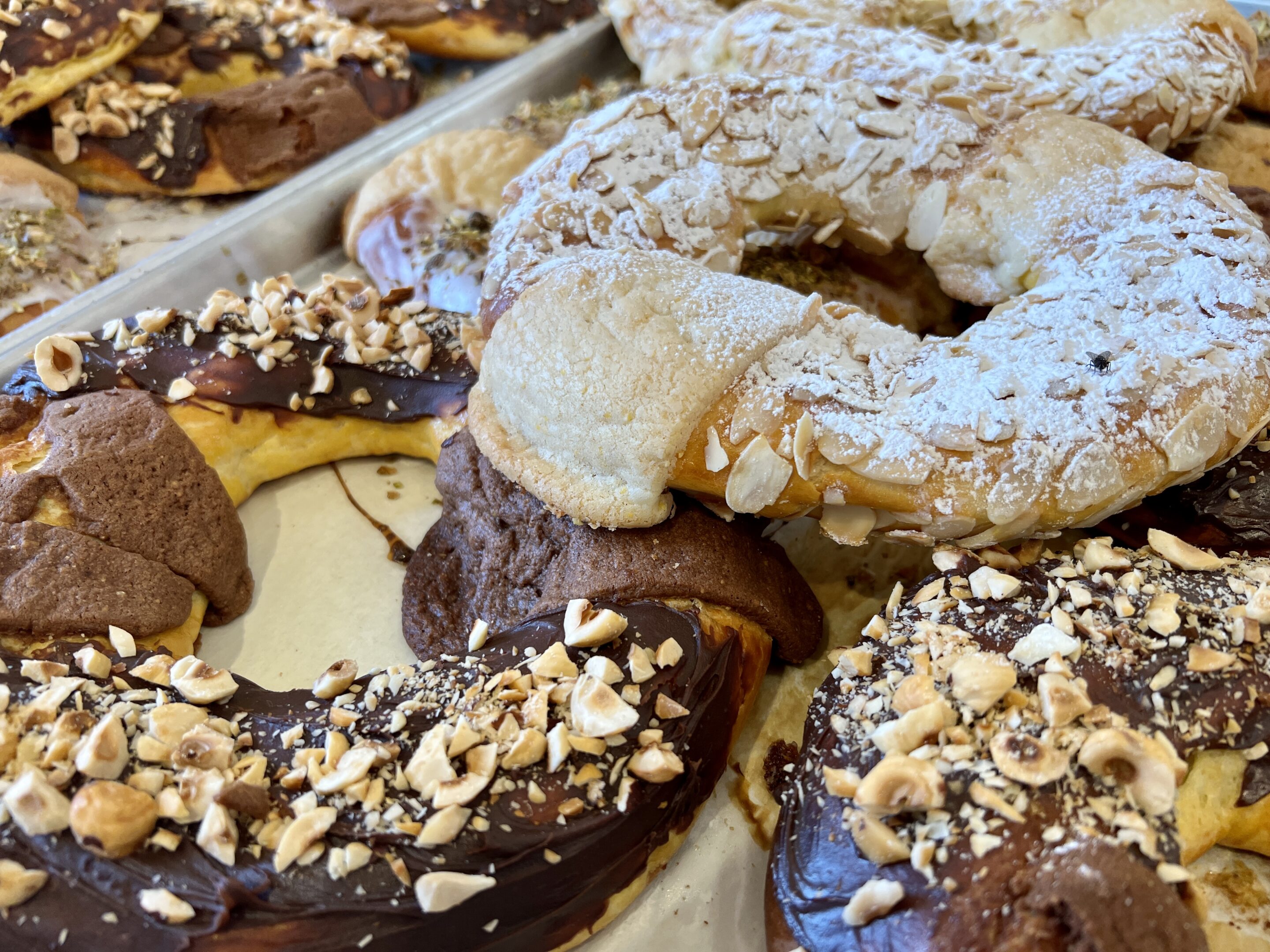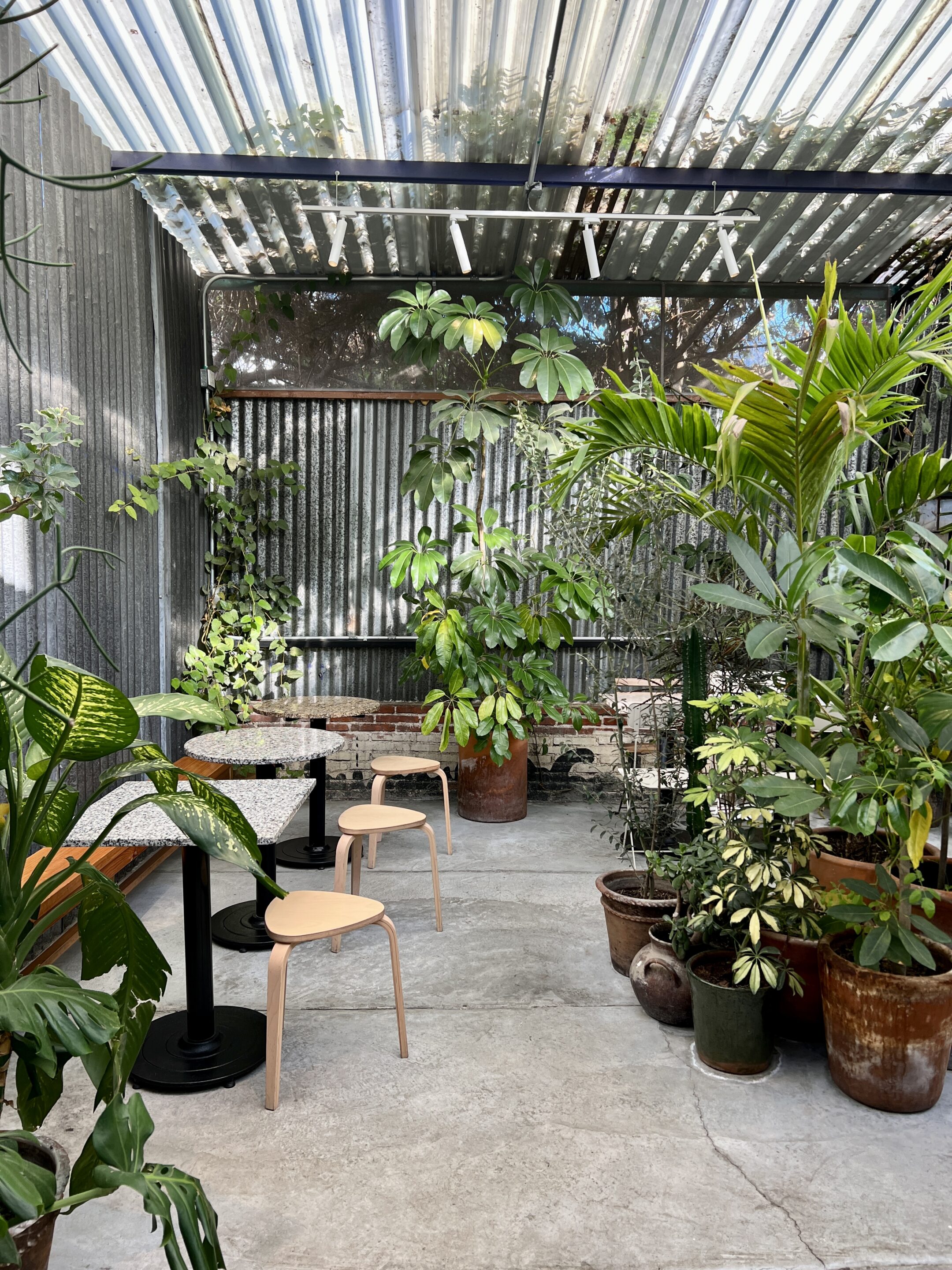 The reason these cakes, alongside other pastries and fresh loaves of bread were on display was that Onnno also has its own bakery two blocks, which will soon also have its own small café with a single group Slayer espresso machine. Oh the Slayer. I was told by the friendly waitress that this was the only one in Oaxaca and certainly one of the only ones in Mexico, which is a bit crazy considering they are made just over the border in the US and Mexico has a banging coffee scene but one thing it lacks, is money. These things are expensive!
I also learned that Onnno does not offer filter coffee. Only espresso. This comes from producer Jose Arguello in Chiapas and had notes of piloncillo, cacao and dulce de leche.
The espresso that I enjoyed on that occasion was super bright and juicy, probably the best I had in Oaxaca that day and it was my third.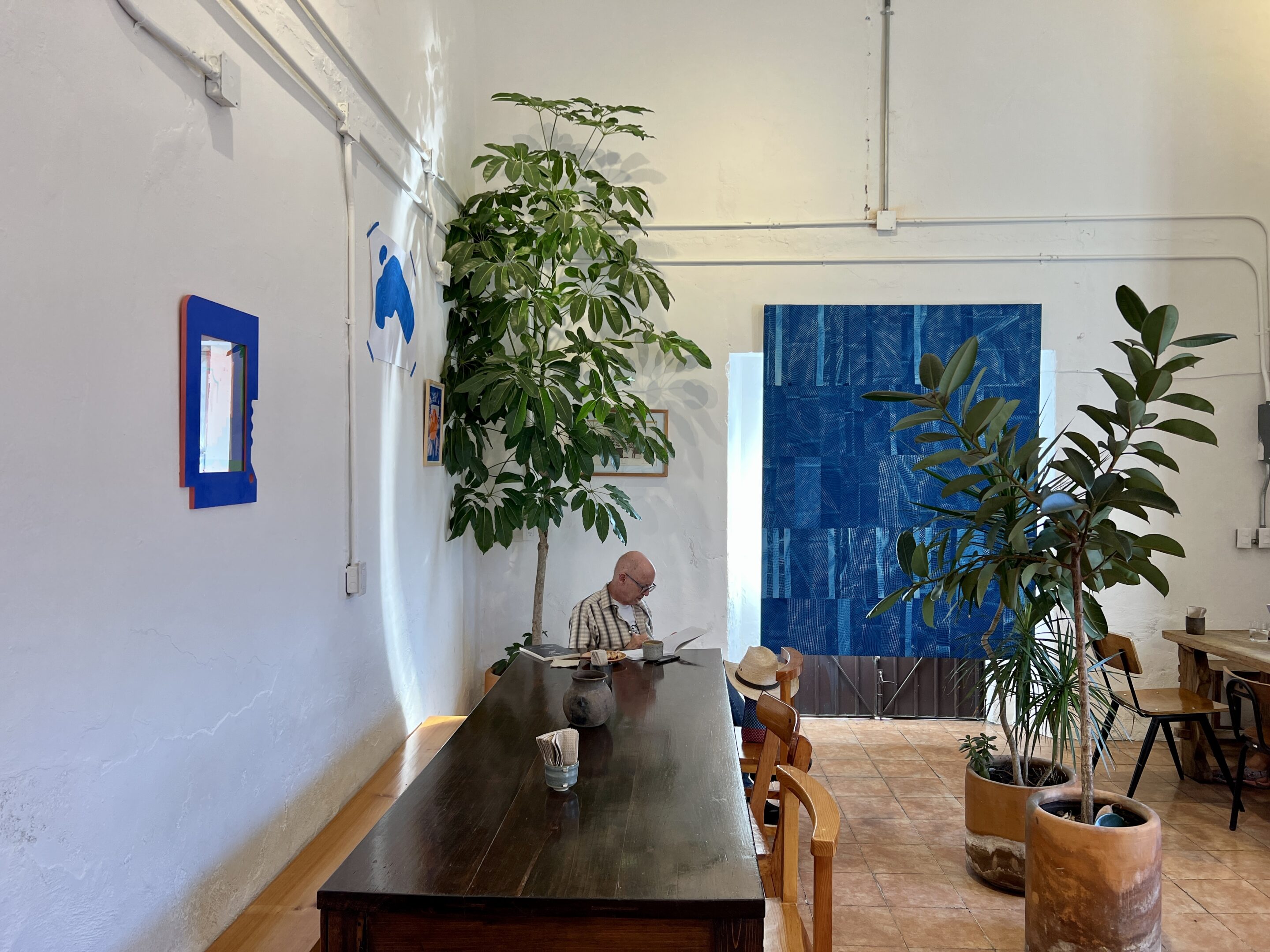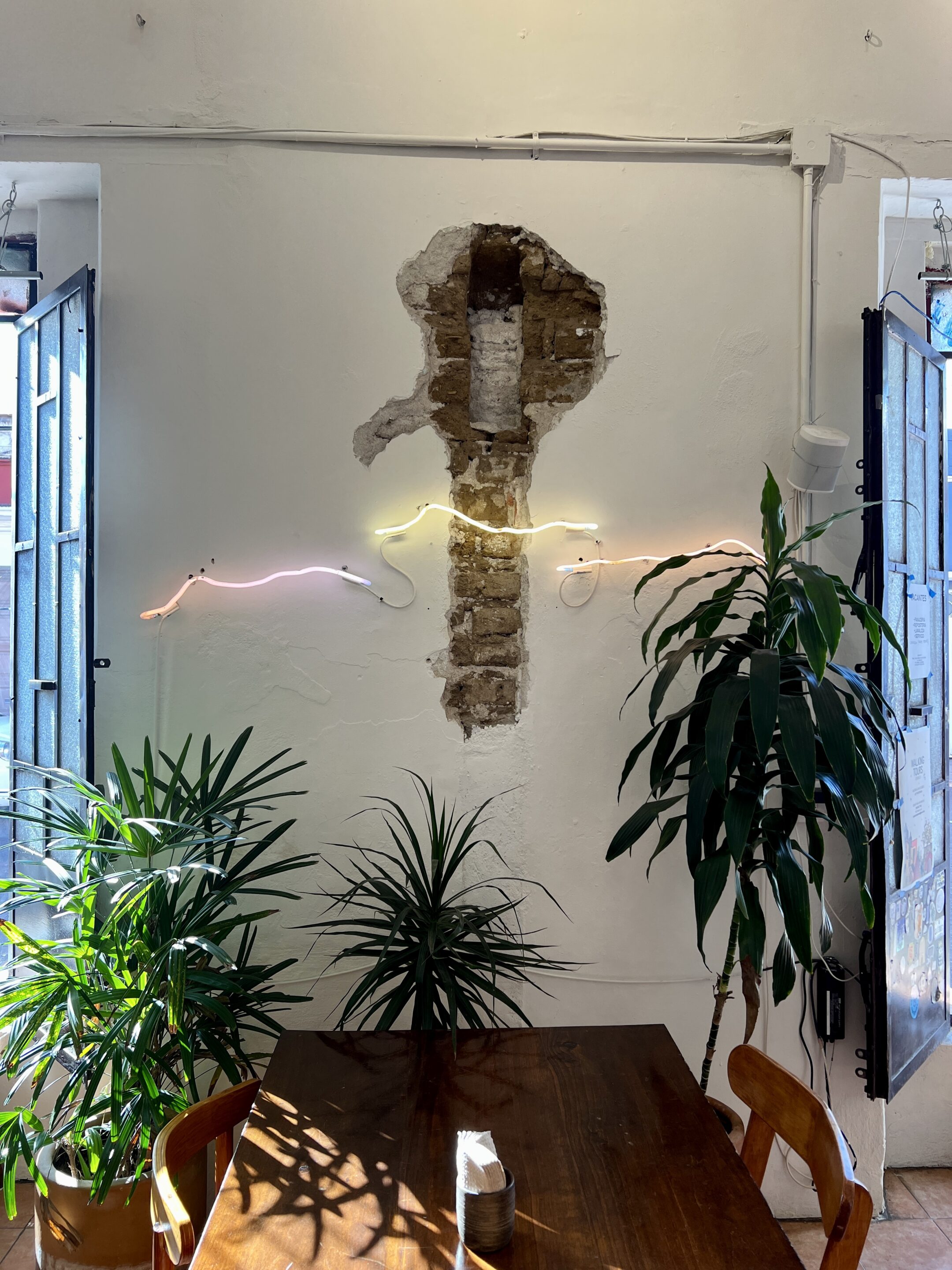 What I loved about this place the most was the relaxed vibe. It is very clearly a queer friendly place and everyone I met was wonderful. When I went back two days later to pick up a freshly made tuna sandwich to take on my plane back to Mexico City later, everyone recognized me and was happy to see me again. Even when you're only visiting for a few days and you can already feel like a local like that, it is a truly great feeling.
Onnno Loncheria is open every day and I strongly recommend that you make your way there for a lovely lunch while exploring the outer streets of Oaxaca. There is so much to see like the curious plant seed bank and exposition and a cute queer interior design store just a few doors down from Onnno.