Mexico is not a destination. It's a feeling. From the moment you touch down on Mexican soil, you feel its magic pulling you closer.
From the colours of its buildings to the flavours of its foods and the diversity of its peoples to the richness of its natural world. You need to let Mexico suck you in completely in order to let it tickle all of your senses.
I know it's easy for me to say given that I am half Mexican but that only gives my opinion more gravitas. Every time I visit this country, I find something new to fall in love with.
On this current trip, my partner and I went to the beautiful colonial jewel of San Miguel de Allende, a smallish city about three hours north of Mexico City that feels a whole world away from the hustle and bustle of the mega capital.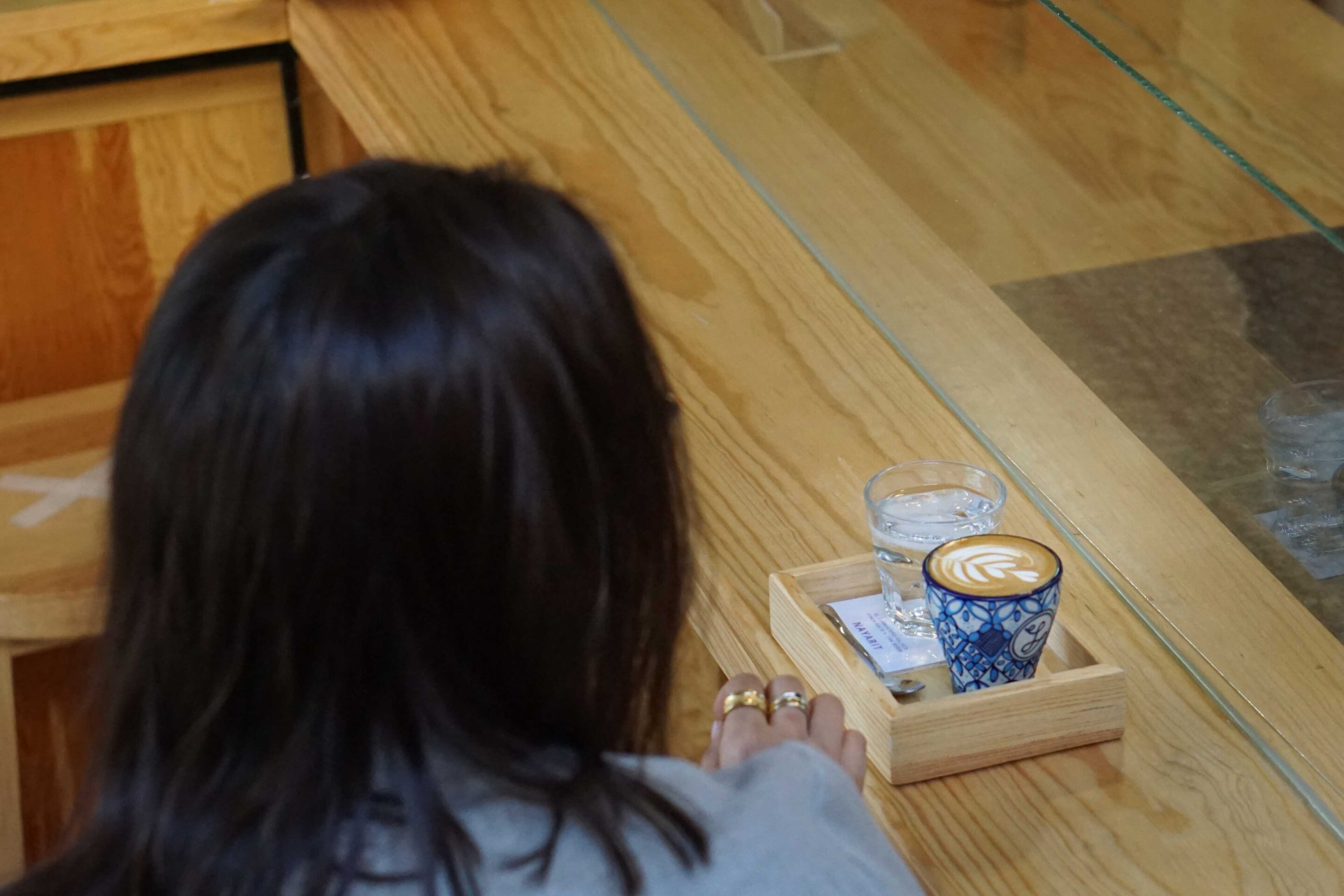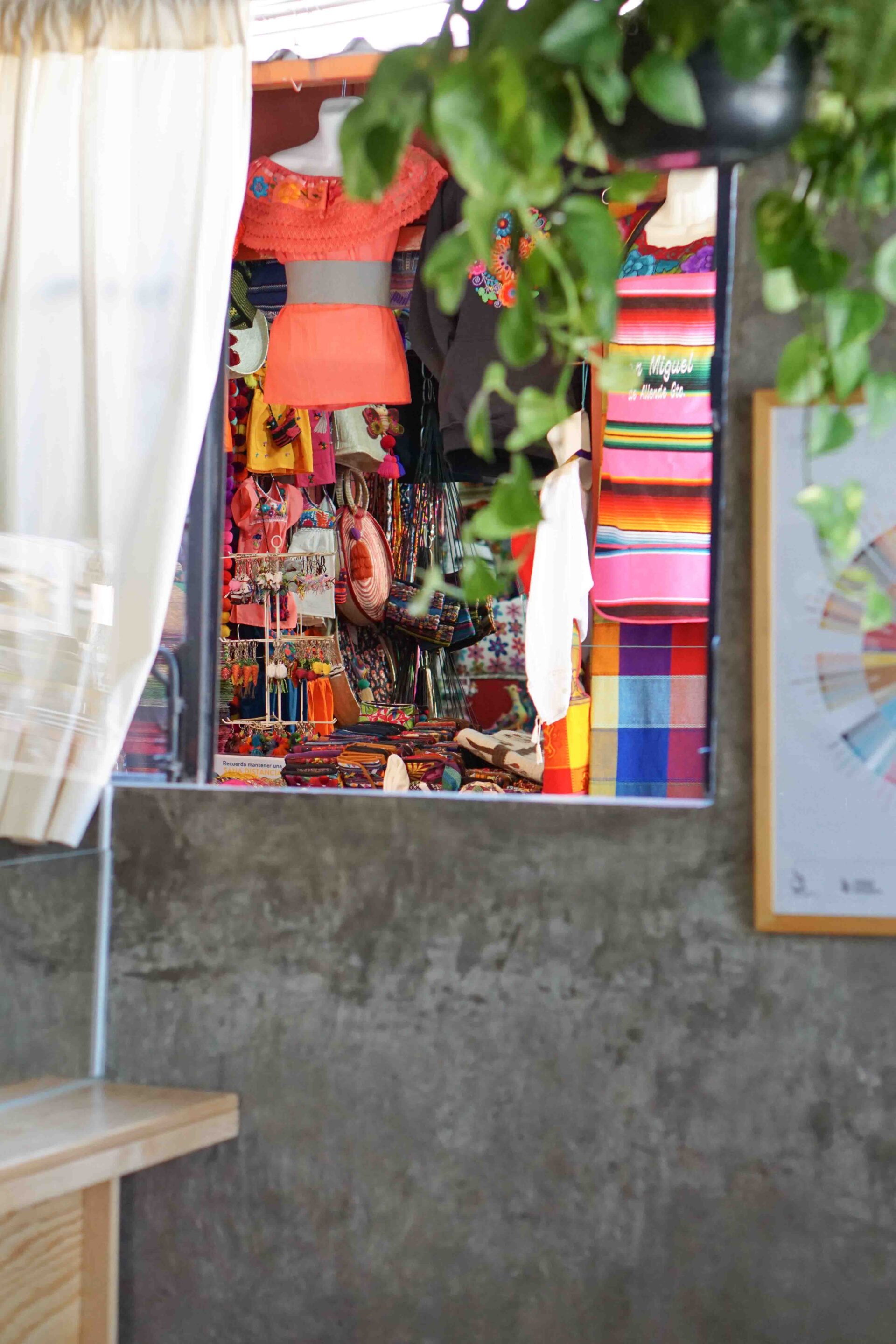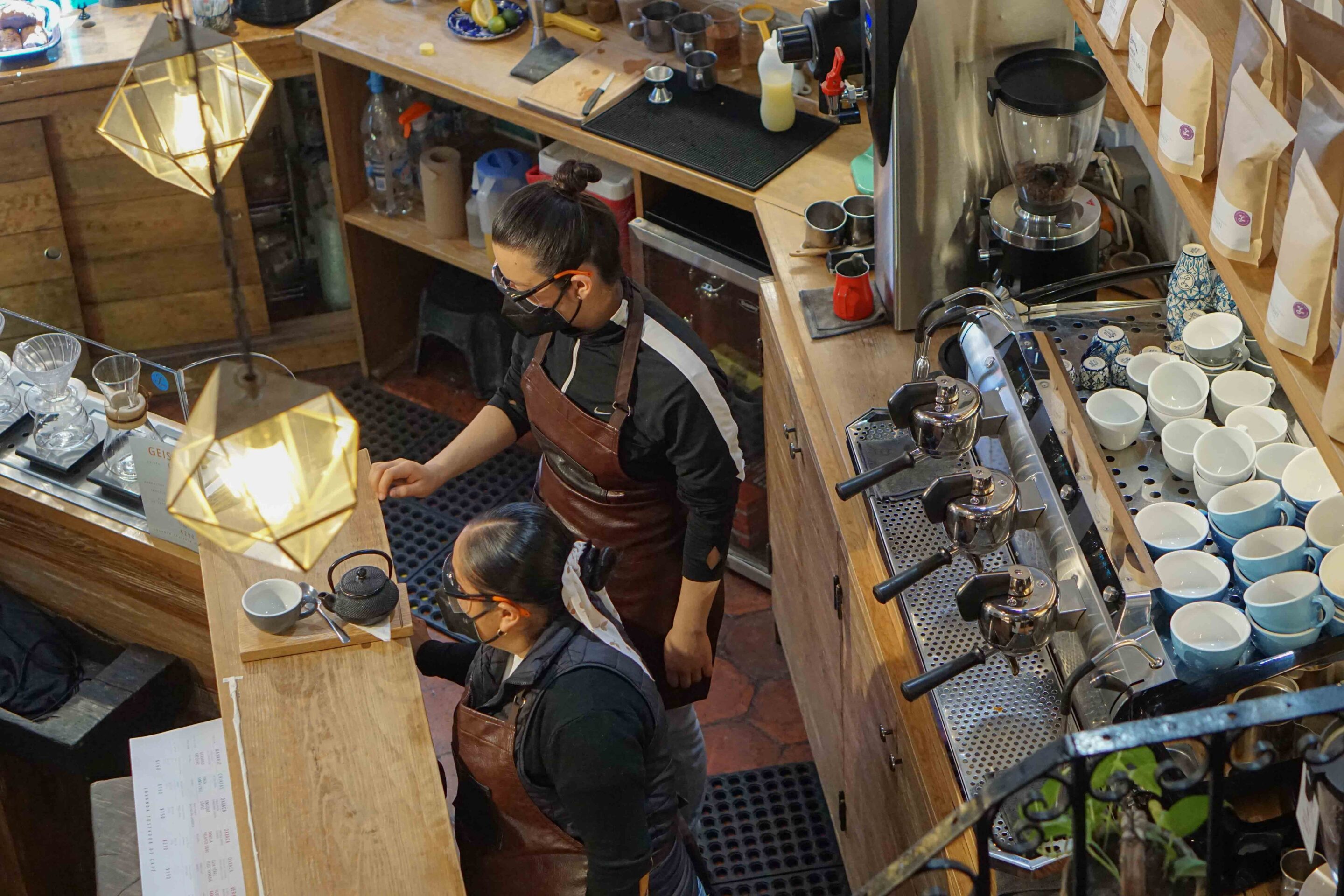 The city is very popular amongst American retirees who have flocked to San Miguel in droves over the years attracted by its agreeable climate, excellent facilities and relaxed lifestyle. This has also turned San Miguel into somewhat of a small fortress. We were only allowed to enter the city's parameters after showing our hotel booking to the police man at the roadside checkpoint we needed to pass to access the city.
I could write an entire blog post merely expressing my appreciation for this 'pueblo magico' but what I actually want to draw your attention to is the surprisingly excellent local coffee roaster, café and brew bar that I stumbled upon one morning, Lavanda Café.
Founded around eight years ago by Victor Ramirez and Carla Becera, Lavanda was a place inspired by Mexico's vastly underrated specialty coffees and it's rich gastronomical culture. Initially, Victor and Carla focused merely on introducing better coffees to the local community and offering locals and visitors alike a more elevated coffee experience coupled with beautifully designed dishes that draw on a variety on influences.
Four years ago, Victor began roasting coffees from various Mexican producers on site using a small 1kg roaster, which was later complemented by an off-site 5kg roaster. "When I first started roasting my own coffee, everything that was commercially available was roasted incredibly dark," Victor lamented. "I wanted to highlight the sweetness and terroir of each coffee to give people a taste of what Mexican coffee can truly taste like. These days, we roast quite light and people are used to it now. That's a great achievement."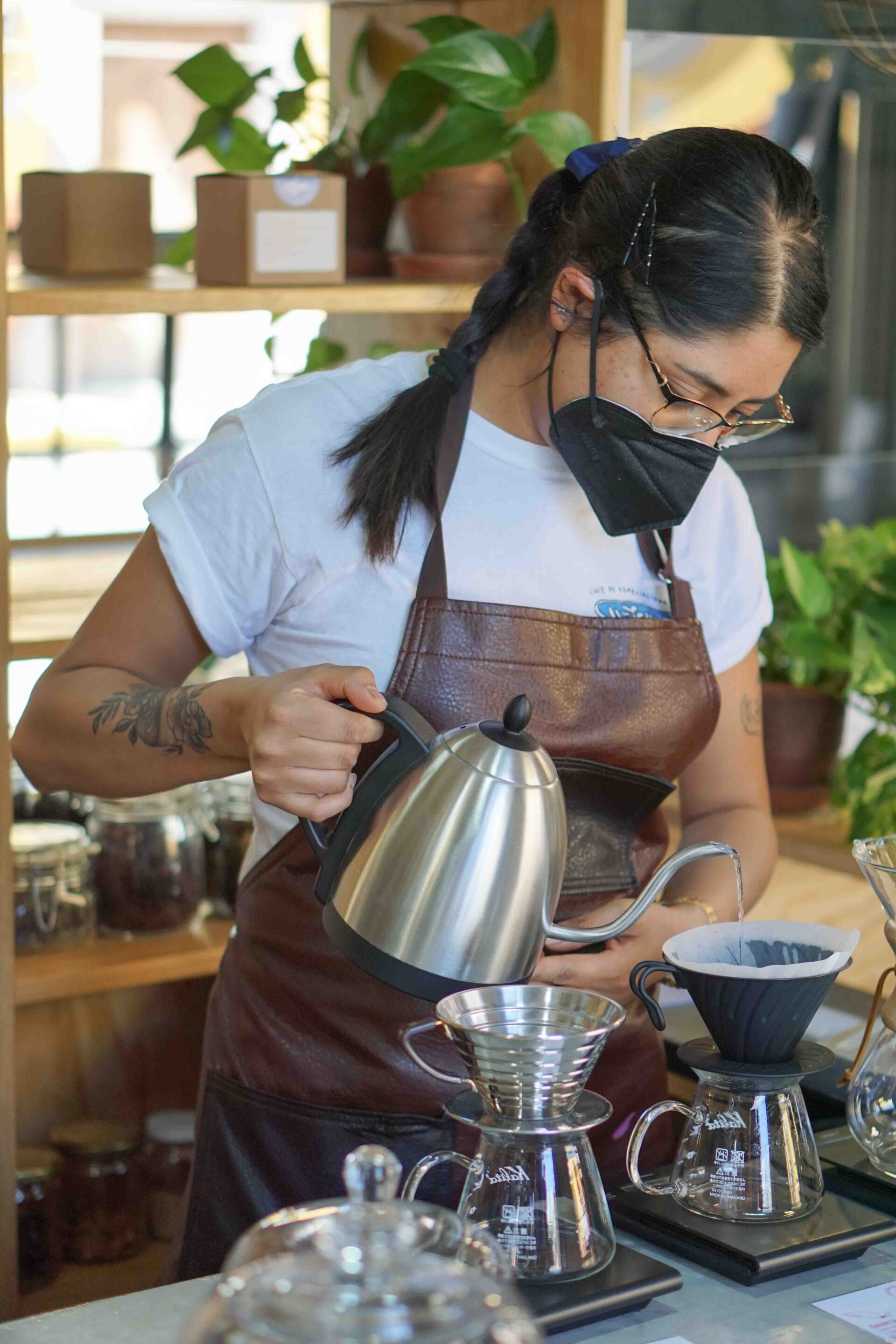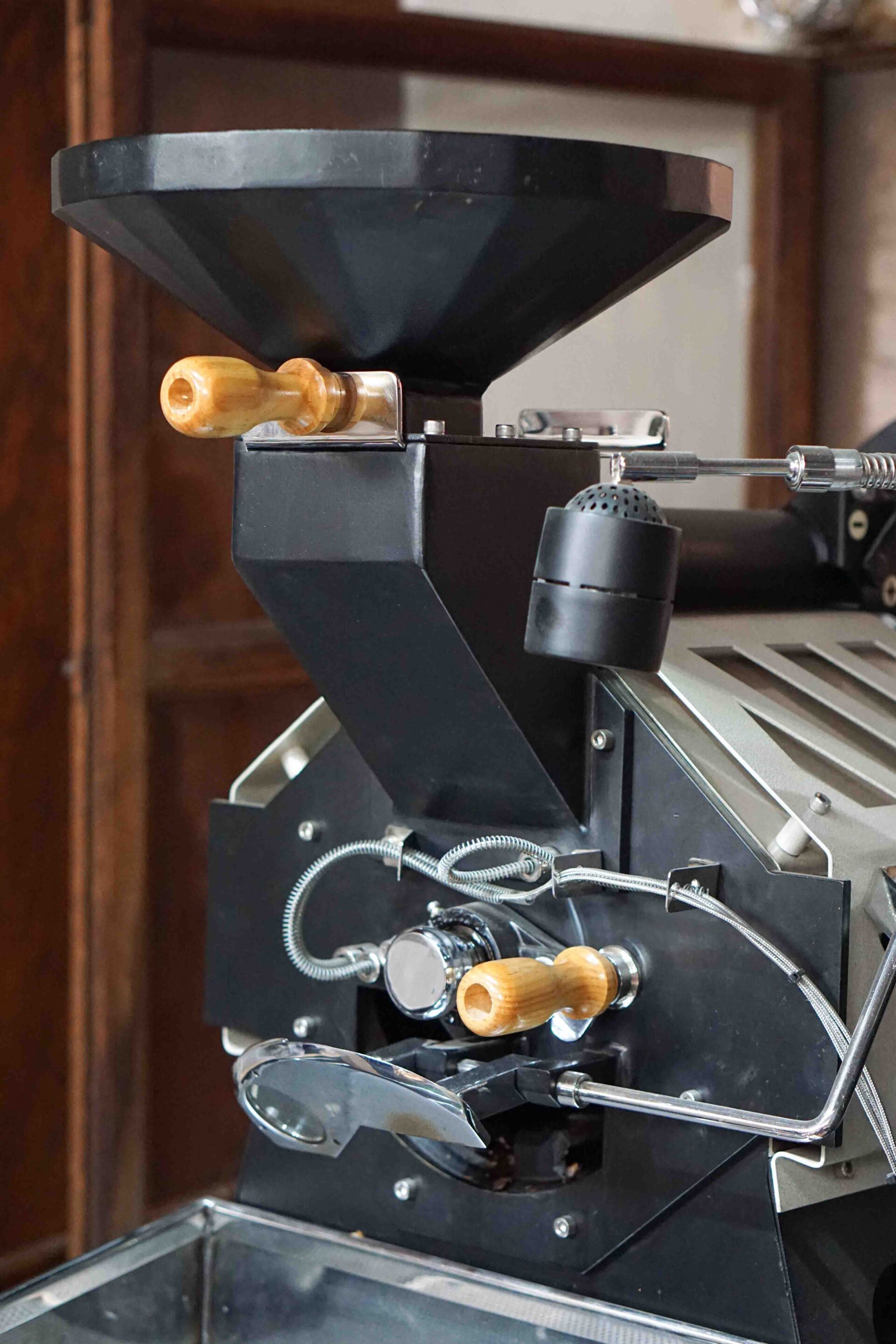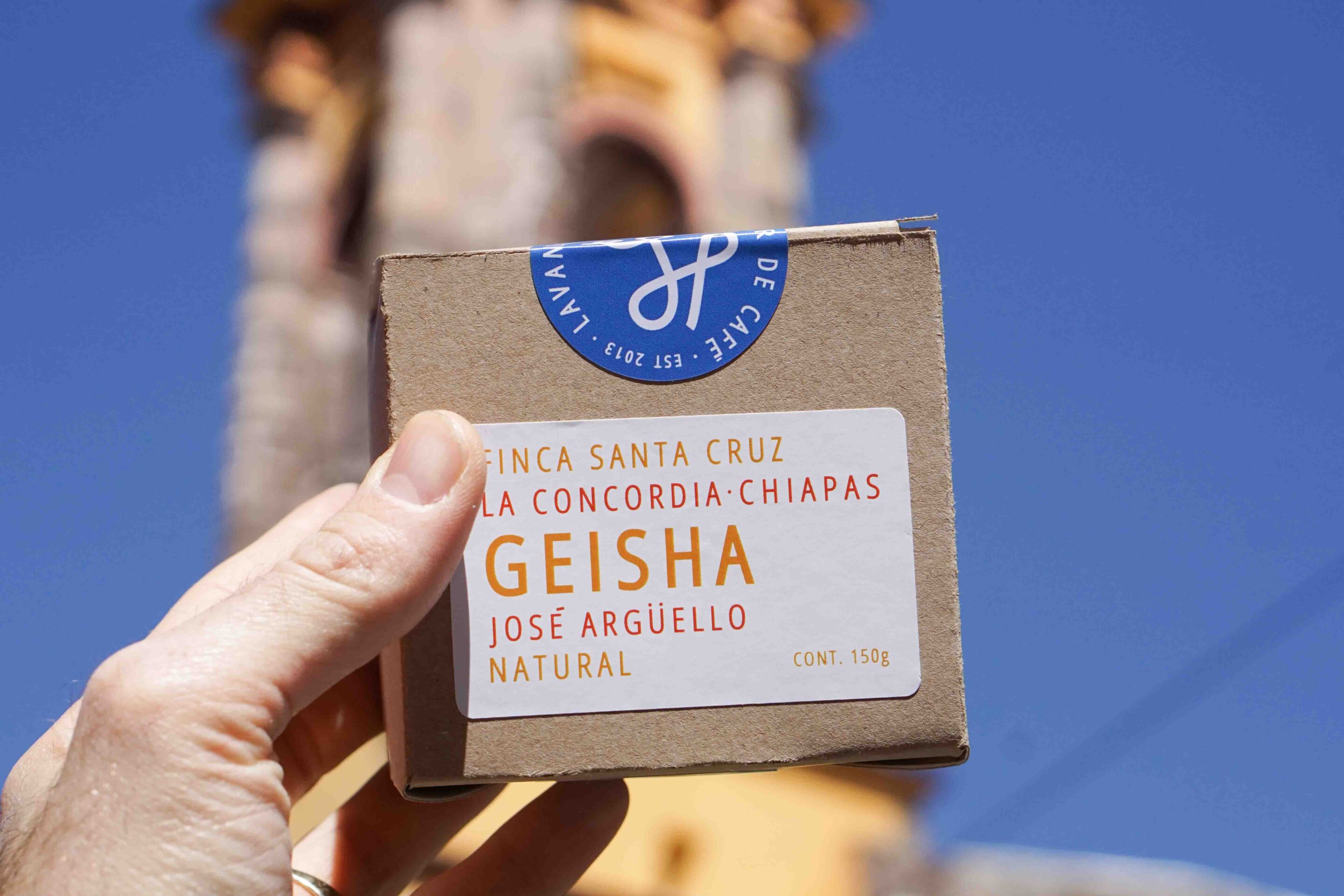 The beautiful Lavanda Café has a shady courtyard and a small airy terrace overlooking San Miguel's many churches. Service is quick and friendly while the dishes on offer range from classics like Chilaquiles to various types of eggs and pancakes. In addition, Lavanda bakes all of its own cakes and pastries at its smaller brew bar that you can find in a different location across town.
While there is no doubt that the food is the biggest draw for most customers, the coffee menu is truly impressive too. The bar is equipped with one of the only Slayer LP espresso machines in Mexico and filter coffees can be prepared using pretty much every brew method available. Furthermore, Lavanda Café prominently features Cascara beverages on its menu too for those who are familiar and interested in expanding their pallate.
The seasonal coffee offering is clearly communicated in the food menu and depending on the brew method you choose, you are advised a different coffee that best works with that method. Presentation is everything at Lavanda Café and you are treated to a kind of coffee experience that you rarely find elsewhere, even in Europe.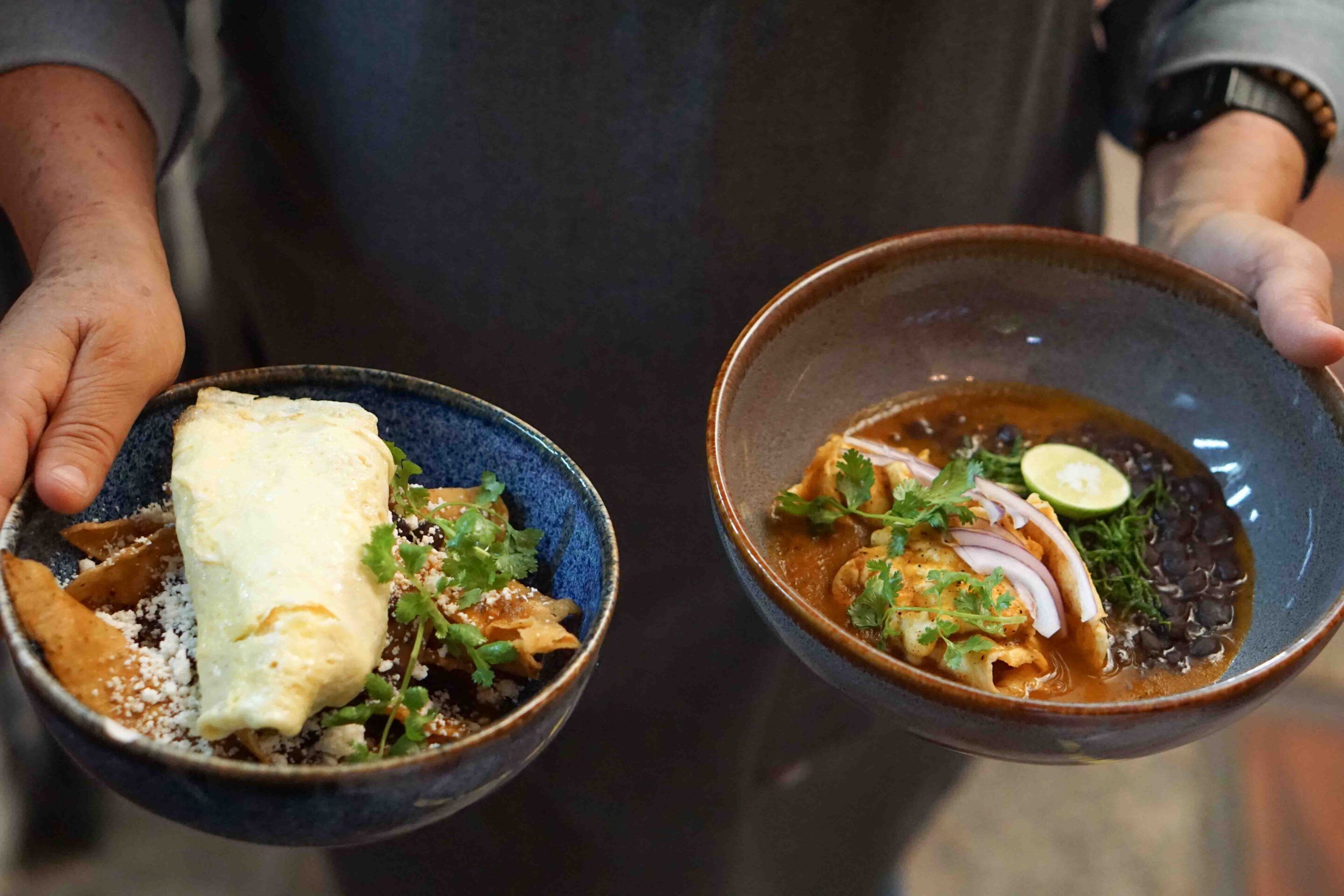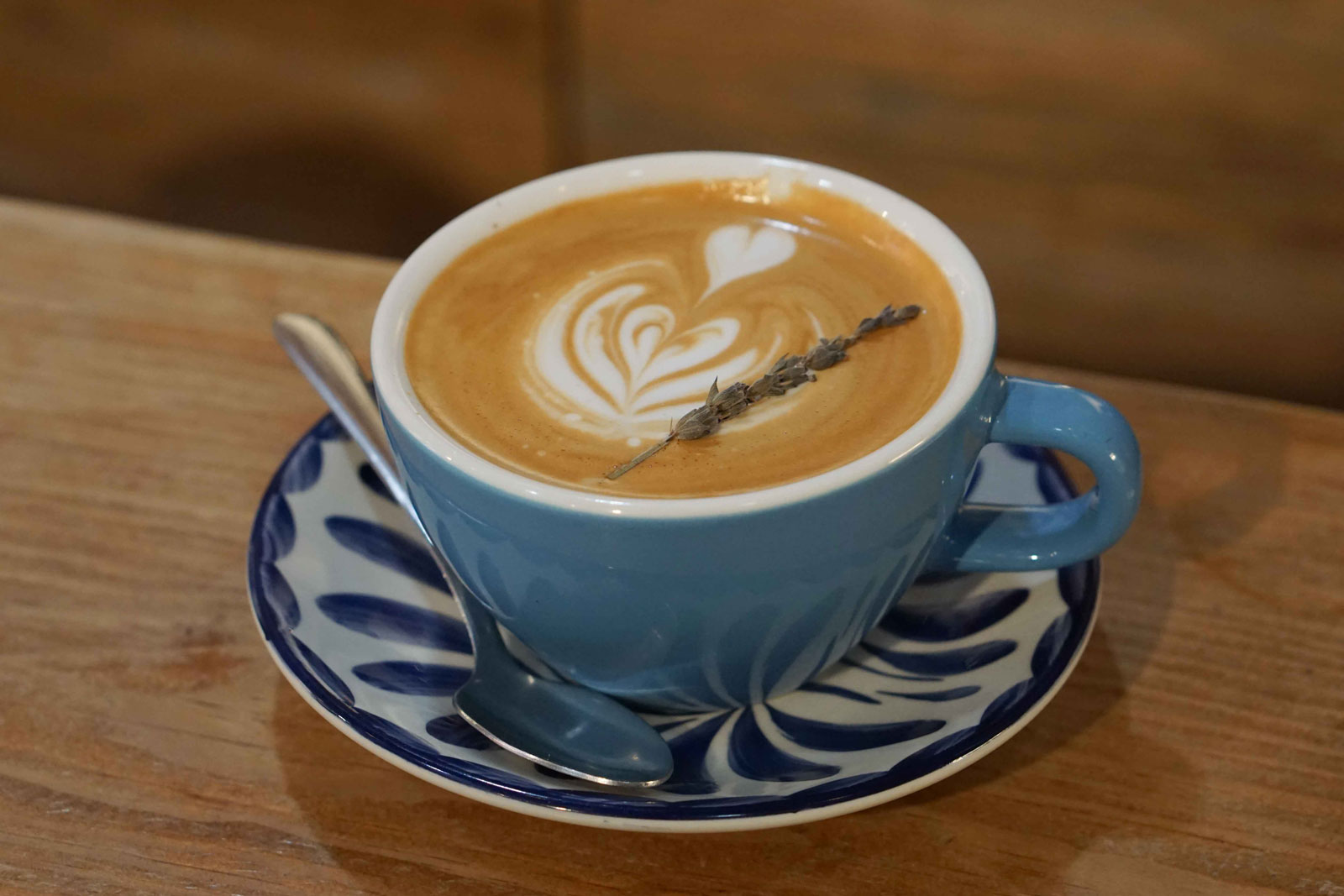 As a coffee producing country, Mexico levies high import duties on foreign-produced coffees, which is why the local specialty coffee scene in the country focuses largely on home-grown coffees. I cannot think of a more fortunate position to be in really. Mexico has a hugely diverse topography and significantly different regions that each produces stunning coffees often unavailable abroad.
Michal and I were lucky to stumble across Lavanda and meet Victor and his partner Carla who gave us such a warm welcome and offered us an unforgettable time. If only more brunch cafés took their commitment to great coffee this far. Here's to hoping.