Coffee & Tea Collective – San Diego (US)
One of San Diego's finest specialty roasters has its HQ in this sleek North Park location where you can linger for hours while sipping on excellent coffee
opening times:
Mon - Sun: 7 - 18
wifi:
Yes
urls:
Website
price check:
Espresso: $3 / Flat White: $4 / Batch brew: $3
machine:
La Marzocco Linea
coffees on offer:
various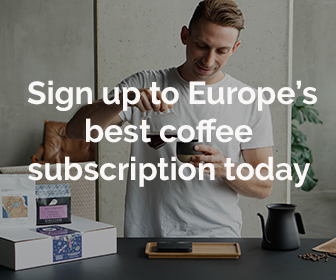 Coffee & Tea Collective – San Diego (US)
One of San Diego's finest specialty roasters has its HQ in this sleek North Park location where you can linger for hours while sipping on excellent coffee
I recently completed an epic road trip through Baja California, one of Mexico's great wildernesses that extends for 1.600km from south to north. For hours, we'd pass nothing but cacti forests decorating rugged landscapes with only the occasional dwelling thrown in for good measure. Thankfully, I brought my own little coffee-making great with me otherwise I'd have had to resort to terrible instant coffee in most of my hotels. The final days of this journey I spent in Tijuana and San Diego where I uncovered two distinct yet delicately interwoven specialty coffee scenes that speak for the surprising food and beverage cultures that these two cities are known for.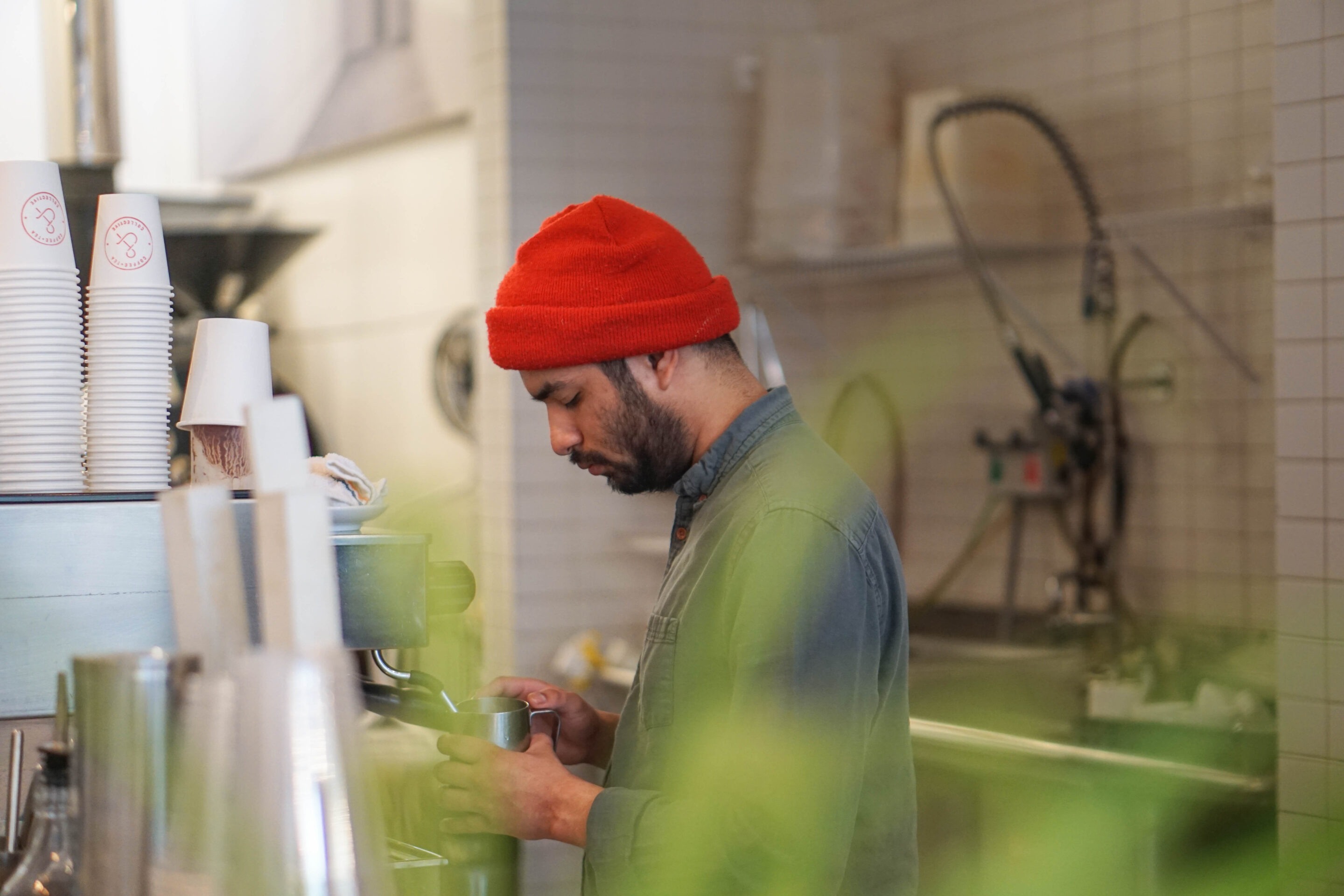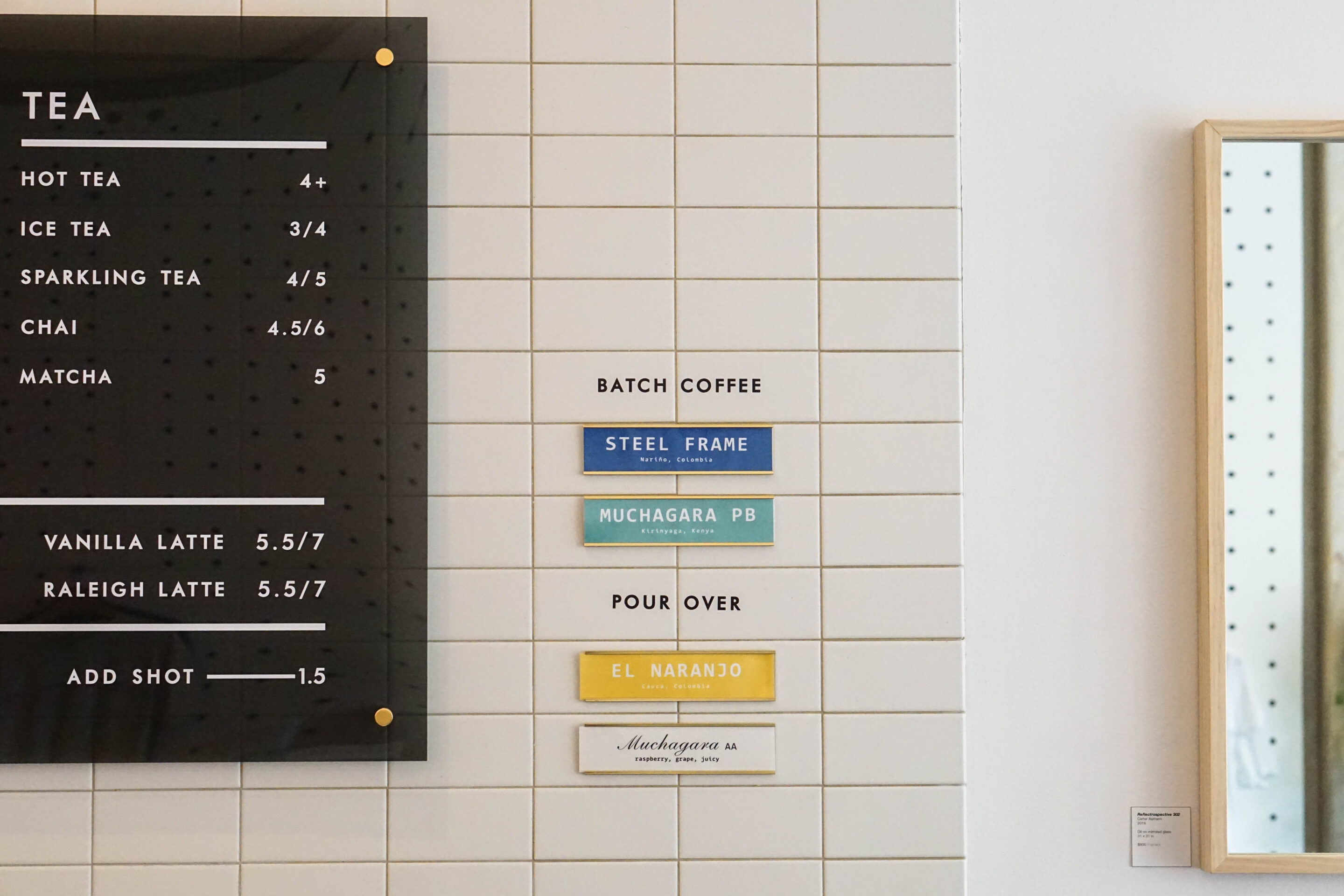 On the morning of my return to Amsterdam, I wanted to pay a visit to Coffee & Tea Collective, a coffee bar and roaster that had been recommended to me by Luis Oviedo of TJ's Electric Coffee Roasters. A short Uber ride from Downtown later, I disembarked my ride and stepped into a violent stream of rainwater that was rushing down into the gutters and with my feet soaked in fresh California rain, I walked into the original location where everything started a few years ago.
I've been lucky enough to visit the US on many occasions ever since starting this blog and doing my bit to document the rise of cities like Los Angeles and Seattle as exciting alternatives to San Francisco and Portland. San Diego on the other hand though, was still a bit of a blind spot for me although I had heard some very promising things about the local coffee scene on the grapevine.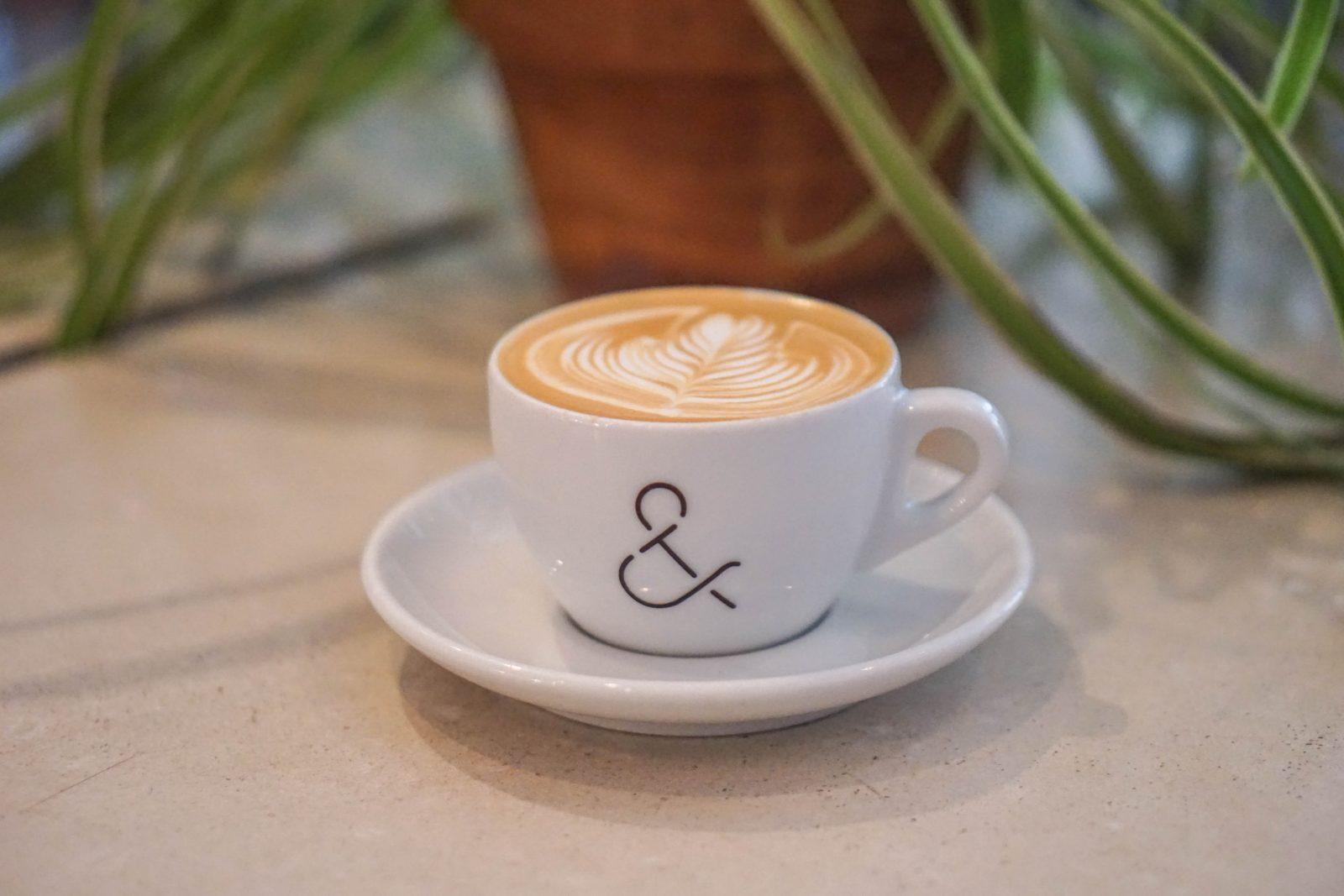 The interior of Coffee & Tea Collective's HQ is clinically white and reminiscent of Nordic coffee shops, except with a Californian twist. A mix of different elements such as tiles and mirrors give the walls a cosy feel while plants add splashes of colour here and there. I took a seat along the bar from where I could perfectly oversee the busy toing and froing behind the counter and struck up a conversation with barista Rodrigo who was on duty that morning. He swiftly dosed a shot their Steel Frame single origin Colombian espresso to make a flat white while I took a gander around the space.
At the back of the bar, there is the San Franciscan coffee roaster where head roaster Stephen Freese carefully adds his finishing touches to a range of delicious coffees including the Yabitu Koba Forest from Ethiopia, a box of which I managed to bring back to Amsterdam with me and have been enjoying ever since my return. In addition, you'll find big vats used to make cold brew, a must-have during those hot Californian summers.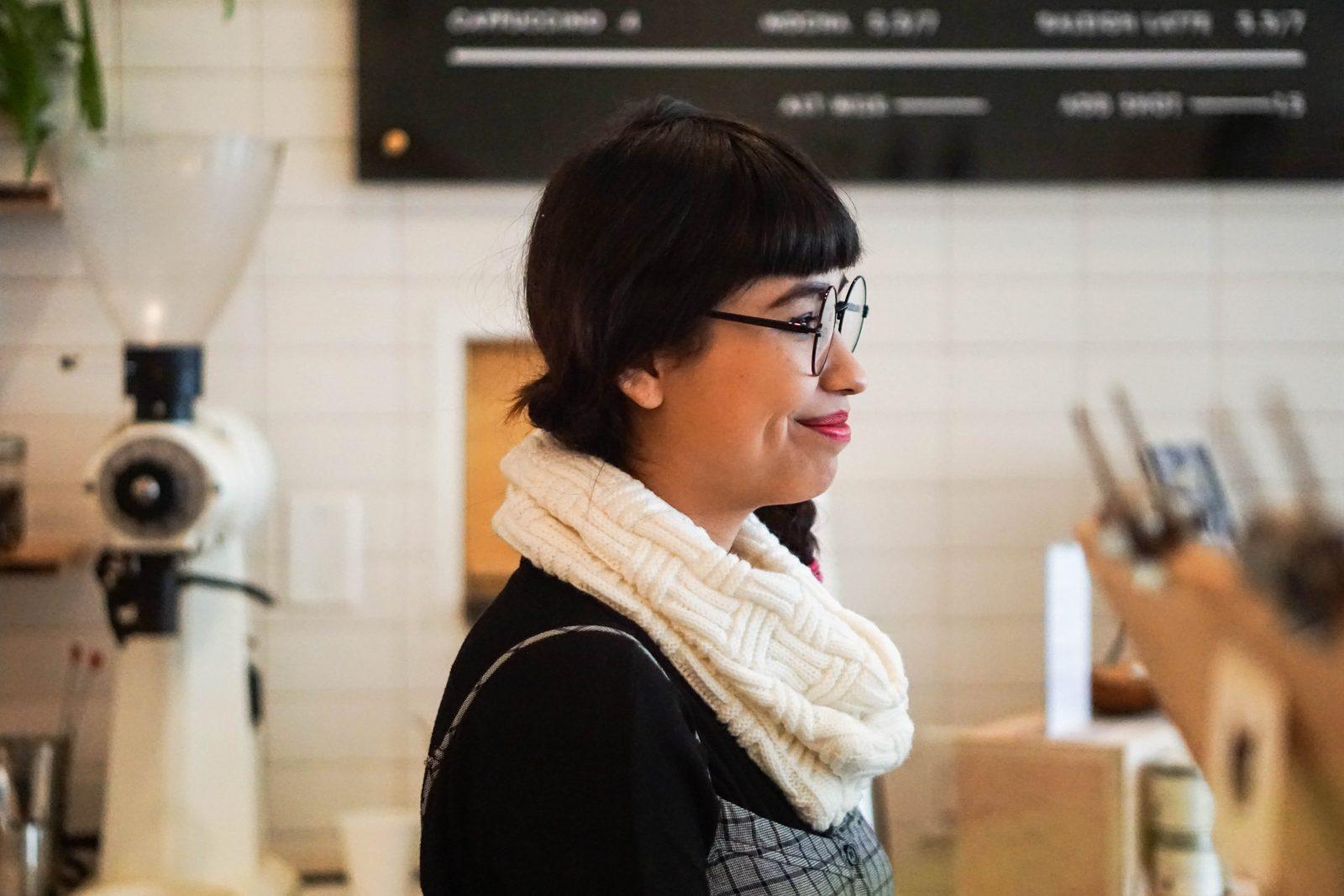 The friendly atmosphere makes you feel instantly welcomed like you're visiting friends and creates a space where you're able to have an engaging conversation about great coffee, something that the C&T Collective team is very keen to have. Add a range of simple yet tasty looking dishes like avocado toast and a range of scrumptious doughnuts and you've got a reason to linger.
I should also mention that they have a newer, smaller outlet in the East Village in case you don't want to head all the way out to North Park but as my local friend Ariel told me, North Park is where all the hipsters want to live these days.
More Reviews from San Diego & USA