Summer has truly and finally arrived in Amsterdam and the sun has warmed our minds and hearts. With the end of the pandemic in sight, I'm even dreaming about travelling again and connecting with all the wonderful people in the coffee community, friends and family.
With the mercury in our thermometers rising, I'm also exploring lots of delicious and refreshing summer drinks that you can enjoy with the delicious coffees from my exquisite monthly coffee boxes. That's why I am particularly excited to introduce you to the colourful and flavoursome trio of coffees that I've chosen for the upcoming July 2021 Coffeevine box.
I'm thrilled to welcome back two old friends, Bailies and Double Shot, who are returning to The Coffeevine after a long break and a new roaster, Love Coffee from Sweden, who is making its debut in this delicious upcoming box.
I hope you'll love these coffees as much as I loved selecting them for you. Now, let's meet the roasters and their coffees.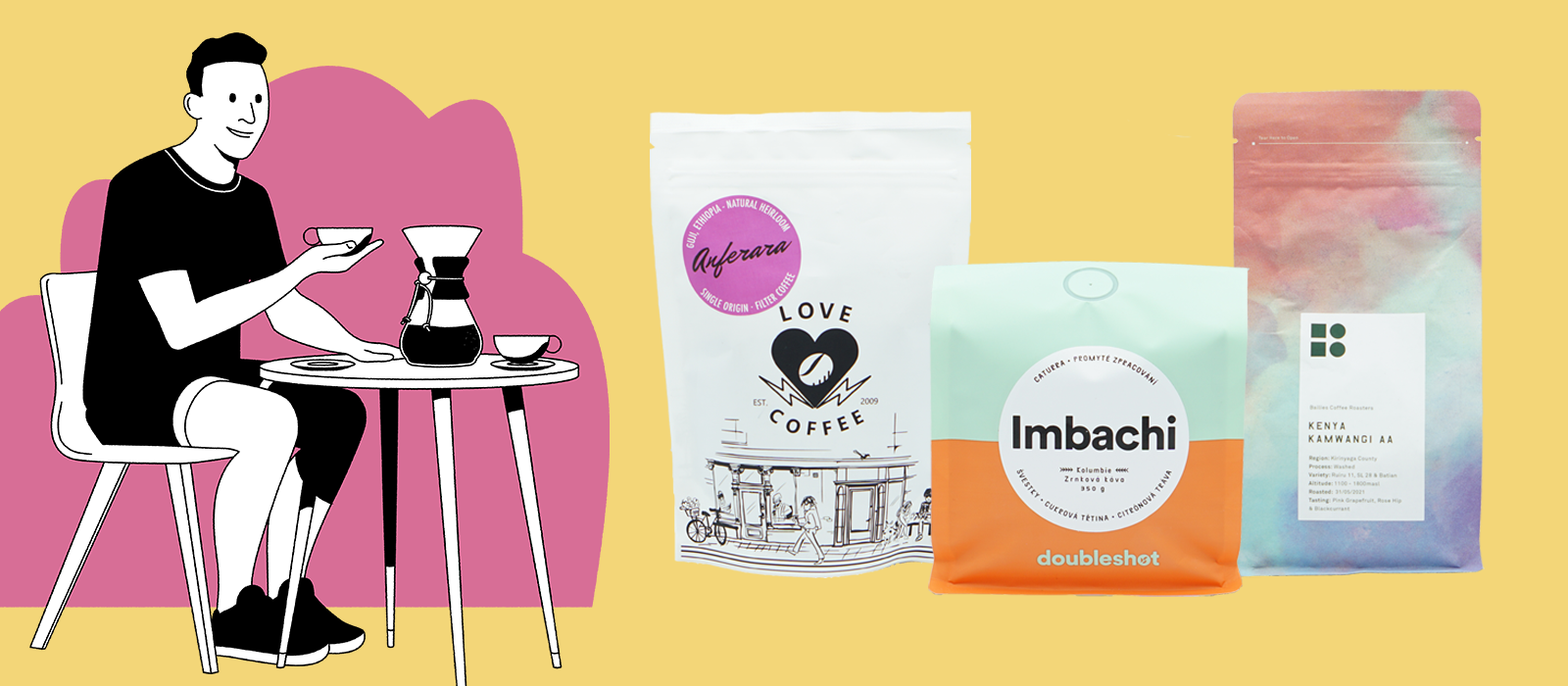 ---
Bailies Coffee
This stellar roaster from Northern Ireland was first featured back in the summer of 2018 and we've kept in close contact ever since. You might have noticed that I haven't featured any British roasters this year due to Brexit but Northern Ireland is still part of the common market, making really easy to work with some the fine roasters who are located in this small enclave.
Bailies Coffee has always stood out as a roaster who aims for the best possible quality in its coffees, many of which are directly traded, its roasting and the direct contact it maintains with its customers. Working out of a custom-built roastery, head-roaster Stephen Houston fine tunes every roast profile to bring out the very best flavour of each coffee, something that becomes immediately apparent when opening a bag of their coffee.
We had a few different coffees to choose from for this July 2021 Coffeevine box and it was hard to pick a favourite. They were all so delicious! After some deliberation, however, the cupping squad votes for the exquisite Kenyan coffee from Kamwangi. Kenyas don't feature in my boxes too often and this particular lot is a great representative of the unique characteristics that we all love in Kenyan coffees. It's clean, fresh and full of gorgeous acidity that will taste simply divine as a flash brew or filter.
Available with filter and espresso roasts.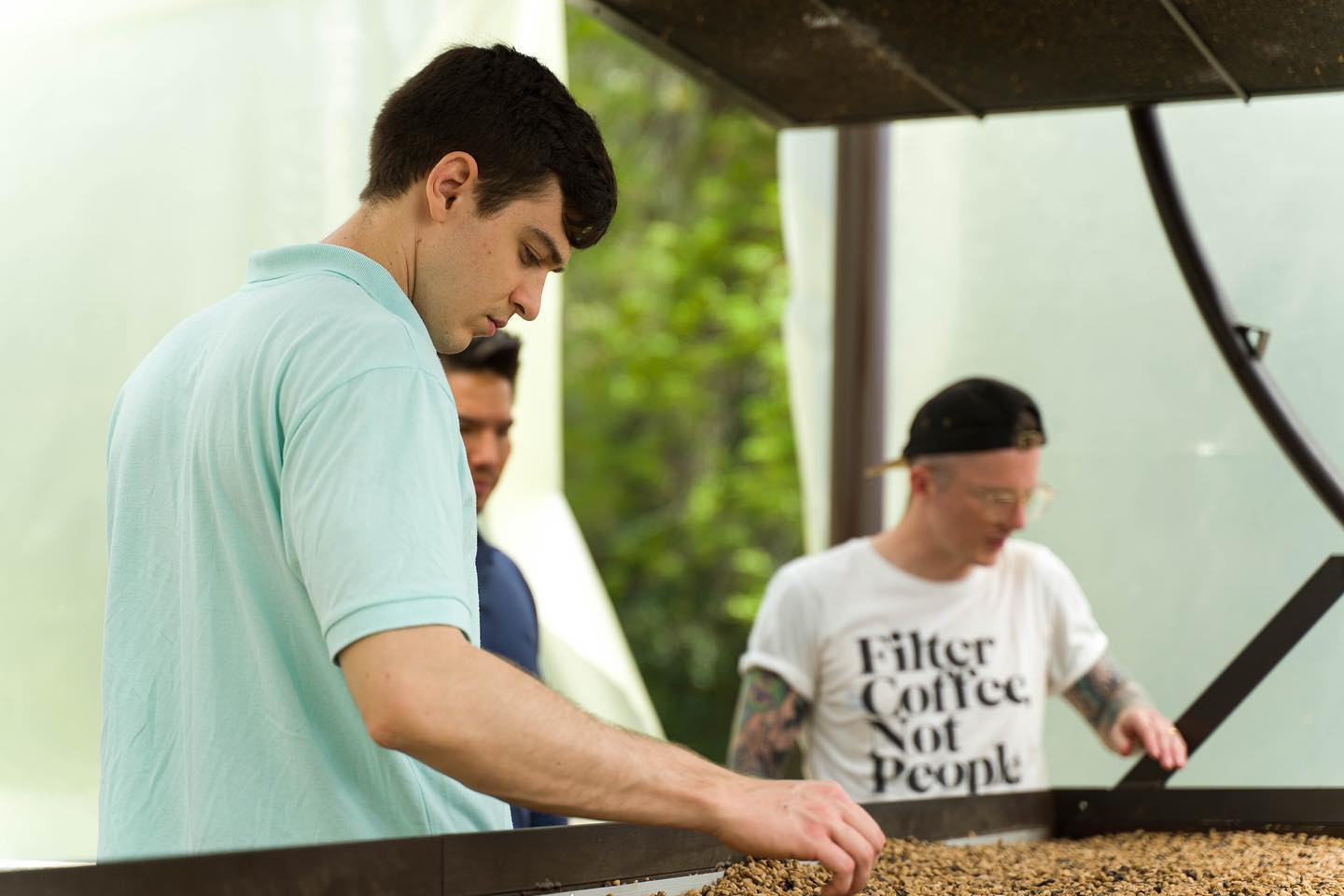 Double Shot
Largely considered to the Czechia's most prominent coffee roaster, Double Shot from Prague has been featured in a Coffeevine box a handful of times before and it's a real joy to welcome Jaroslav Tucek and his team back for a new collaboration, this time with their gorgeous new bags and a stunning coffee from Colombia.
Prague, not unlike Budapest and Warsaw, had a very vibrant specialty coffee scene early on and when I last visited the city a few years ago, I had the chance to hang out in many of its best cafés, including one that's run by Double Shot called Muj Salek Kavy.
Cooperating with farmers directly has been a key component of Double Shot's mission since 2010 and its excellent reputation has won it many fans across the world. They are very engaged with non-profit organisations and their training center attracts a wide range of people looking to learn about coffee or perfect their skills.
For the upcoming July 2021 Coffeevine box, Double Shot will roast a super fresh and delicious Colombian coffee from producer Carlos Imbachi with whom Double Shot has been working for over ten years. His farm is located at 1.800masl in the Huila region and this coffee is a pure Caturra.
Available with filter and espresso roasts.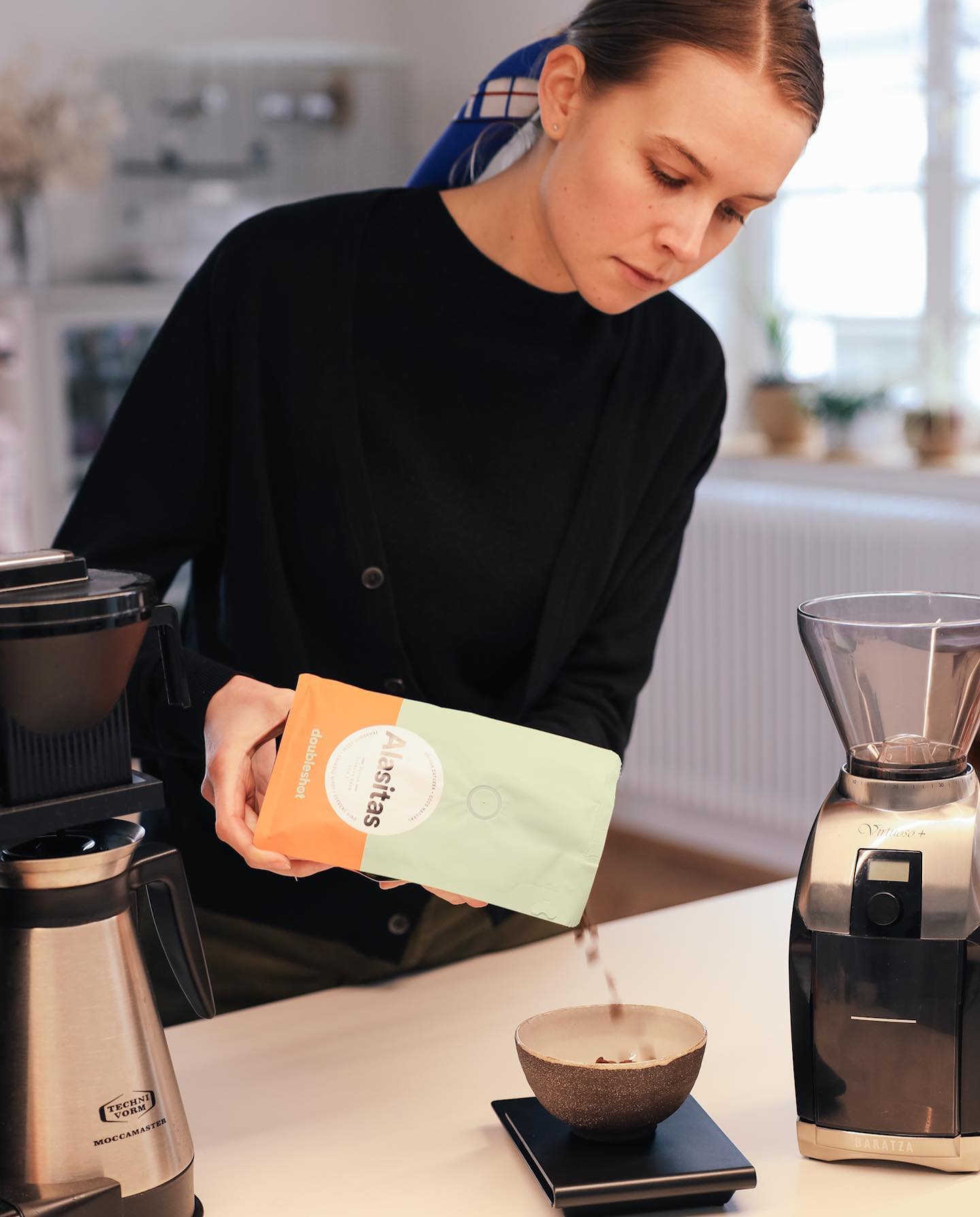 Love Coffee
I remember the very first time that I saw coffees from Sweden's Love Coffee in a café. It was at Café Pascal in Sweden when I was doing a small tour of Scandinavia to visit some of my roasters in the very early days of The Coffeevine and I've had Love Coffee on my wishlist ever since. It's almost shameful that it took so long for us to finally team up but sometimes patience is a virtue.
Located in the university city of Lund, Love Coffee is famed for its fantastic coffee and natural wine bar and exquisite coffees, which are all seasonal, of course.
Founded by Daniel Remheden in 2009, Love Coffee found itself at the forefront of the country's specialty coffee movement that inspired so many others across the world. Roasting all of their coffees on a hand-built roaster to bring out the characteristics of terrorir and varietal, Love Coffee stands for all of the things I love in coffee roasters. Delicious flavour, storytelling and relationships.
The coffee that I picked for the July 2021 Coffeevine box is another natural Ethiopia but unlike the ones from Fjord and Hoppenworth & Ploch that were featured in my previous two boxes, this one is almost like a washed Ethiopia. It's super clean and bright without any of the flavour notes that one usually comes to expect of a natural Ethiopia. It hails from the Anferara processing station in Guji and was produced at 2.000masl.
Available with filter and espresso roasts.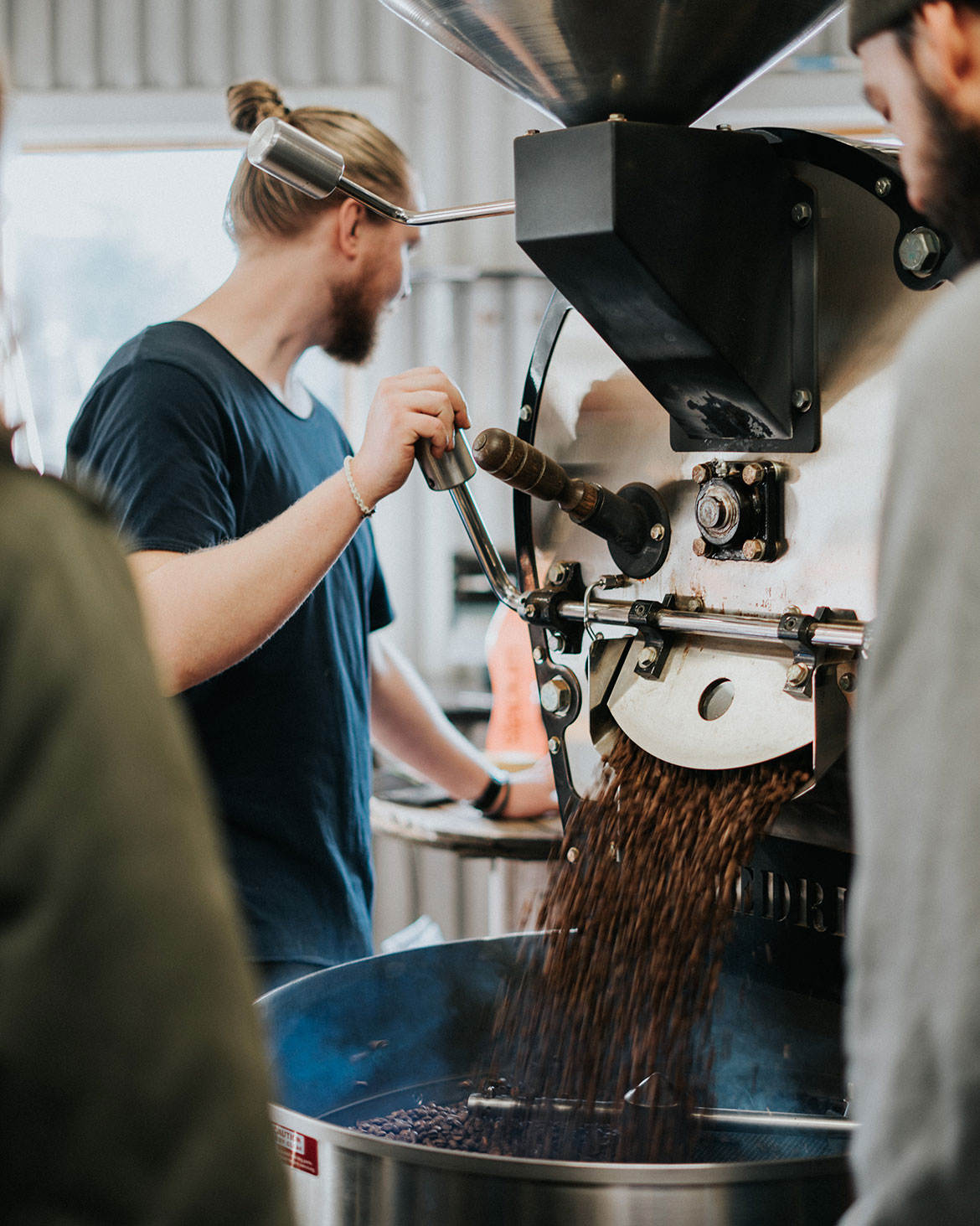 ---
You can now sign up for your own personal coffee subscription, order a one-off box or a gift subscription. We offer free tracked delivery to all European countries and affordable international shipping to the rest of the world.
There's a reason why we're Europe's favourite coffee subscription and this box is a great way for you to find out why so many coffee lovers in over 70 countries trust us already. Will you be next?