Today, I sent out another massive Coffeevine edition filled with three gorgeous coffees from Onyx, Fjord and Casino Mocca that will travel to an astonishing number of customers in over 70 countries. I still cannot believe how much this little project has grown over time and how many beautiful people out there regularly subscribe or order boxes from me to enjoy at home or at work.
In that spirit, I am looking forward to sharing with you the details of the next Coffeevine box, the June 2021 edition that will see me work with three old friends of the Vine who are coming back after a long break. A little bit like my May roasters, actually. I love working with previously featured roasters who are making a return after some time to showcase how they have evolved and what kind of coffees they are working with today.
I hope you'll enjoy this selection of fine coffees from Sloane, Per Nordby and Hoppenworth & Ploch as much as I enjoyed putting this box together for you.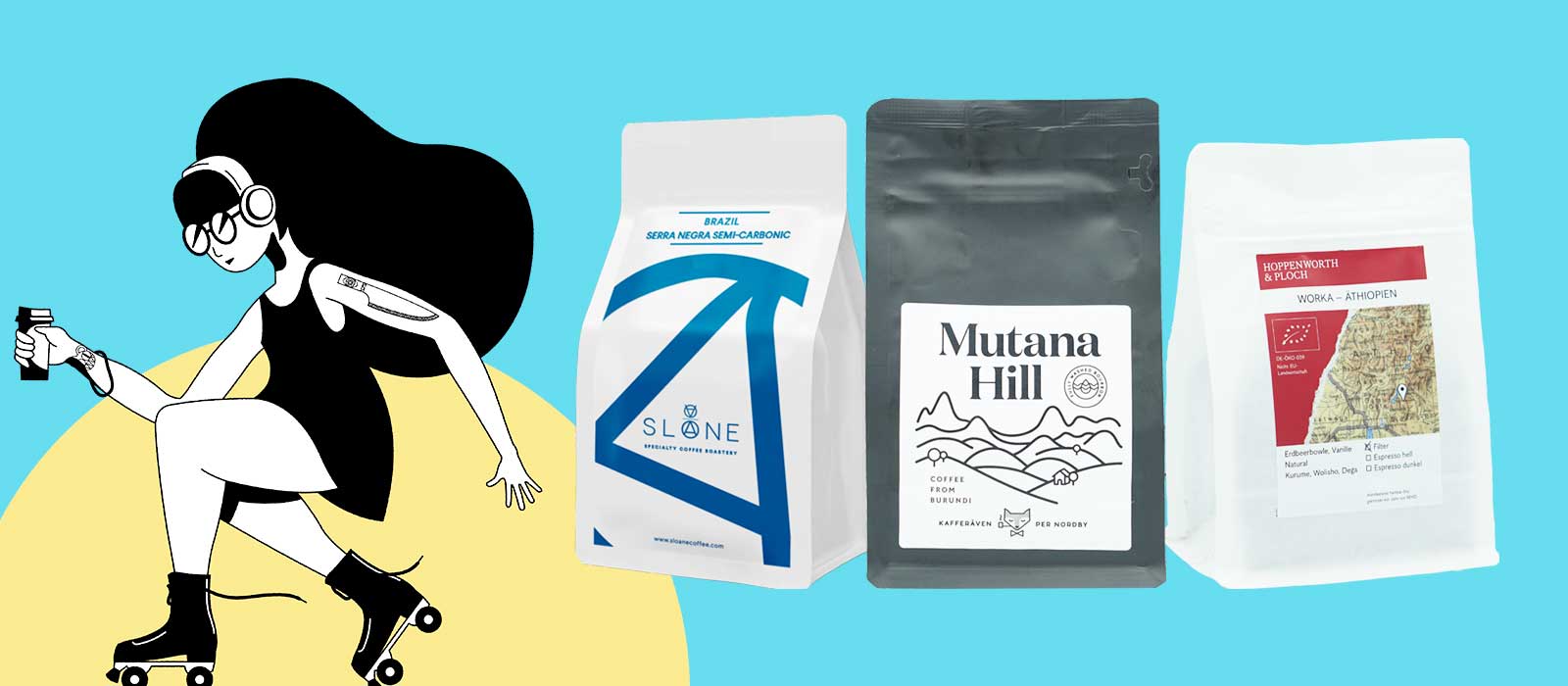 ---
Sloane
Based in Bucharest, Romania, this roaster is one of my all time favourites. Founded by the charming Teodora Pitis in 2017, Sloane was at the forefront of Romania's burgeoning specialty coffee scene that was built on top of a largely Italian influenced coffee culture.
When I lived in Romania for a few months during 2009, I was astonished by the fact that people often met up at coffee shops at 10 pm to get the night started or simply to have coffee late in the day to catch up and gossip.
Back then, specialty coffee was still a novelty in Europe with only a handful of roasters present in major cities. Now, specialty coffee can be found all over the country and Sloane continues to change the game by sourcing outstanding single origin coffees, exciting micro-lots and most recently, by opening its first café in the heart of the capital.
I've worked with Sloane a few times before and their coffees were always very well received, which makes the next collaboration between the two of us even more exciting.
For the upcoming June 2021 Coffeevine box, Sloane will roast a really delicious semi carbonic Brazilian coffee from Serra Negra. Producer Jose Eduardo whose farm is located in the Cerrado region took practices from wine production and applied them to his coffee processing. This coffee was placed in vertical tanks for 36 hours whereby the weight of the cherries initiated the fermentation and crushing of the fruit, resulting in a surprising cup profile with notes of pear, cinnamon and honey.
Available with filter and espresso roasts.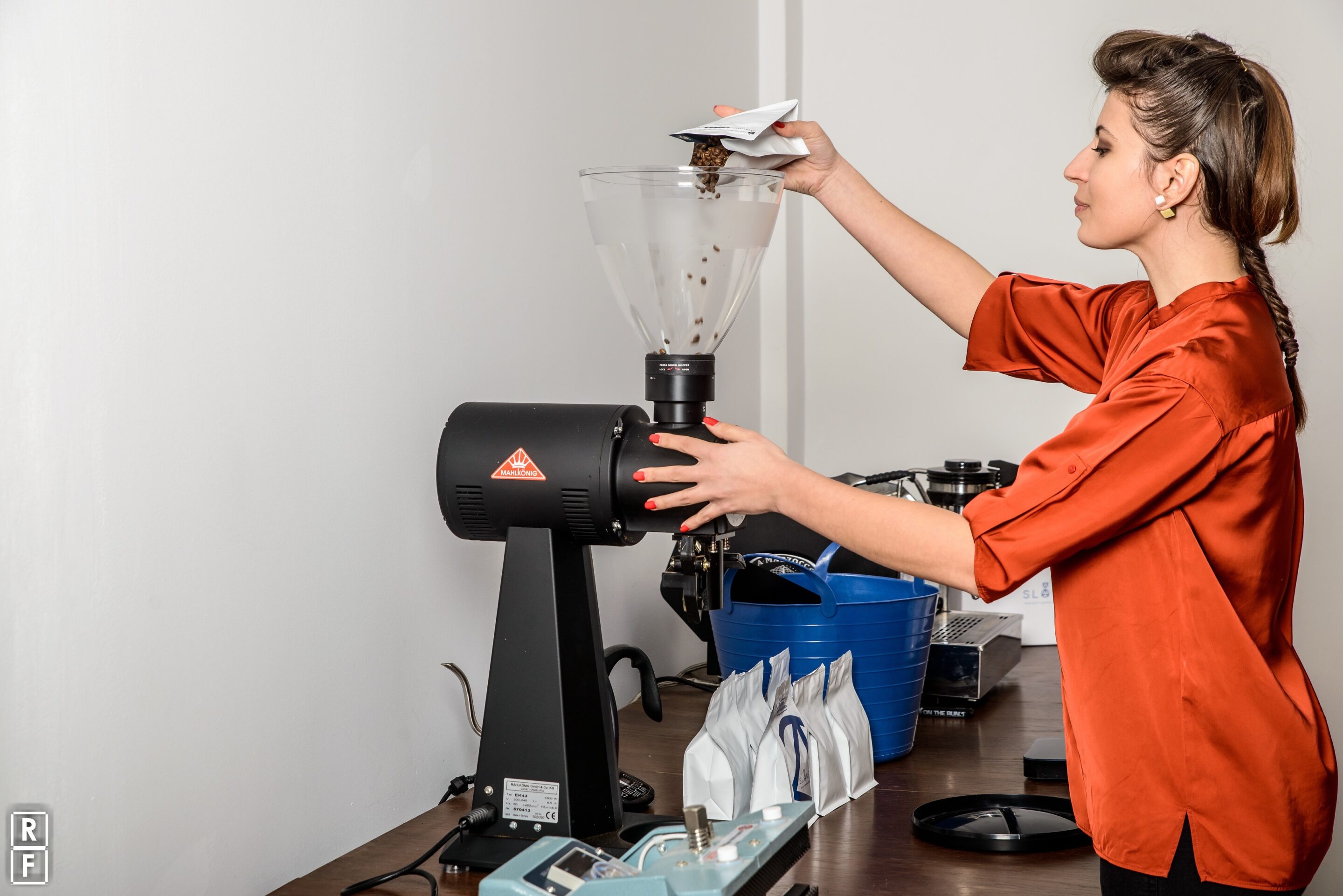 Per Nordby
Swedish roaster Per Nordby is a very old friend of The Coffeevine and one who I am always excited to feature in one of my boxes.
Based in the city of Gothenburg, Per has been a formidable force in the Swedish coffee scene for many years and is one of the most consistent roasters out there. Apart from roasting outstanding coffees from a variety of origins, Per and his colleagues also act as a green coffee importer for many of the farms with whom they have direct trade relationships.
This unique set up allows Per to work directly with many producers and build long-lasting relationships that have resulted in very fruitful results, pardon the pun.
For the upcoming June 2021 Coffeevine box, Per will be roasting a really yummy washed Burundian coffee, our first in many months, from the Heza processing station in the Kayanza province.
As a small land-locked country, Burundi might not be known as a popular tourist destination but its spectacular natural beauty and mountainous terrain makes it a great coffee origin that is still underrepresented in my opinion. That is why I am really looking forward to sharing a fine example of Burundi's specialty coffee production with you next month.
Produced by 835 smallholder farmers, this coffee is crisp and delicate with a lovely profile consisting of rosehip and lemongrass.
Available as an omni-roast.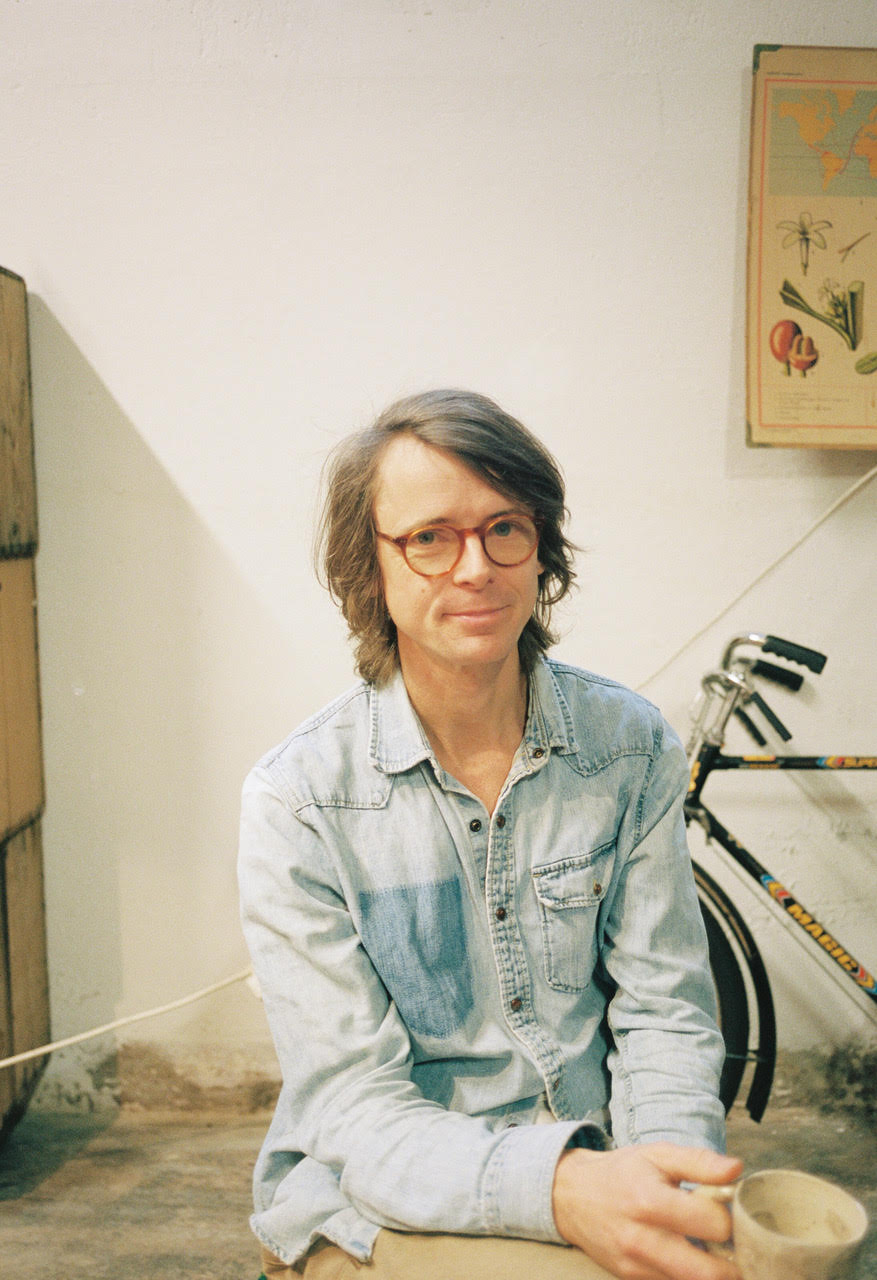 Hoppenworth & Ploch
One of the few trips I took last year was to see my sister in Heidelberg in the south of Germany and not far from the financial capital of Europe, Frankfurt. This medium-sized city punches well above its weight by having Germany's largest airport, one of the country's biggest convention centers and being the home of most of its large banks, including the European Central Bank.
Yet, despite its glitzy towers, it also has a really lovely small-town feel and is home to a great roaster called Hoppenworth & Ploch who I've also featured in The Coffeevine before. The young company has a couple of café across town and runs a large canteen at the city's university, which always has a super youthful and fun vibe.
I first worked with Hoppenworth & Ploch back in 2015 when they roasted our first Tanzanian coffee from the Akmeni processing station, which was Hoppenworth & Ploch's first direct trade project. Much has changed since those early days when the roastery was still inside its first café in Nordend and today, Hoppenworth & Ploch sources a great deal of excellent coffees through various reputable traders alongside some ongoing direct trade projects.
For the June 2021 Coffeevine box, they will be offering an excellent natural processed Ethiopian coffee from Worka in Gedeo that tastes absolutely divine with notes of sweet strawberry and cream.
1745 smallholder farmers, including 314 women produced this coffee that is a really great representation Ethiopian naturals that I personally love.
Available with filter and espresso roasts.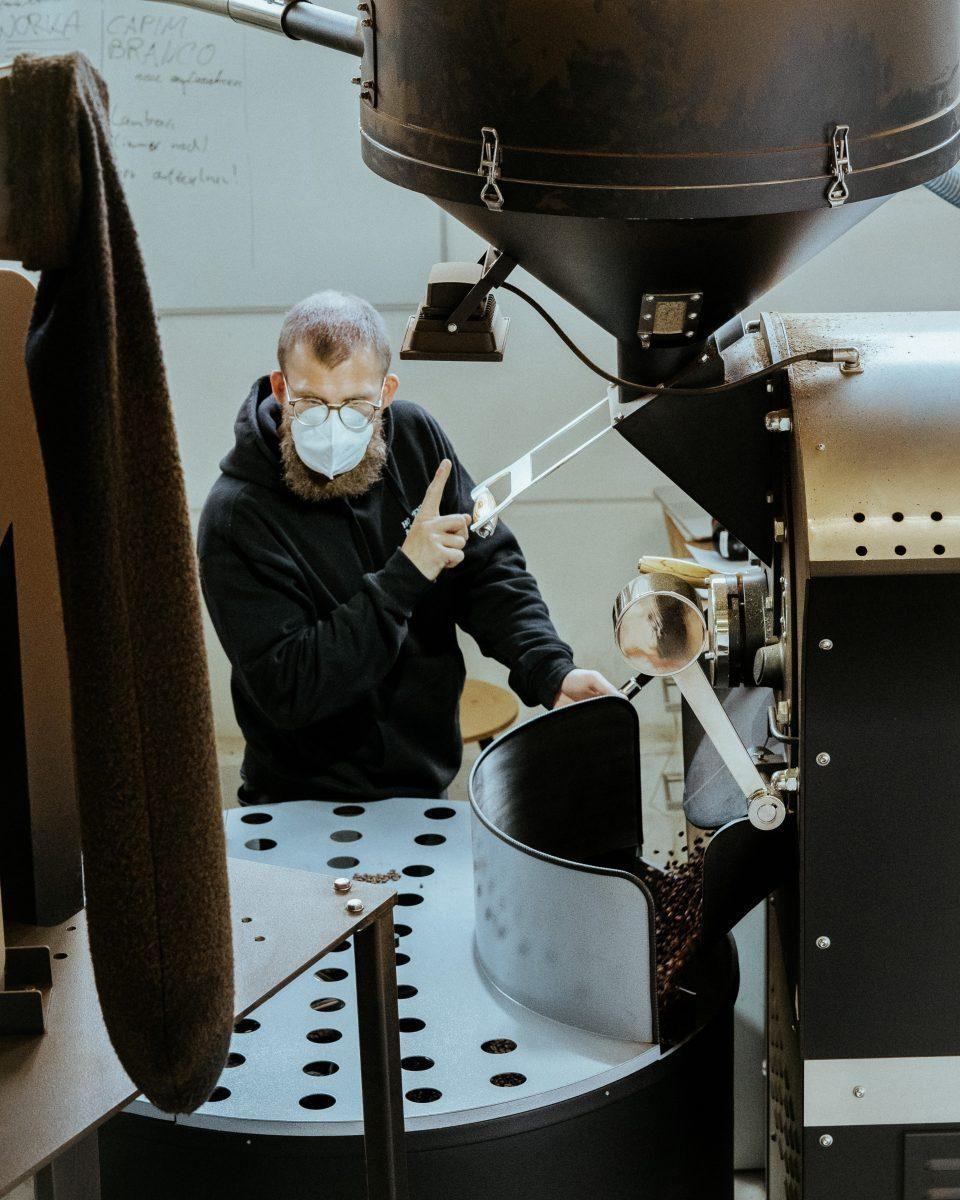 ---
You can now sign up for your own personal coffee subscription, order a one-off box or a gift subscription or even choose our brand new espresso only subscription if you are an espresso enthusiast. We offer free tracked delivery to all European countries and affordable international shipping to the rest of the world.
There's a reason why we're Europe's favourite coffee subscription and this box is testament to our commitment of sharing the most delicious coffees from the world's most exciting roasters.