\

How a British roaster combines low impact with great tasting coffee
Meet Horsham Coffee from Sussex, a family-run specialty coffee roaster who is the first partner to offer to us a coffee from China
Many of our roasters started out in a little garage or barn somewhere. Their first roasts were produced in small 1kg sample roasters or even in popcorn makers before they realized that their passion could become a real business.
Indeed, that is basically how we started. In a living room somewhere in Amsterdam.
The story behind Horsham Coffee Roasters from Sussex in the UK is very similar. Founded in 2012 by Bradley and Amelia Steenkamp, Horsham Coffee Roasters quickly became a fixture at the weekly food market in the town of Horsham that also lent the business its name.
No matter the weather forecast, Bradley and Amelia were there every week for two years straight before their second son was born and their setup had to change to accommodate the new family situation.
Having realized that their take on sourcing and roasting outstanding specialty coffees could actually amount to something beyond a market stall, Bradley and Amelia soon began supplying local and national coffee shops and to expand their own production capabilities.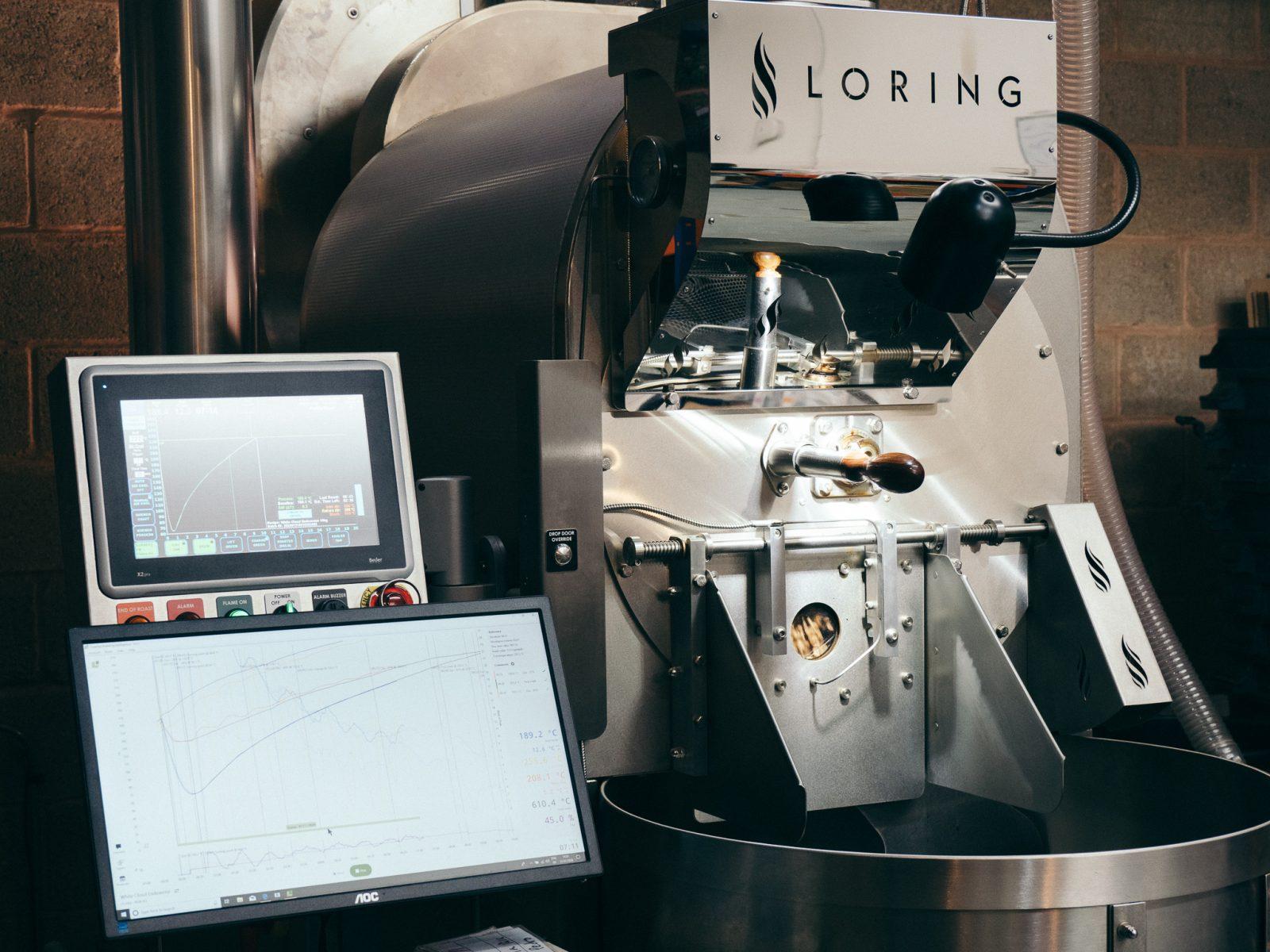 These days, they have two flagship cafés in England, Urban Botanica in Kennington and Bond Street Coffee in Brighton and they roast their oftentimes exclusive lots of single-origin coffees on an environmentally friendly 35kg Loring 35S roaster.
For the Steenkamps and their team, it is crucial to have a limited impact on the environment while giving back as much as possible.
That is why they were the first UK roaster to sign The Pledge at transparency.coffee, an initiative to bring full transparency to green coffee buying that has also been signed by other leading names like Tim Wendelboe, Drop Coffee, Seven Seeds and Counterculture.
They also partnered with One Tree Planet with the commitment to plant one tree in either Kenya or Rwanda for every kilo of coffee sold through their website or via wholesale partners to help local communities in those countries to reforest their natural habitats and help fight climate change.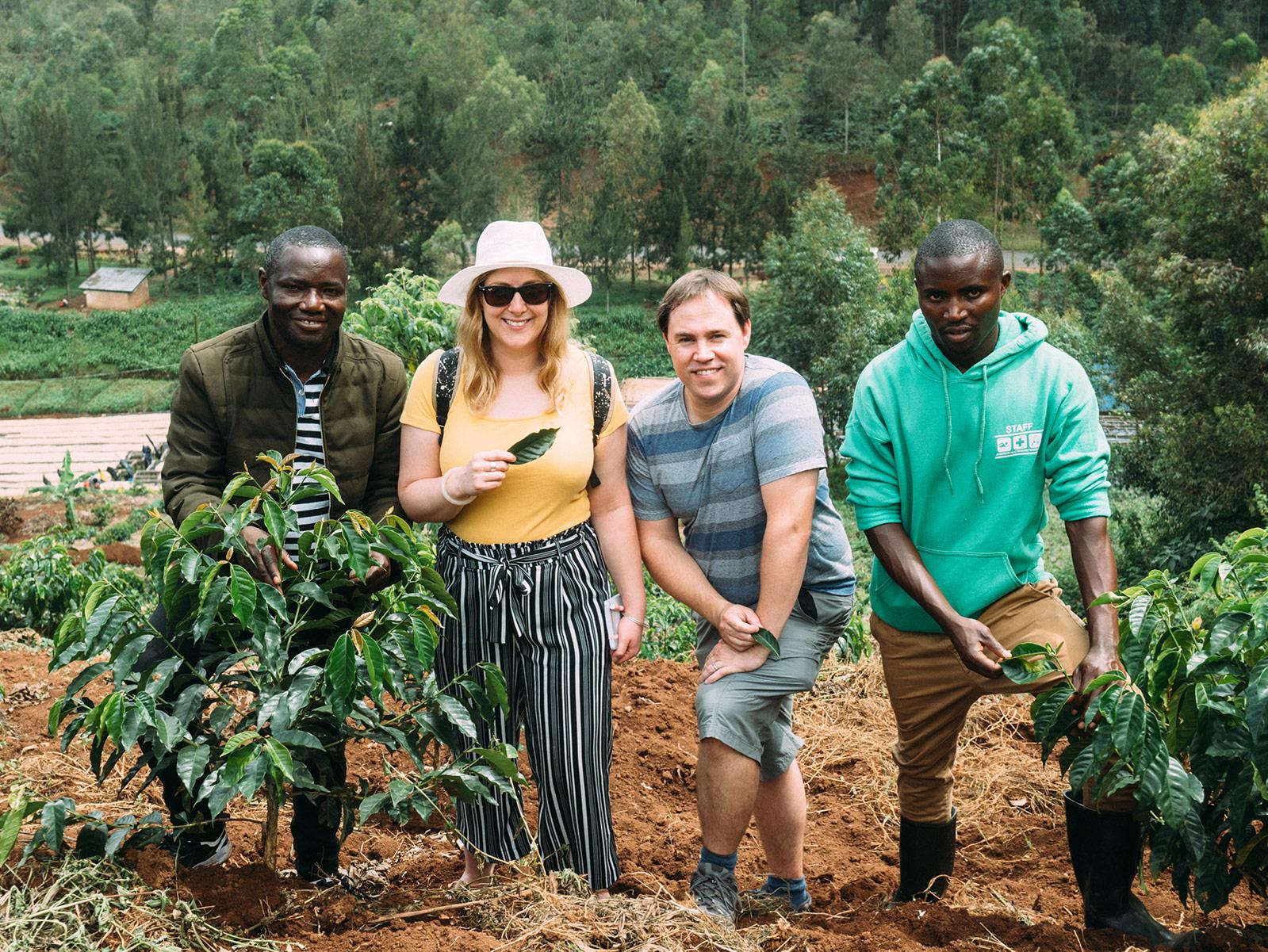 This is the second time we're teaming up with Horsham Coffee Roasters following their debut in our November '16 coffee box and we're especially excited about this collaboration because they are the first roaster to ever provide us with a coffee from China.
This up-and-coming origin is still relatively unknown in the world of specialty although Nestlé started growing coffee there already in the 1980s, which is how the Catimor variety arrived in the Yunnan province in the first place.
This coffee, a washed coffee from Lafu, is a great example of what is yet to come and it's a super clean and surprising coffee with notes of raising and a sugar-like sweetness.
Horsham Coffee Roasters will be featured in our March '20 coffee box alongside Detour Coffee and Kalei Coffee co.
---
Thanks for reading this article about Horsham Coffee Roasters.
Did you know that we also run Europe's #1 coffee subscription?

Every month, we work with three awesome roasters and deliver their freshly roasted coffees to customers all over the world.