\

CoffeeLAB is the roaster who supplies most of Warsaw's finest cafés
And is now making its debut in our July '20 Coffeevine box with a delicious Colombian peaberry coffee
When I was in Poland for a wedding last year, I had a few days to explore Warsaw and try to retrace some of the steps I took during my first visit to the city around eight years ago when I was at the very beginning of my career as a blogger and later as purveyor of Europe's most exciting coffee box.
Despite what you might read in the news about Poland's political landscape that is currently very heavily influenced by the ruling PiS party, the cafés in Warsaw are extremely liberal and often have big signs up saying that they do not discriminate against anyone and that you are welcome no matter your religion, policital views or sexual orientation.
Shame there isn't more of this on a national level at this moment but it's great to know that the people in our industry are doing their best to shine a different light. One of love, tolerance and inclusion.
One other thing that I noticed as I made my way around Warsaw's coffee shops last September was that many of them served coffee from one local roaster, CoffeeLAB.
Whether at Relax na Wilczej, Forum or Stor, I saw CoffeeLAB's white coffee boxes that have since then turned into bags virtually everywhere. How could it be that I had not heard from this roaster before?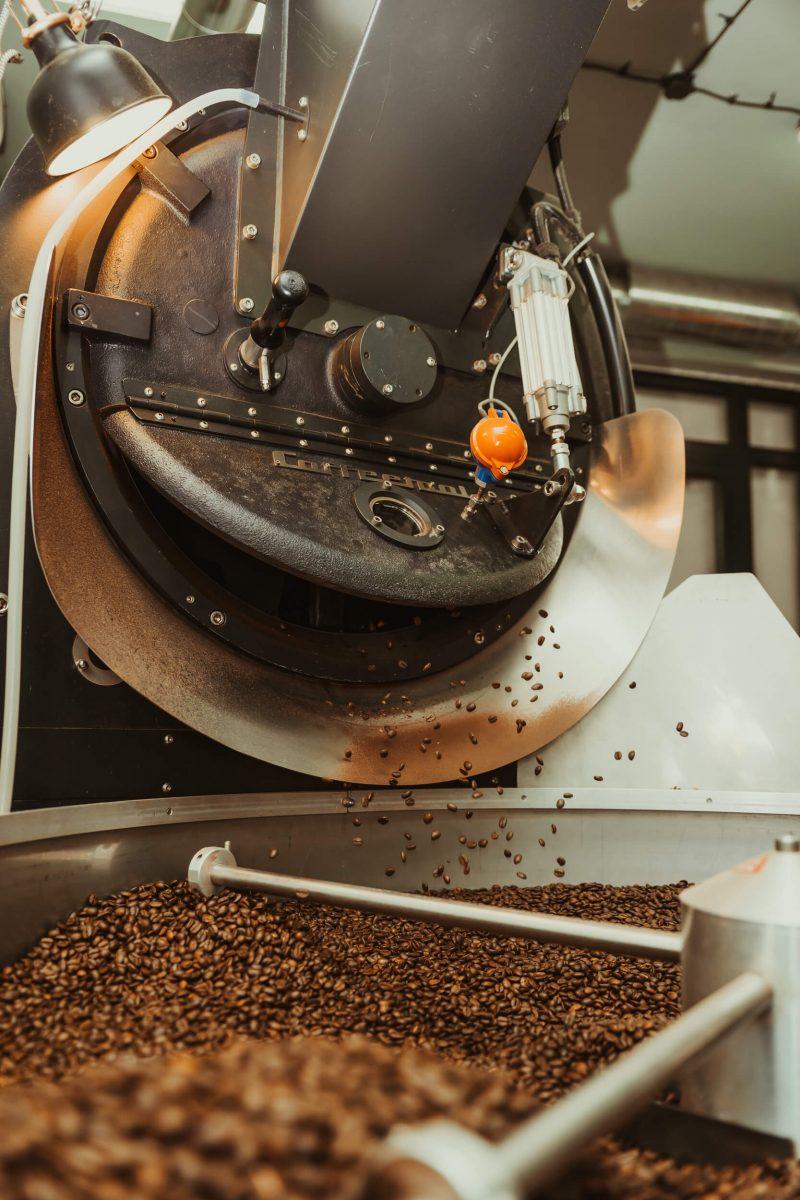 It was time to change my interaction with them and so I reached out to CoffeeLAB earlier this year to find out if there was potential to work together on one of our coffee boxes and the reaction was wonderfully positive.
"With great pleasure we will collaborate with you," said Wojciech Rzytki while responding to my email. And with that, CoffeeLAB sent over some samples of some of their current coffees to be included in our most recent cupping session that included a wide range of delicious coffees from various roasters, including Nomad and Common Greens who were also picked.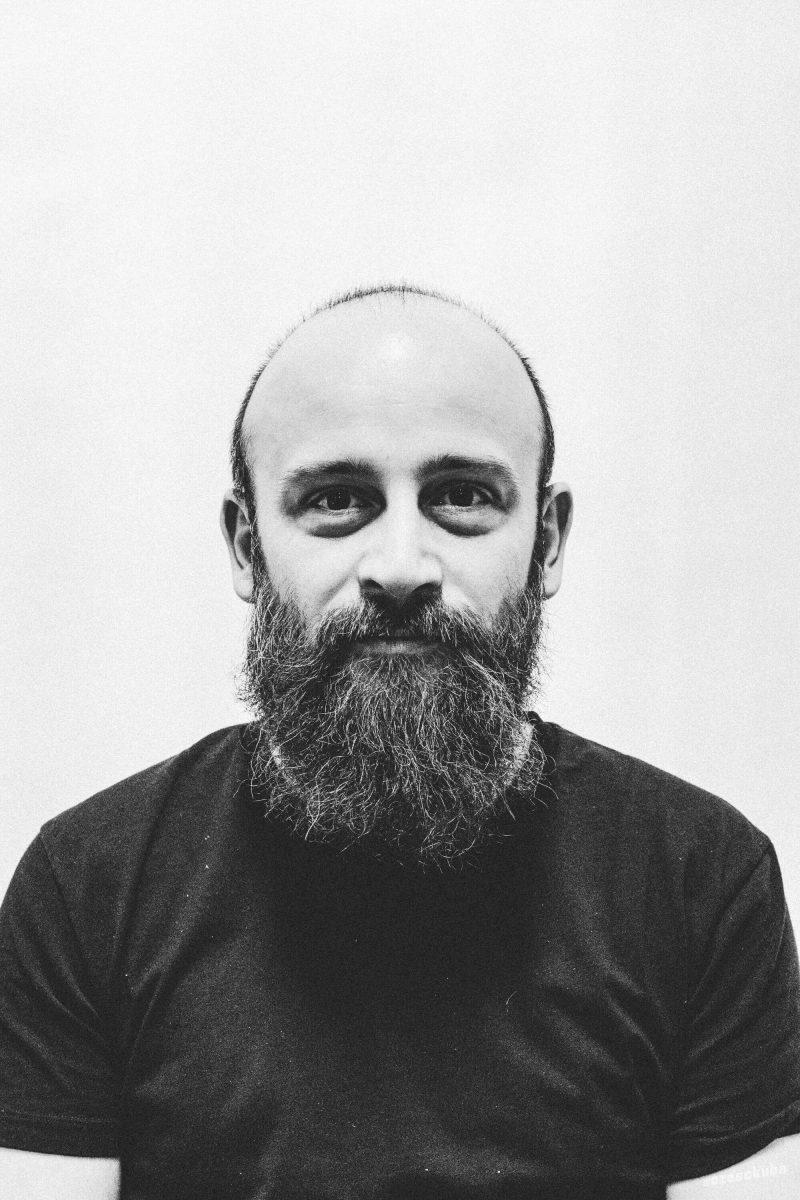 I was really impressed by the quality of the coffees and the gorgeous variety of flavour profiles that they offered but ultimately, we picked the washed Colombian coffee from Santa Maria, a lovely peaberry that is referred to by its local Spanish name 'caracolí'.
Earlier this week, I had a live Q&A session on Instagram with CoffeeLAB's head trainer and Polish Aeropress Championship runner-up Piotr Mroz who told me how excited he was about this coffee being featured in our July '20 coffee box.
Full of red apple acidity, this coffee is a really wonderful ambassador of the Huila region in Colombia where it was produced and milled. It's been a really long time since we had a peaberry coffee in our box and this is just another great example of this unique mutation that essentially means that instead of two coffee beans growing inside the cherry, a peaberry is a single little bean that basically absorbs all of the sweet flavours of the cherry into one bean rather than having to share it.
To get this coffee, sign up to our critically acclaimed coffee subscription service with free tracked delivery to Europe and global delivery to over 50 countries.
Our July '20 Coffeevine box also features Nomad from Barcelona and Common Greens from Amsterdam.
---