It's quite common for a city to have one or two or more coffee pilgrimage sites that specialty coffee aficionados from near and far visit with religious dedication. In Amsterdam, there are a couple of spots that immediately spring to mind including 4850, FUKU, Scandinavian Embassy and Bocca (and many more). So, when I was in Warsaw for a wedding recently, I hosted a public cupping at Relax Na Wilczej (review coming soon) to choose the coffees for our October '19 coffee box and afterwards, I asked my guests what their favourite coffee bars in town were. The name that popped up the most was Forum Coffee.
Located just West of the old town, Forum Coffee originally started as a little pop-up shop in 2014. After four years, founders Sławek Saran and his partner Ilona Przewoźniczek found the perfect place to set up shop permanently and Forum Coffee has since become a fixture on the local coffee circuit. And for good reason, I might add.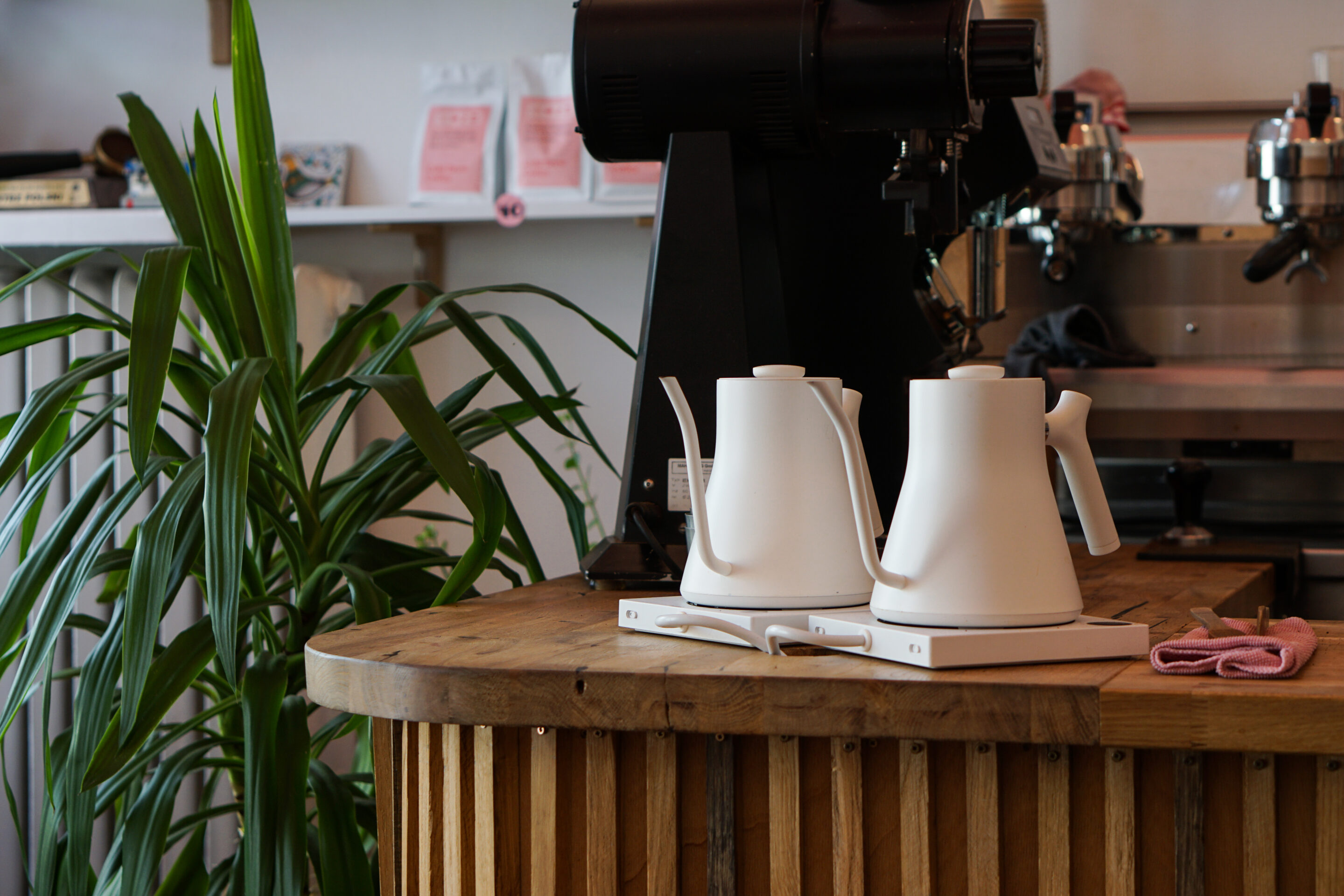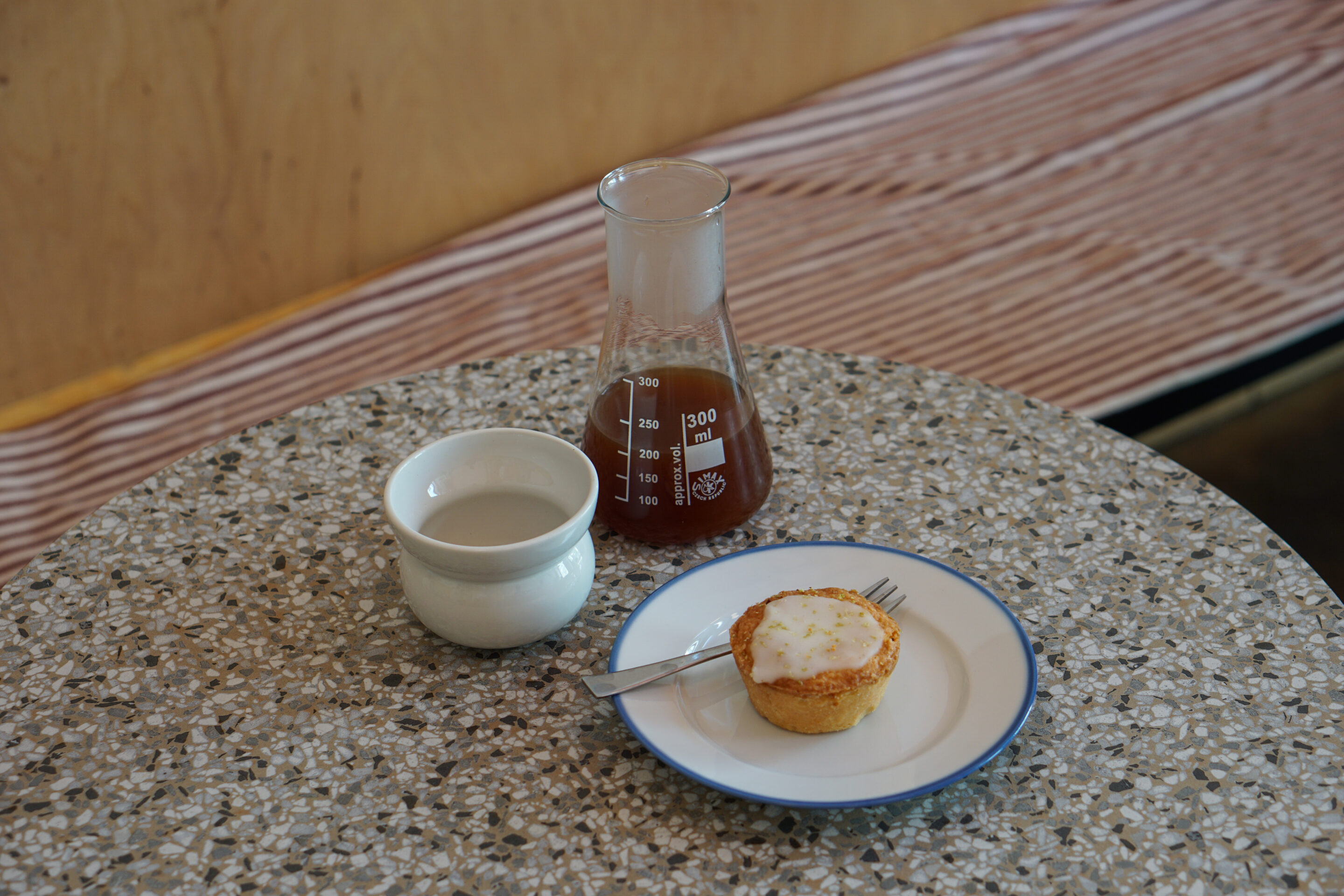 Sławek himself has won both the Polish Barista and Brewers' Cup Championships while Ilona and Julia have both triumphed at the Aeropress Championships and Oksana and Jeremiasz both came 3rd in the national finals. And these achievements have certainly not gone unnoticed by the general public. According to Slawek, competing has allowed him to connect with many people from all walks of life while also pushing him to constantly try and get better.
His dedication to serving outstanding coffee to the people of Warsaw and its visitors becomes clear from the moment you walk into the cosy café on Electoralna street. On the menu, you'll find a fine selection of seasonal coffees from regularly rotating roasters that are only prepared with the Aeropress or as espresso-based drinks. At the time of my visit, I was able to sample fine coffees from our friends at Coffee Collective as well as from local heroes Coffee Lab who Slawek and Ilona have been working with from day one.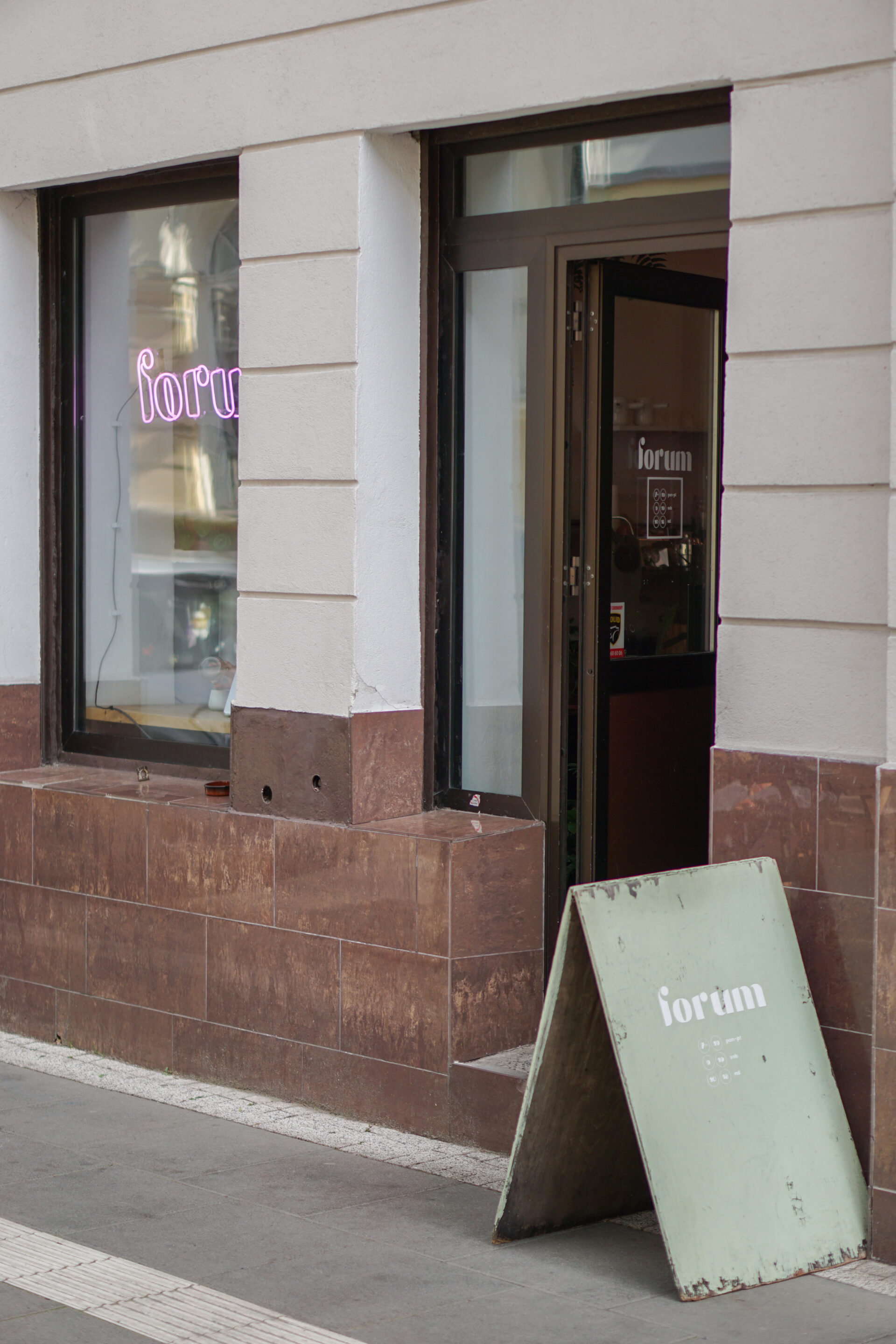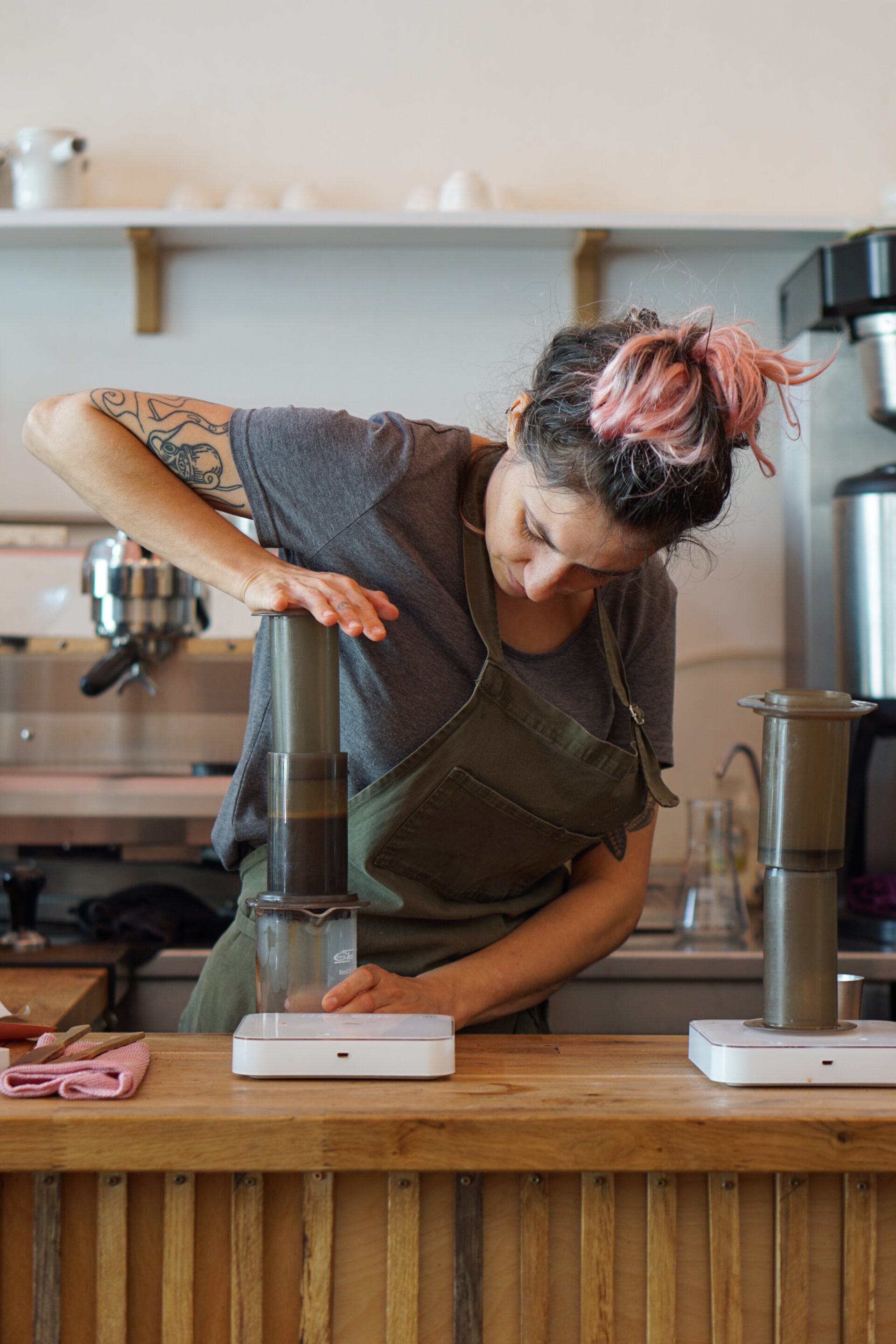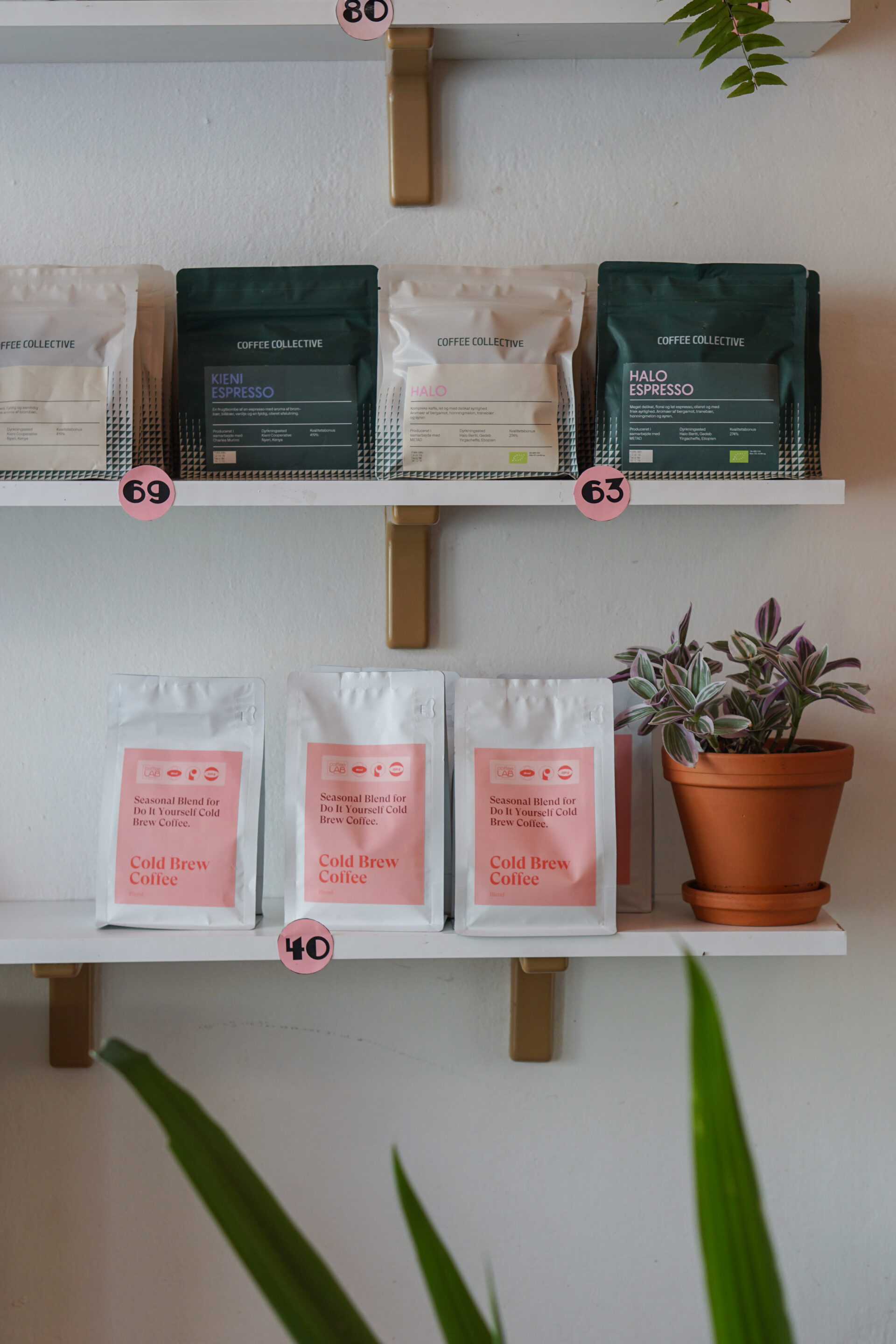 After ordering a cup of Coffee Collective's stunning Konyu from Kenya and a little lemon and almond cake, I took a seat across from the bar to observe the activity inside the café and to get a better understanding of who goes there to get their caffeine fix on a Saturday afternoon. What I found was a diverse mix of locals and internationals but almost all of them showed a particular interest in the seasonal coffee menu rather than ordering the standard milk-based drinks available everywhere.
Needless to say, the coffee I was served was excellent and the little cake really delicious. I particularly loved the friendly atmosphere and homely decor of the place. It is homely without being pretentious.
During my chat with Slawek a few days after my visit, I also asked him what their future plans were, to which he said: We are not going to roast coffee. We trust the professionals who do such a great job already and we are fortunate to work with some of the best European roasters. Our aim is to focus more on serving better coffee and food coupled with great hospitality. But, we are planning to open a natural wine bar in Warsaw soon so watch this space."