\

In our September '19 coffee box
Our 9th box of the year 2019 will see us teaming up with three Coffeevine debutants coming from Germany, The Netherlands and Belgium
Brand new coffees from three brand new roasters
I am looking out of my window and seeing a mix of sun and rain that is very typical for Amsterdam. Ufff. What a summer this has been, ey? A mixed bag to say the least. On the plus side, this has meant spending lots of time visiting exploring new places, discovering wonderful cafés and drinking outstanding coffees.
Last week, I was in Hamburg visiting an old roaster friend of mine called Jan-Cort Hobans who has a sweet little roastery in the Wedel suburb to chat about working together (finally) and during yesterday's cupping, his Rwandan coffee from Gift washing station was hailed by my tasting team as one of the tastiest Rwandan coffees they've had in a long time.
Jan-Cort doesn't have his own coffee bar but instead focuses on roasting fabulous coffees on his Loring coffee roaster and after many years of knowing each other, he is finally making his Coffeevine debut in our forthcoming September box. This box, Ladies and Gentlemen, features not one, not two but three Coffeevine debutants who are coming from Germany, see above, The Netherlands and Belgium. It's a pretty local coffee box if you like.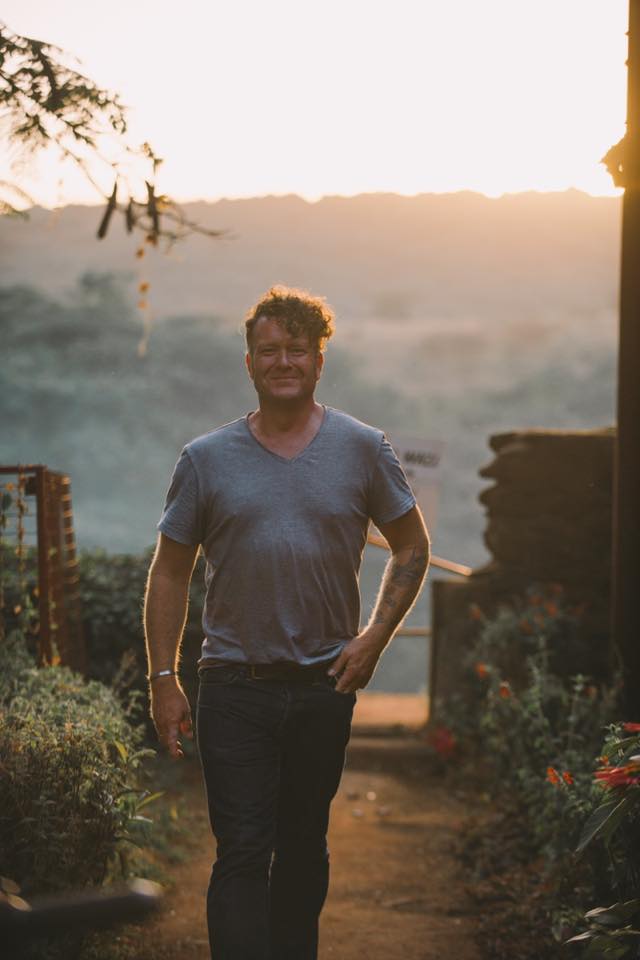 The Dutch roaster who is joining Mr Hoban's next month is a company that The Coffeevine has a very long relationship with because when I first started this crazy venture, Single Estate from Maasdijk provided me with a lot of free coffee that my friends and I packaged into little tasting envelops and delivered to the first Amsterdam Coffee Festival to be offered in its goodie bags.
Trust me when I say, we were slaving away for three full days with rotating teams of people who were weighing, packing and sealing those little envelopes. In total, we made about 5.000 of them. Gosh. What an ordeal it was but it got The Coffeevine off the ground and we owe Bas Burgman and Patrick Groenewold a lot of gratitude and respect for believing in us.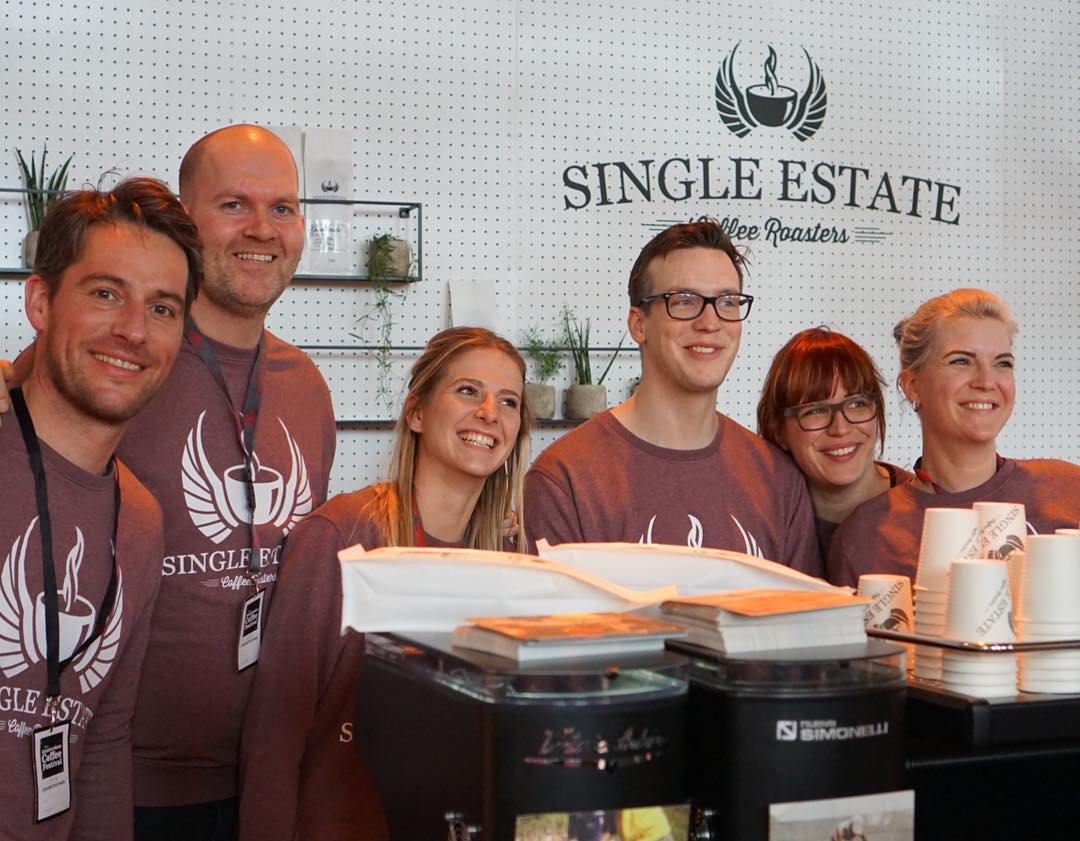 Ok, that was six years ago. Can you believe that it took us this long to actually feature one of their coffees in our coffee box? Yea, pretty embarrassing actually but the wait is over. Over, I say! For the forthcoming September '19 coffee box, our tasting team picked a truly outstanding natural Costa Rican coffee from La Guaca to complement the washed Rwandan coffee from Mr. Hoban's and the natural Brazil from Way Coffee.
This Costa Rican coffee received rave reviews from our testers who highlighted its cleanliness, sweet flavours and extremely smooth mouthfeel. Single Estate Coffee, welcome to the family!
And last but not least, we have Way Coffee Roasters from Ghent in Belgium who is also appearing in one of our coffee boxes for the first time. Founded by Charlene De Buysere, the 2012 World Aeropress Champion, Way Coffee is a fine independent coffee roaster based in one of Belgium's most beautiful cities and is certainly a roaster that I've had my eye on for a while.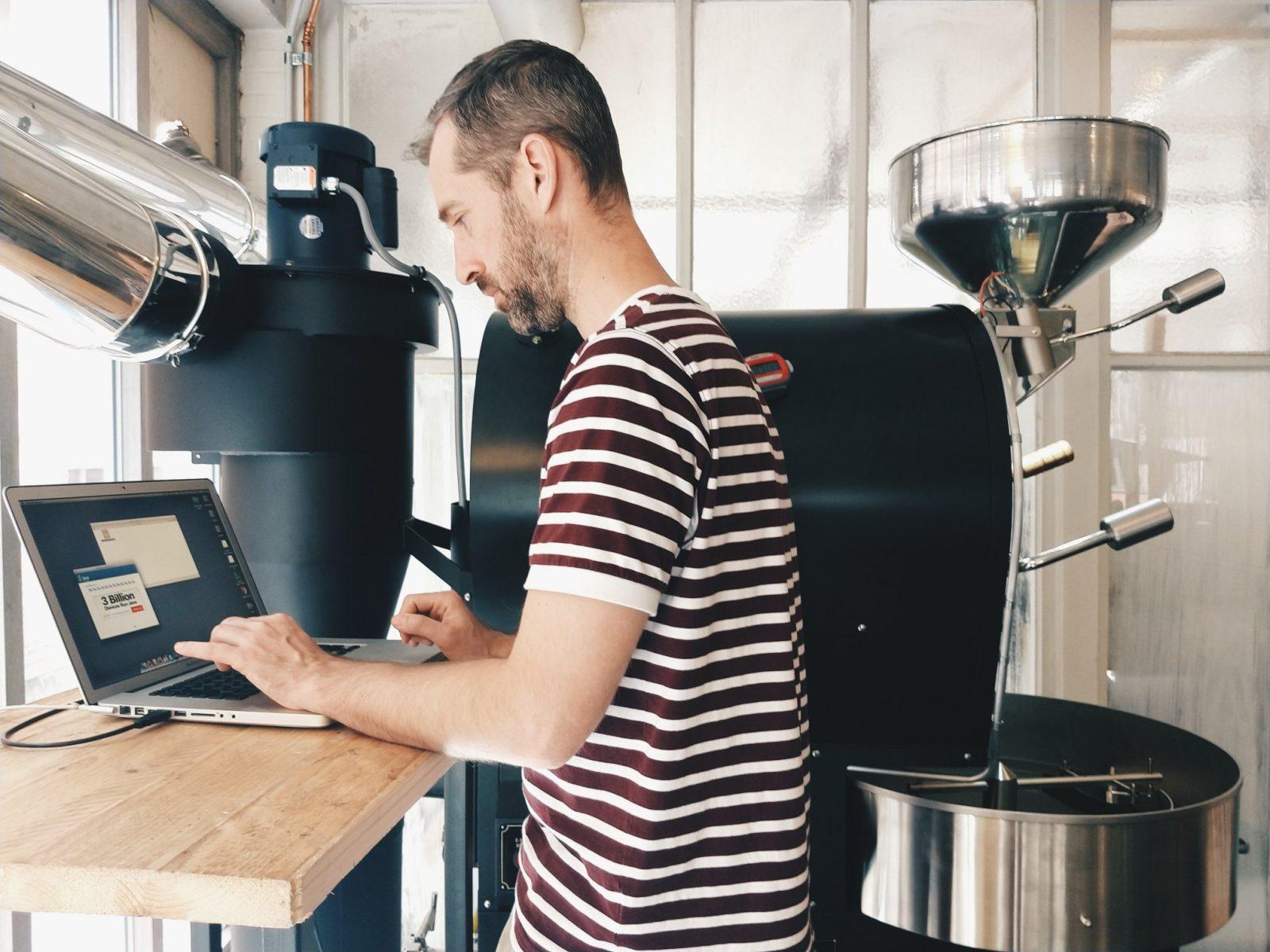 The coffee that they will be roasting for us next month is a natural Brazil from producer Ivanil Villela who has his Nossa Senhora Aparacida estate in Minas Gerais. It is located at 1.200masl, a rather rare altitude for a Brazilian coffee farm and Ivanil takes great care to process the cherries on the same day of harvesting and personally raking them to ensure uniform drying on his patio.
More details on each roaster will be posted in the coming days. Also, don't miss out on my live q&a sessions on Instagram where I speak with each roaster individually and you can join in to ask questions or post comments. Find details of the next timings in our Instagram stories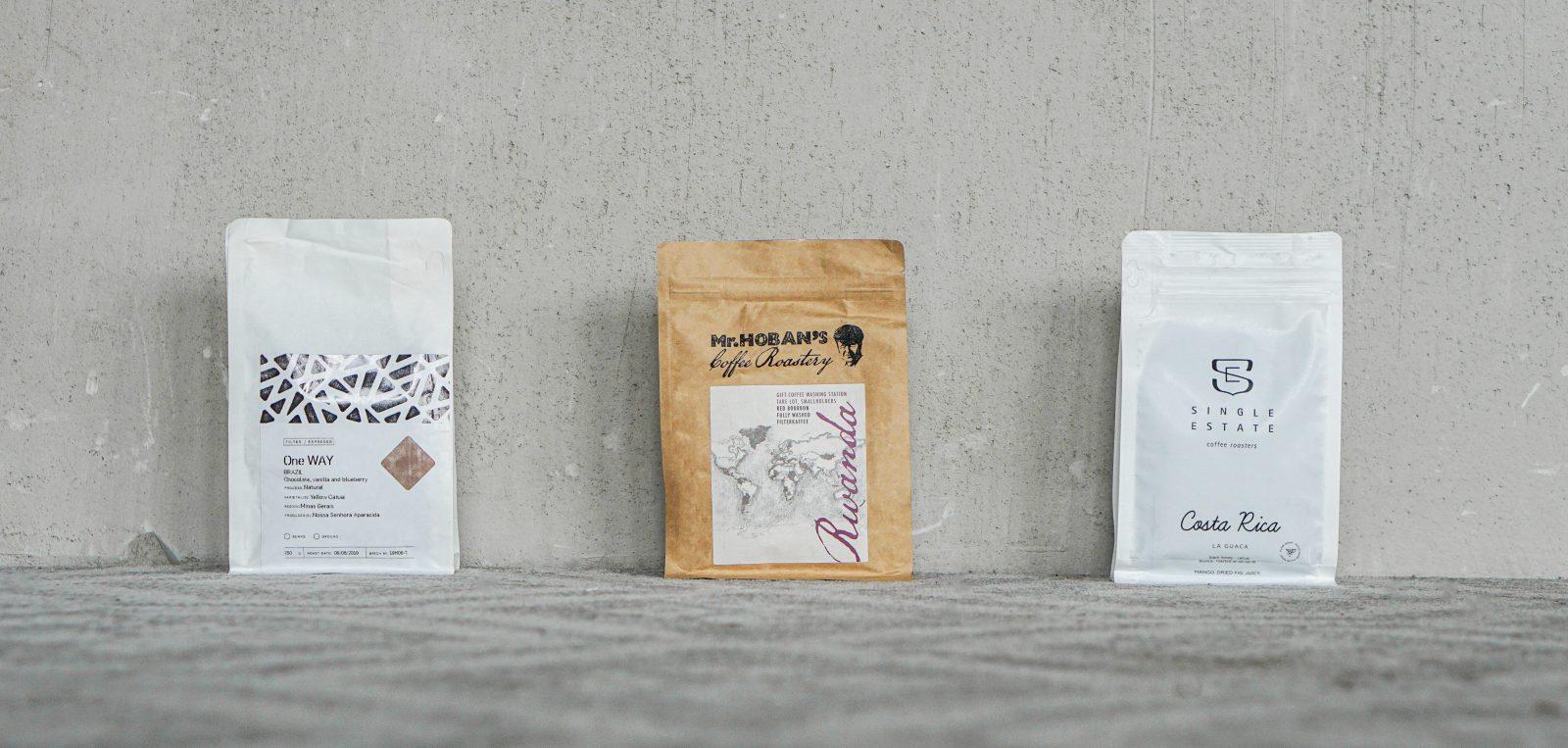 ---
Are you keen to get your hands on this expertly curated coffee box filled with outstanding coffees from some of the world's most exciting coffee roasters?
Then make sure you place your preorder by 15-09 to have your box included in our September shipment.
All boxes will ship on 20-09 with free tracked delivery to over 50 countries.