For the longest time, Taiwan was a well-kept secret by those in the know. Somehow, the attractions of Japan, China or Thailand outweighed those of this welcoming island in the South China Sea, but it's a mistake to dismiss Taiwan as a destination in its own right.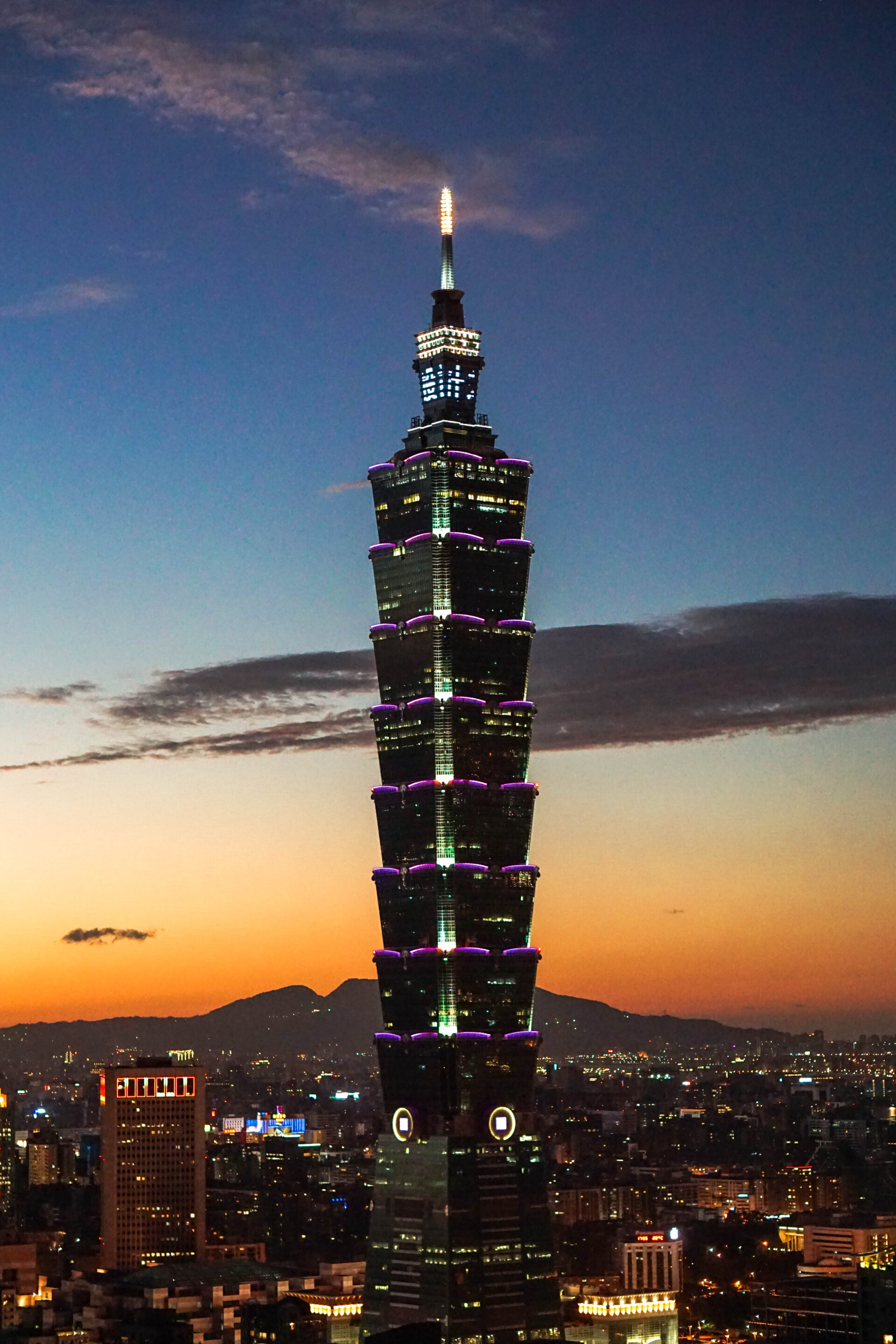 For a small nation, Taiwan packs a real punch. From spectacular mountain peaks to serene beaches and a throbbing capital to peaceful villages. It's all there. Combine that with world-class design, exquisite food and excellent coffee and you've got a real winner. Here's our guide to Taipei's finest specialty coffee bars.
If you think we've missed out on any favourites or you'd like to share your personal experiences, feel free to leave a comment!
---
Fika Fika
Winner of the 2013 Nordic Roasting Championships and in charge of roasting last year's World Barista Championship winner Berg Wu's winning coffee, Fika Fika has raised the bar high. Run by the charismatic James Chen who specialises in bright roasts, Fika Fika is a city institution.
No. 33, Yitong St, Zhongshan District, Taipei City, Taiwan 104 – Read our full review here.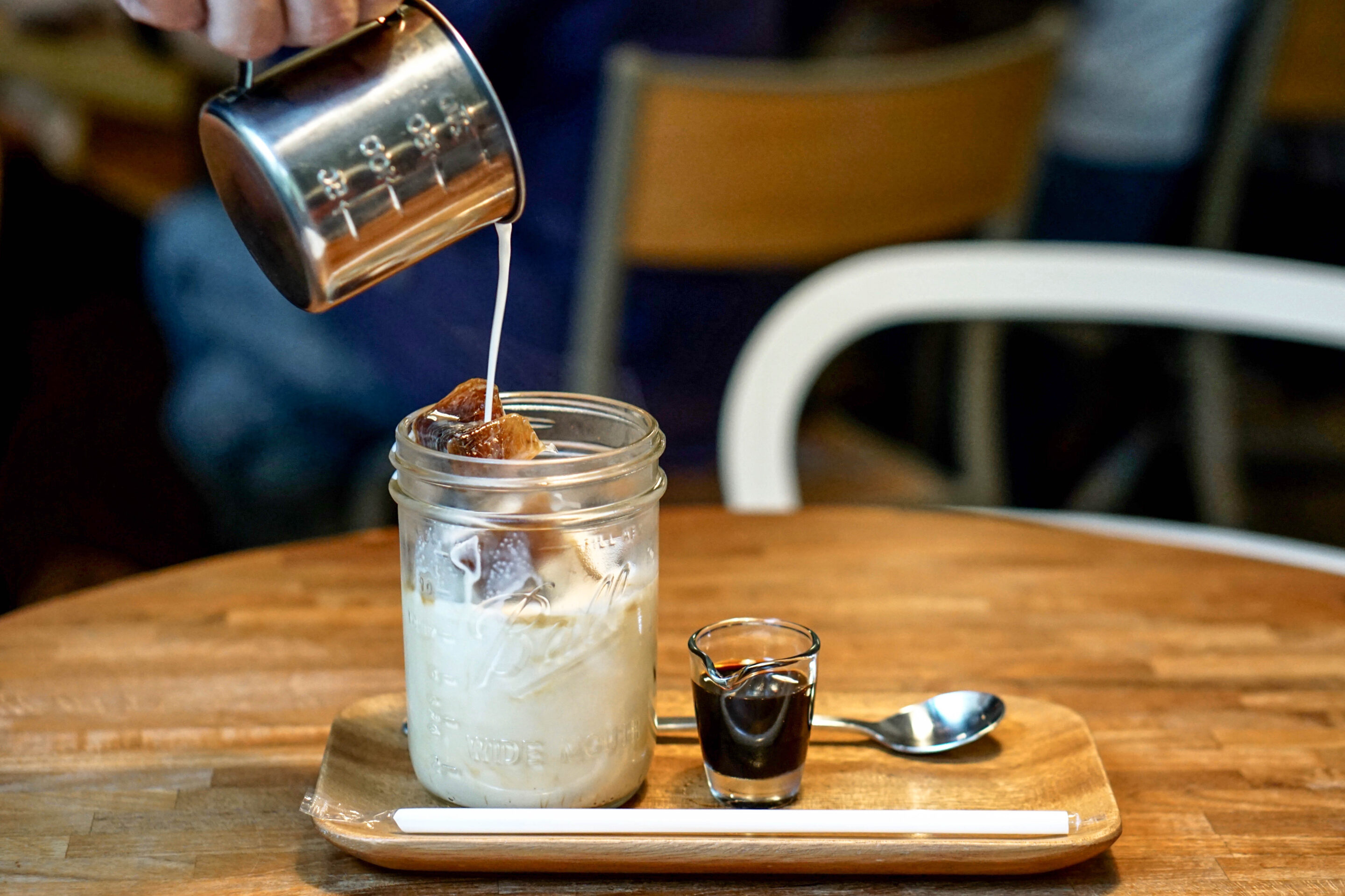 The Lobby of Simple Kaffa
Home of 2016's World Barista Champion Berg Wu, The Lobby of Simple Kaffa has been dubbed Taipei's 'most difficult to find café' due to its well hidden location in the basement of the Hotel V lobby. Famed for its outstanding coffees, macha roll and friendly service, Simple Kaffa is worth the treasure hunt.
106, Taiwan, Taipei City, Songshan District, Lane 177, Section 1, Dunhua S Rd, 48號 – Read our full review here.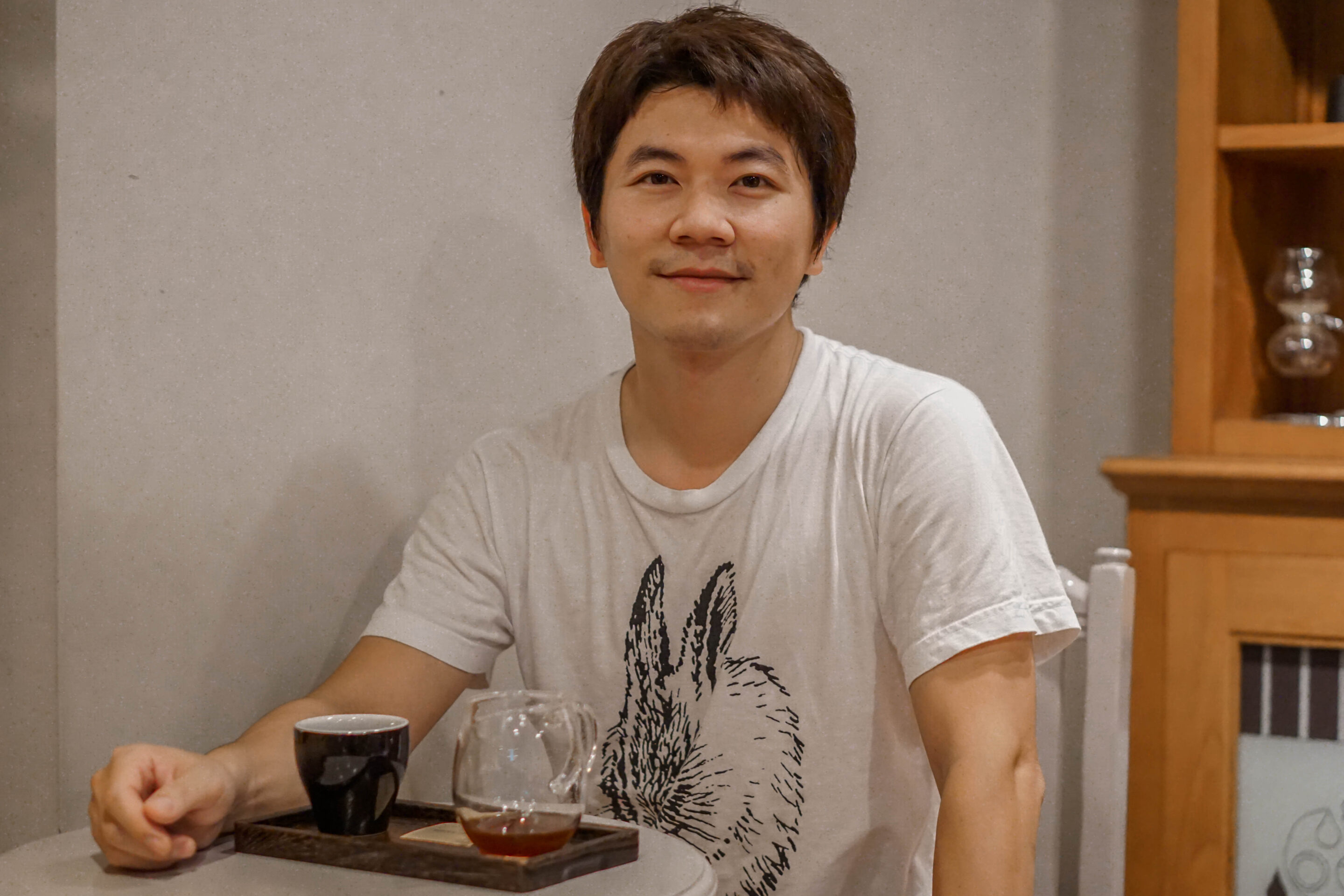 Coffee Sweet
Expect a spiritual experience at Sidney Kao's legendary Coffee Sweet. This friendly outlet has been around for more than 10 years and showcases Sidney's three-decade long experience of working with the world's best coffees.
104, Taiwan, Taipei City, Zhongshan District, Alley 20, Lane 33, Section 1, Zhongshan N Rd, 3號 – Read our full review here.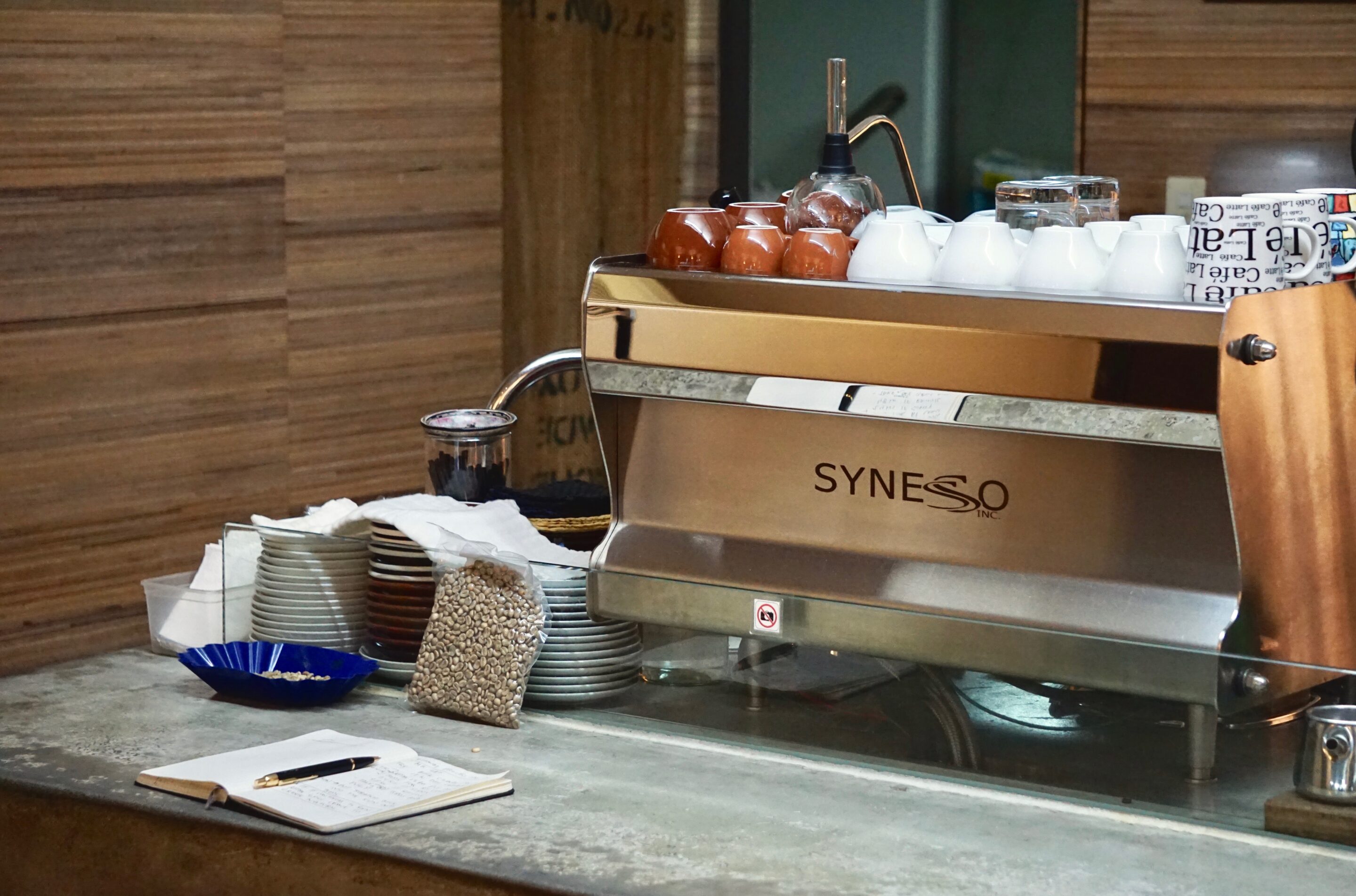 Scene Homeware
Not technically a coffee shop but rather a paradise for anyone obsessed with handcrafted coffee making equipment and kitchen wares, Scene Homeware is the kind of specialist shop you wish you had in your hometown too. Oh and Stephen Lee serves excellent coffees too.
台灣台北市中山區民生東路三段130巷18弄11號 – Read our full review here.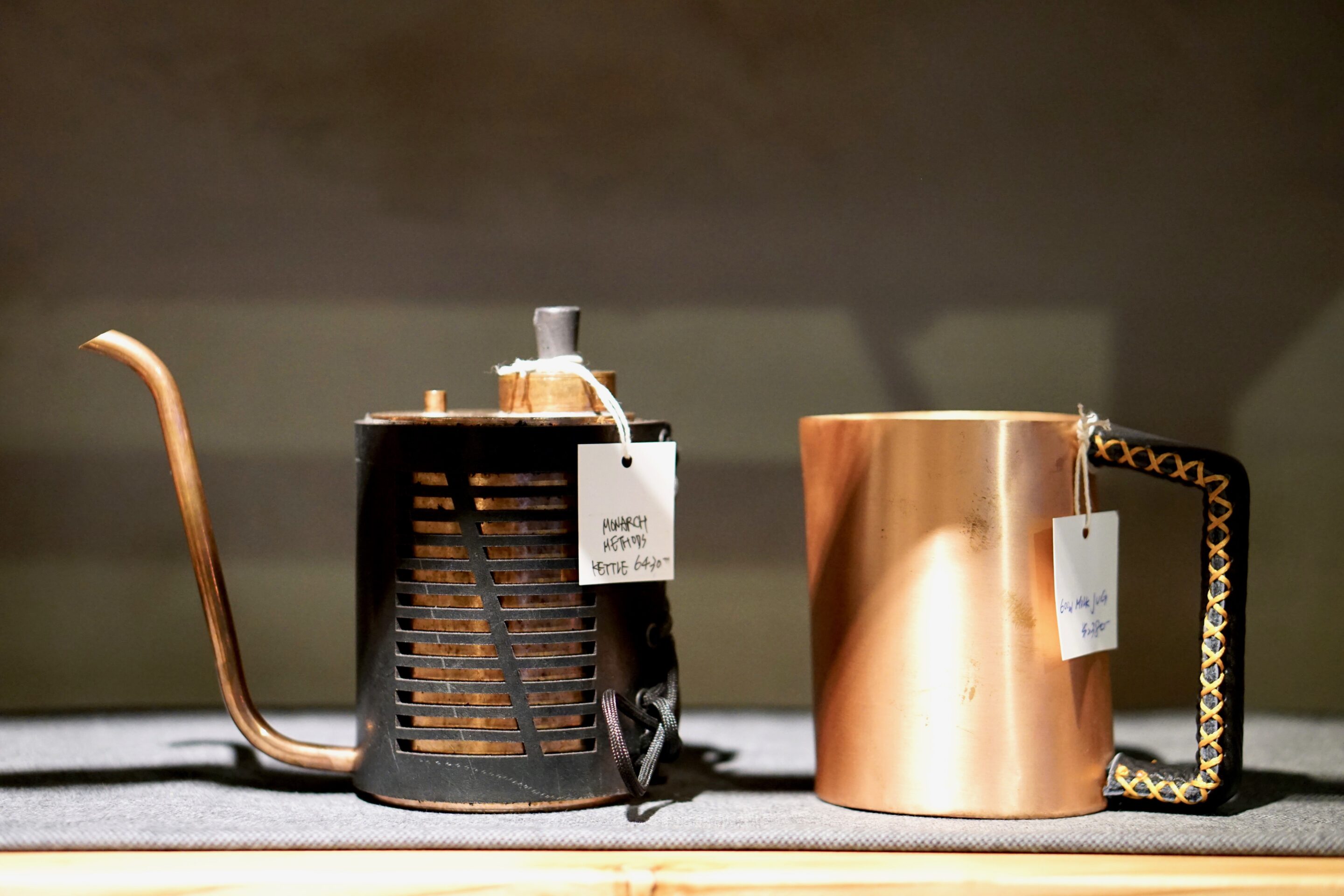 All Day Roasting Company
One of the, if not the, best-equipped coffee roastery in the Taiwanese capital, ADRC is a real Mecca for all lovers of coffee tech, the latest equipment and really excellent coffee. Founder and head roaster Louross Kuo certainly knows his stuff and his coffee menu includes favourites such as the Biftu Gudina, Nano Challa and Finca Tamana.
No. 329, Yanshou St, Songshan District, Taipei City, Taiwan 105 – Read our full review here.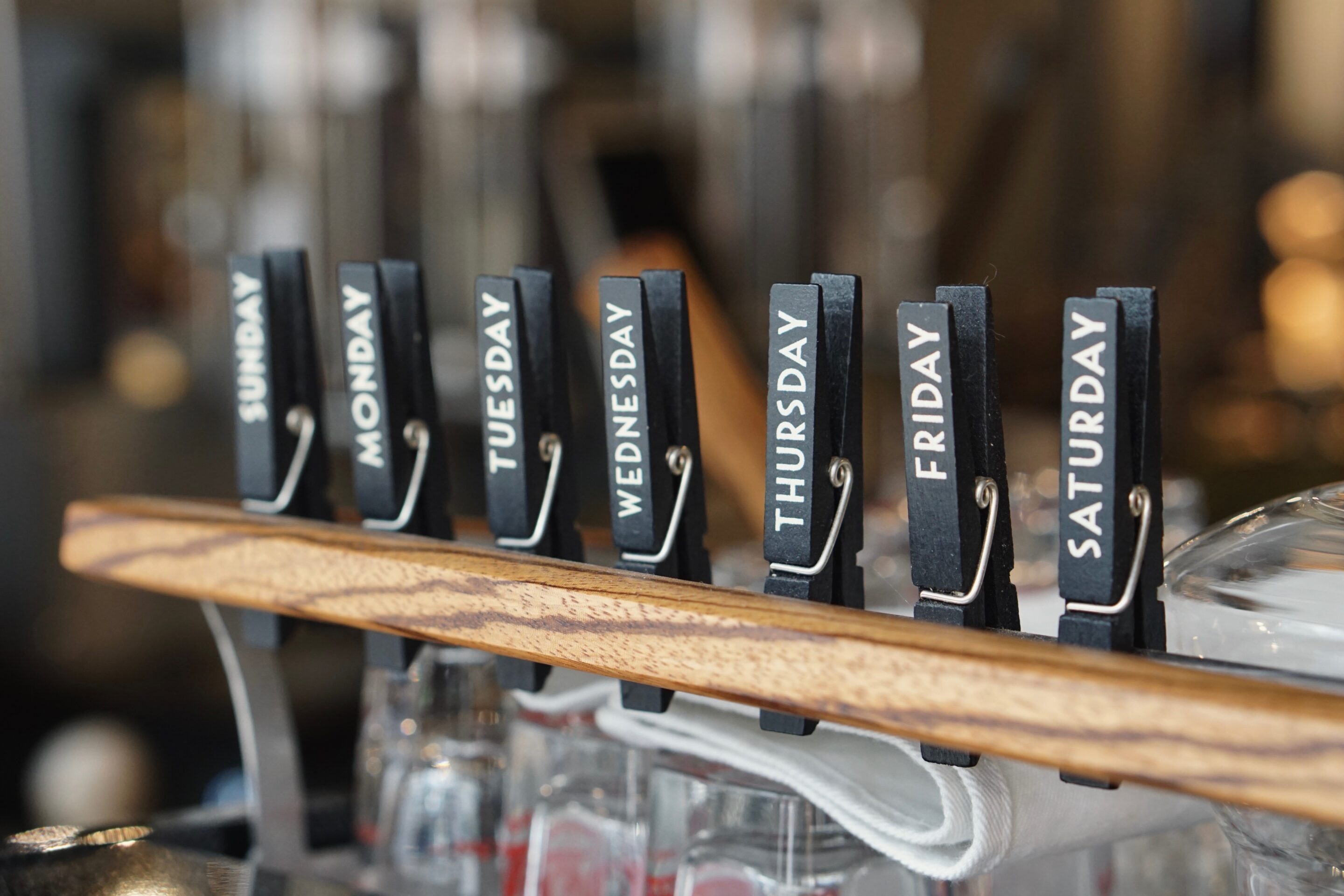 ---
Thanks for reading our Taipei Coffee Guide.
Did you know that we also run Europe's #1 coffee subscription?

Every month, we work with three awesome roasters and deliver their freshly roasted coffees to customers all over the world.