The border crossing between Tijuana and San Diego is one of the most bizarre places and busiest frontiers in the world. As you sit on the TJ side sipping on outstanding craft beer, you can look across to the USA and the see the promised land across the huge fence while coming from the other side into Mexico, you simply walk through a revolving door into a sprawling city that for many Americans is the ultimate manifestation of liberty.
You can drink without getting IDed, you can buy virtually any medication over the counter at a fraction of the price you'd pay in the US and indulge in all sorts of naughty activities for which you'd go to jail in the US.
The first time I went to TJ, I came in from San Diego and only spent a few hours there, wandering around its compact centre and drinking giant margaritas surrounded by drunk teenagers before having to stand in line for three hours to get back into the US.
The second time I went to TJ, it was the final stop on a weeklong exploration of Baja California and I was excited to get under the skin of this fast-changing city that developed a specialty coffee scene long before other Mexican cities got on board.
As I learned during my many conversations with roasters and baristas there, TJ is always the first Mexican city to adopt new trends emerging in the US as is evidenced by its strong craft beer culture and diverse food.
For all the bad rap it gets, TJ is actually very fun and a nice counterculture example to its American sister to the North. If you ever spend any time in the area or you live around there, then I hope that this coffee guide to Tijuana and San Diego will help you find some of the best places to get great coffee.
---
Tijuana
Electric Coffee Roasters:
One of the city's very first specialty coffee roasters, Electric shines a bright light on Mexican-produced coffees from across the nation and serves them in its friendly cafés all over town. The roastery used to be here but was moved to a separate location to expand production. If you're lucky, founder Luis Oviedo might be around to share his best tips too.
 Av. Hipódromo 9- A, Hipodromo, 22020 Tijuana, B.C – Read our full review here.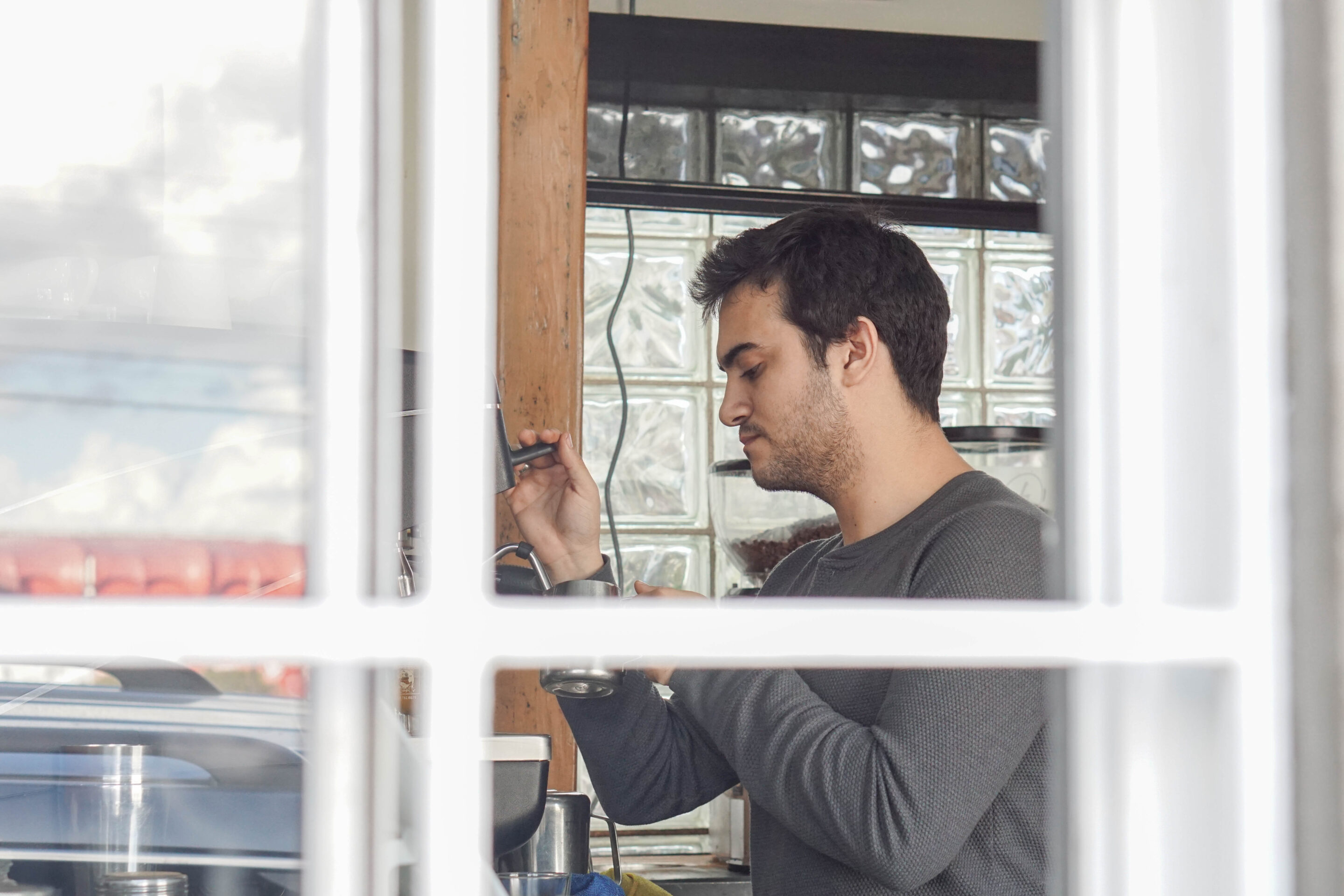 Container Coffee Roasters
This friendly roaster is right in the centre of town and a great place to enjoy a perfectly brewed cup of coffee while doing some of the best people-watching anywhere in town. At the time of writing, Container was undergoing some renovation so be sure to check in with them via Instagram first to see when they're open again.
Av. Revolución 1348, Col. Centro, 22000 Tijuana, B.C. – Read our full review here.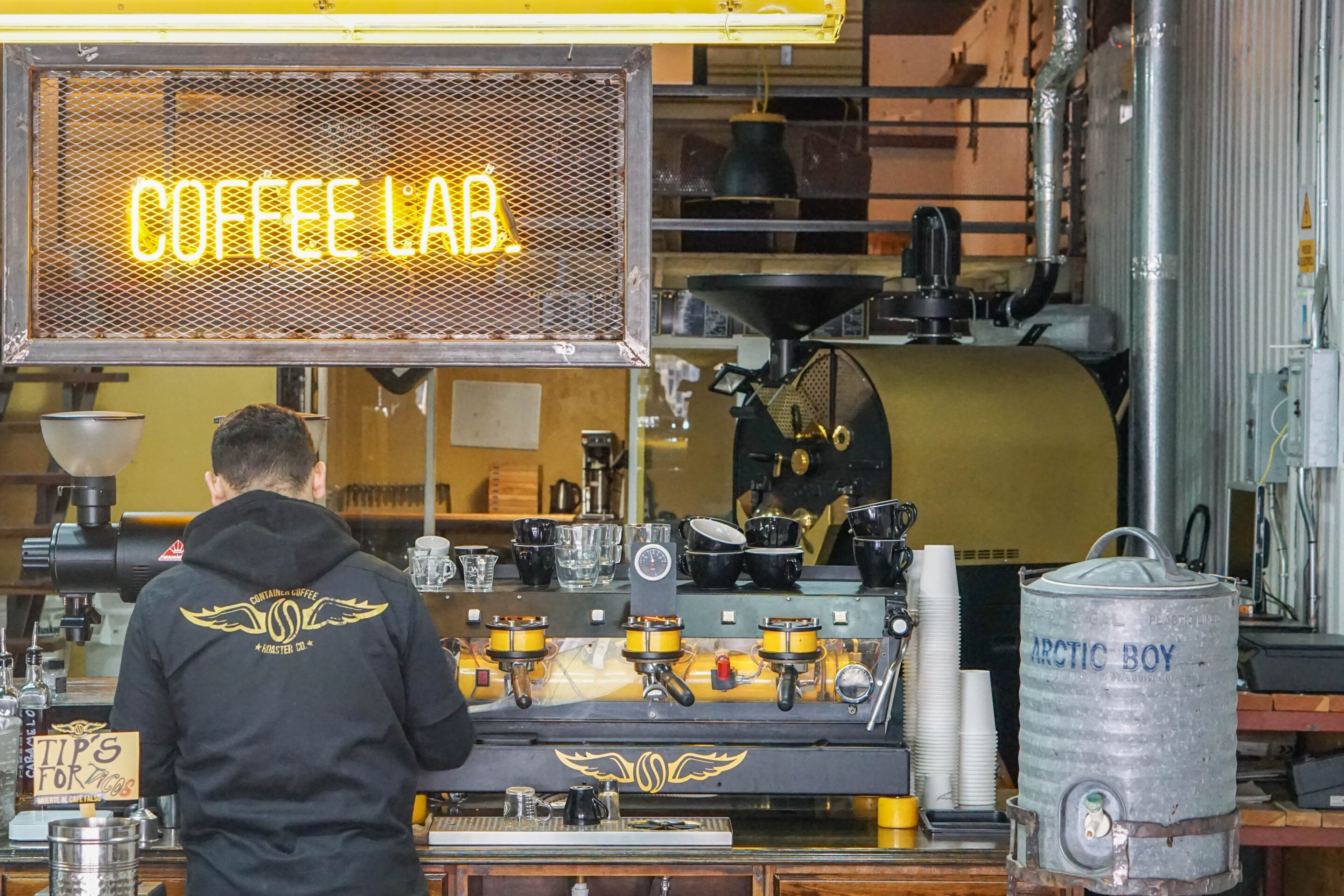 CRU Coffee Roasters and Cellar
This drive-thru café is more similar to a Starbucks in appearance but the coffee served here is bang on the money. There is a selection of Mexican coffee to choose from and the baristas here are knowledgable and skilled. Sadly, most of its food comes in plastic wrappers and is sold from a convenience store type fridge. If you can look past this, then CRU is a pretty good place to have a decent cappuccino.
Plaza Domino, 11120, Blvrd Salinas, Aviacion, 22014 Tijuana, B.C – Visited but not reviewed by The Coffeevine.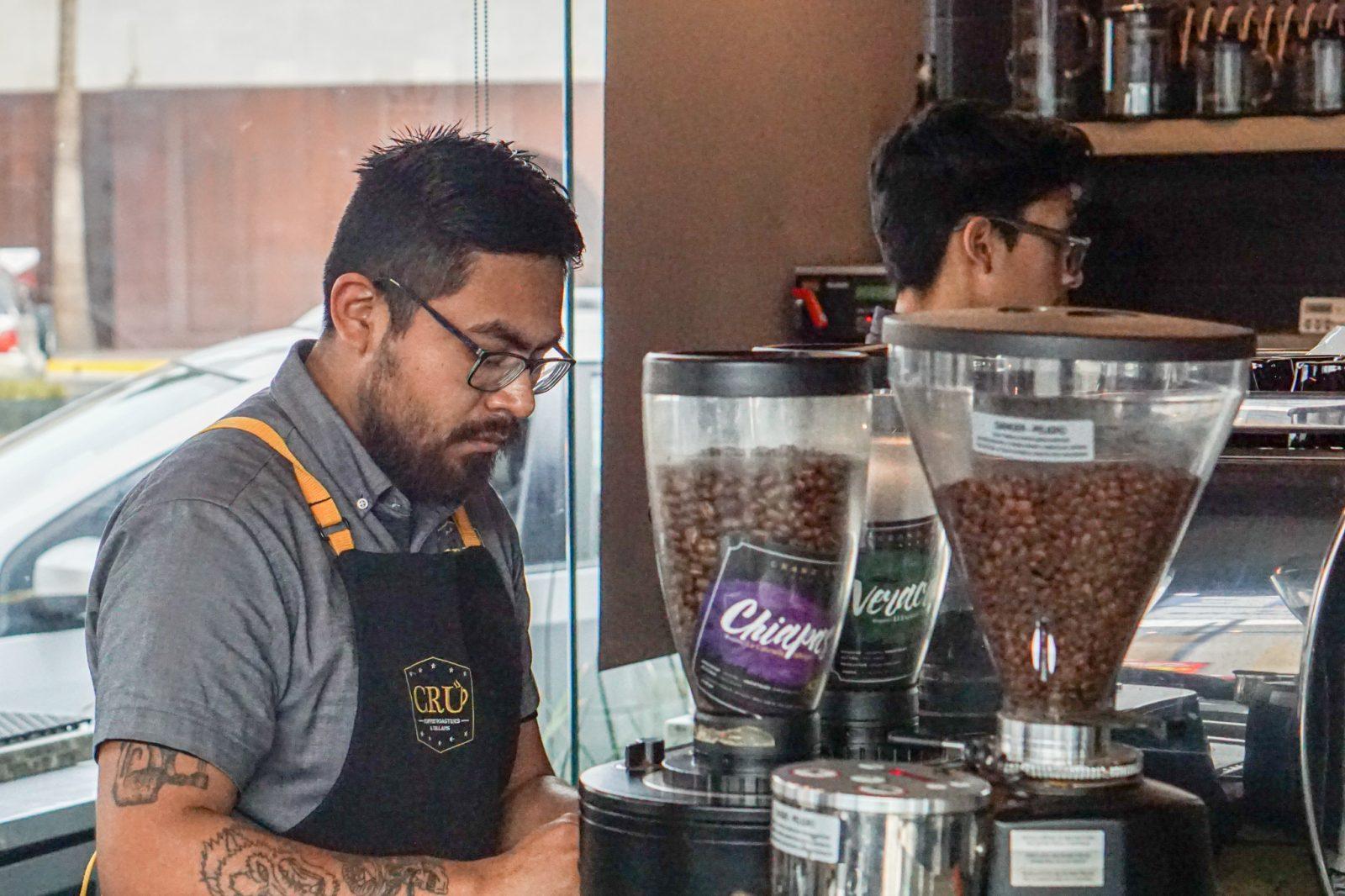 San Diego
Coava
Originally from Portland, this prominent specialty roaster has been expanding across the US in recent years and arrived in San Diego in 2018 with a gorgeous café on the ground floor of the Westin Hotel. Albeit in a part of town that is relatively dead during the weekends, Coava is an awesome spot to chill, get some work done, catch up with friends and enjoy lots of super tasty coffee.
400 W Broadway, San Diego, CA 92101 – Read our full review here.
James Coffee Co.
Located inside a former warehouse just off Little Italy, James Coffee Co. is famously owned by David Kennedy, a member of the band Angels and Airwaves and partner with overrated Canadian YouTuber and photographer Peter McKinnon. The flagship café shares a space with a select group of local retail businesses that sell men's fashion, handmade postcards and eyewear and you can also get your beard trimmed at the local barber as you wait for your pour-over to be prepared.
2355 India St, San Diego, CA 92101 – Read our full review here.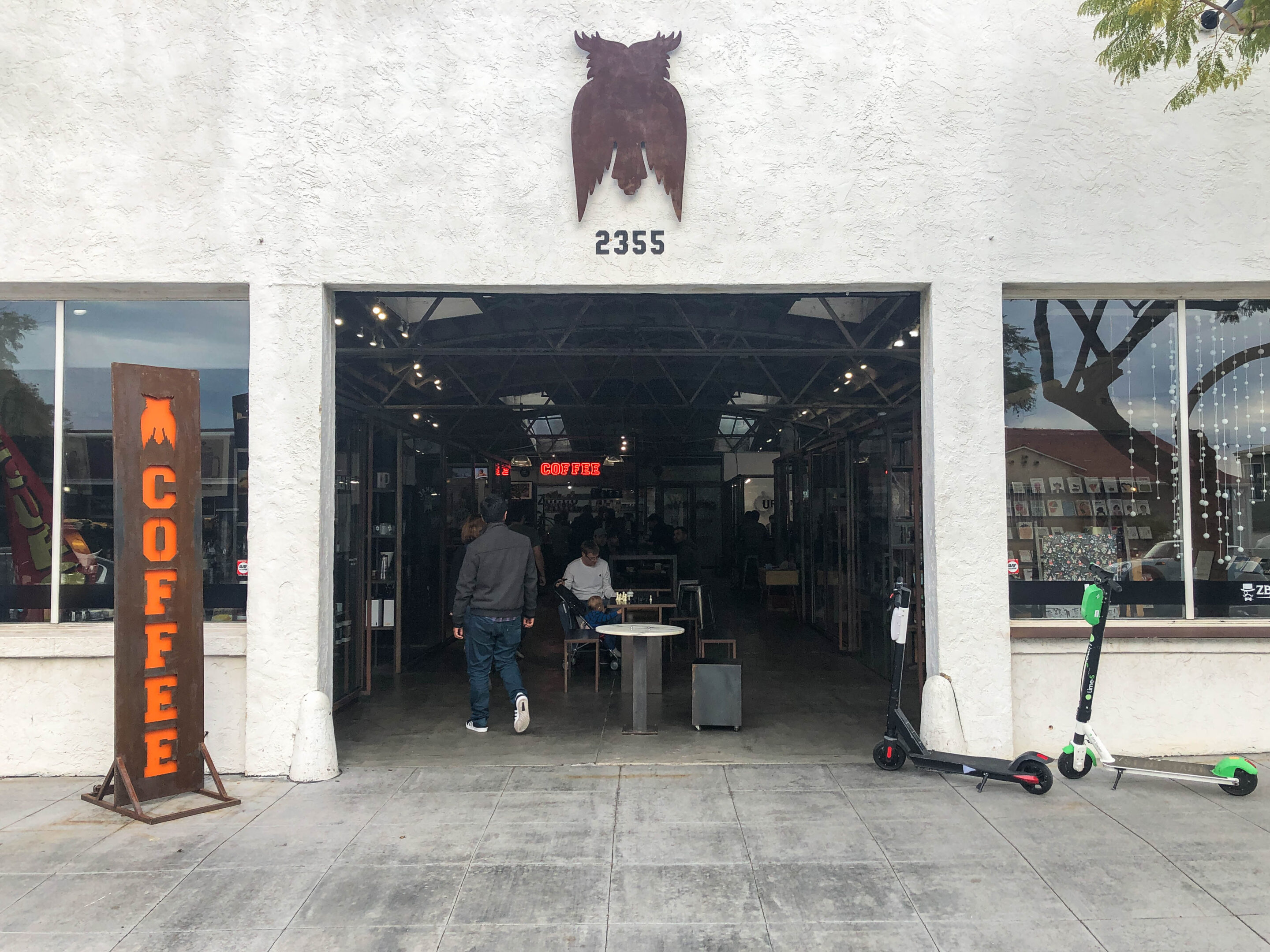 Coffee and Tea Collective
This lovely coffee bar and roaster has two cafés in the city. One in Downtown and one in North Park. On the day that I visited, it was raining cats and dogs but the trip out there was still worth it. Apart from the absolutely wonderful staff and delicious coffees, they also serve excellent teas (as the name might suggest) and scrumptious food.
2911 El Cajon Blvd, San Diego, CA 92104 – Read our full review here.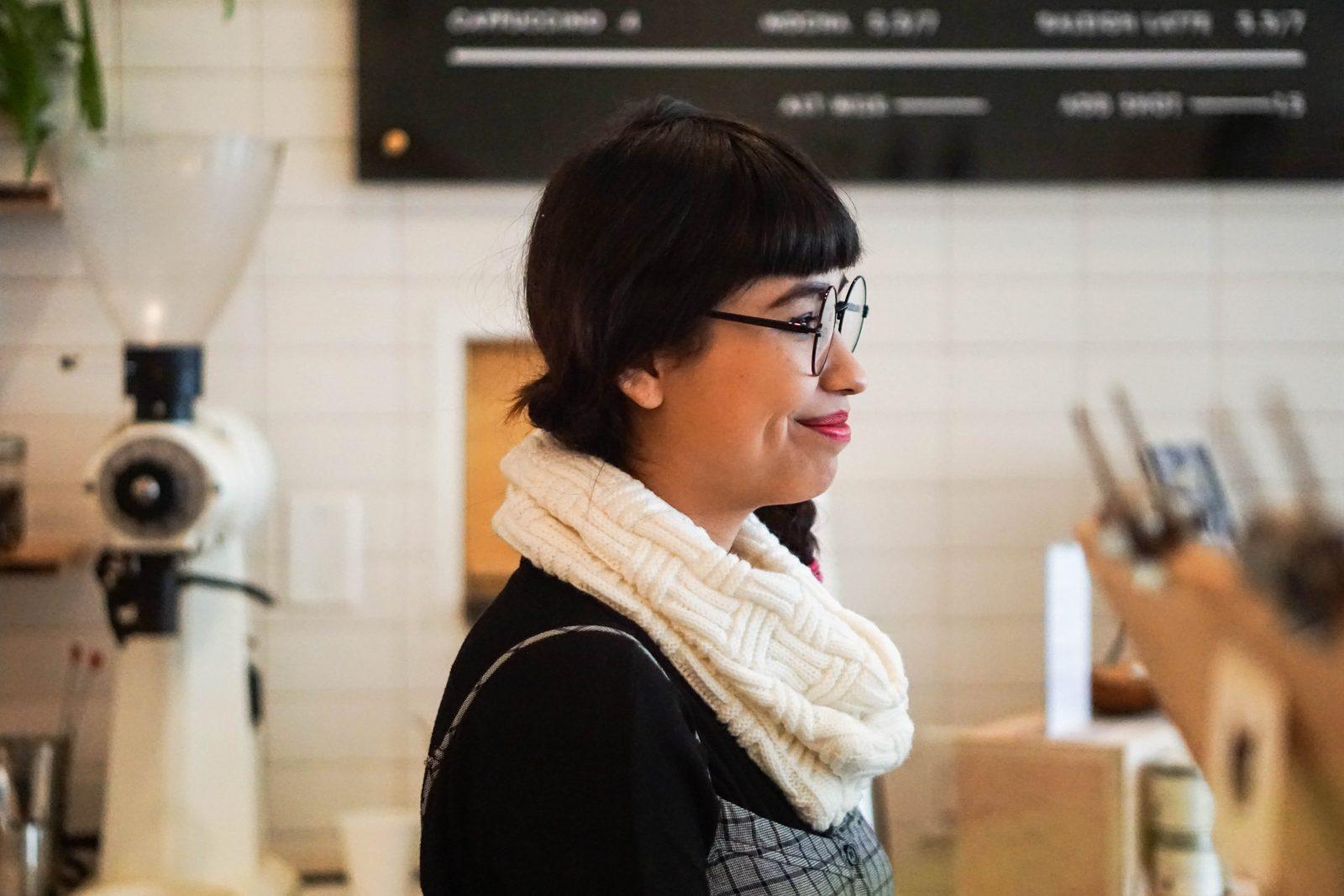 Blue Rock Coffee Roasters
This friendly café is just around the corner from James Coffee Co and always busy. Its friendly colours and warm staff make this a regular for locals and visitors alike. In 2012, it received the coveted Roaster of The Year award from Roast Magazine and has been at the forefront of San Diego's specialty coffee scene since day one.
2295 Kettner Blvd, San Diego, CA 92101 – Visited but not yet reviewed by The Coffeevine.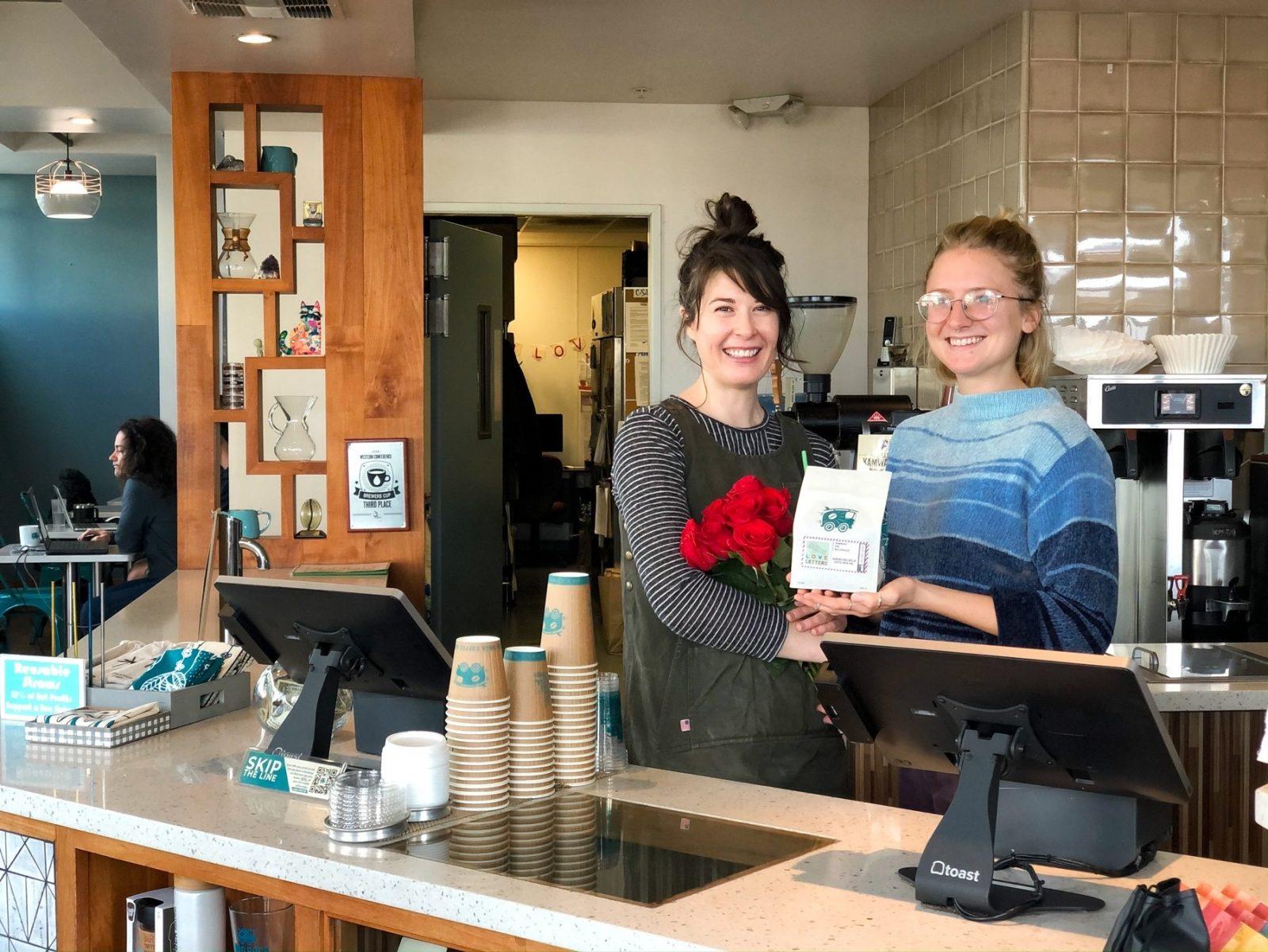 ---
Thanks for reading this article our Tijuana and San Diego coffee guide.
Did you know that we also run Europe's #1 coffee subscription?

Every month, we work with three awesome roasters and deliver their freshly roasted coffees to customers all over the world.