Coava – San Diego (US)
One of Portland's leading coffee roasters expands along the West Coast by opening a huge coffee bar in downtown San Diego.

Coava – San Diego (US)
One of Portland's leading coffee roasters expands along the West Coast by opening a huge coffee bar in downtown San Diego.
During my most recent visit to the Southern Californian city of San Diego, I wanted to retrace my steps slightly and try to visit some of the areas that I last hung out in when I was there in 2007. At that time, I was not yet into coffee like I am today and the city certainly didn't have as many excellent options to refill your caffeine levels as it does today, therefore I was understandably excited to find out how San Diego's coffee offering had developed in those years.
Historically, one of the main problems with American cities was that their downtown areas were often soulless blocks of highrises and chain stores that ended up being completely deserted during weekends or, in some cases like Los Angeles, best avoided altogether. But in recent years, formerly abandoned buildings have found new glory as boutique hotels, galleries and food markets as is perfectly showcased by mega hip DTLA. And while DTLA still has a tragically high number of homeless people, it is now one of the most desirable areas in the city. With that in mind, was very curious to see how San Diego would shape up and whether there were any good places to get coffee in its city centre at all.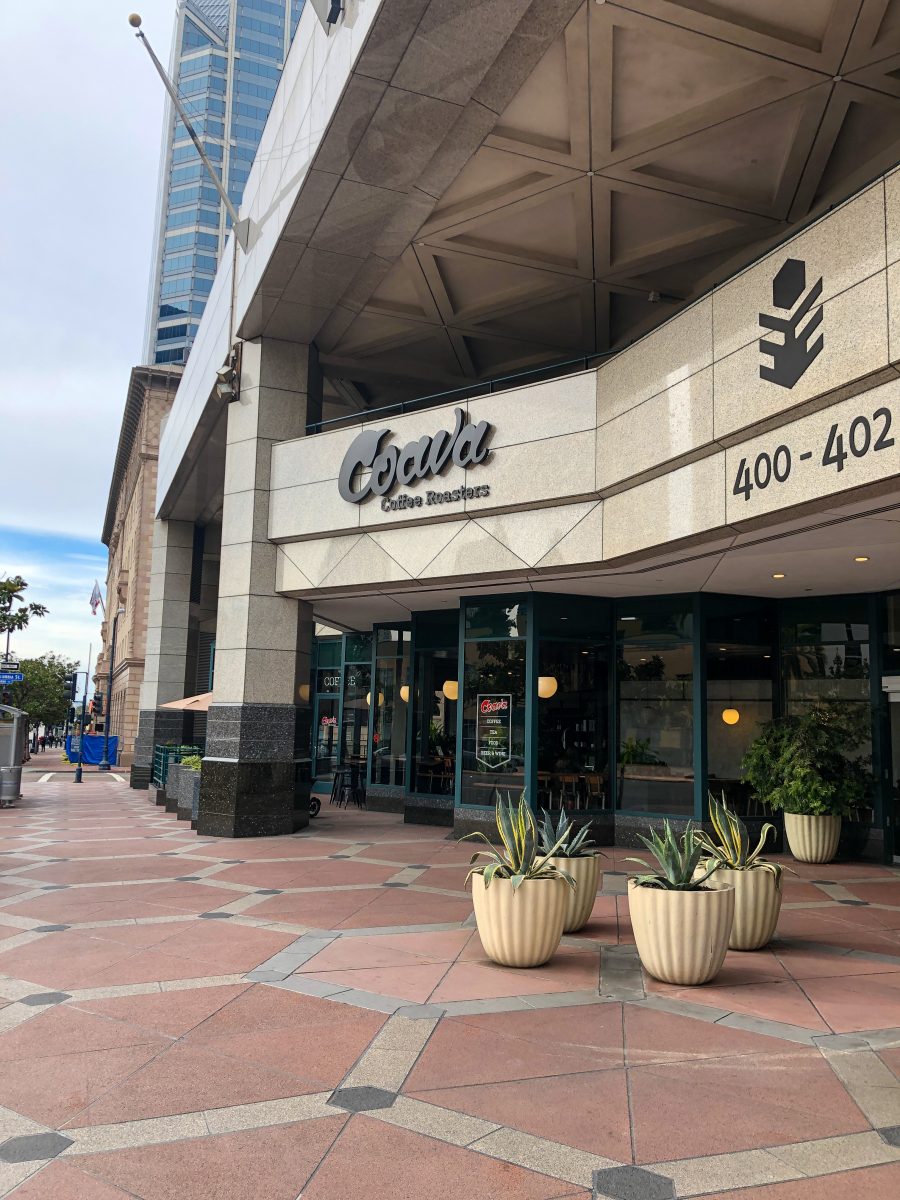 To my delight, I came across a huge outlet from Portland-based coffee brand Coava who I first visited in its hometown a few years ago. At the time, its roastery and main café were located in one of Portland's industrial areas and despite this relatively inconvenient location, it was still packed. The café in downtown San Diego is located on the ground floor of the Westin Hotel and incredibly spacious.
The interior has a huge bar that includes a brew bar at its end and there is a great mix of merchandise and coffee gear to take home with you. The friendly baristas were only too happy to chat with my friend and me about their current coffee offering while preparing delicious cappuccinos and flat whites. Coffee cup in hand, we took a seat at one of the high tables that offer a great view of the toing and froing outside and surveyed the mix of customers dotted all around the café. This having been a Saturday, the activity inside was relatively muted and I couldn't help but wonder if this space might not simply be a bit too big for its surroundings?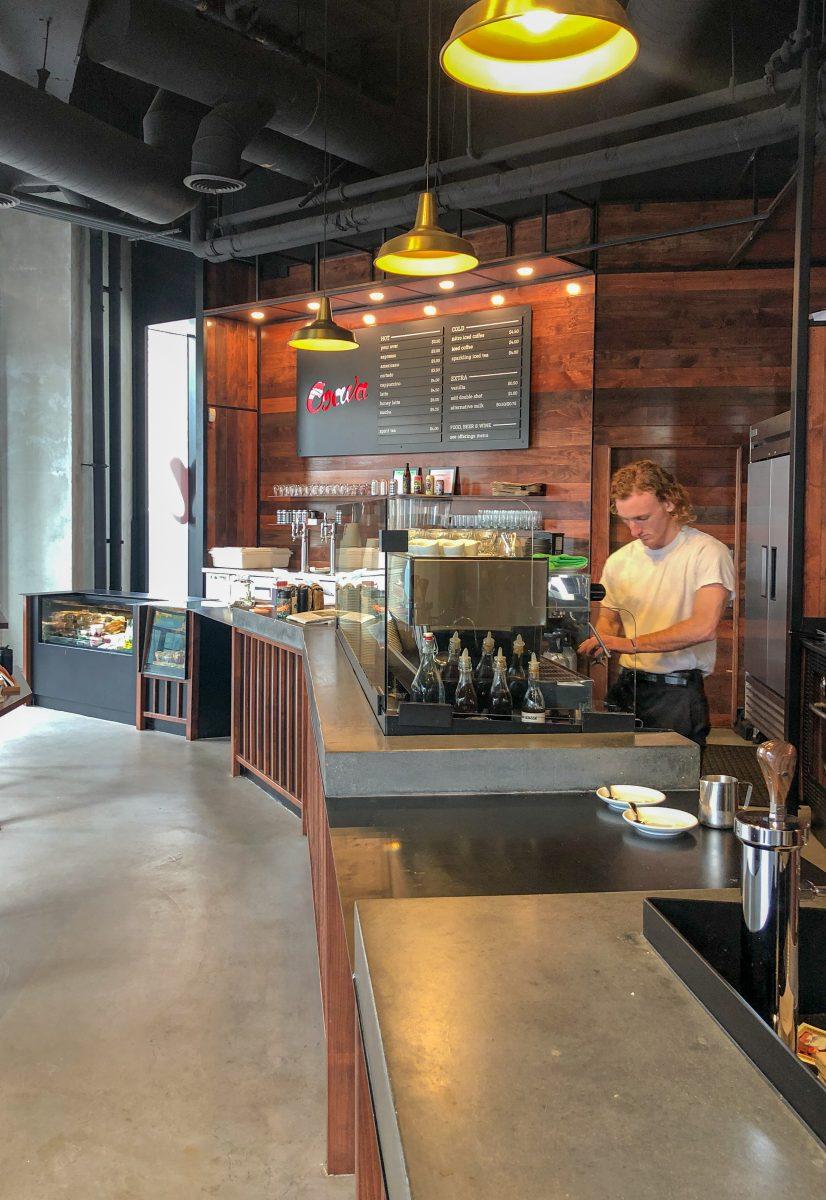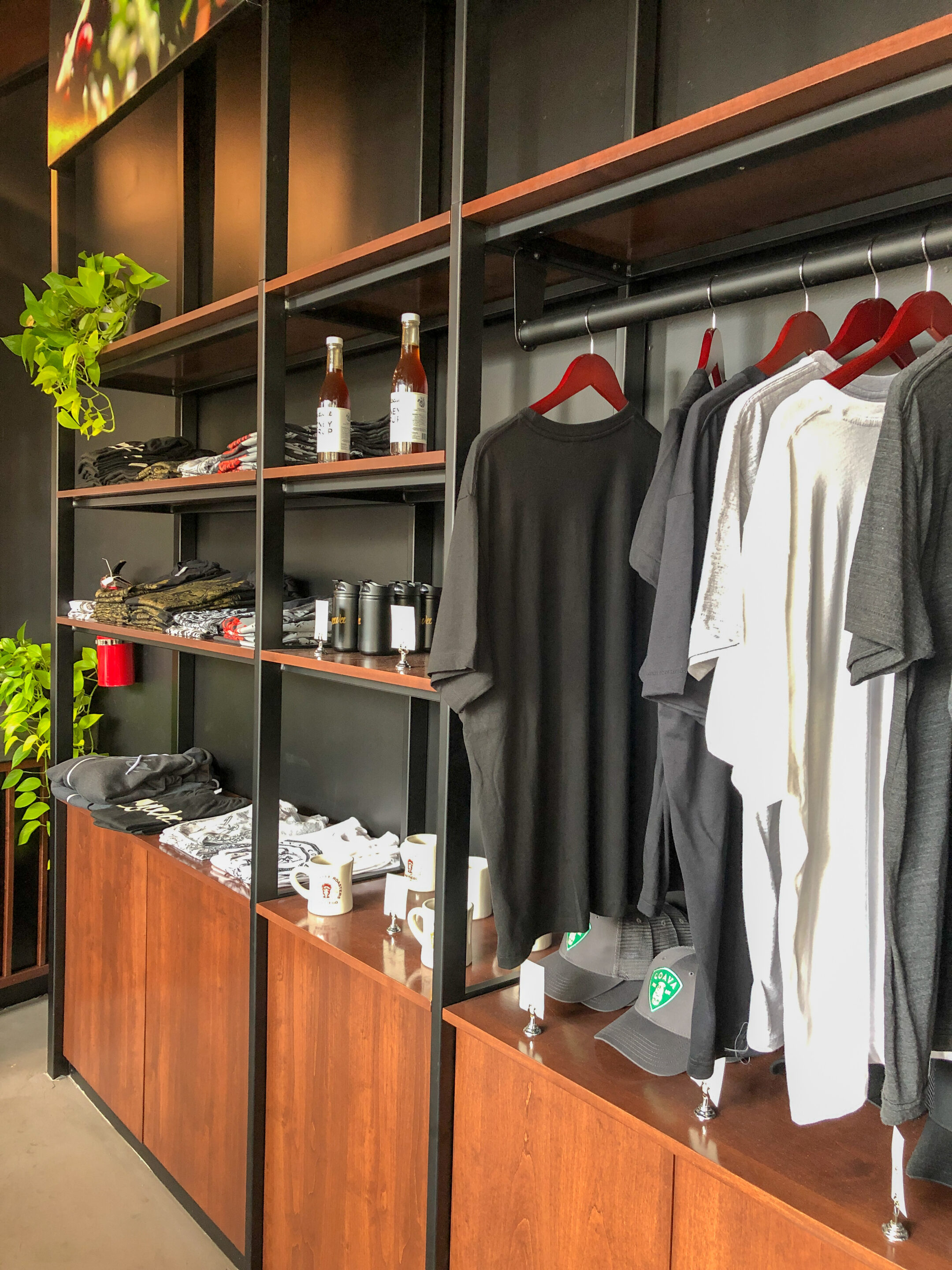 Yet, given the non-existent alternatives in this part of San Diego, Coava is, without a doubt, the only viable option to get a perfectly made cup of coffee within a one-mile radius. I really liked that there was a nice mix of seating options including a big terrace outside where you can plonk yourself down to catch up on the day's news, chat with friends or simply stow away your electronics and doze off for a while.
In addition to its signature coffees, Coava San Diego also has a brilliant selection of beer and wine, delicious pastries from Nutmeg and hand-blended teas from Spirit. The large Coava mugs are also a great gift to take home to your coffee-loving loved ones. Best paired with a bag of its outstanding single origin coffee beans, of course.
More Reviews from San Diego & USA