Hamburg and coffee. It's an interesting relationship that many people don't know much about. But the truth is that the port of Hamburg is Europe's number one destination for coffee shipments from all over the world and most of the coffees we enjoy every day will have passed through here at some point in their journey.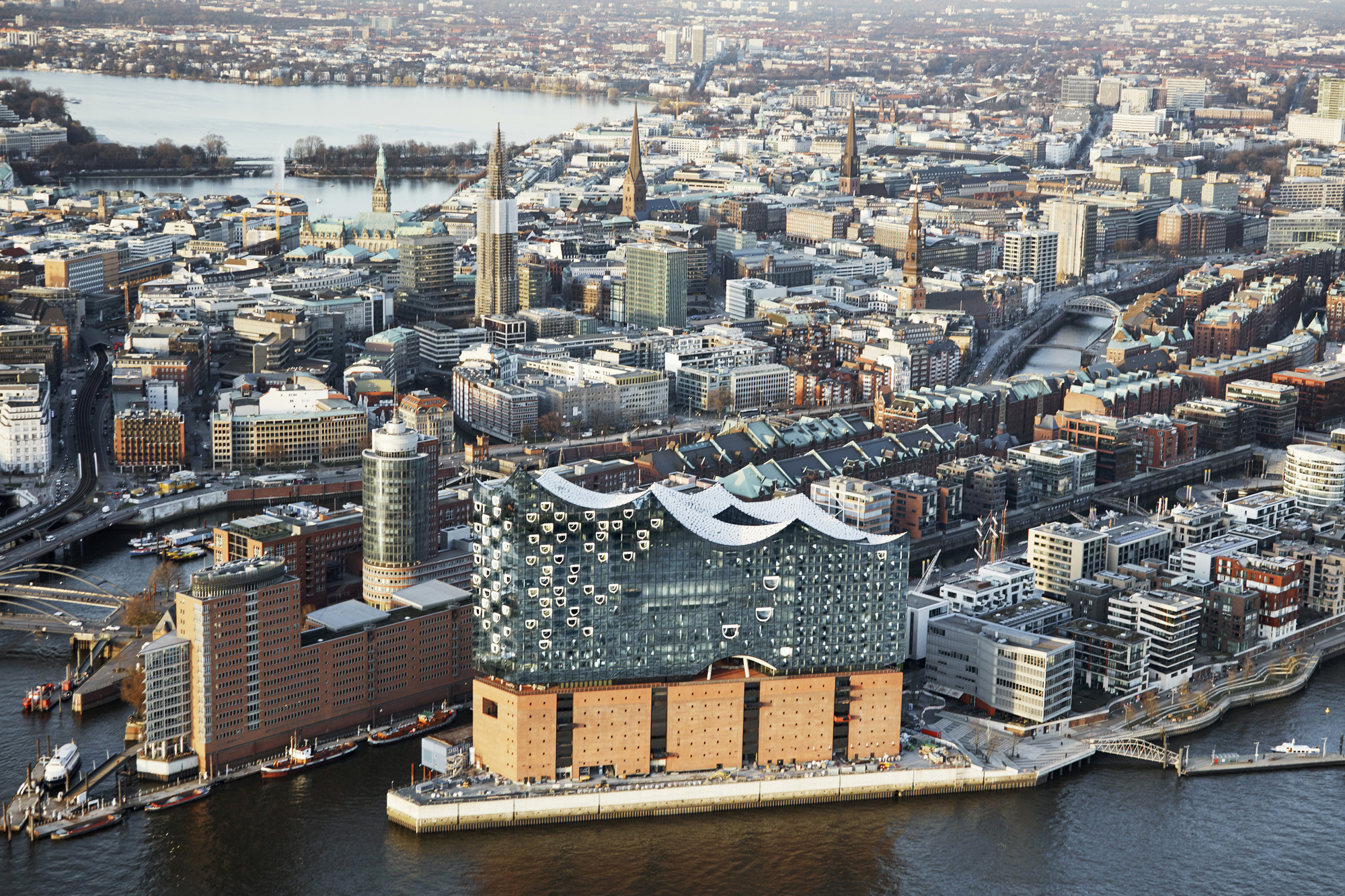 The city is regularly listed amongst the world's most livable and it just keeps getting better every year. I may be a bit biased, after all it's my hometown, but I am proud of how the city has been quietly going about its business and despite being a bit slower than their colleagues in Berlin, Hamburg-based coffee professionals are finally starting to catch up with the capital's booming third wave coffee culture. Here's our selection of 9 coffee places you must visit while there.
---
Stockholm Espresso Club
Located in a quiet residential street in Winterhude, this fine specialty coffee shop is specialised in coffees from Koppi Roasters from Sweden and make delicious breakfasts and cakes in their small kitchen at the back. There are also regular cuppings held there, so keep an eye on their Facebook page for dates and updates.
Peter-Marquard-Straße 8, 22303 Hamburg – Read our full review here.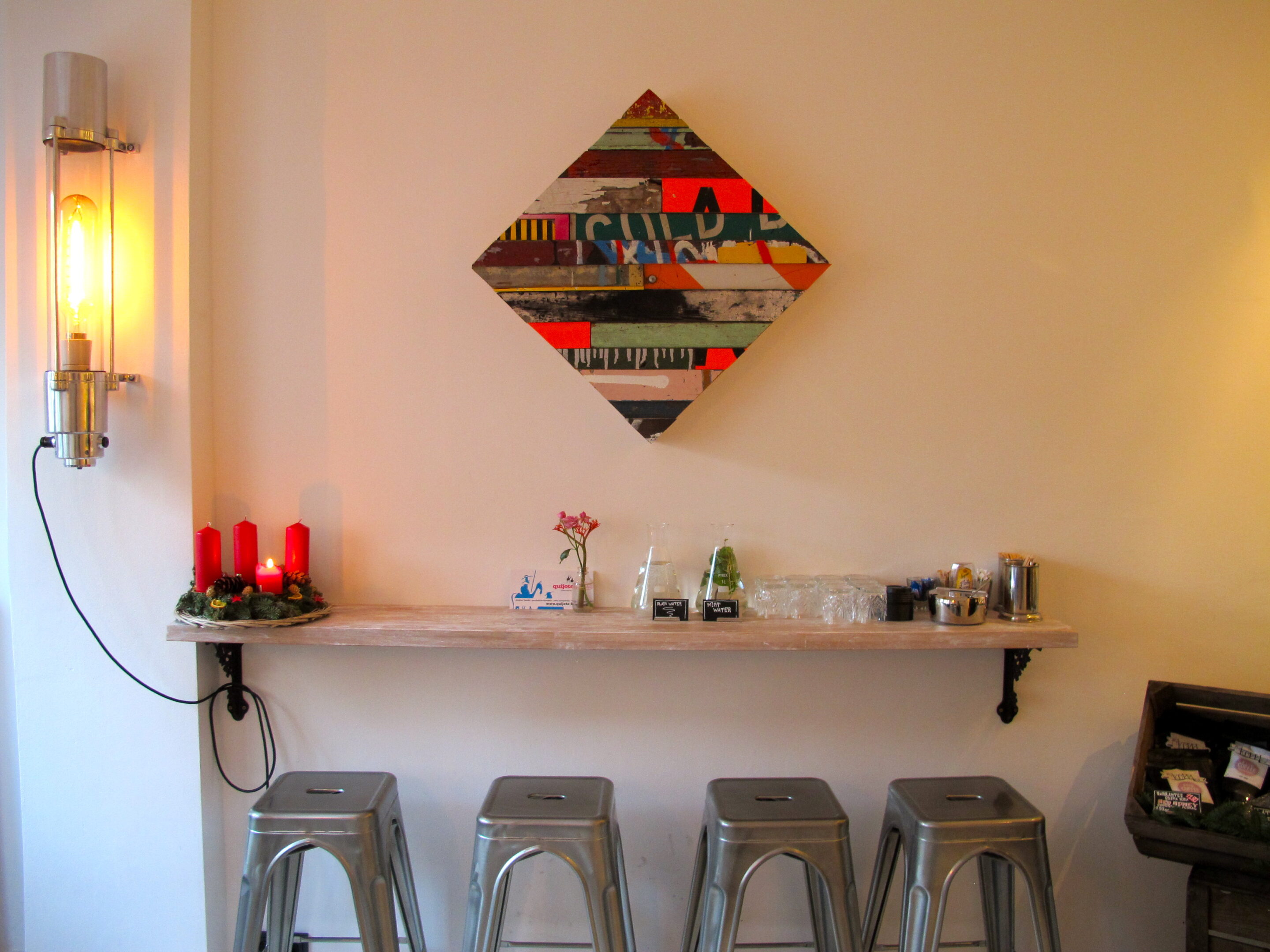 Elbgold Coffee Lab
This is one of the newest kids on the block and feels completely different to what Elbgold normally stand for, namely homely cafés with great breakfasts and coffee. This latest addition looks extremely elegant, is excellently equipped and offers only bar-seating and take away.
Schauenburgerstraße 50,20095 Hamburg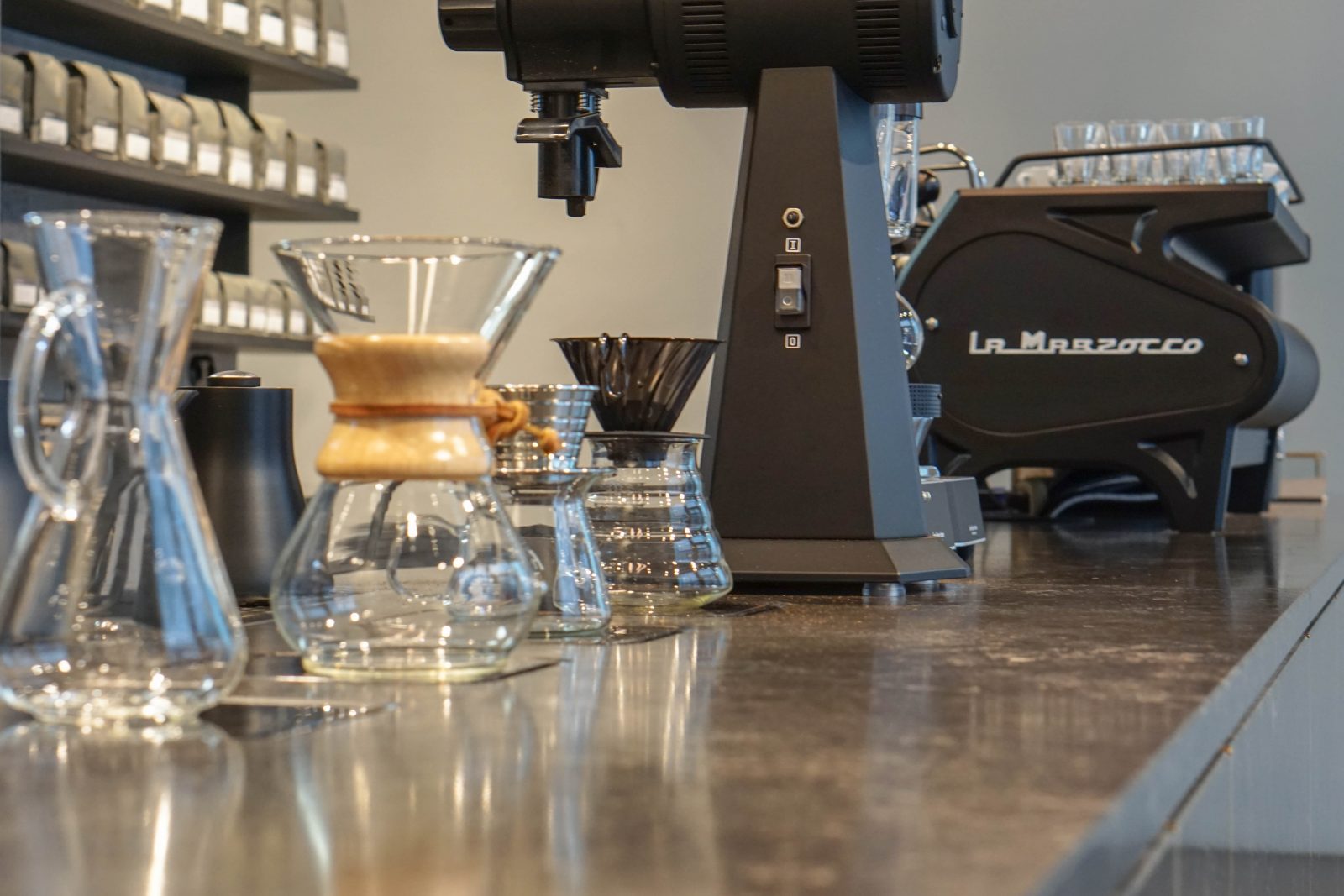 Public Coffee Roasters
The only specialty coffee bar in the city's Neustadt neighbourhood, Public Coffee Roasters is a small but friendly spot that is also one of the main outlets of Coffee Table Mags, the company run by Third Wave Wichteln co-founder Tho Keller. Public now has several cafés in the city, but this is the original.
Wexstraße 28, 20355 Hamburg – Read our full review here.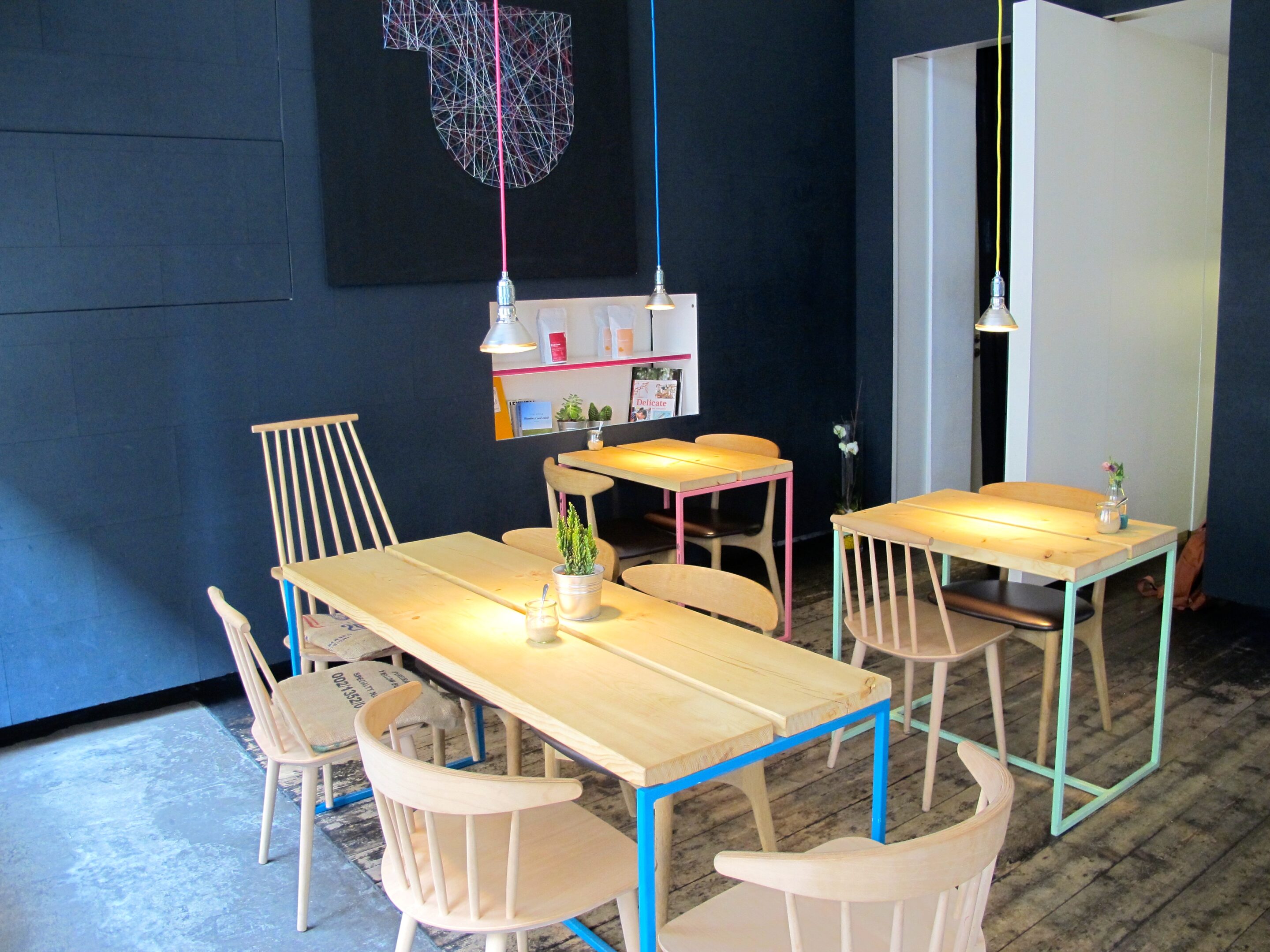 Less Political
When Mika Neu and Filine Manthey opened Less Political in 2012, it was an experiment. Located on a relatively quiet street of the happening Schanze neighbourhood, Less Political quickly became a mecca for coffee enthusiasts who were looking for fine filter coffees and beans from different roasters. These days Mica also has his own roastery called Hermetic.
Sternstraße 68, 20357 Hamburg – Read our full review here.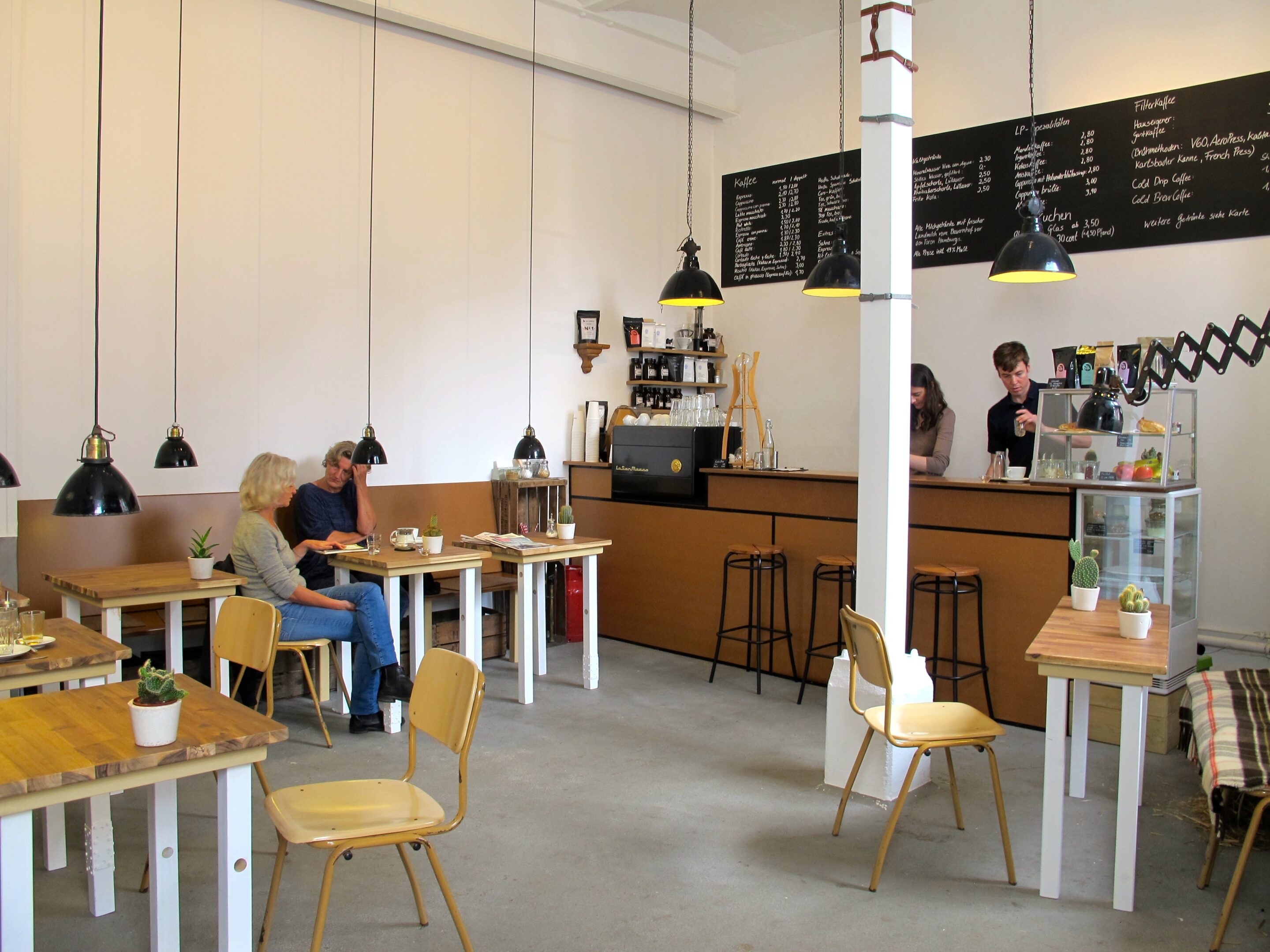 Playground Coffee
Probably the closest thing to a local coffee institution, Playground Coffee always represented a different take on specialty coffee right from the get-go. Founders Veljko Tatalovic and Matze Bode wanted to make coffee more fun and less rigid, thereby winning them hundreds of new fans from around the city and further afield.
Detlev-Bremer-Strasse 21, 20359 Hamburg – Read our full review here.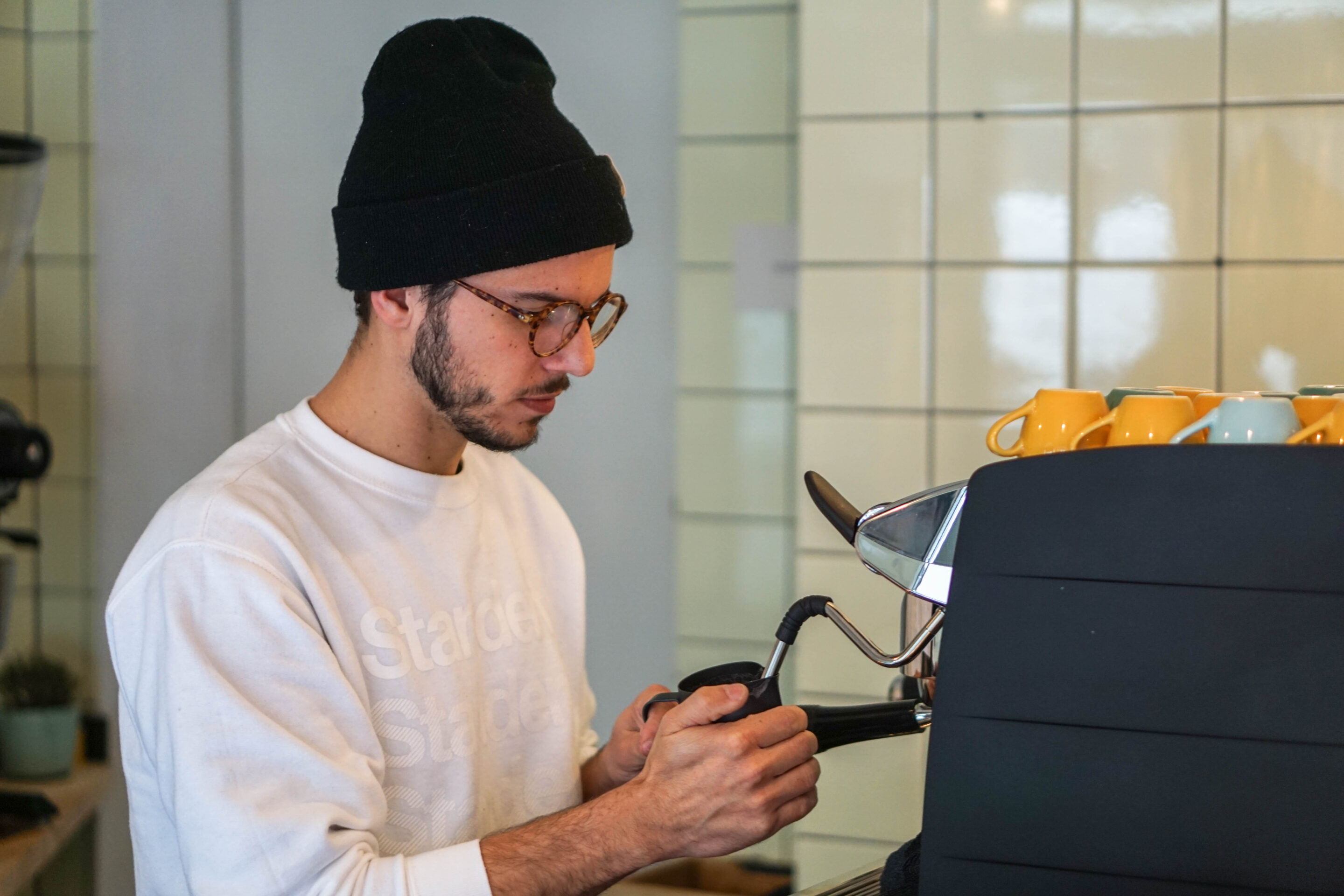 Nord Coast Coffee Roasters
Certainly one of the most elaborate coffee shops and roasteries in town, Nord Coast occupies a former travel agency close to the city's beautiful Speicherstadt and harbour. Given their surroundings and clientele, Nord Coast is more traditional in its approach but Jörn Gorzolla also offers very tasty single origins aimed at specialty coffee drinkers.
Deichstraße 9, 20459 Hamburg – Read our full review here.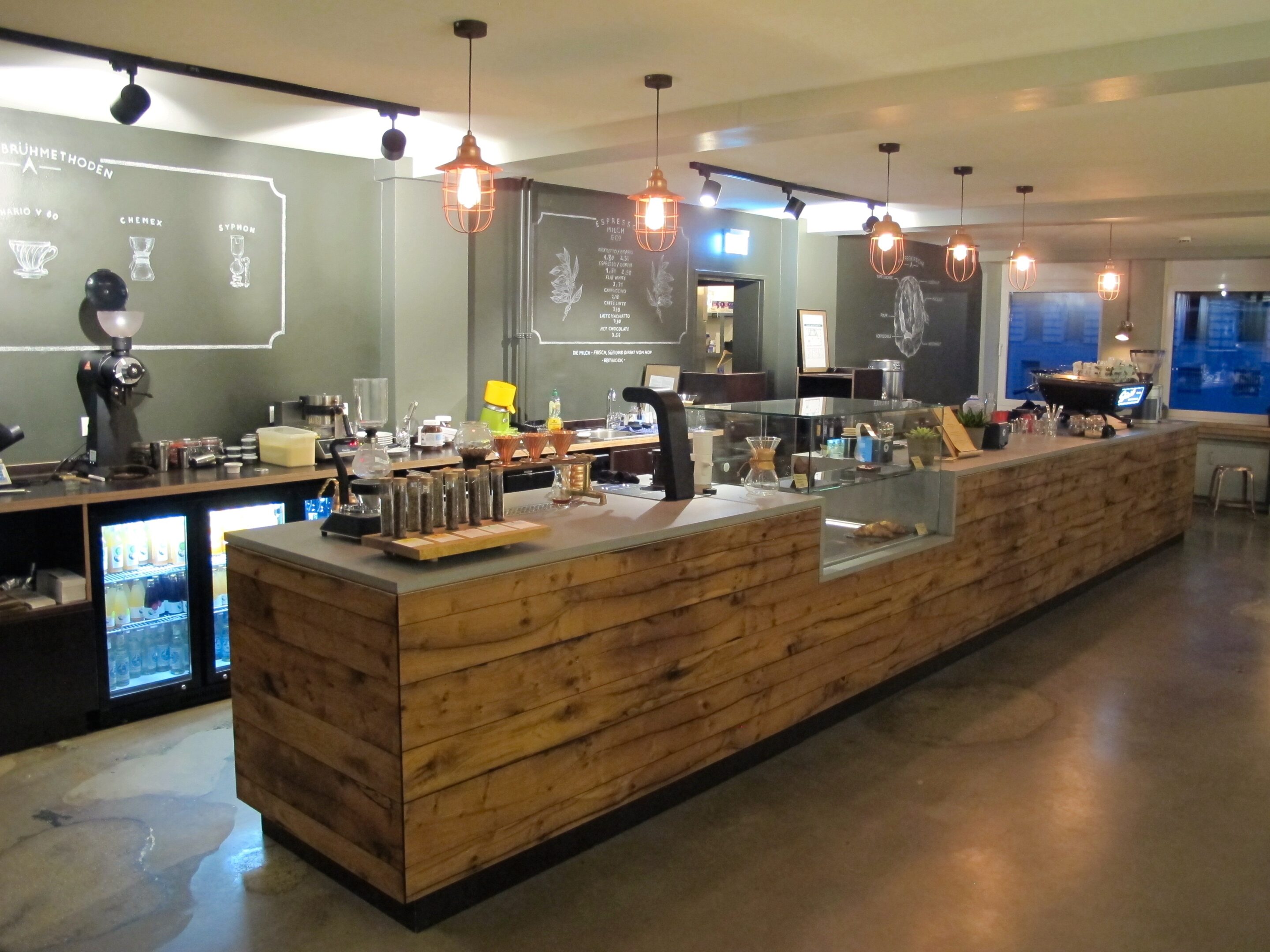 Balz & Balz
Chriz Balz and his sister Kathrin chose to set up shop in Hamburg because 'the city still has so much untapped potential'. Their wonderful café at the edge of Eppendorf is always packed. People flock here for Chris' outstanding coffees and Kathrin's mouthwatering food, including Stullen and cakes.
Lehmweg 6, 20251 Hamburg – Read our full review here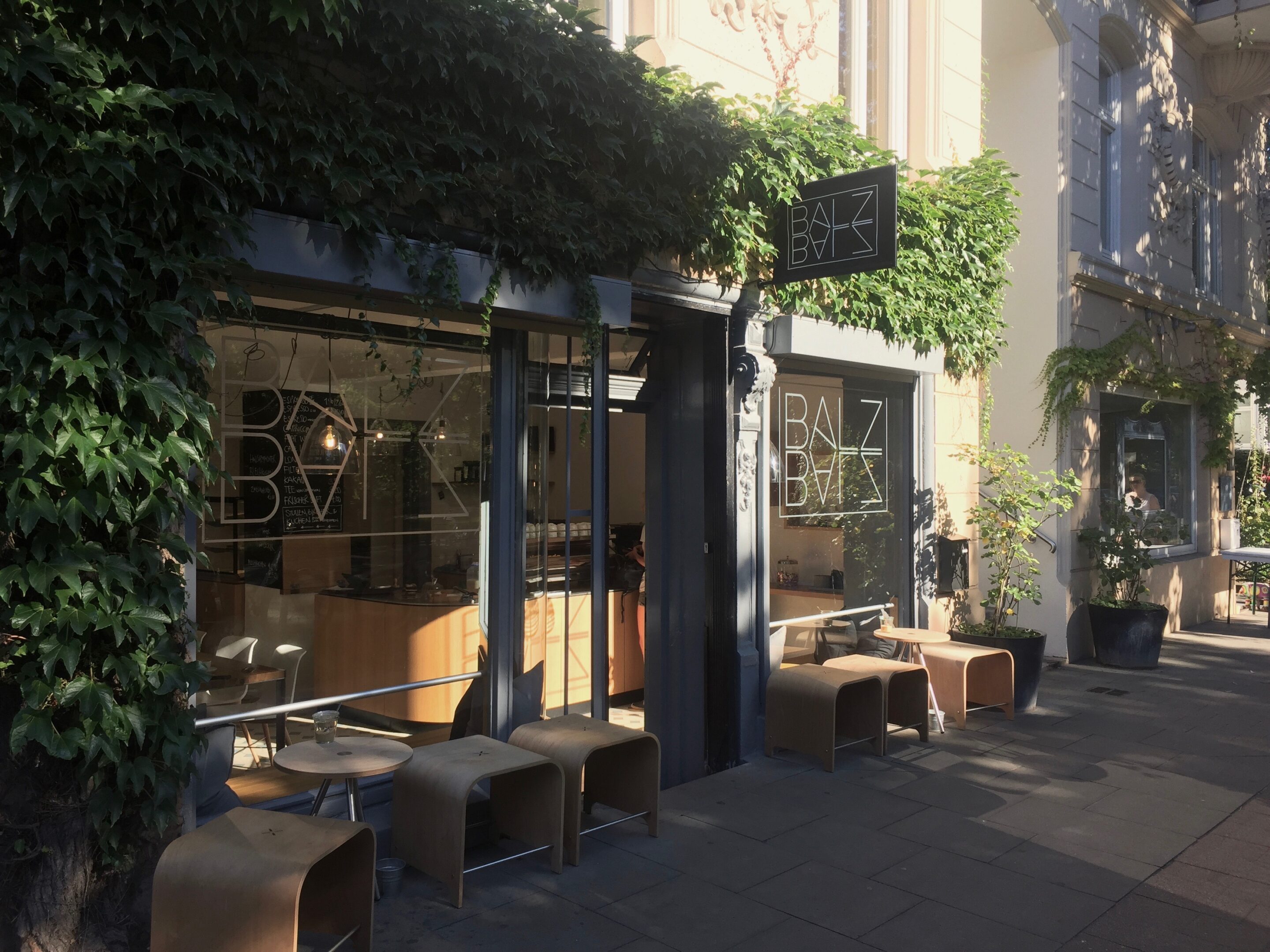 Milch
Housed in a former grocery store, Milch (Feinkost) is a bright and friendly coffee bar in the city's Portuguese neighbourhood. This is a great place to relax after wandering along the river Elbe and enjoying some people-watching while sipping on a tasty Cappuccino.
Ditmar-Koel-Straße 22, 20459 Hamburg – Read our full review here.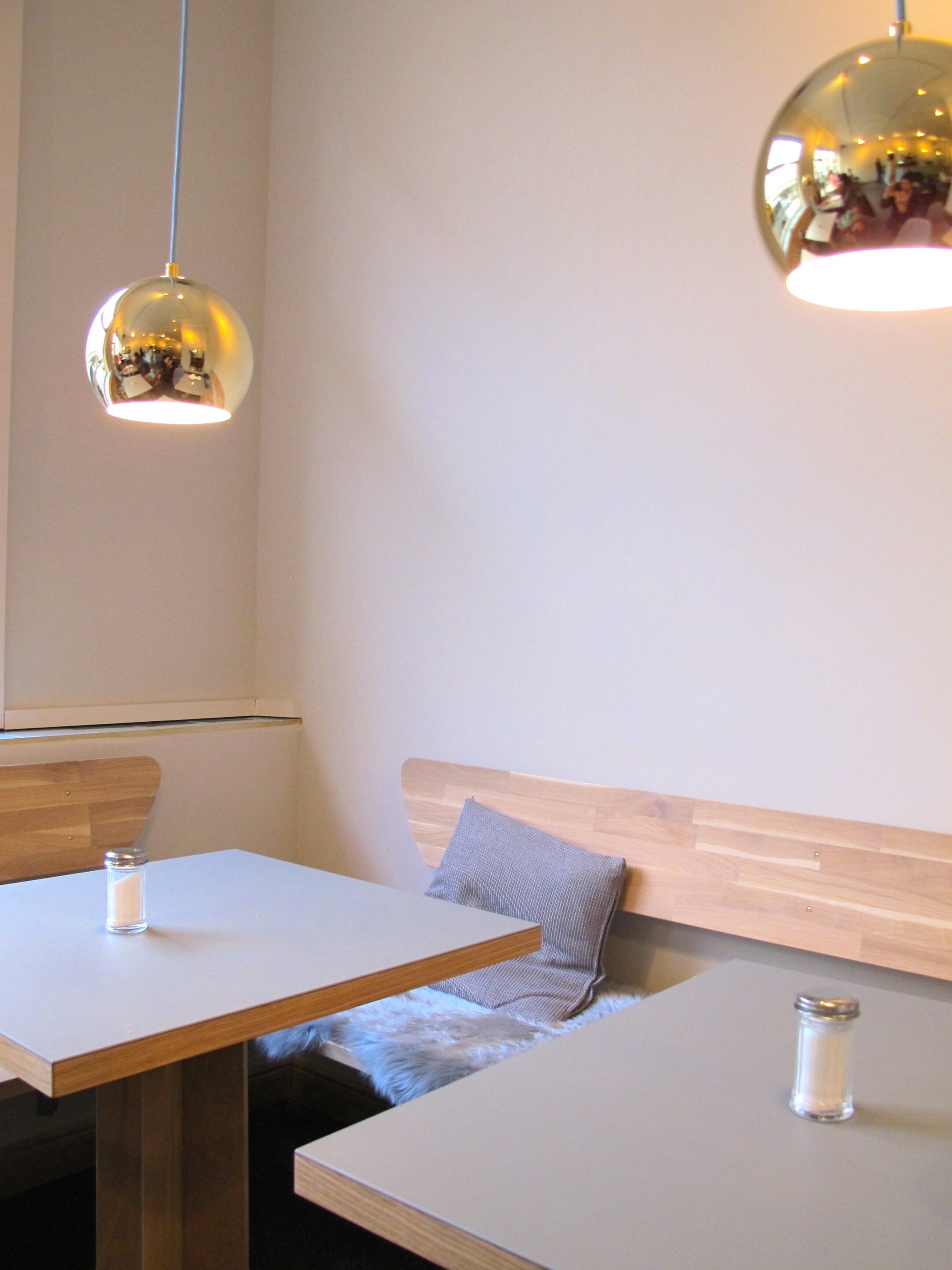 ---
Thanks for reading our Hamburg Coffee Guide.
Did you know that we also run Europe's #1 coffee subscription?

Every month, we work with three awesome roasters and deliver their freshly roasted coffees to customers all over the world.