Just before the pandemic started, the last trip Michal and I took abroad was to Belgium. It was during this two-day trip to Brussels that I finally got a chance to discover some of the newest additions to the city's small but vibrant specialty coffee scene, including Buddy Buddy and Fika, and then, global chaos followed.
It might therefore not come entirely as a surprise that the first place Michal and I went to after the most recent waves of lockdowns ended was Brussels.
Michal, my partner, lived there for some years and still has friends out there who he likes to visit and I? I just kind of like Brussels. It has this strange mix of grittiness mixed with grand royal palaces and a wild mix of local flavours that come together to form a strange oddity. In The Economist, Belgium was recently referred to as 'the world's most successful failed state' and whoever I confronted with this assessment just laughed in agreement.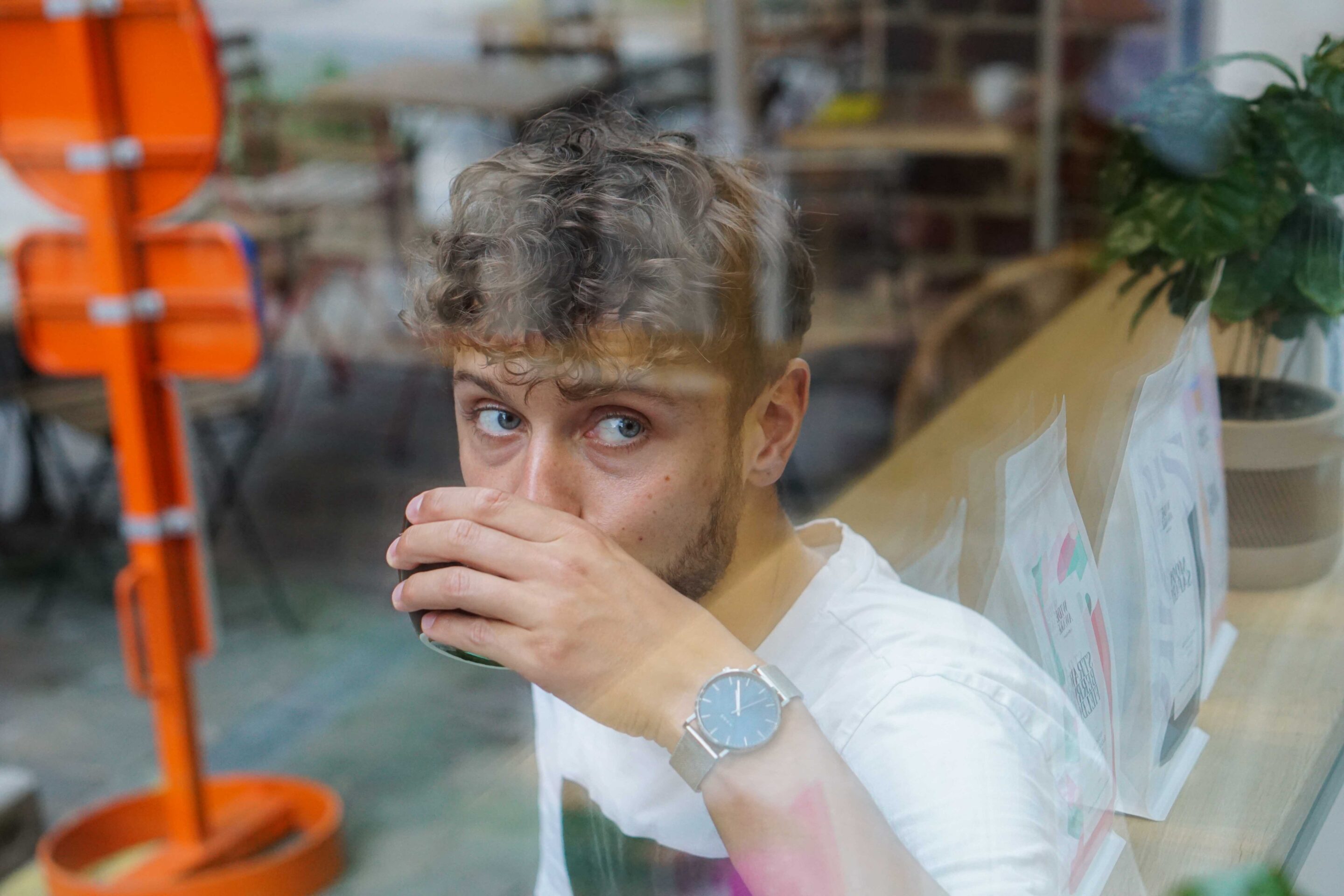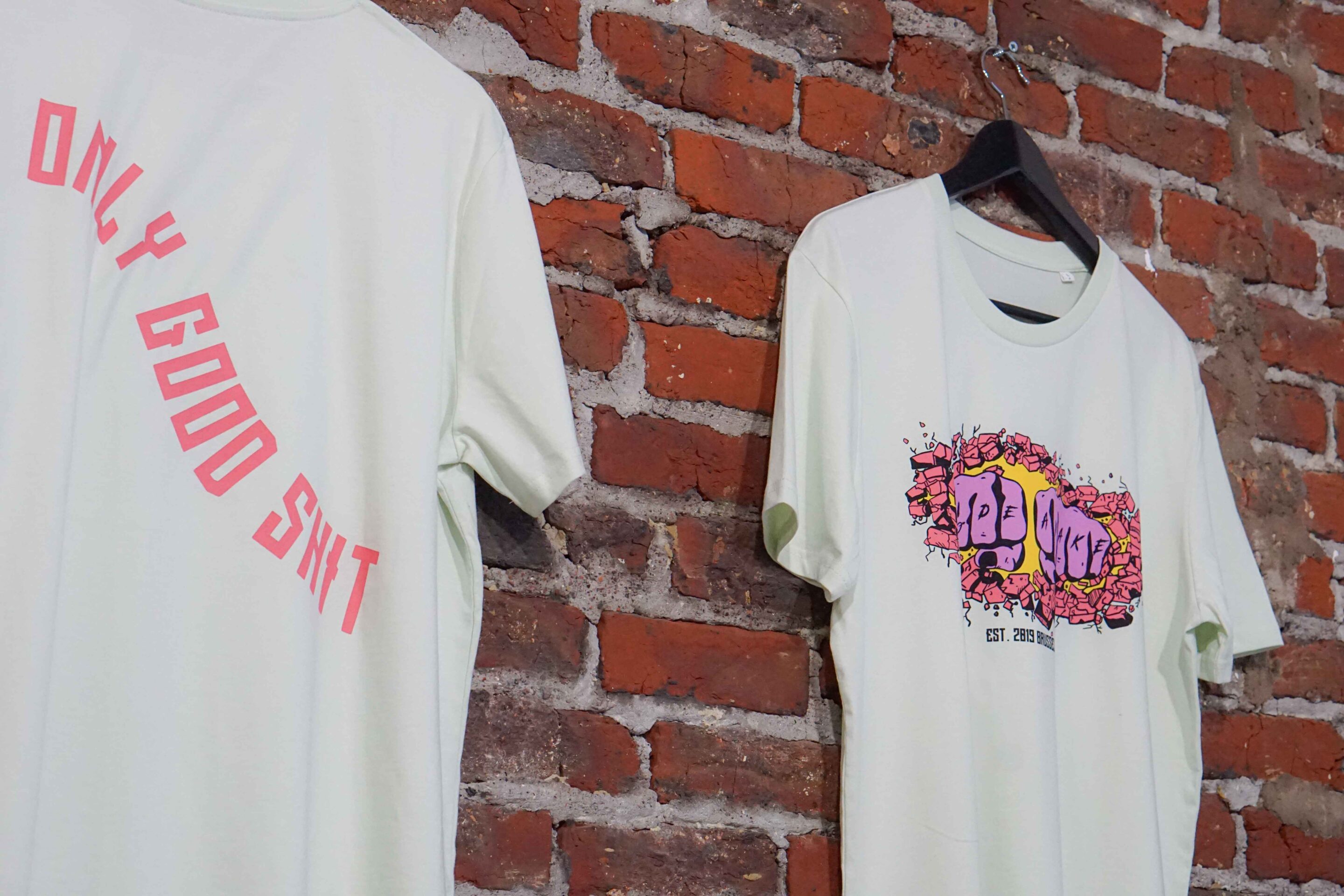 Yet, despite this, Brussles has one of Europe's most excellent food and drinks cultures and it may therefore not come as a surprise that more and more top notch specialty coffee businesses are starting to pop up here and there.
The lastest is Wide Aware Coffee Roasters, a small specialty coffee roaster founded by Rutger Callewier and Senina Cojocari in an effort to bring better locally roasted beans to the European Capital. The space is located on the Rue de Flandre, a street that branches off from the main drag Rue Antoine Dansaert and the shops is really intended to be just that. A place where people can come and buy beans, a wide range of equipment, get training or order some takeaway coffee.
"The coffee quality in Brussels cafés is generally pretty bad," Rutger explained his motivation to start Wide Awake. "Our goal is to change that from within the city by offering local café and restaurant owners access to really delicious coffees that will significantly improve their offerings."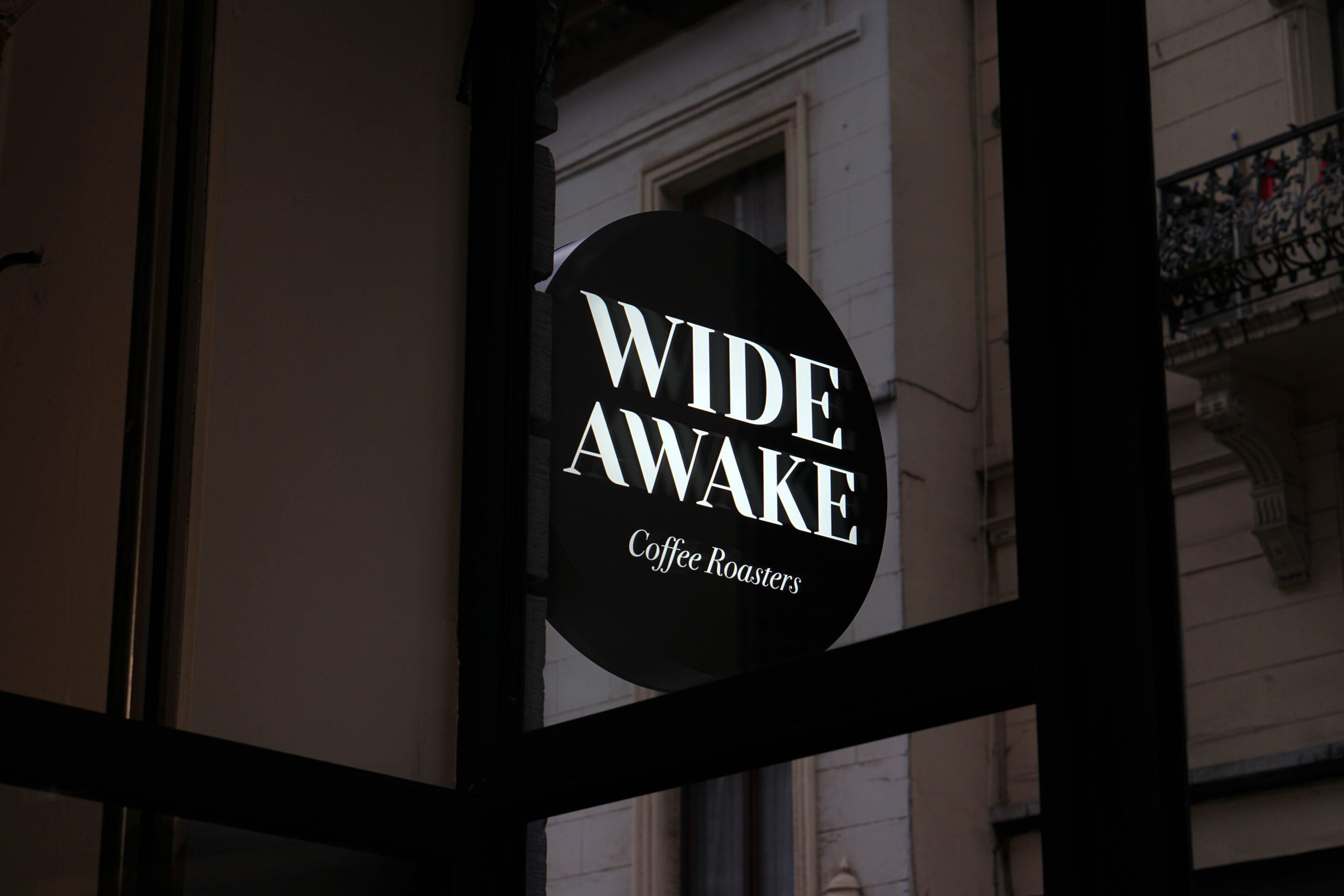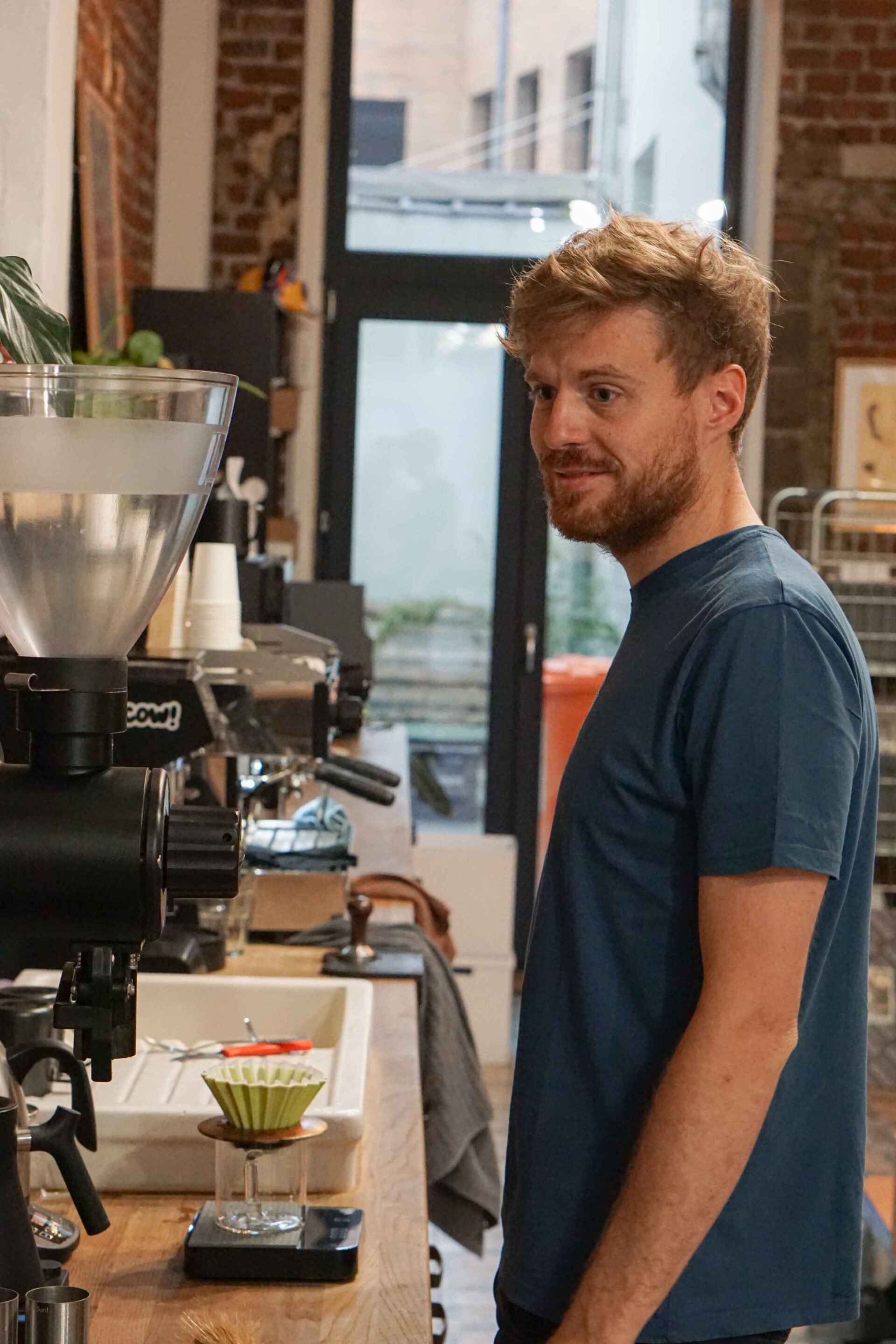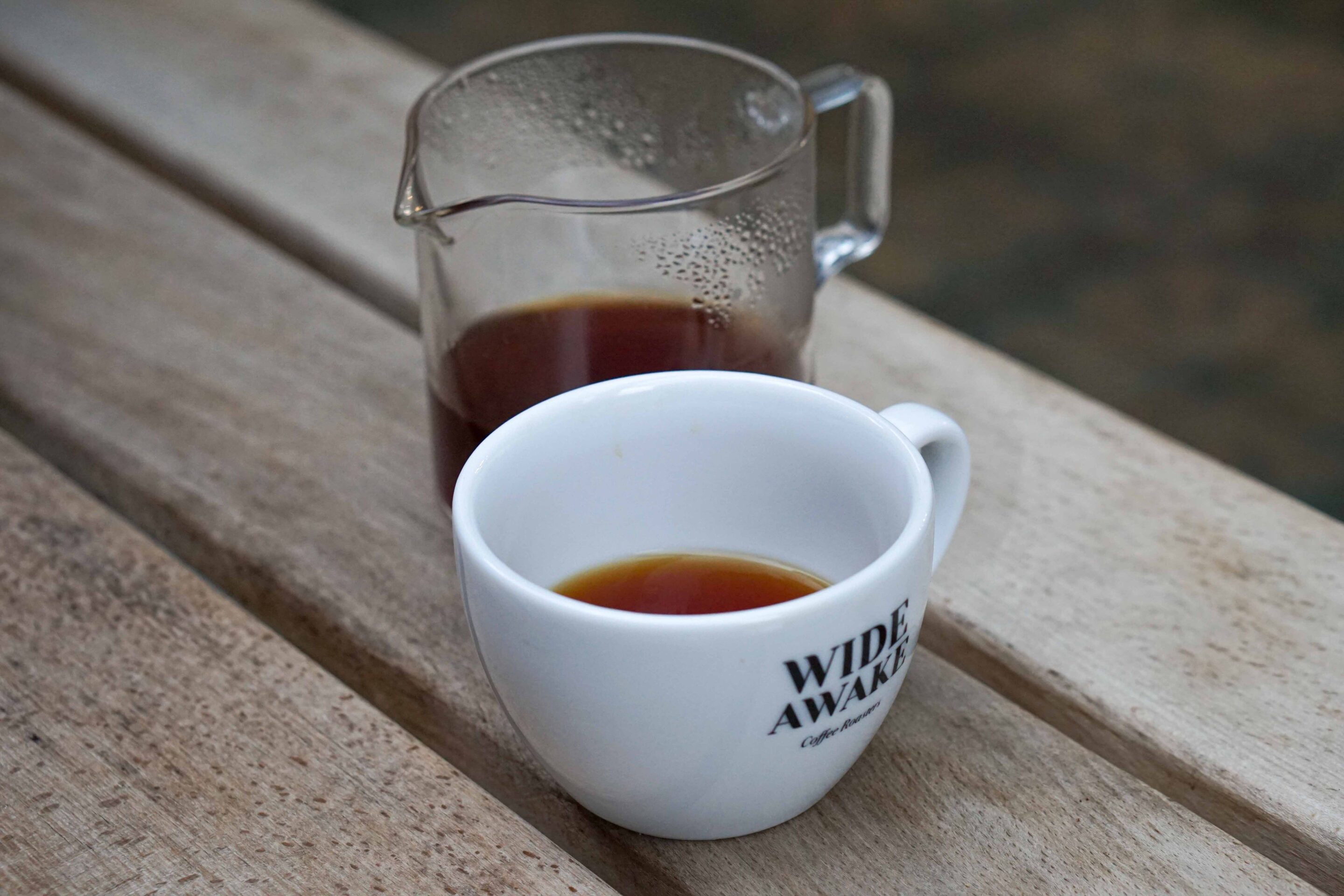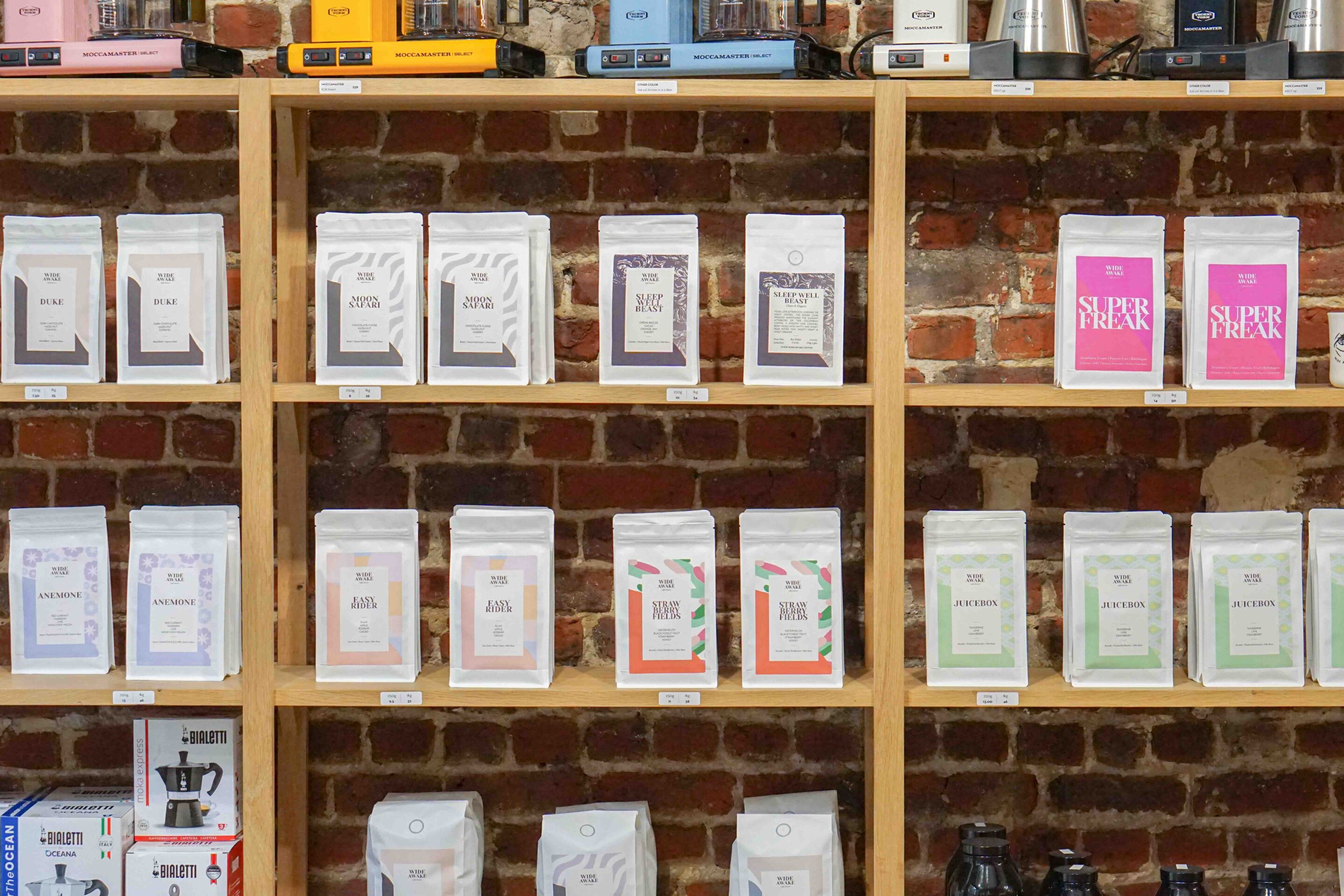 One of the ways that they are trying to make their coffees more accessible to a wider audience is by giving them unique names, not unlike many people do for blends and helping their customers navigate the seasonal offering via cup profiles rather than using the names of producers and their farms or processing methods that some might never have heard of.
This doesn't, of course, mean that they hide their producers' names or keep their customers in the dark. "It's just a different approach," Rutger added.
Expect to find fun labels sporting names like Super Freak, Moon Safari or Strawberry Fields on the clean white bags that contain a super interesting variety of coffees like the gorgeous natural anaerobic processed coffee from Worka in Ethiopia that Michal and enjoyed outside just before it started pouring down.
What I particularly loved about Wide Awake Coffee is that there is no distraction here and that is not to say that I don't love a bustling coffee bar with a great kitchen but sometimes, all you want is to get a bag of exquisitely roasted coffees to enjoy at home and that is what this lovely coffee boutique in the heart of Brussels offers.