Kalei Coffee Co. – Beirut (LB)
Kalei Coffee Co. is one of the finest coffee roasters and cafés that the vibrant Lebanese capital has to offer and a great place to start your visit

Kalei Coffee Co. – Beirut (LB)
Kalei Coffee Co. is one of the finest coffee roasters and cafés that the vibrant Lebanese capital has to offer and a great place to start your visit
Beirut is a strange creature that bewilders and fascinates at every turn. The former 'Paris of the Middle East' hasn't had it easy in recent times but despite all the conflict, corruption, political stalemate and uncertainty that have plagued Lebanon, there is an incredible sense of 'let's just get on with it' attitude amongst its citizens who truly are some of the most wonderful people I've ever met.
My last visit to this small Middle Eastern country dates back ten years and, of course, I was dying to see how the city and country had changed since then. I knew there was a small but vibrant specialty coffee scene in Beirut and I was fortunate enough to get introduced to Dalia Jaffal, founder of famed local coffee roastery Kalei Coffee Co., by a common friend for whose magazine I wrote a piece about my time in Iran two years ago.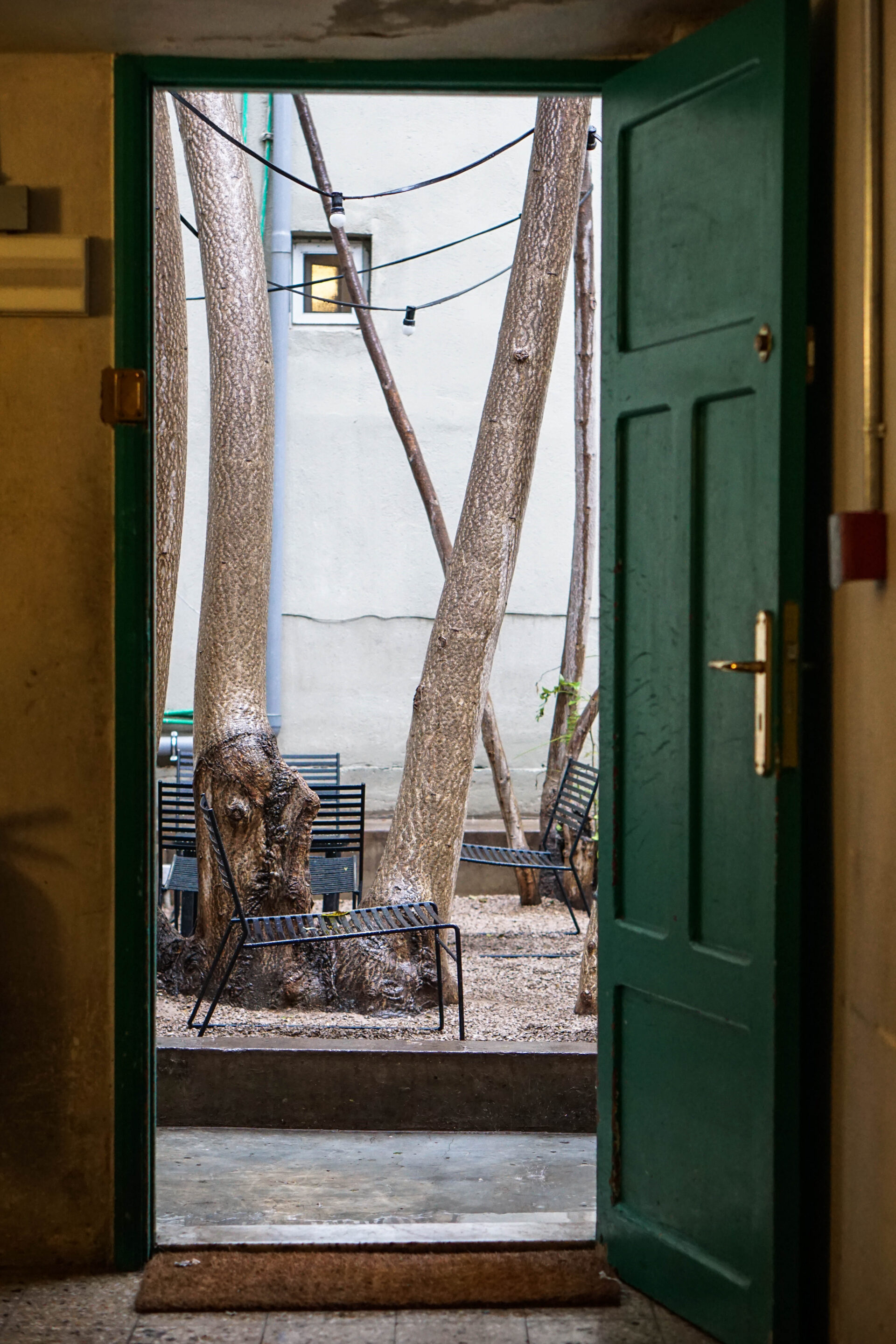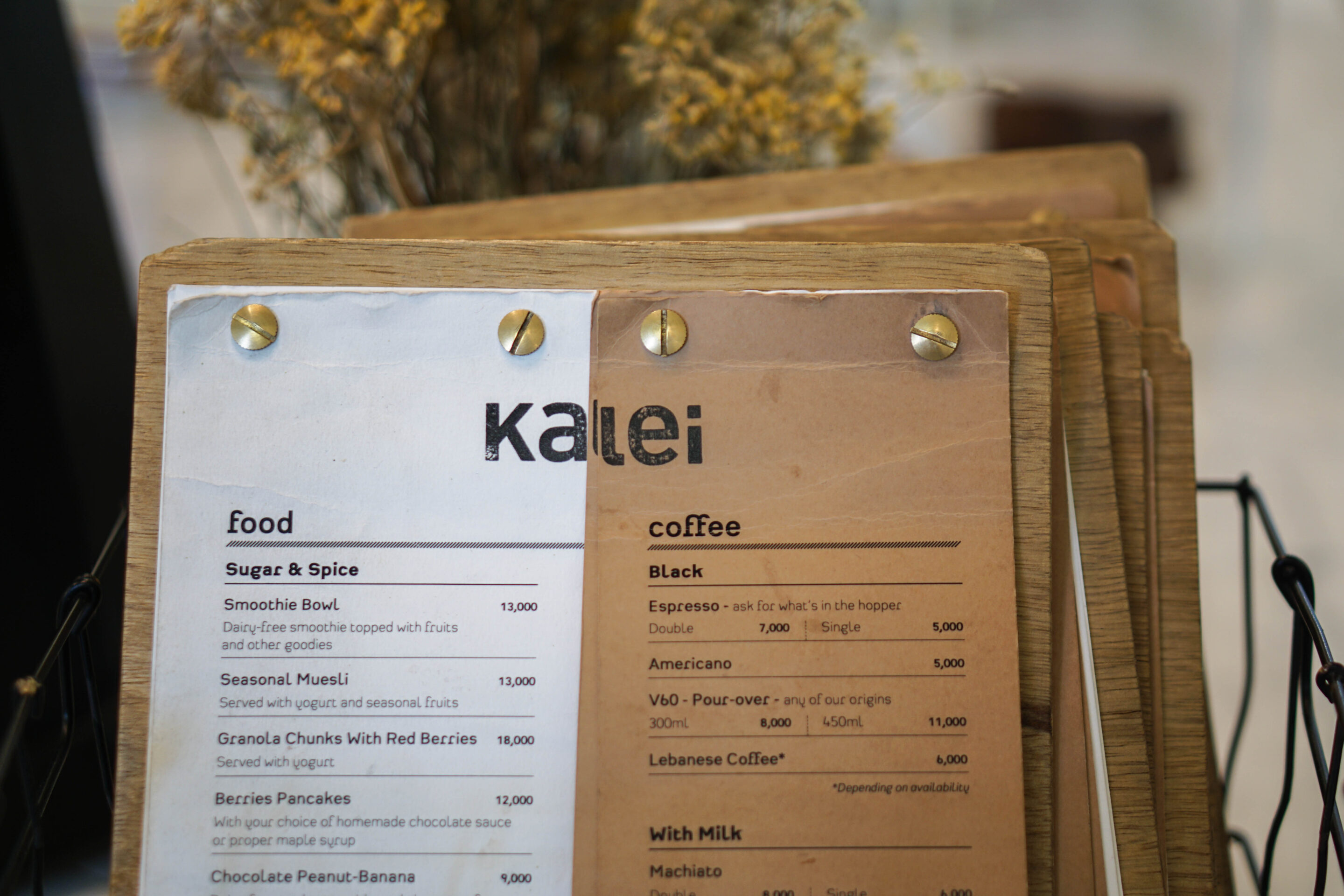 When I spontaneously decided to visit Beirut before the end of the year and organise another one of my 'Coffee tasting with Alex' events there, I immediately reached out to Dalia who kindly offered her beautiful café and roastery as the venue for the event. Until that point, I had only seen pictures of the café on Instagram and some magazines and I couldn't wait to finally set foot in it.
Then, last Friday, the time had finally come. After chowing down a delicious Lebanese breakfast in Hamra, I headed off to Mar Mikhael to have my first coffee of the day, meet the Kalei Coffee Co. team and set up for the event later that day. Admittedly, the café is relatively hard to find if you're heading there for the first time. Housed in a beautiful old home with a shaded patio and a bonus roof terrace, Kalei Coffee Co. looks every bit the part that you'd expect from a trailblazer of the local specialty coffee culture.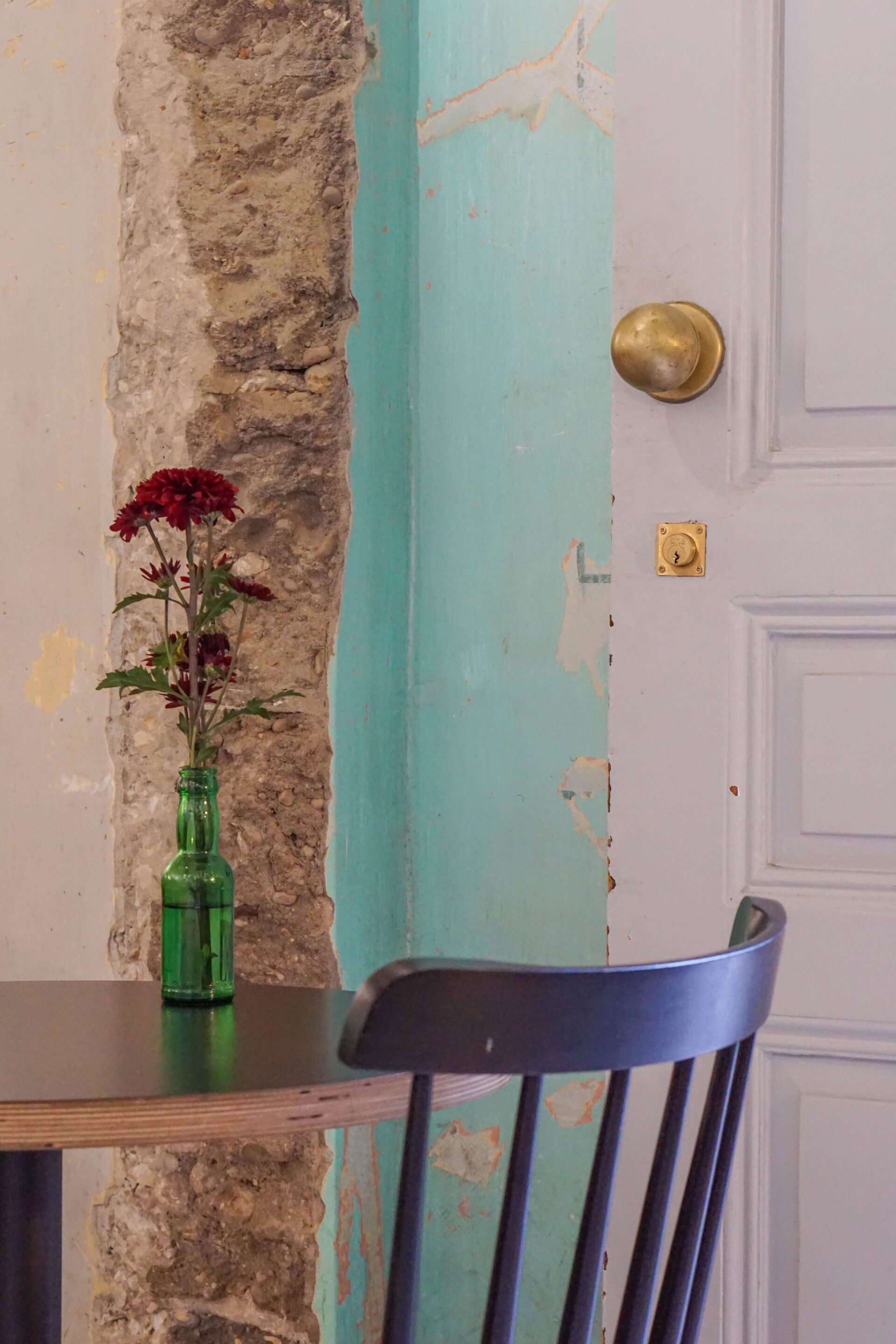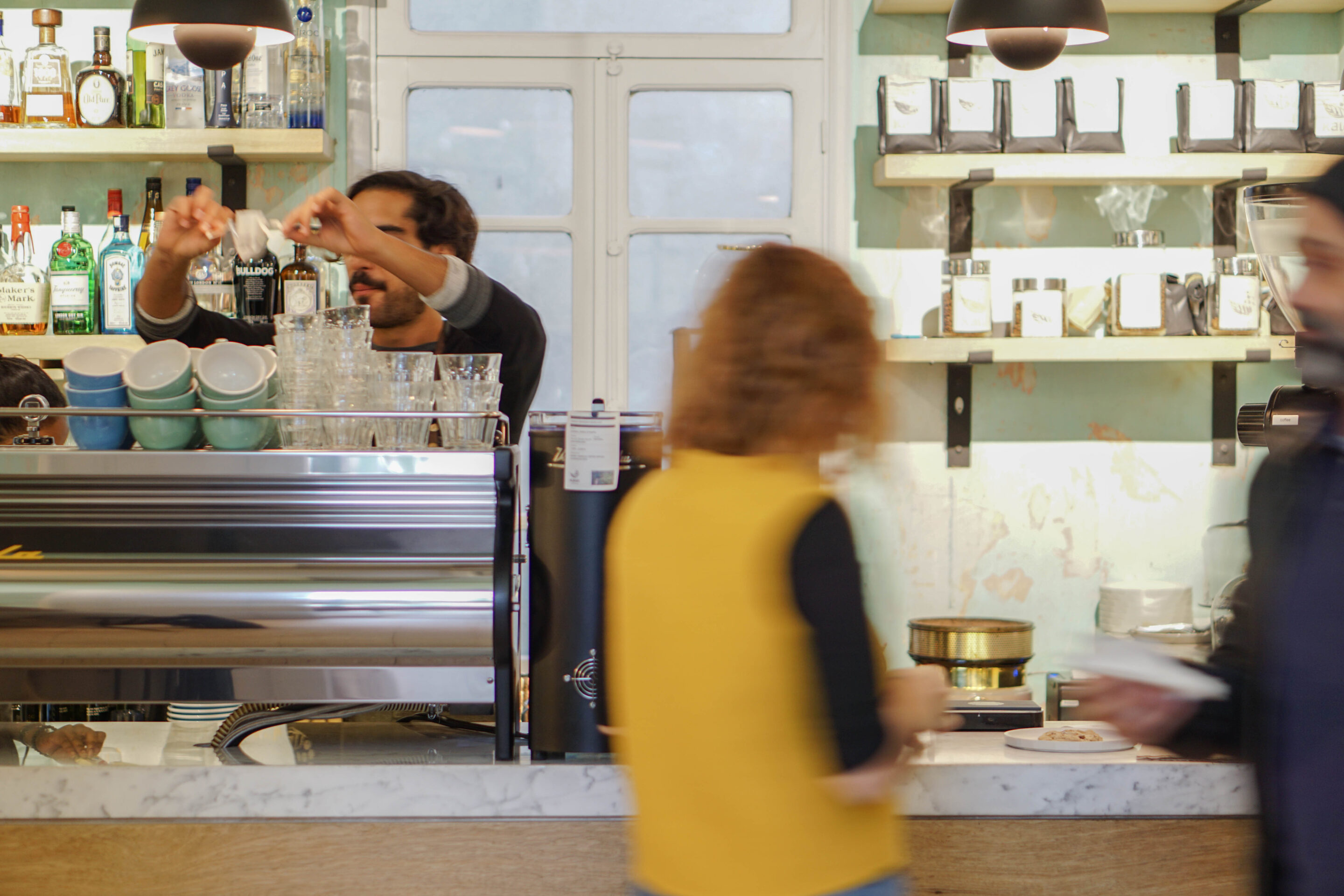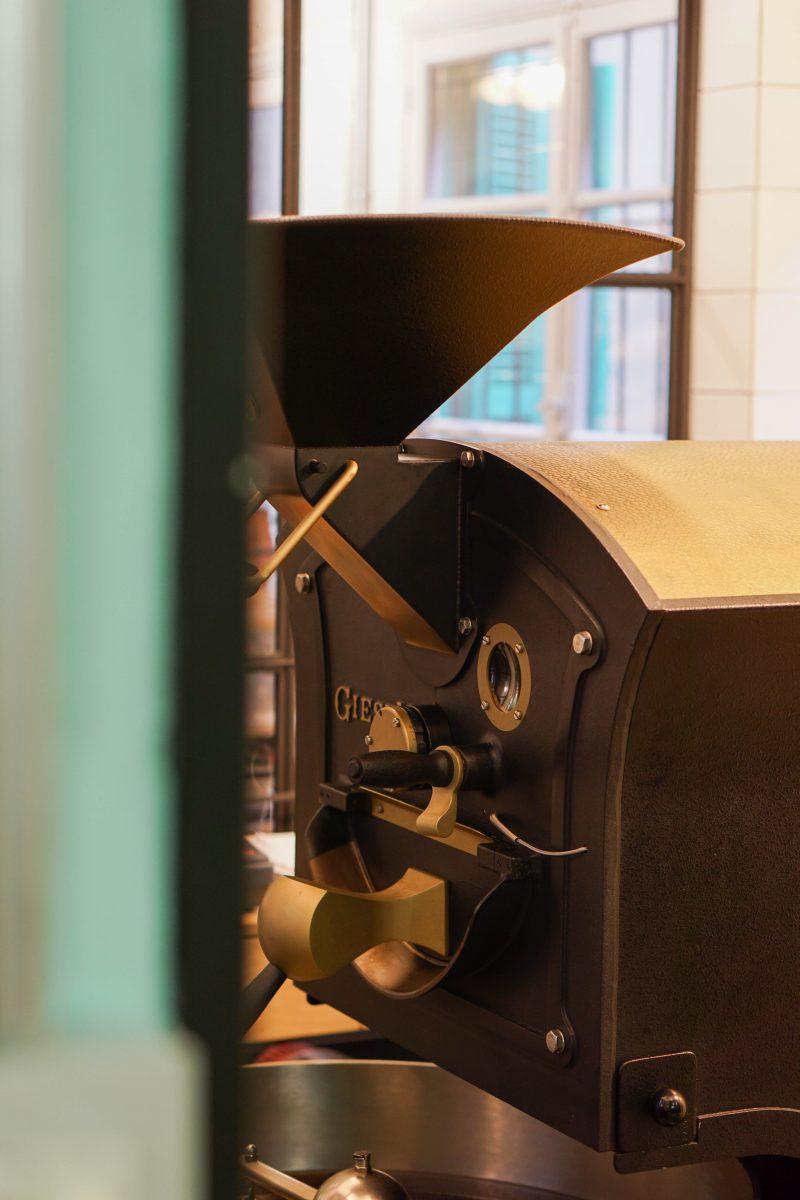 Dalia spent much of her recent years living and working with NGO's in Africa and whenever she came back she was appalled at the fact that were simply wasn't any good coffee in Beirut. When she first raised her idea to open a café and roastery in Beirut with her friend and now business partner Andre Fadel, he said: "Let's do it!"
She first started roasting coffees on a small Gene convection roaster in her home and quickly experienced steady growth in her sales until she got to a point where she just had to expand. A lengthy search for the perfect location followed and when negotiations with the owners of the current venue stalled, it was by a stroke of luck that Andre met one of the nine siblings at a wedding and he managed to convince his remaining family members to finalise the deal.
Today, Kalei is a magnet for local residents, expats and coffee lovers from further afield who flock to the café for its carefully selected single origin coffees, fine cocktails and local wines and a growing number of special events that aim to bring together people from different walks of life. There is also a small kitchen where they prepare simple but tasty dishes and a delicious selection of pastries of which I tried almost all.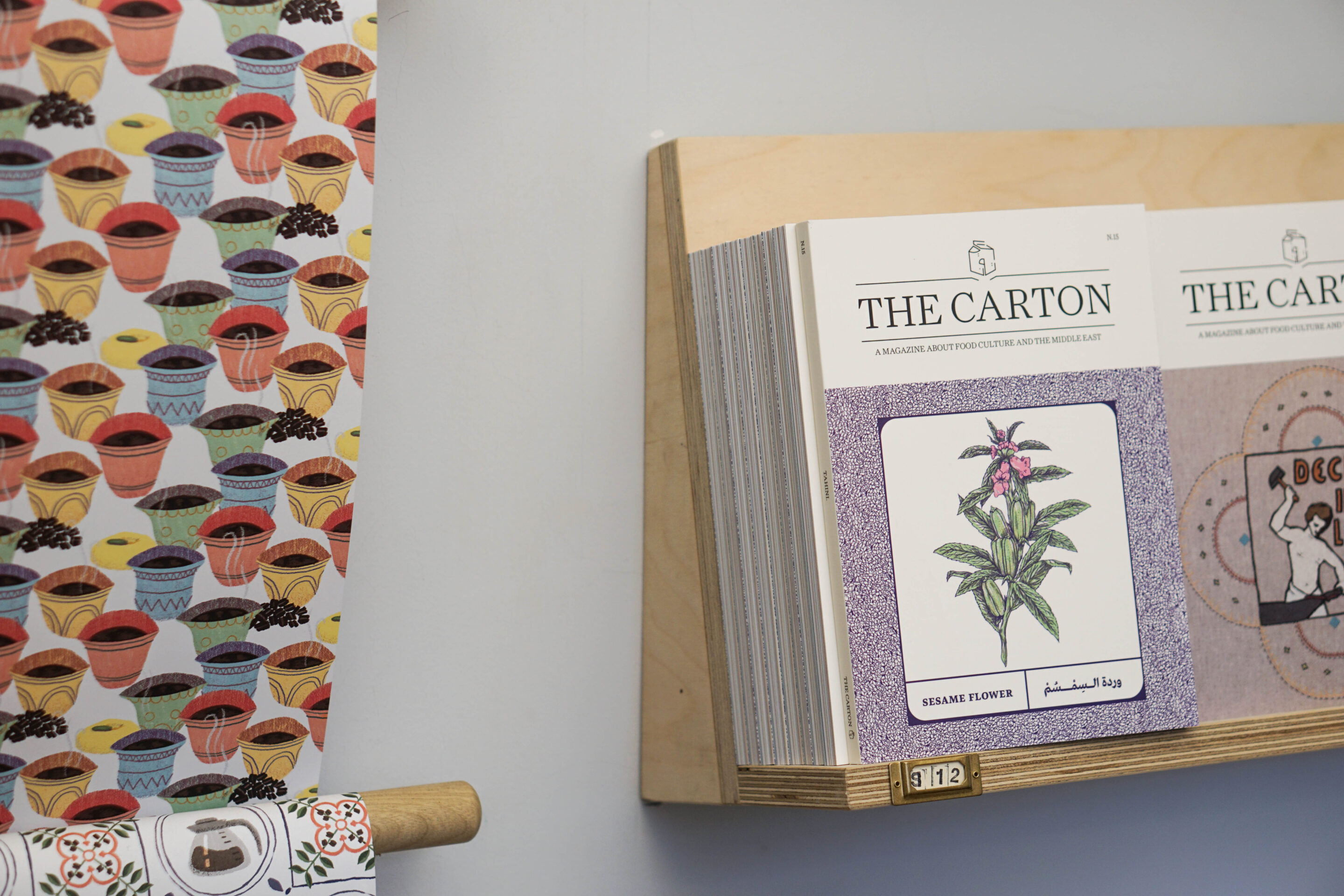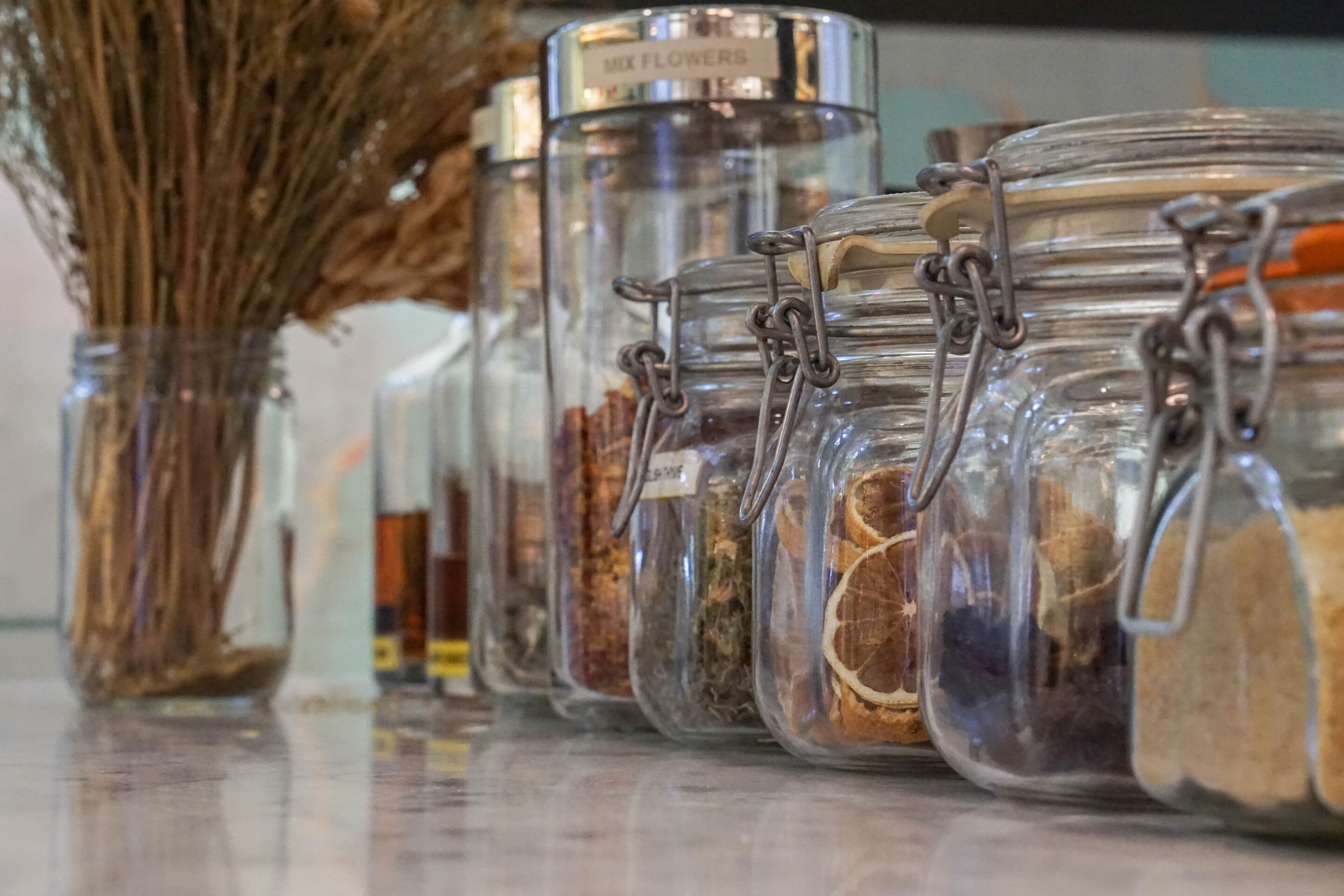 Dalia and her team roast their coffees in a 6kg Giesen roaster inside a glass-walled room adjacent to the café that opens up towards a cupping and training room next door. And, although not yet officially announced, they will soon open a new location across the city close to the American University complete with its own roastery.
Needless to say, if you happen to be in Beirut or planning to visit in the near future, make sure that you put Kalei at the top of your to-do list because this friendly and welcoming place that also hosts a small Carton outlet – The Carton is a magazine about food and lifestyle across the Middle East that I wrote for two years ago – is a perfect place to get introduced into the vibrant and exciting city that is Beirut today.
More Reviews from Beirut & Lebanon