The Backburner – Beirut (LB)
One of the city's most ambitious specialty coffee shops, The Backburner artfully blends European coffee influences with heartwarming local hospitality

The Backburner – Beirut (LB)
One of the city's most ambitious specialty coffee shops, The Backburner artfully blends European coffee influences with heartwarming local hospitality
Beirut's coffee scene is surprisingly diverse and exciting. For a country that has seen bright and dark times in its recent history and continues to suffer from poor governance, political stalemate and corruption, its citizens are incredibly resilient, inventive and some might even argue, revolutionary. And despite all its flaws, Beirut continues to be a shining beacon of what a tolerant and modern Arab society can be like.
In my previous reviews of Kalei Coffee Co and Suz Coffee, I highlighted two prodigy female entrepreneurs who are shaking up the local specialty coffee scene with their exciting coffee brands and today, I want to shine the light on another standout coffee bar that really impressed me, The Backburner.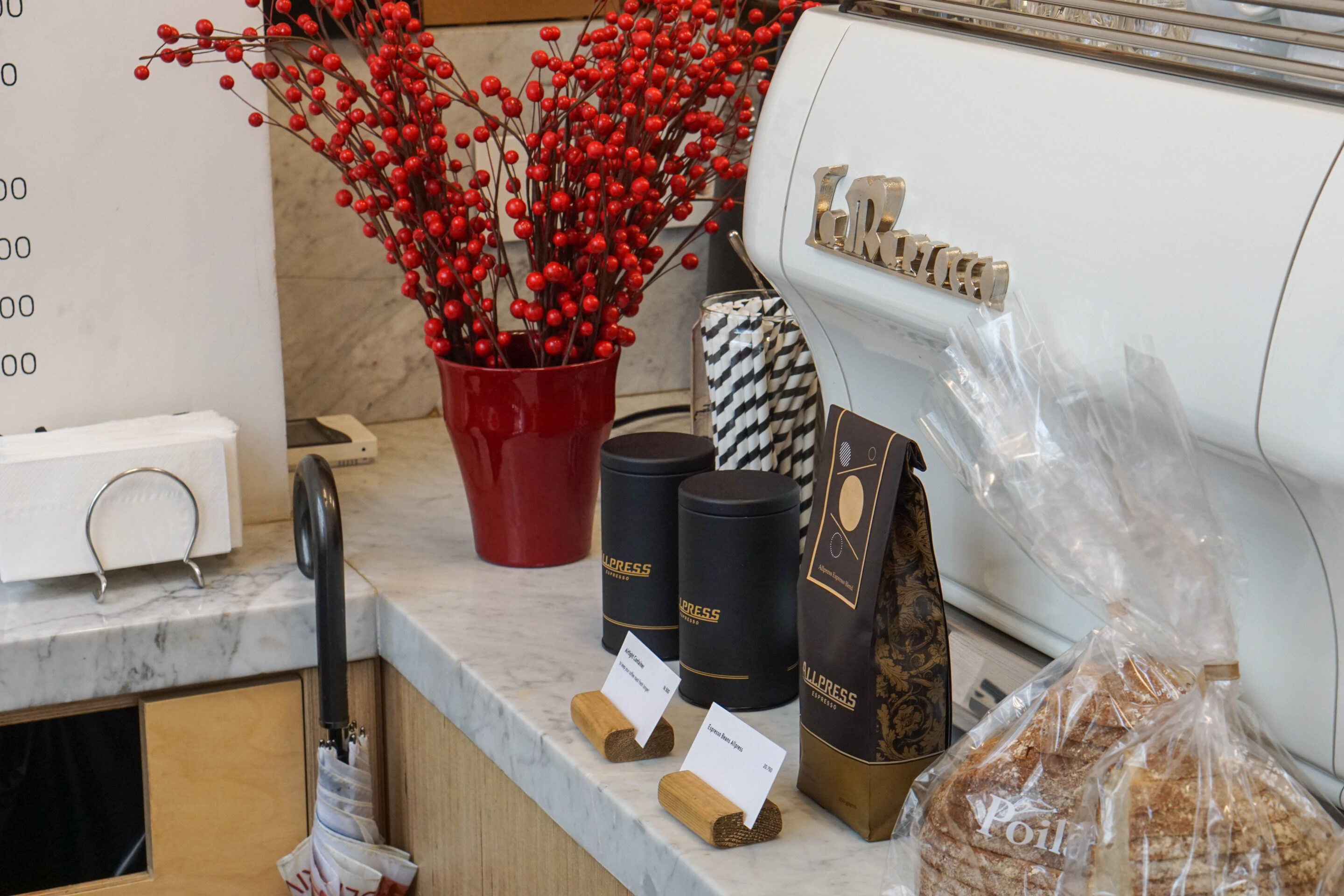 This little coffee bar in Downtown Beirut was set up by Karim Arakji, Rouba Mourtada and Rania Nawfa in October of 2016 with the aim to bring highend specialty coffee to the city and to my big surprise, they work exclusively with Allpress from the United Kingdom rather than with a local coffee brand. After touring some of Europe's leading coffee cities, the founding trio fell in love with Allpress' approach sourcing and roasting amazing coffees (we've previously featured them in one of our coffee boxes) and decided that they would be the best fit for their ambitious project.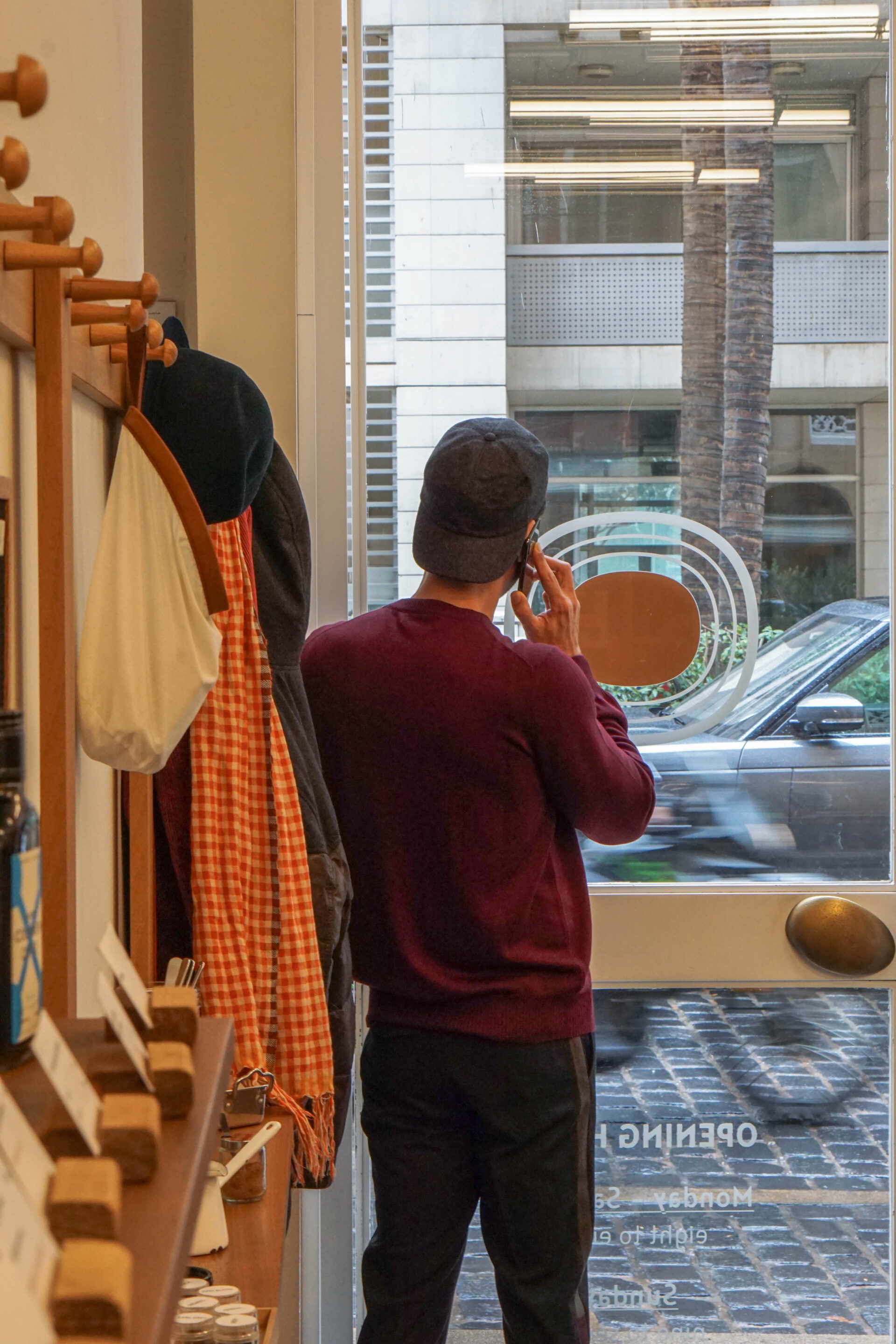 The café is cosy and much smaller than the other places I've reviewed but rather than offering food and drinks as well as coffee, The Backburner focuses entirely on offering a unique coffee experience. It's a great place to take a break from the hectic life in the Lebanese capital and enjoy a perfectly prepared flat white or filter coffee alongside a little pastry or two.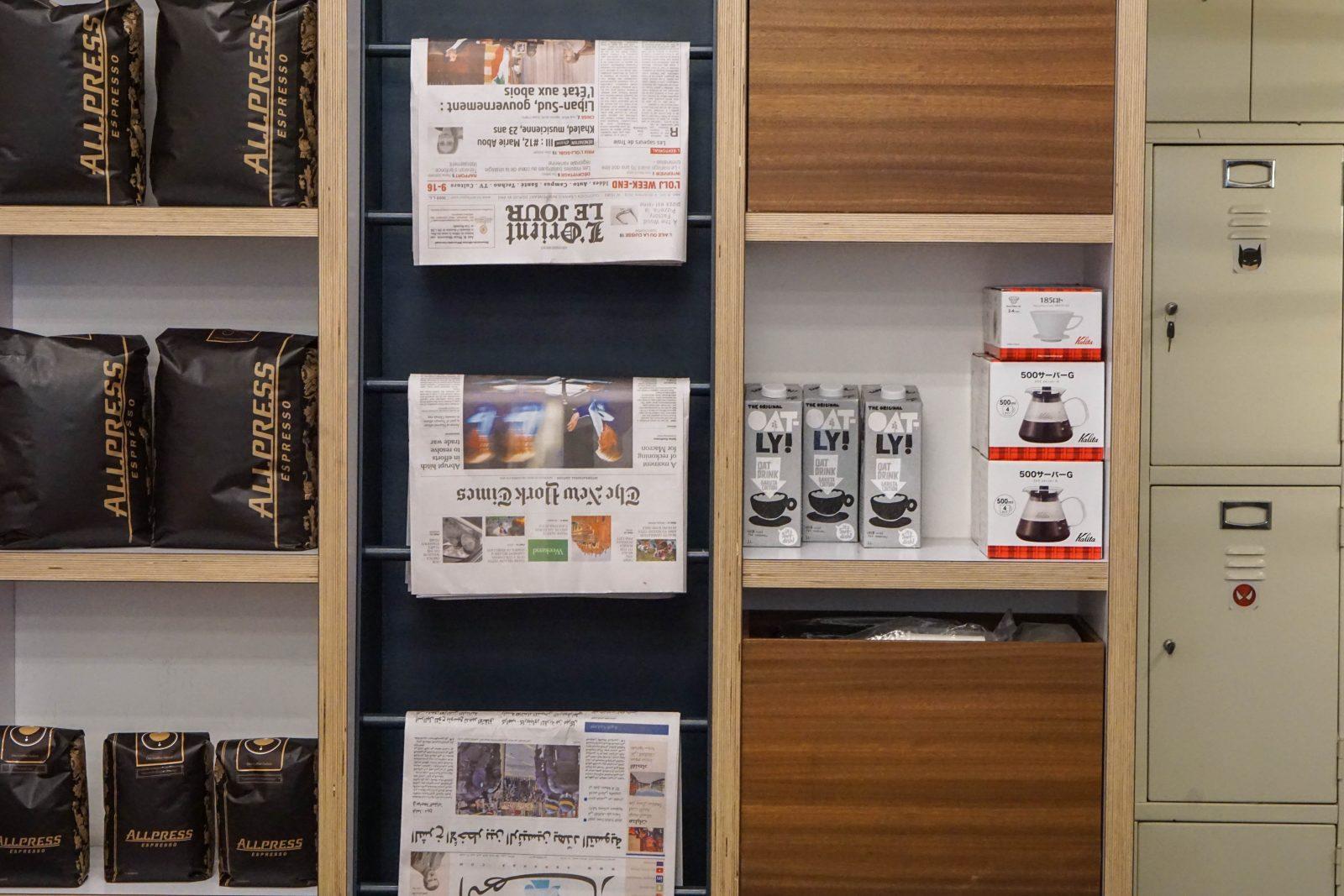 International newspapers hang at the back ready for you to get your daily dose of international affairs while you sip on your coffee and engage in some people watching. If you're feeling peckish, you could also just head around the corner to Meat the Fish, a gorgeous little restaurant with inventive dishes. In fact, The Backburner is a great place to start or end your day of exploring the city and if you find yourself in Saifi Village or Faqra (seasonal), there'll be another Backburner outlet nearby!
More Reviews from Beirut & Lebanon