Fabrica Coffee Roasters – Lisbon (PT)
The original Fabrica Coffee Roasters may feel a bit dated, but it's the great coffee that draws crowds from far and near

Fabrica Coffee Roasters – Lisbon (PT)
The original Fabrica Coffee Roasters may feel a bit dated, but it's the great coffee that draws crowds from far and near
When Fabrica first opened in the centre of Lisbon back in summer of 2015, specialty coffee was still largely unknown in Portugal and locals looked at this new roastery as somewhat of a strange animal in their midst. But that's often what happens when something new arrives in a city. Just remember how sceptical people were of fancy burger joints or salad bars before they suddenly popped up on every corner.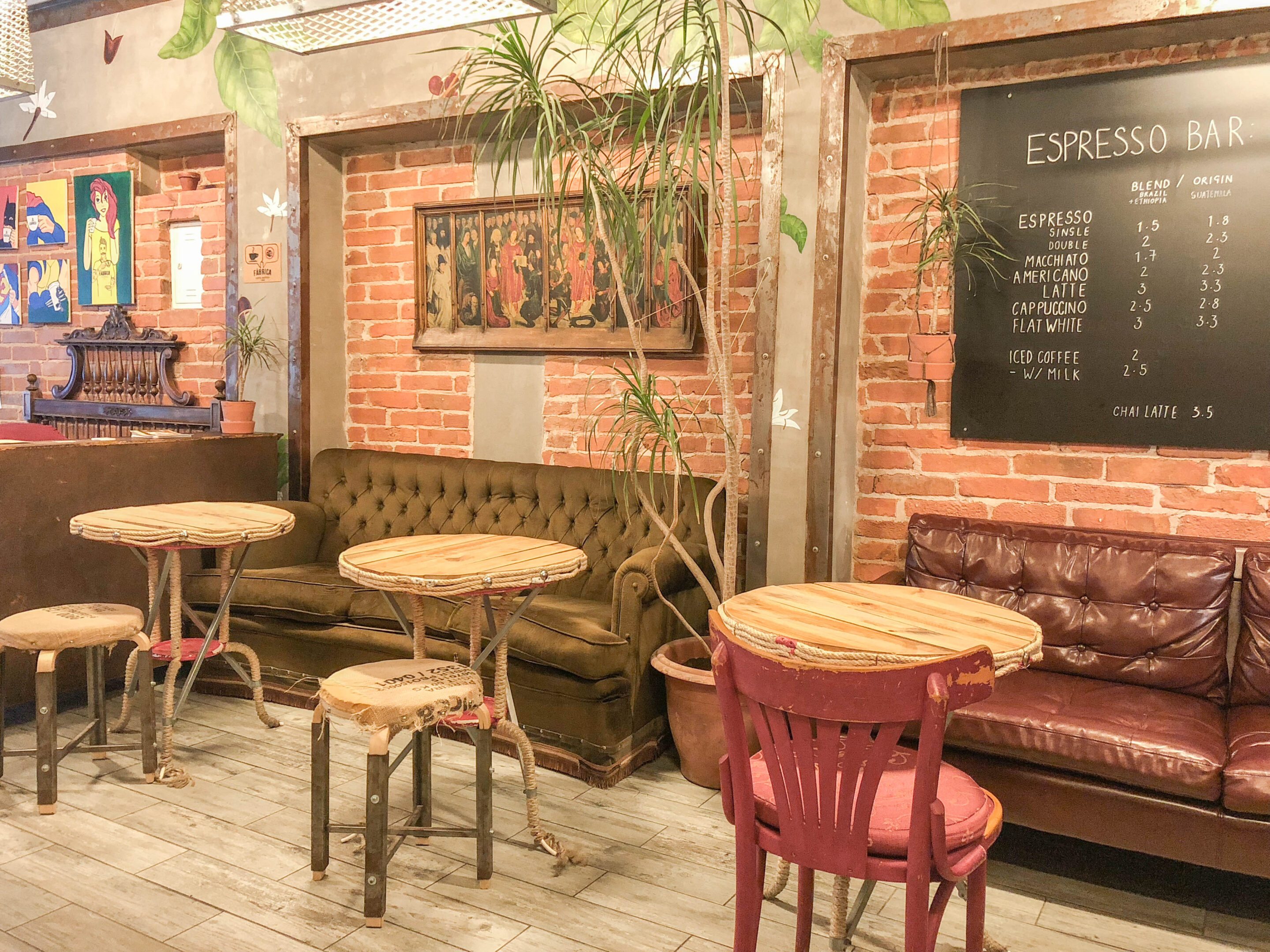 Owner and head roaster Stanislav Bendersky was strangely inspired by the small coffee scene in Nürnberg, Germany and aimed to bring a kind of international quality to the Portuguese capital that would finally put the city on the global map of specialty coffee. The first outlet, the one that also housed the roastery until early this year, is tucked away in the centre of town but still easily accessible.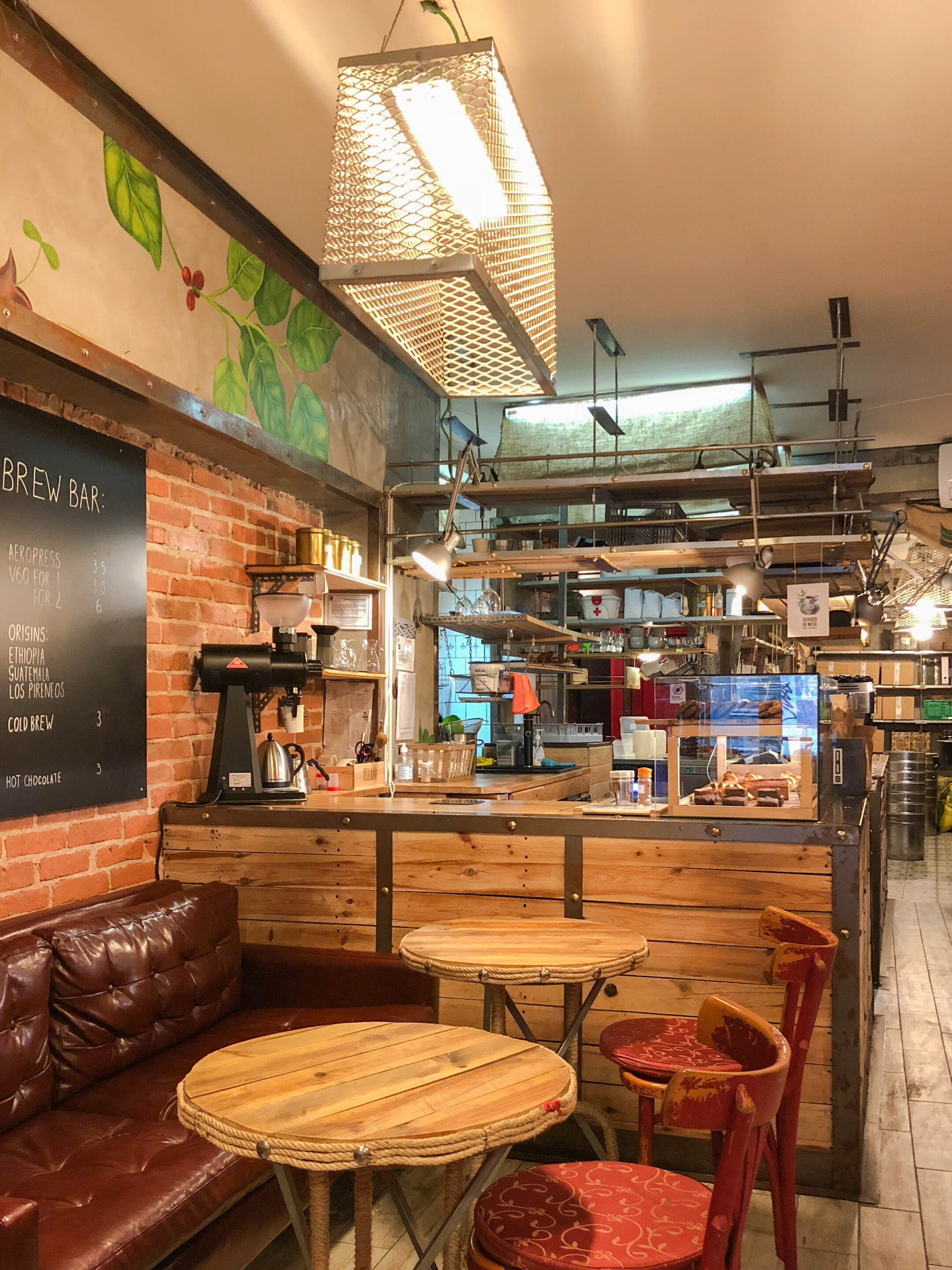 There is a slightly dated feel to the space that could definitely use a refurbishment, but the coffee truly speaks for itself. Since the beginning, Stan has made it his mission to source great single origin coffees – many of those are personal favourites of ours – and to serve them in ways largely unknown to locals at the time, quickly winning over all coffee-hungry expats and a fast-growing number of Portuguese coffee lovers.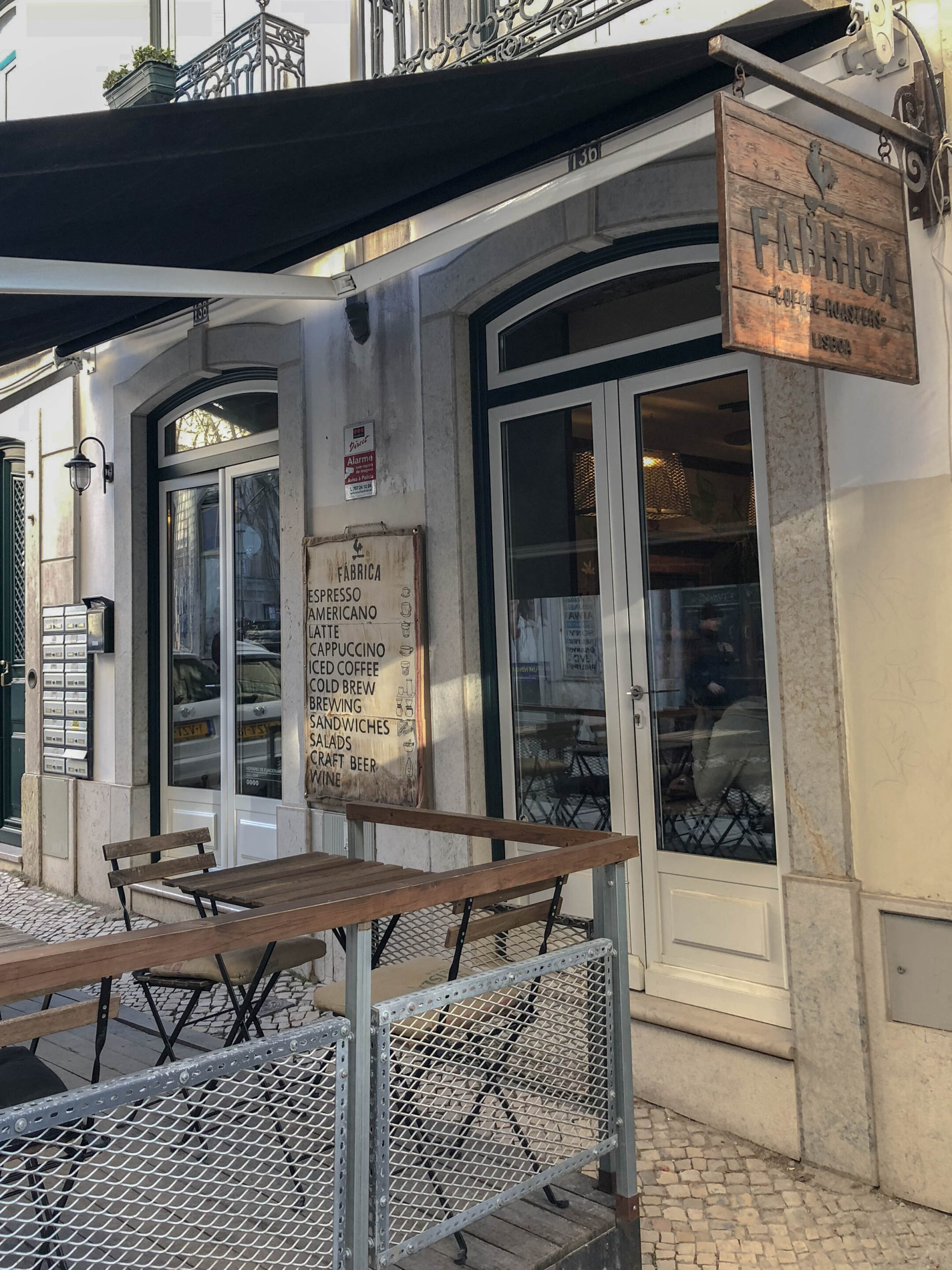 With a nice terrace outside and wonderfully friendly baristas from Brazil and England, Fabrica is a great place to refuel during your exploration of Lisbon's beautiful old town while heading East towards Graça or meandering towards the beautiful riverfront.
There is another, newer outlet in Baixa that now also houses the roastery and has a fresher, airier look and feel.
More Reviews from Lisbon & Portugal