I know very few coffee businesses, at least in Amsterdam, who have been thrown more curveballs by unpredictable circumstances than Back to Black. When Inge Bulthuis and Noortje Vlutters set out to open their first shop in the Spiegelkwartier just a few hundred meters from the Rijksmuseum, all they wanted was to create a homely place for people to come together and catch up over great coffee and tasty cakes.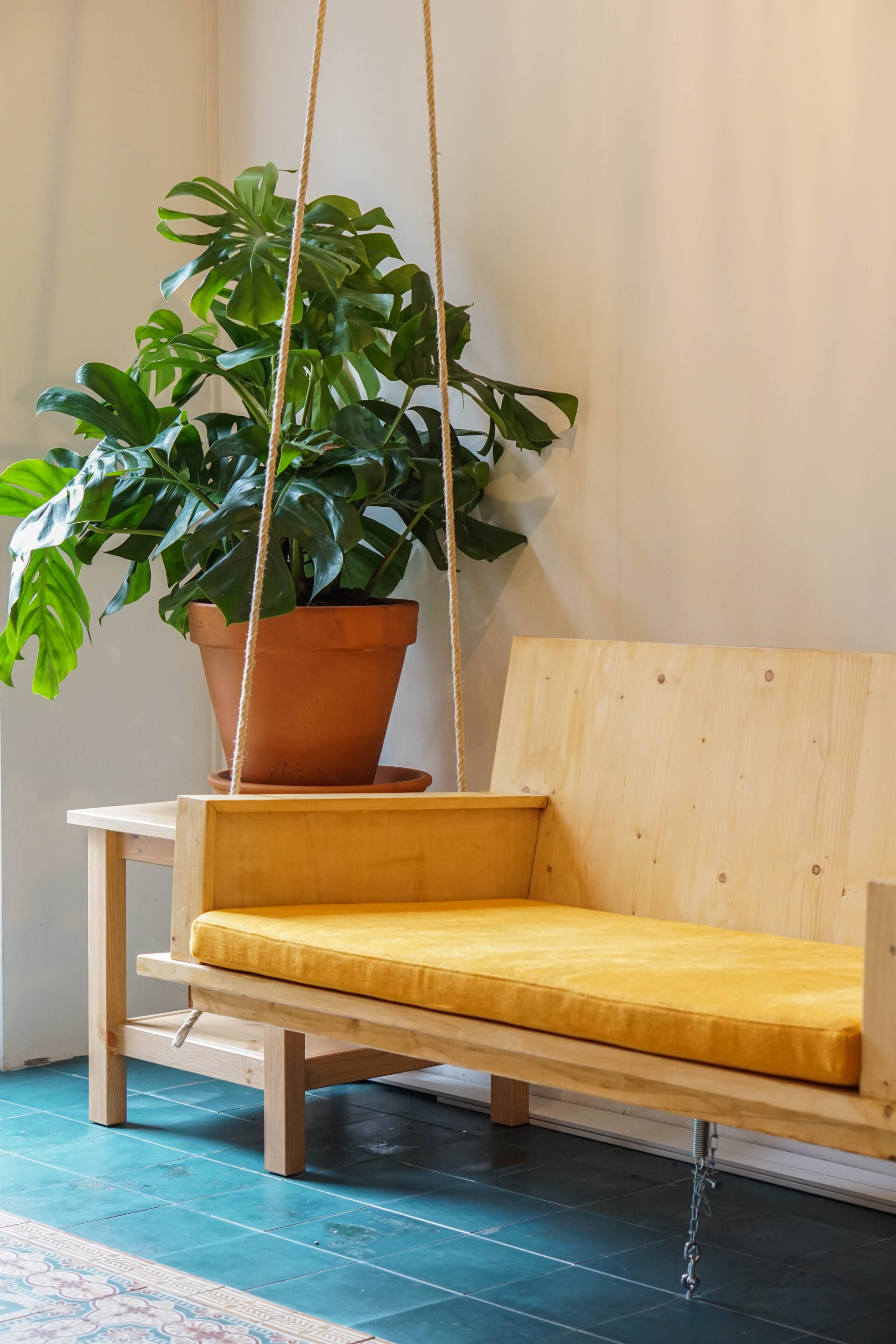 Since then, they've had to move their coffee roaster twice and close their terrace at the original Back to Black, but despite all that, Inge and Noortje recently opened their long awaited second outlet in Westerpark. Back to Black II is bigger than the original, offers more diverse seating and will most likely attract a very different crowd to its older sibling.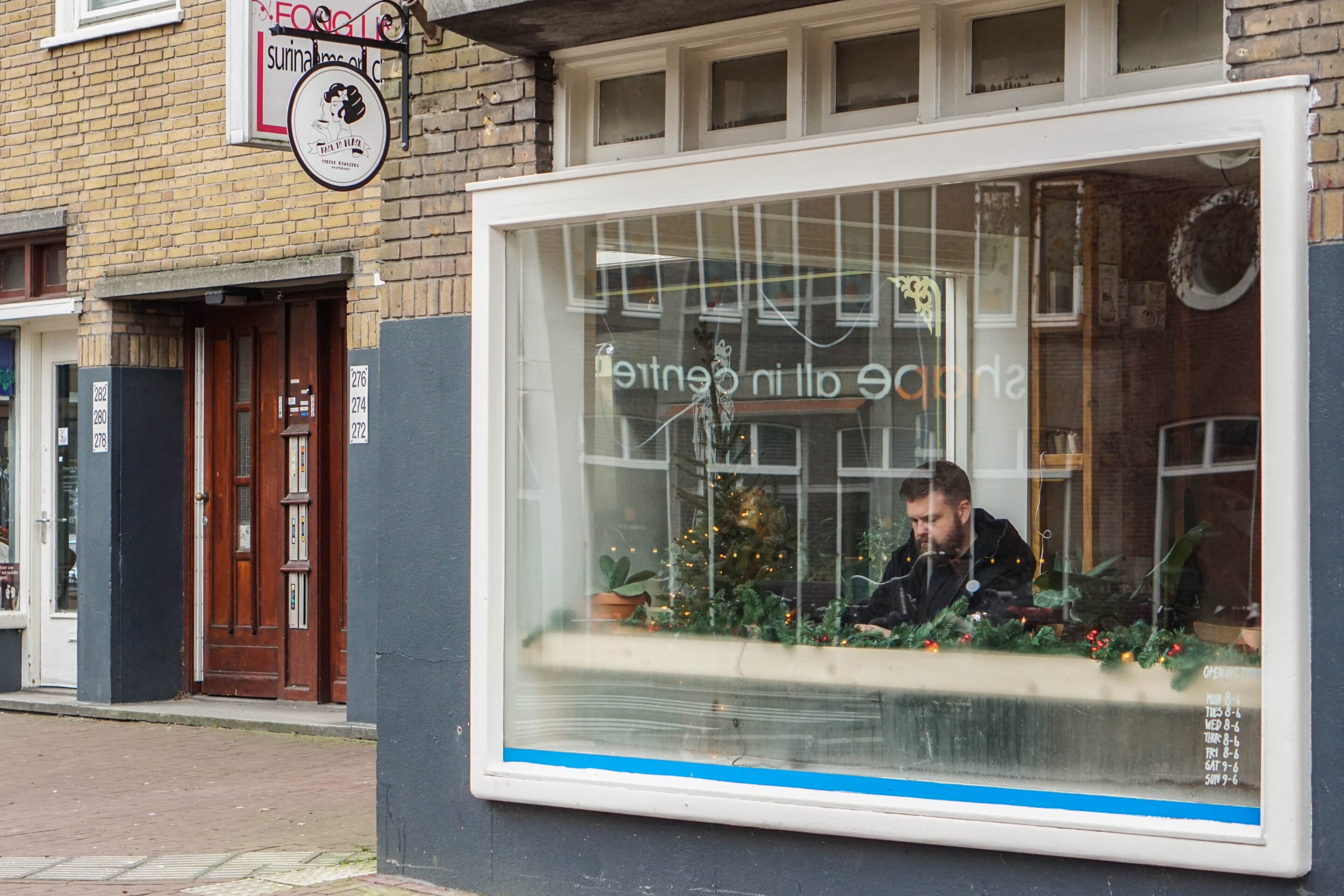 "I really think this neighbourhood is very Amsterdams with a touch of foreign," Inge explained. "The building opposite us is mostly social housing while further down the street you have more affluent yuppies and expats. I hope this place will become a nice melting pot for the local area."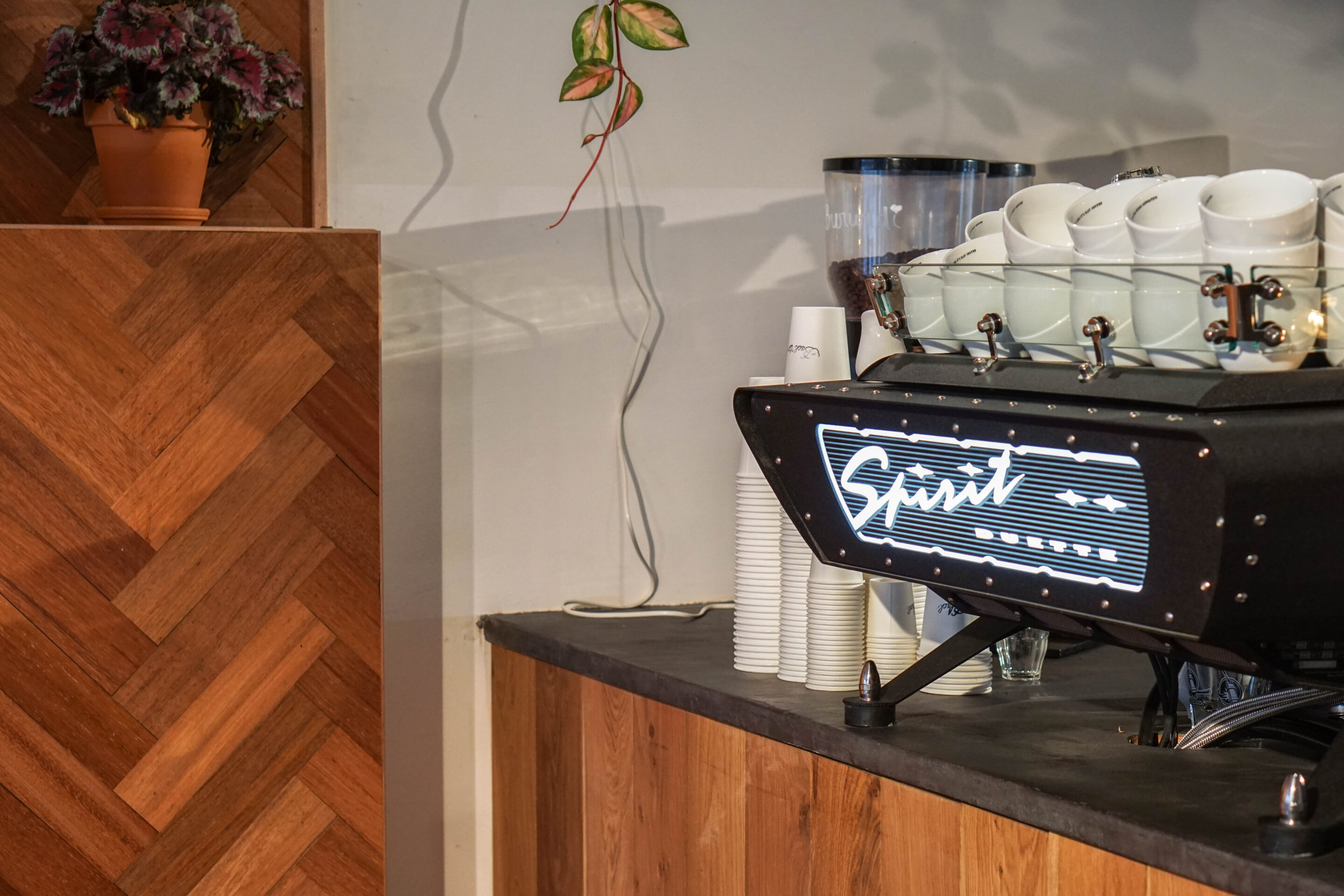 While at first glance the interior looks sleek, it quickly becomes obvious that it was built entirely by hand – by Inge and Noortje's dads from what I hear – which adds a nice homely touch to everything. The use of wood and fake plant elements add a sense of warmth while the coffee bar forms the core of the space that divides the front and back into separate areas.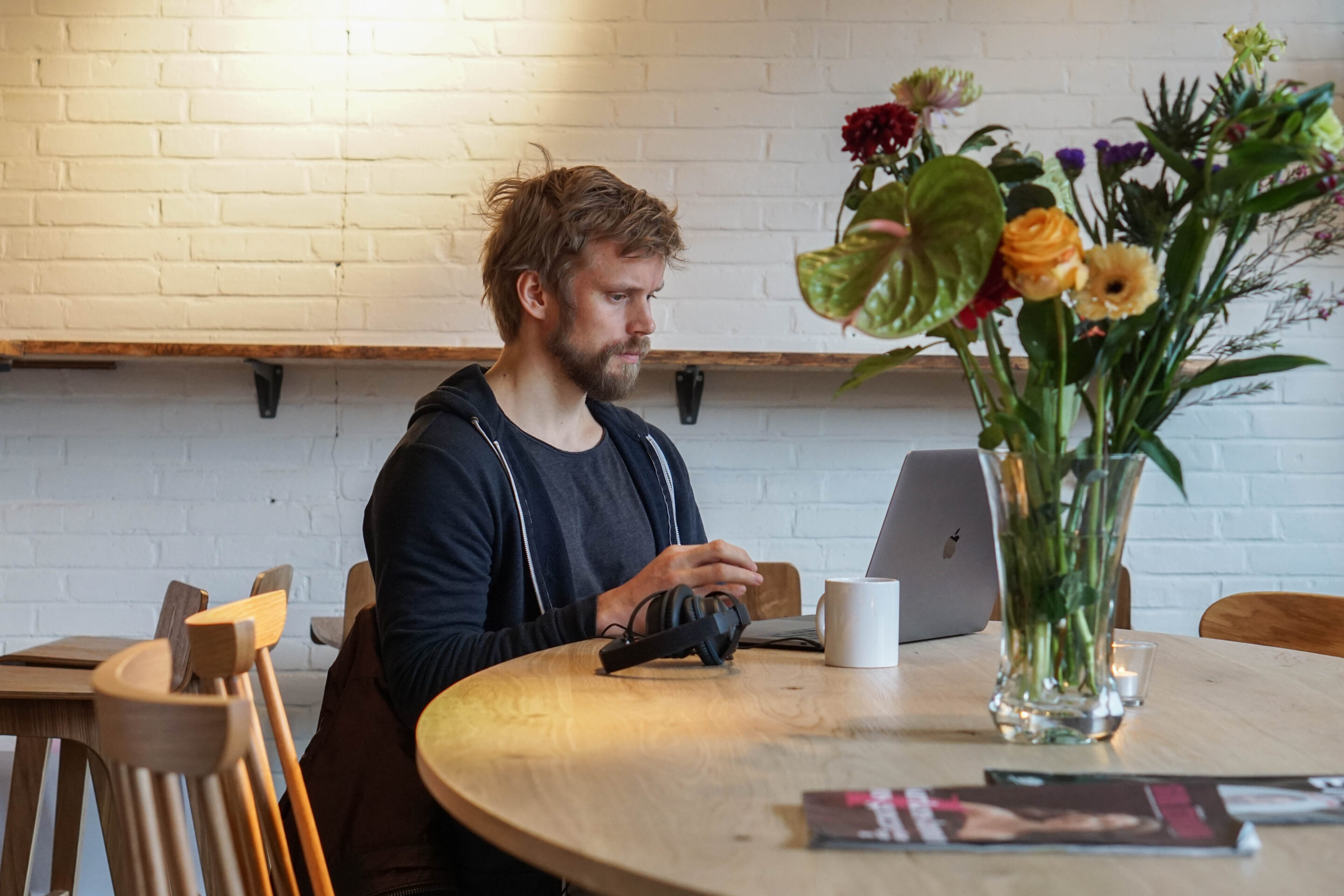 Over the years Inge has also worked hard on improving her roasting operation and has turned her into one of the rising stars of the Dutch specialty coffee scene. Her coffees are exquisite, clean and very well developed.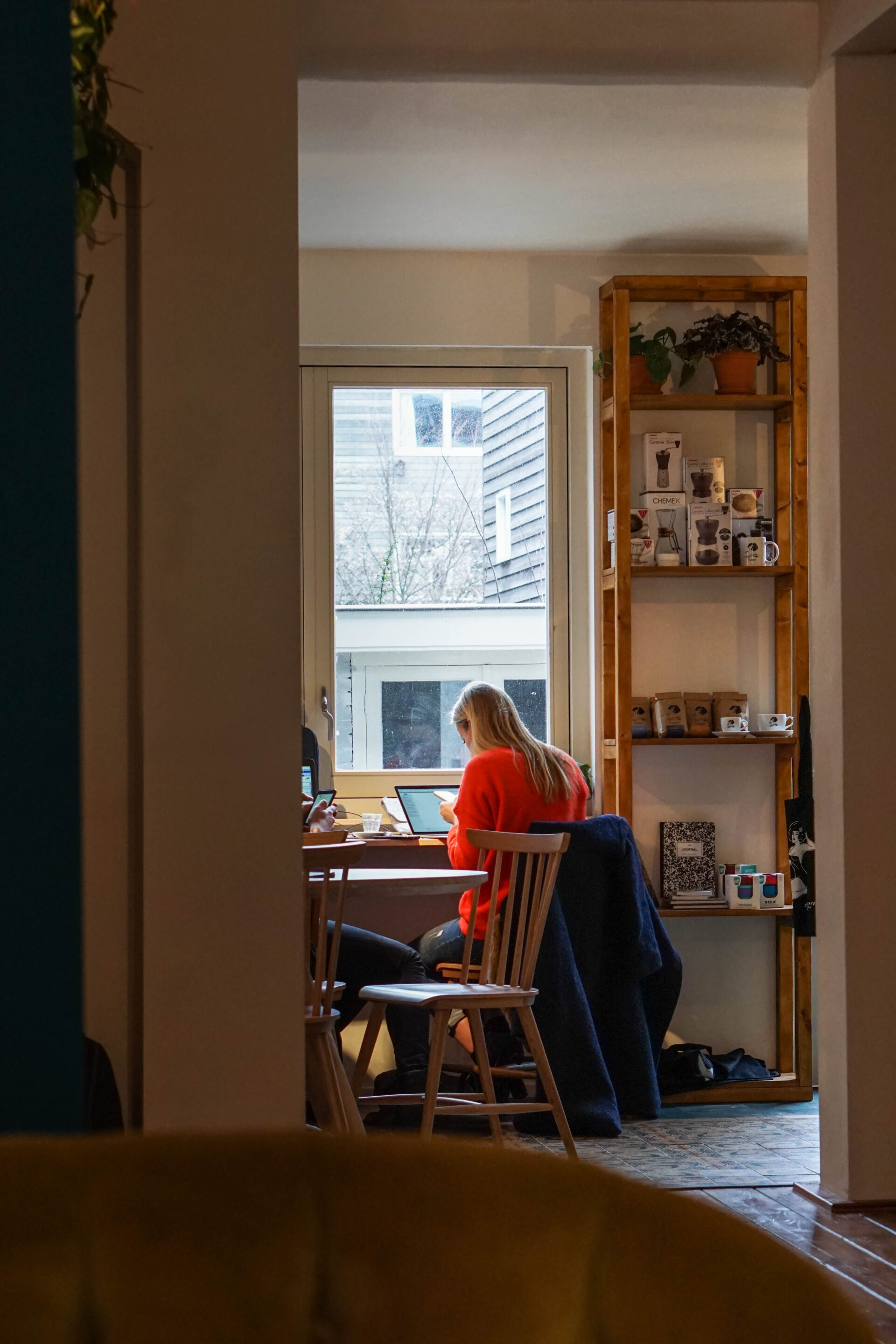 While, as she said, the place is not yet finished, Back to Black II is a nice addition to a neighbourhood that many see as 'up and coming' and where a decent choice of good coffee bars was so far lacking.