Eating Kimchi French toast and washing it down with an expertly prepared cup of coffee sounds like something you could be doing in cities like London or Copenhagen but in a small city like The Hague? Well, yes indeed. For a long time, The Hague has sat in the shadow of its bigger northern sister Amsterdam although it is quite a spectacular destination in its own right. It is home to the Dutch government, embassies, corporate headquarters, the Dutch monarchy, countless museums including the Mauritshuis with the famous 'Girl with the pearl earring' painting by Vermeer and it is within easy reach of one of the country's most popular beach resorts.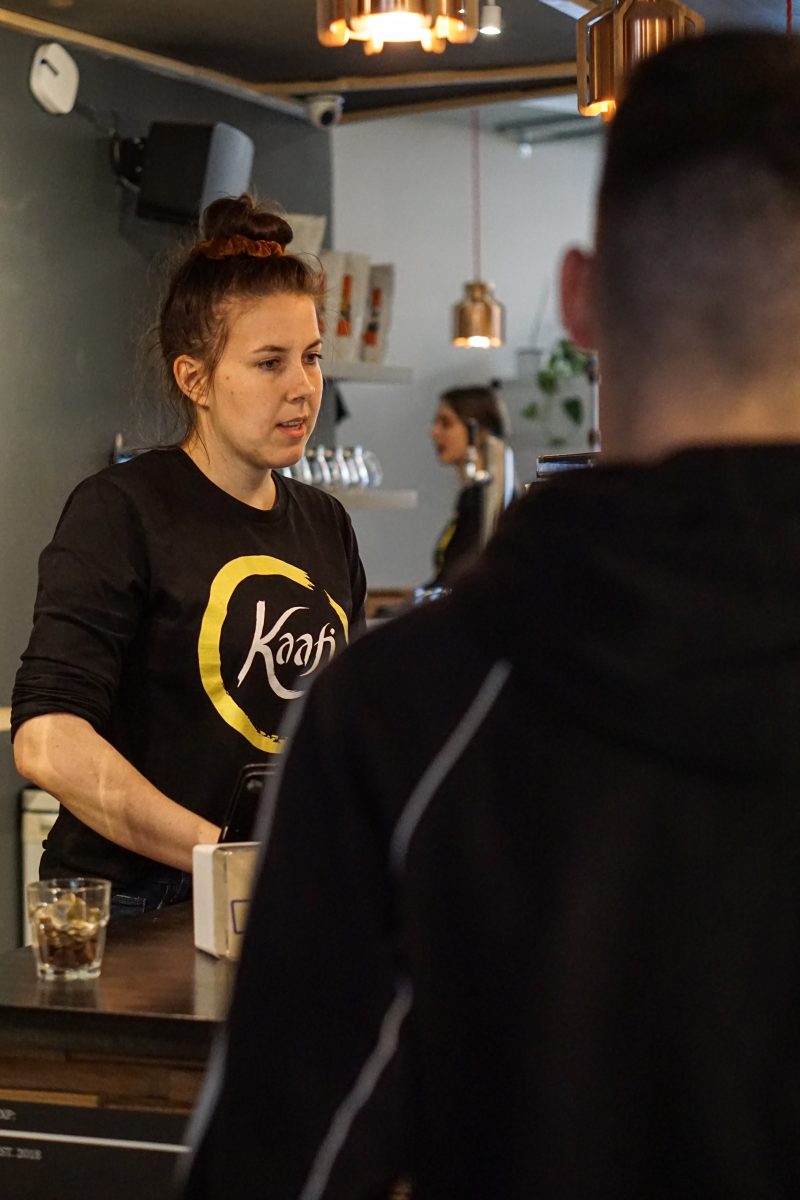 When it comes to specialty coffee, the city has recently gone through its own awakening, one that has seen the arrival of Lot Sixty One and Single Estate as well as local coffee bars like Filtro and Kaafi. The latter is located in the beautiful Hofkwartier, just a stone's throw from Paleis Noordeinde and surrounded by lovely restaurants, galleries and excellent locally-owns shops. While it might look a bit dark from the outside, after walking in, you'll discover that Kaafi is a wonderfully friendly and surprising coffee bar whose owner's remarkable history adds to its uniqueness.
Founded by Zeeshan Malik in June of 2017, Kaafi is the result of a long experimental process that Malik went through since first discovering truly outstanding coffee while studying for his law degree at Prufrock in London. Prufrock, as many of us will know, gained cult-status in the British coffee scene thanks to its illustrious co-founders, former World Barista Champion Gwilym Davies and Jeremy Challender and played an important role in Malik's relationship with coffee. He followed various courses there that provided him with a plethora of knowledge and skills that he would later apply at Kaafi.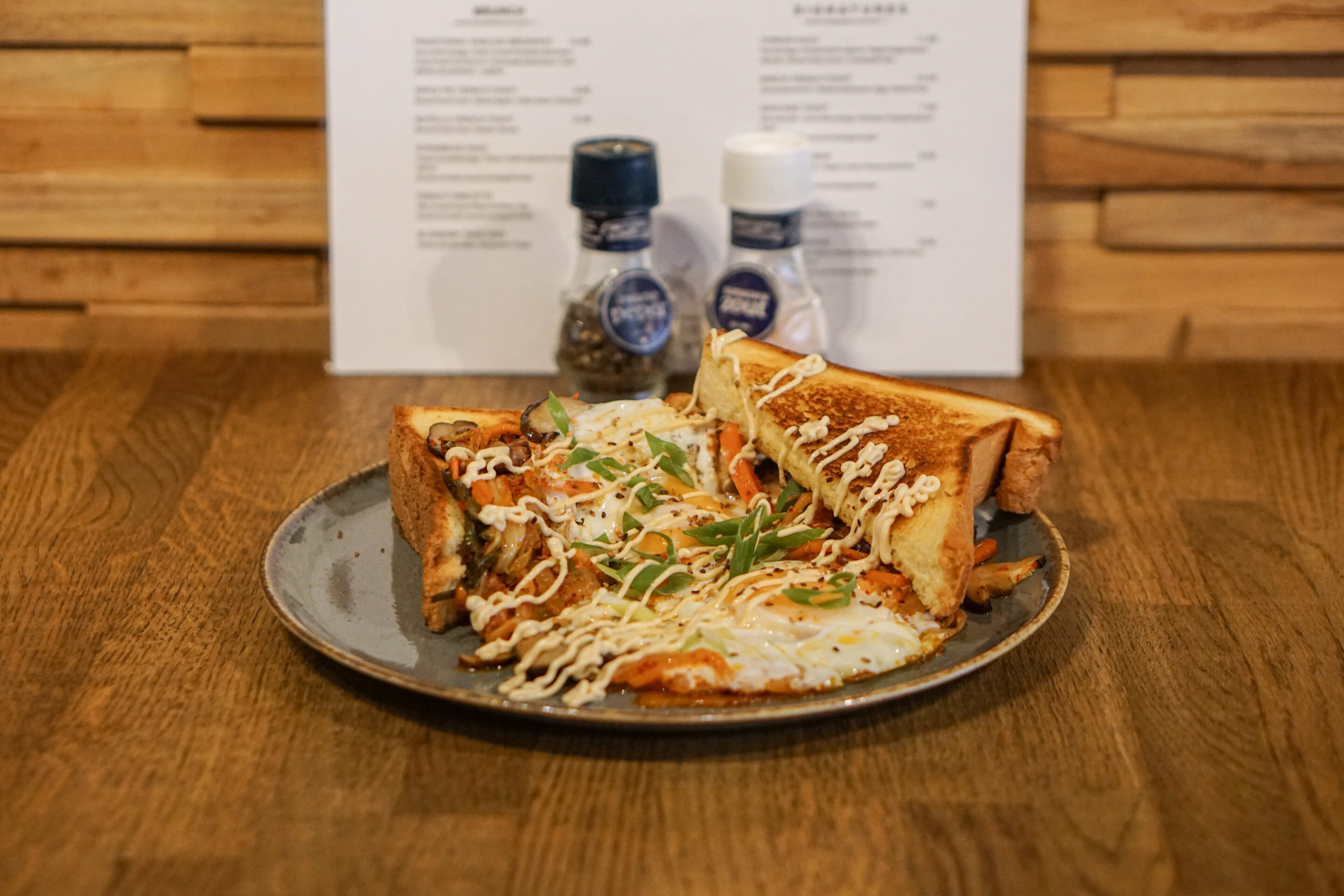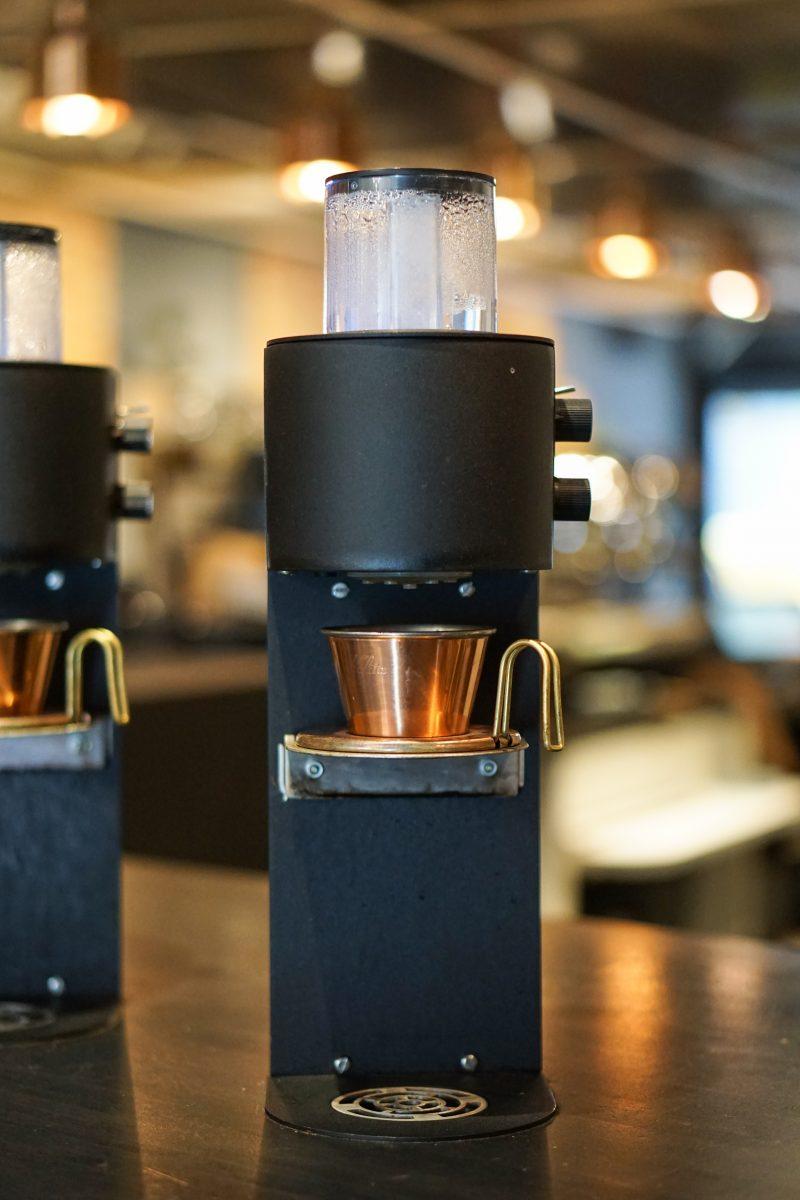 When it first opened, Kaafi was somewhat of an anomaly in a city that was still largely unfamiliar with specialty coffee, let alone American / British style coffee culture that kicks of early in the morning. Yet, learning and adapting has been one of Malik's strongest skills and with the help of his ex-diplomat parents, his brother and his wife, he turned Kaafi into a very special coffee bar that combines outstanding hospitality with excellent coffees and really delicious food.
After taking a seat near the bar, I picked the first item on the menu that really sparked my interest, the aforementioned Kimchi French Toast and leaned over the bar to observe the baristas and Malik's father at work who was busy cooking up scrumptious dishes in the small kitchen behind the counter. Further back, you will also find an elevated space that doubles as a cupping room and communal table that is flooded with natural light from ceiling windows.
Kaafi is also, interestingly, one of the few Dutch specialty coffee bars to sport two automatic Marco SP9 coffee brewers. According to Malik, the barista shouldn't busy him or herself with pouring hot water. Instead, the focus should be put on creating a unique customer experience that also includes educating the customer on what he or she is drinking.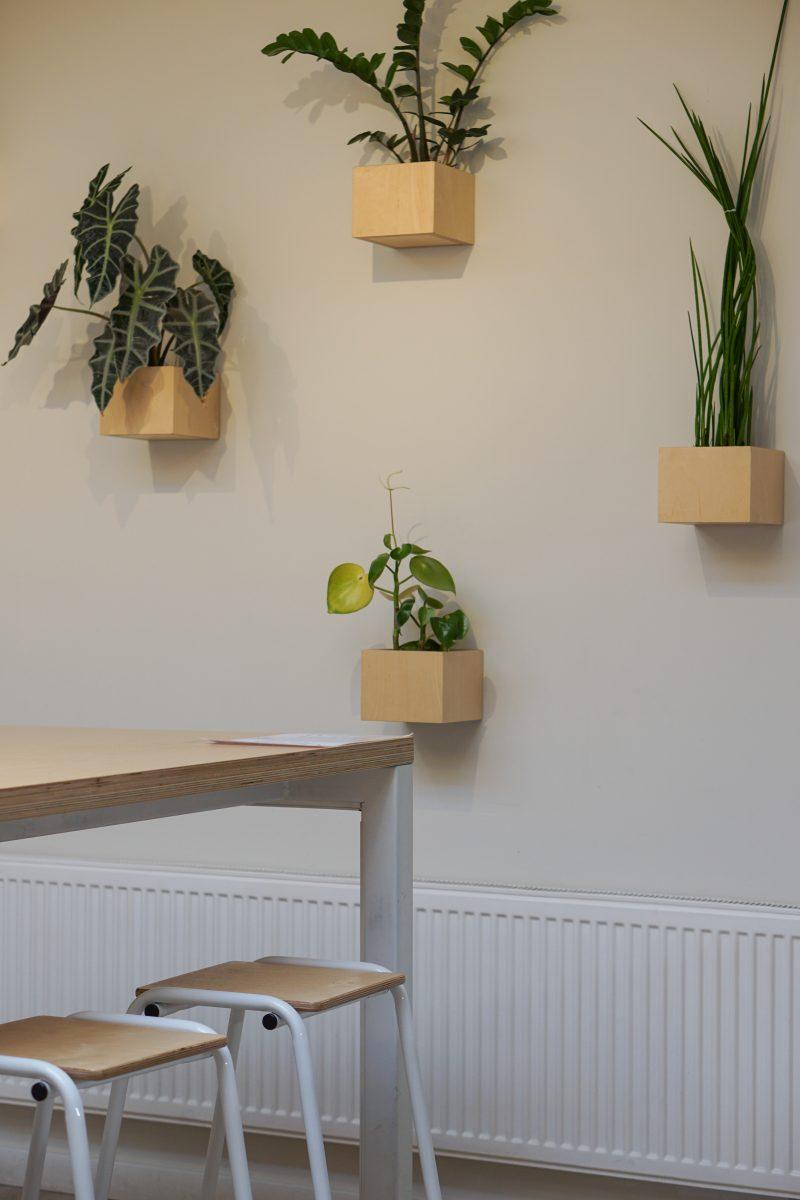 After my Kimchi French Toast arrived, I was quick to tuck in and I must say that my initial hesitation was quickly flavoured away by the delicious taste of this inventive dish. Much to my delight, I was able to wash it all down with an excellent flat white prepared with Square Mile's Red Brick blend, another link that Malik maintains with his early days at Prufrock, since Square Mile was always the main coffee supplier there and Malik recalled his first coffee there being a Red Brick Cappuccino.
For me, The Hague is starting to really come out of its shell and the recent opening of a bunch of exciting new coffee bars will surely continue encouraging local entrepreneurs to open more great concepts such as this one. I for one will be returning to The Hague more frequently in 2020 and on occasion, will be sure to pay Kaafi another visit or two.