As is often the case with capital cities, they often stand in the spotlight when it comes to describing a country's specialty coffee scene or organising coffee festivals and the like. Berlin, London, Amsterdam, Prague, Athens and many more are great examples of this and in most cases it is true that their specialty coffee scenes are setting the scene for smaller cities to follow.
There are however also some examples where this is not the case such as Barcelona, Gothenburg or San Francisco and in the case of The Netherlands, I actually think that other cities are starting to surpass Amsterdam when it comes to innovation, quality and customer experience. Shocked? Well, maybe you should be. For a long time, I've privately held the opinion that Amsterdam's coffee scene has lost its sparkle and that there is only a small number of outstanding specialty coffee bars that are really pushing the envelope. Most others just seem to be coasting.
What I recently discovered in The Hague was therefore even more surprising. This small city that is home to the Dutch royals, the Dutch government, a huge amount of historic buildings, outstanding museums and one of the country's most famous beach resorts has quietly been developing a rather outstanding coffee scene that is doing rather well at setting itself apart from Amsterdam and Rotterdam by simply doing things differently.
And now, I am proud to share with you our guide to the city's top five coffee bars. You'll want to be coming back. Trust me.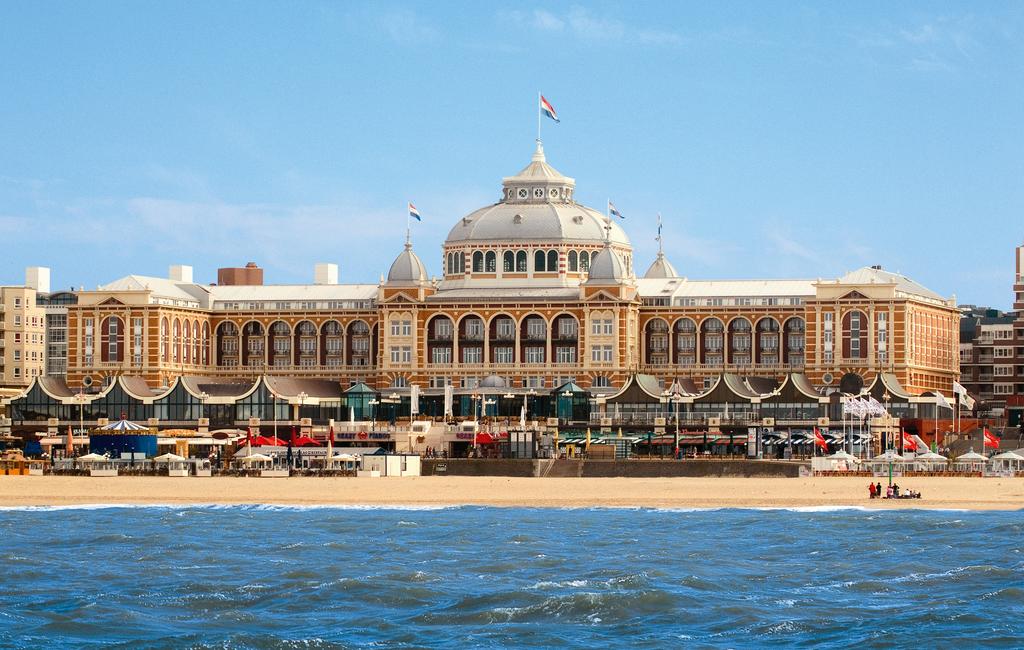 ---
Lola Bikes & Coffee
I am going to start with this place because it happens to be one of the very first coffee bars I ever reviewed for The Coffeevine. Lola opened at a time when flat whites and single origin coffees were still largely unknown in The Netherlands, let alone in The Hague but by combining cycling with coffee, two very good combinations in my opinion, they built an incredibly loyal following that has kept them going until this day. While I think the coffee menu could be a bit more special, it's still a good place to get caffeinated in the city.
Noordeinde 91, 2514 GD Den Haag – Read our full review here.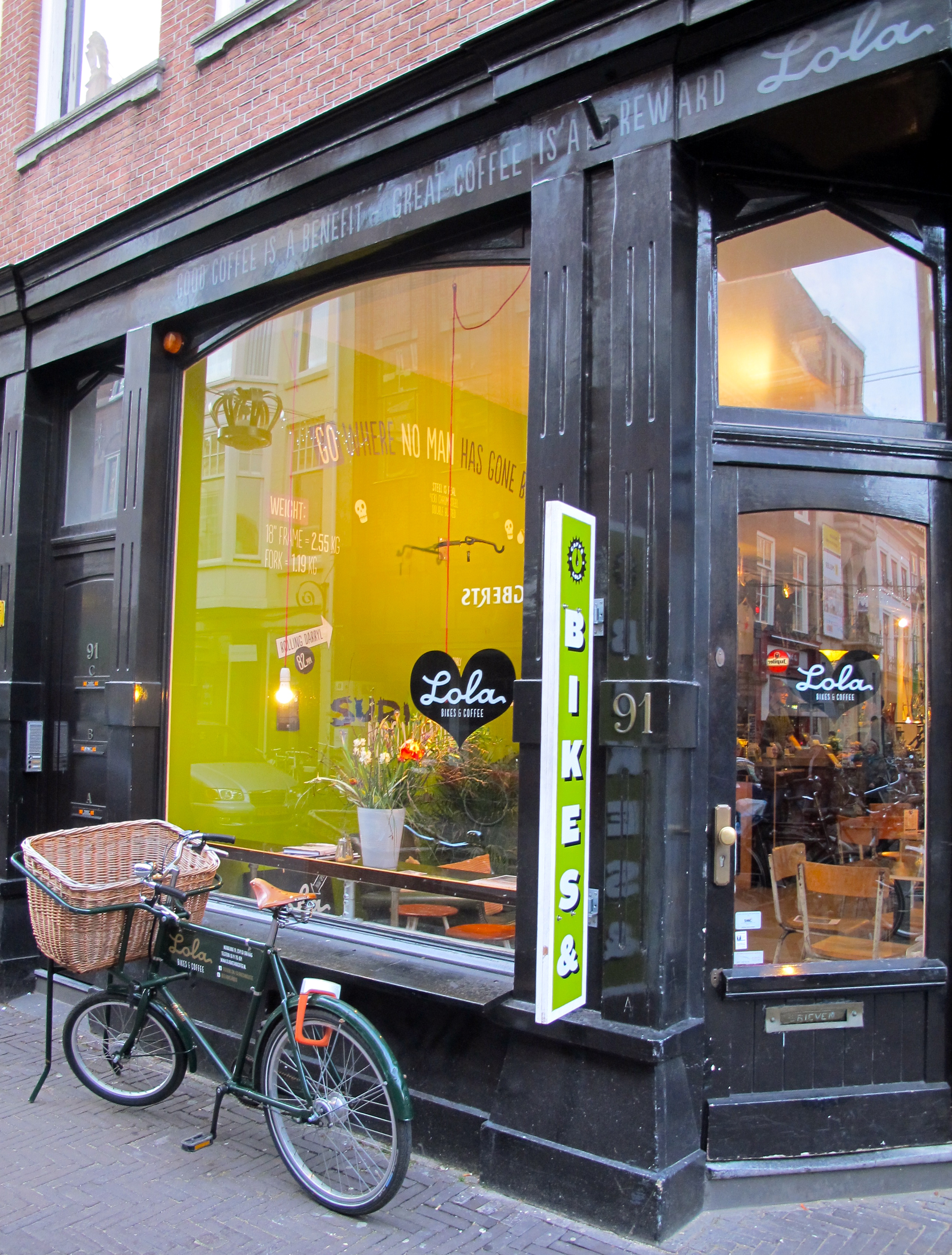 Single Estate Coffee
This is without a doubt the most exciting new café opening in The Netherlands of the year (2019). Run by the wonderful guys behind one of the country's biggest specialty coffee roasters, Single Estate's first café is a beautiful light-flooded space where croissants are handmade and coffees are prepared by Dutch Barista and World Aeropress Champion Wendelien van Bunnik using the only ModBar in any Dutch café. A spectacular highlight.
Piet Heinstraat 15, 2518 CB Den Haag – Read our full review here.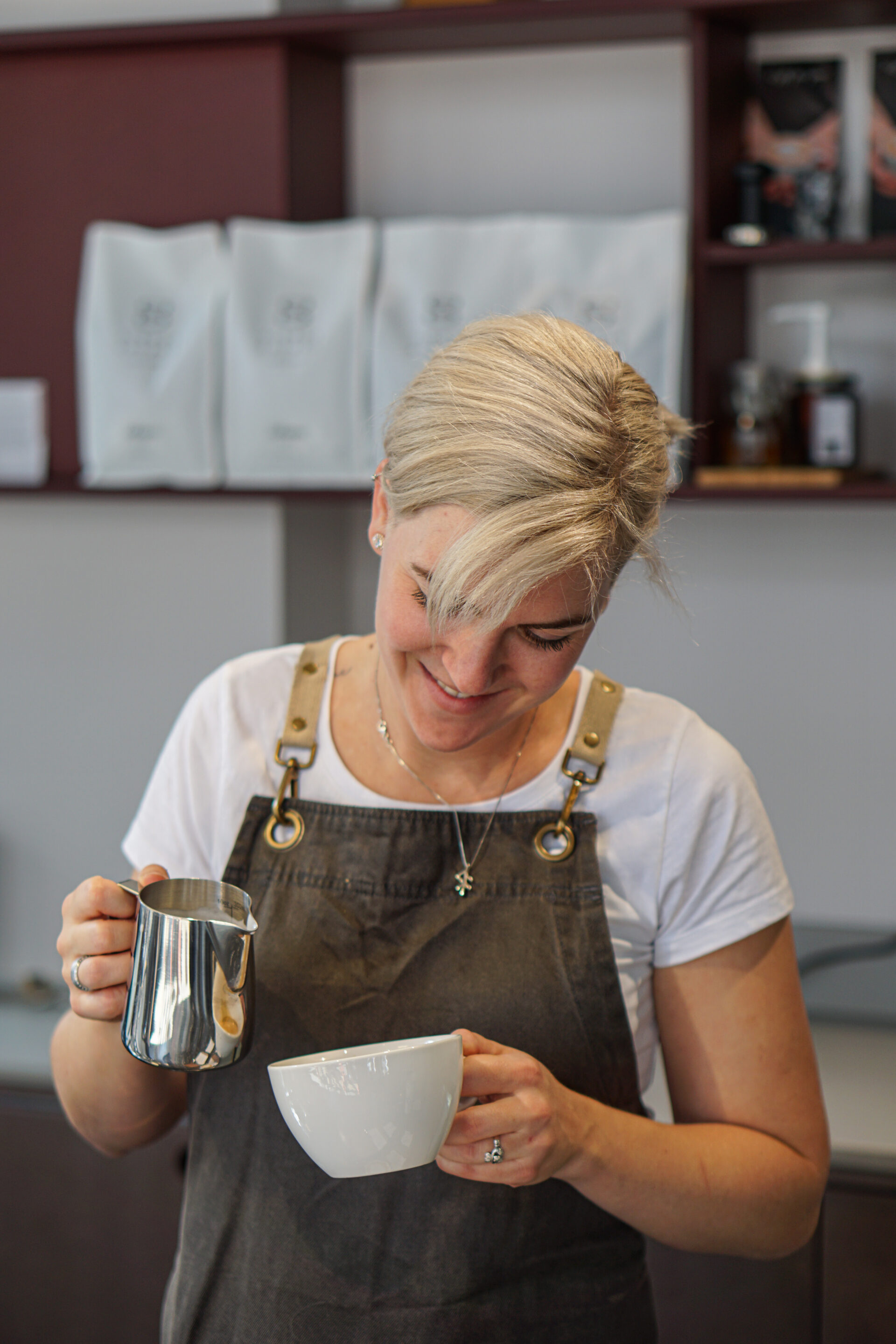 Filtro
This fine coffee bar that is tucked away in a small alley just off the centre is a great example of a third wave coffee bar that really tries to take things to another level. The bar set up tells you all you need to know about its approach to showcasing the finest filter coffees and the wall-facing espresso machine invites you to take a closer look at how your favourite espresso-based drink is prepared. This is also one of the only places in the country where you can savour coffees from La Cabra, Right Side Coffee and a handful of other outstanding roasters.
Papestraat 11, 2513 AV Den Haag – Read our full review here.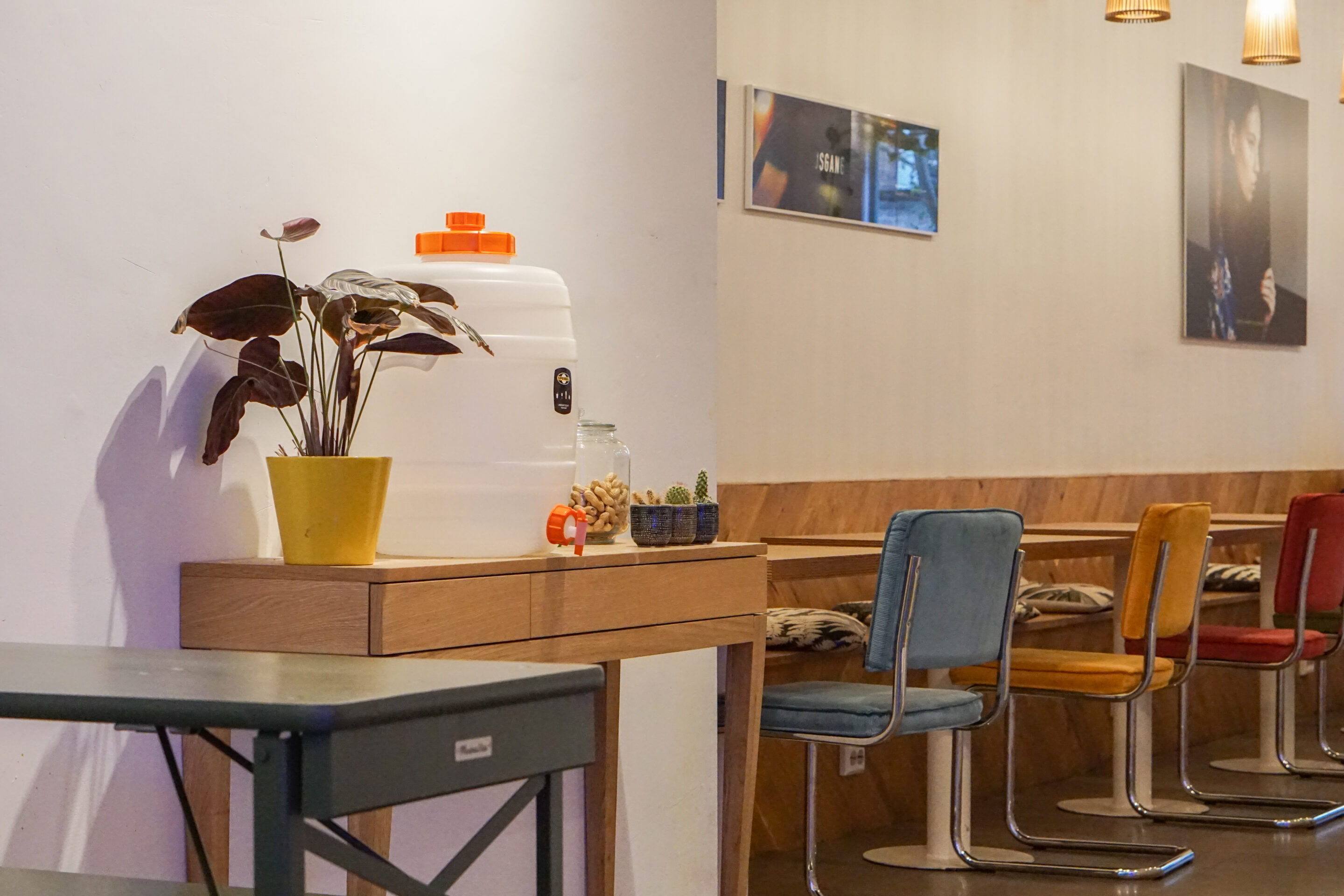 Lot Sixty One Coffee Roasters
Lot61 is one of the most prominent coffee roasters in the country and led the way towards establishing Amsterdam as a global coffee city. Since it's iconic café in Amsterdam West opened its doors, Lot61 set up shop on the sunny island of Malta and expanded to The Hague where it opened its biggest café/restaurant space to date. Come here for Lot61's trademark outstanding coffees, a compact but tasty food menu and a great terrace for sunny drinks in the summer.
Torenstraat 98, 2513 BV Den Haag – Read our full review here.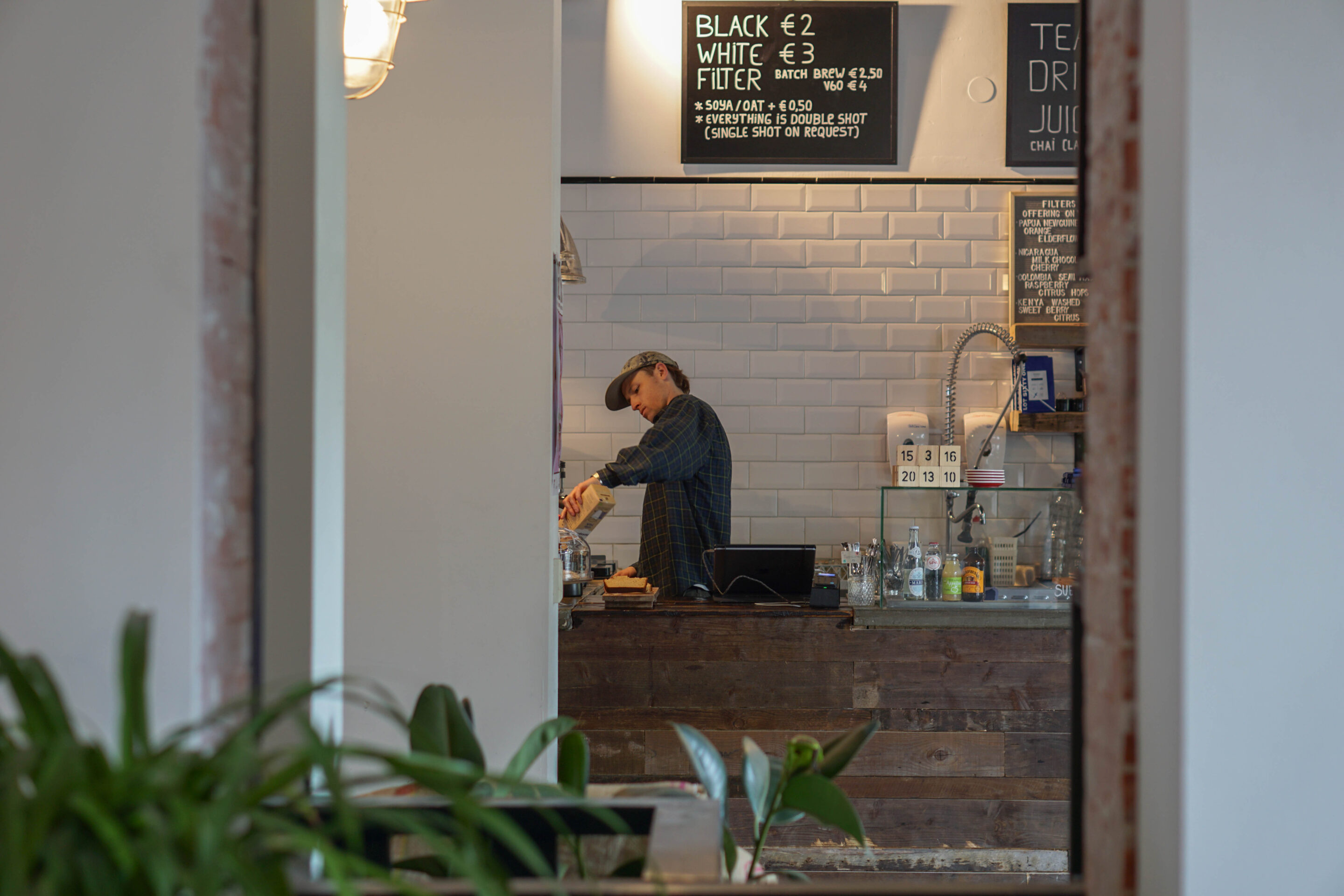 Kaafi
This outstanding coffee bar that blends American, British and Pakistani influences into a unique concept is the only place in The Netherlands where you can regularly enjoy Square Mile coffees while tucking into innovative dishes such as the Kimchi French Toast. In addition, it is one of the only places that uses a Marco SP9 automatic coffee brewer to prepare filter coffee, putting the focus on consistency and helping the baristas spend more time talking to customers about the coffees they are enjoying rather than pouring hot water.
Prinsestraat 25, 2513 CA Den Haag – Read our full review here.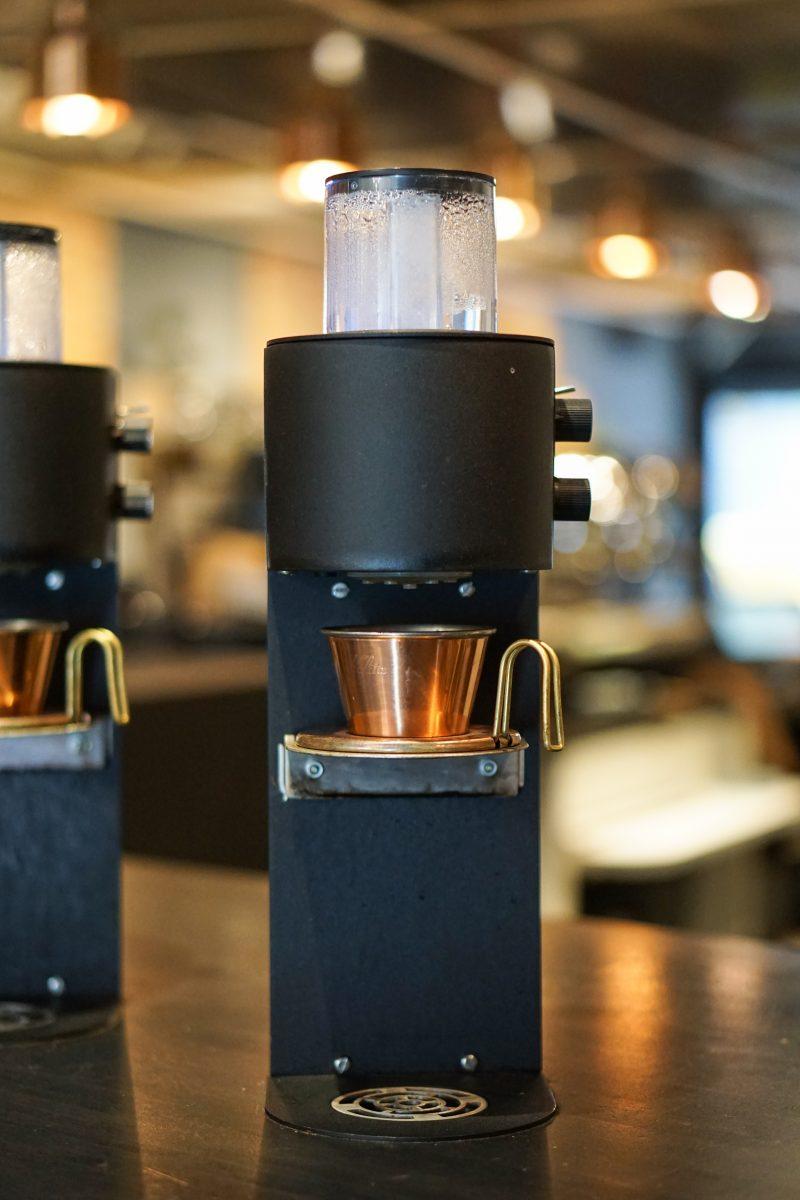 ---
Thanks for reading our Den Haag Coffee Guide.
Did you know that we also run Europe's #1 coffee subscription?

Every month, we work with three awesome roasters and deliver their freshly roasted coffees to customers all over the world.
Keen to find out more? Just click here.
---