One of the greatest treats of working with specialty coffee is imagining all the beautiful places where the coffees that I choose for the monthly Coffeevine box come from. I've been to a few farms in Mexico and Panama in the past and it goes without saying that their natural surroundings were nothing short of mind blowing.
Now, imagine you're in Peru and you're visiting the farm of Delvis Anchiraico Cosios who grows coffee in the most impossibly beautiful place next to the Andes and you can get an idea of why this particular coffee from Keen Coffee is called 'Agua de nieve' or Snow Water.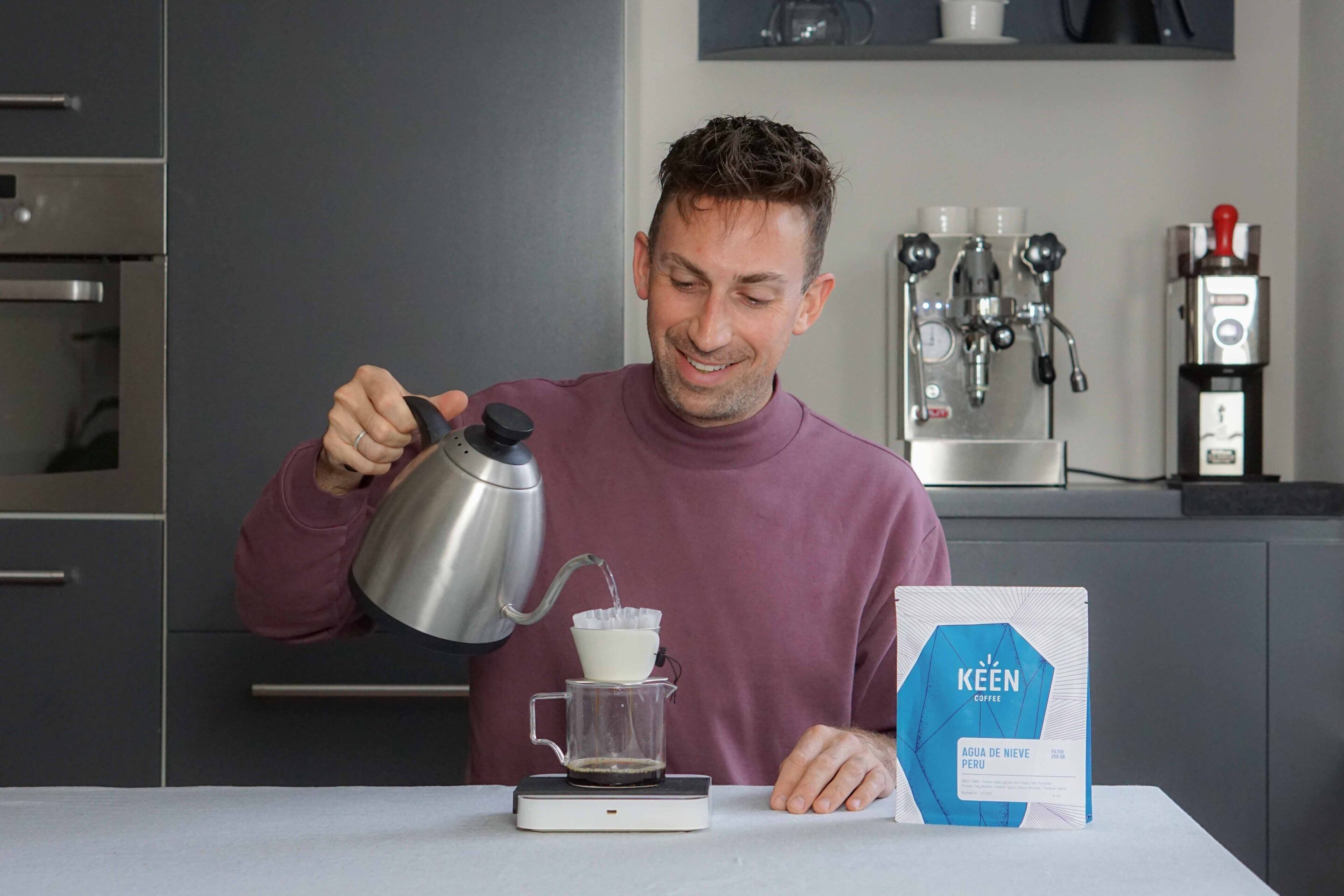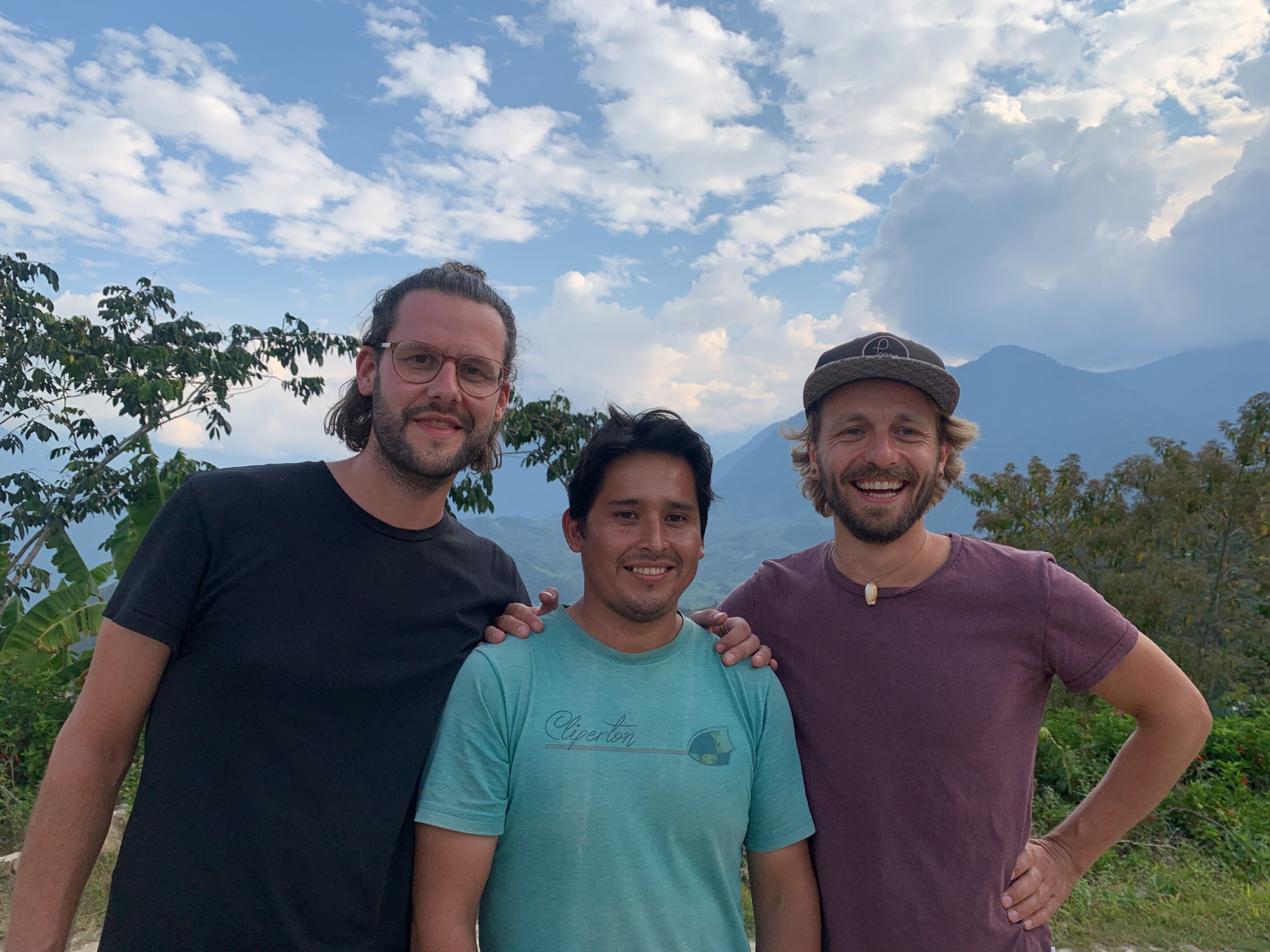 Peru is an interesting country when it comes to specialty coffee. Like Mexico, it focussed on organic coffee for much of the past few decades and as a result, didn't grow a lot of high quality specialty coffee. But in more recent years, more and more producers are venturing into specialty coffee and the results are really impressive.
Delvis Anchiraico Cosios and his fellow farmers only produce the cleanest and juiciest coffees that truly speak of the unique terroir and cultivars. They expressedly don't employ experimental processing methods.
Keen Coffee co-founder Bonne Postma visited them in 2019 and he immediately saw the huge potential. Furthermore, Agua de Nieve is part of the Future Proof Coffee Collective – a project that works for a decent coffee price, which takes the people and nature into account throughout the entire chain.
I am really excited to have this exquisite coffee in the upcoming October 2021 Coffeevine box and cannot wait to share it with our global subscriber base next week.
This coffee is part of our upcoming October 2021 Coffeevine box and you get your own coffee subscription right here.