A few days ago, I came back from a well-deserved and long overdue holiday to Mexico where I was able to fully relax, take my mind off things and enjoy a healthy dose of tacos. Your quality of life immediately goes up by a dozen points if you have 24/7 access to fresh Mexican food, don't you agree? I often try to recreate some of my favourite dishes at home in Amsterdam but somehow it just doesn't quite taste the same.
Anyway, shortly after my return, I gathered the troops to help me cup and score the various coffees that were sent in as candidates for the upcoming February 2023 box and I can safely say that we had some real bangers on the table. And what's more, we picked out three really exciting coffeees from three Coffeevine newcomers. How cool is that? It doesn't happen that often that we have three completely new names in one box.
Providing three epic coffees for the upcoming February box are Rozali from Berlin, TOMA from Madrid and Neighbourhood Coffee from Liverpool. Let's take a closer look at these roasters and their coffees below.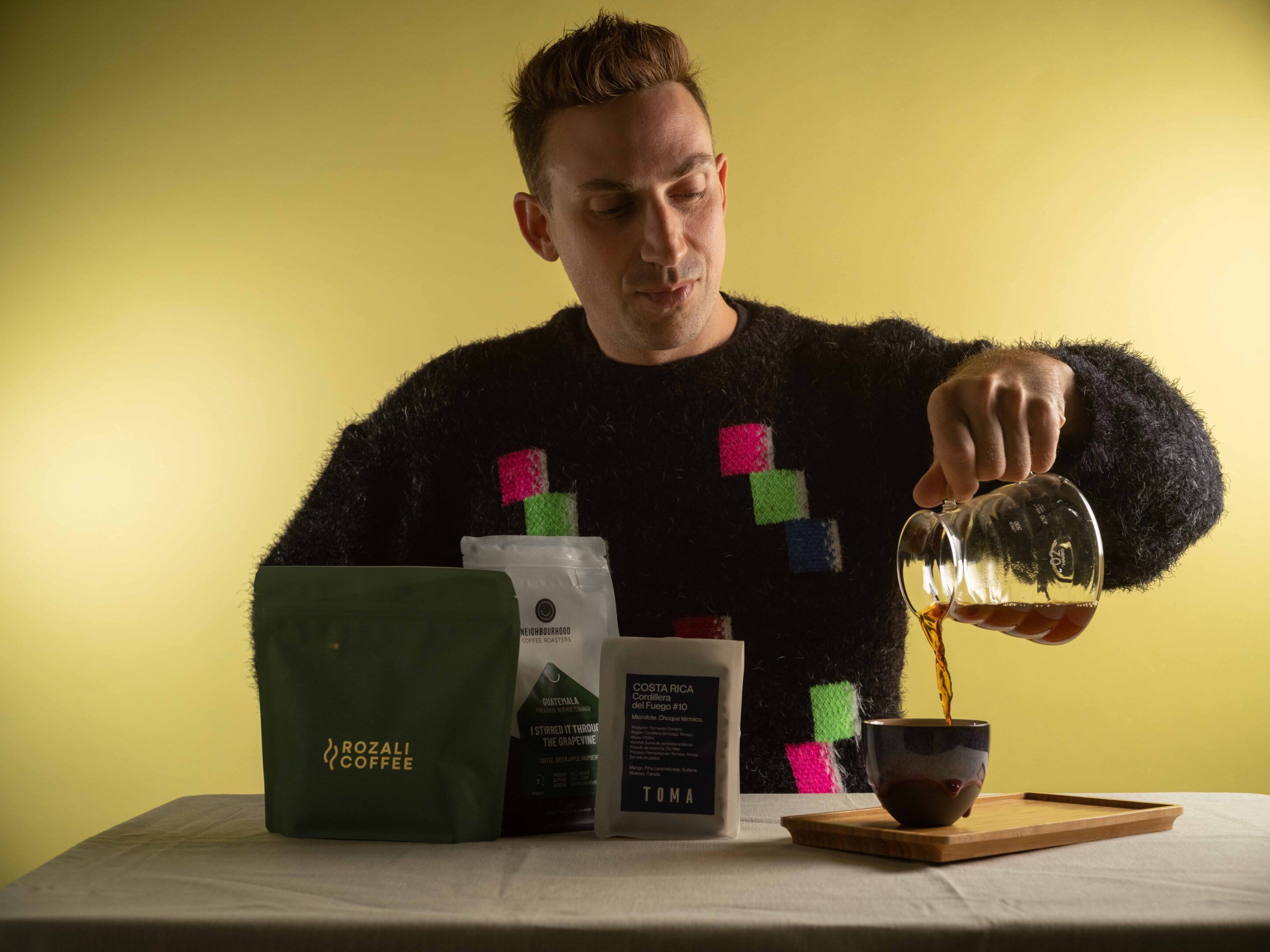 Rozali Coffee
Rozali Coffee from Berlin was founded by Indonesian expat David Rozali who moved to Berlin in 2016 after spending a few years working and training in Australia. His first place of work in Berlin was The Barn where he worked behind the bar and later moved to the roastery. Although there is a big specialty coffee movement in Berlin and to some lesser extent in cities like Hamburg, Munich and Cologne, the general German population is still relatively unfamiliar with specialty coffee, unlike what it is like in Australia.
David's super ambitious goal is to make sure that every German household drinks specialty coffee one day but for now, he is focusing his attention on building his own roasting business Rozali Coffee, which he founded with the mission to source outstanding and outspoken coffees and bring out their most exquisite flavours.
In the January 2023 box, Rozali Coffee will be making its Coffeevine debut with an absolutely delicious Ethiopian coffee from Yaye. On the cupping table it really stood out to us with pronounced notes of earl grey and bergamot. This coffee was produced in Arbegona, a high altitude region in Sidama where the coffees slowly develop in colder temperatures, leading to a more pronounced sweetness in the cup.
Available with separate profiles for filter and espresso.
TOMA CAFÉ
There was a time when I travelled to Madrid more regularly, visiting friends who lived there. During those trips, some of the first I did while researching coffee places for my new blog, I usually popped into TOMA CAFÉ, an Argentinean owned specialty coffee shop that was the first in the Spanish capital to offer an elevated third wave experience.
Founded by Santiago Rigoni who originally came to Madrid to work in advertising, TOMA CAFÉ now has three locations in town and runs its own roastery too. It's actually a bit embarrassing that it has taken us this long to have our first Madrid based roaster in one of our boxes but hey, anticipation is everything right?
The cafés are welcoming spots with funky design and from what I remember, always a fixed gear bike hanging from the ceiling. I guess it's high time I pay them another visit but for now I have to contend with TOMA CAFÉ making its long overdue Coffeevine debut in our upcoming January 2023 Coffeevine box.
For this edition, TOMA CAFÉ will roast a super juicy, clean and delicious Costa Rican coffee from Cordillera del Fuego. This coffee was produced by Fernando Cordero who is one of Costa Rica's most experimental producers. Costa Rican coffees are usually known for coming in various 'honey' processes to save water but in this case, the coffee was processed as a thermal shock honey. This gives this coffee a super juicy cup profile with notes of candied pineapple and cinnamon.
Available with a single profile for filter and espresso.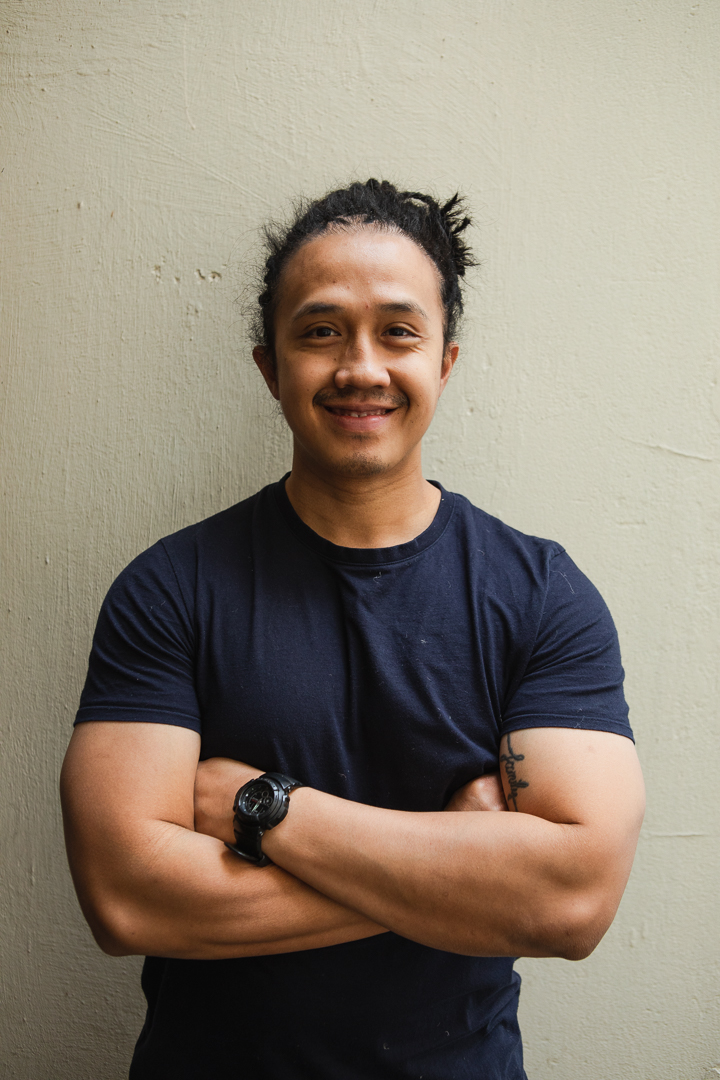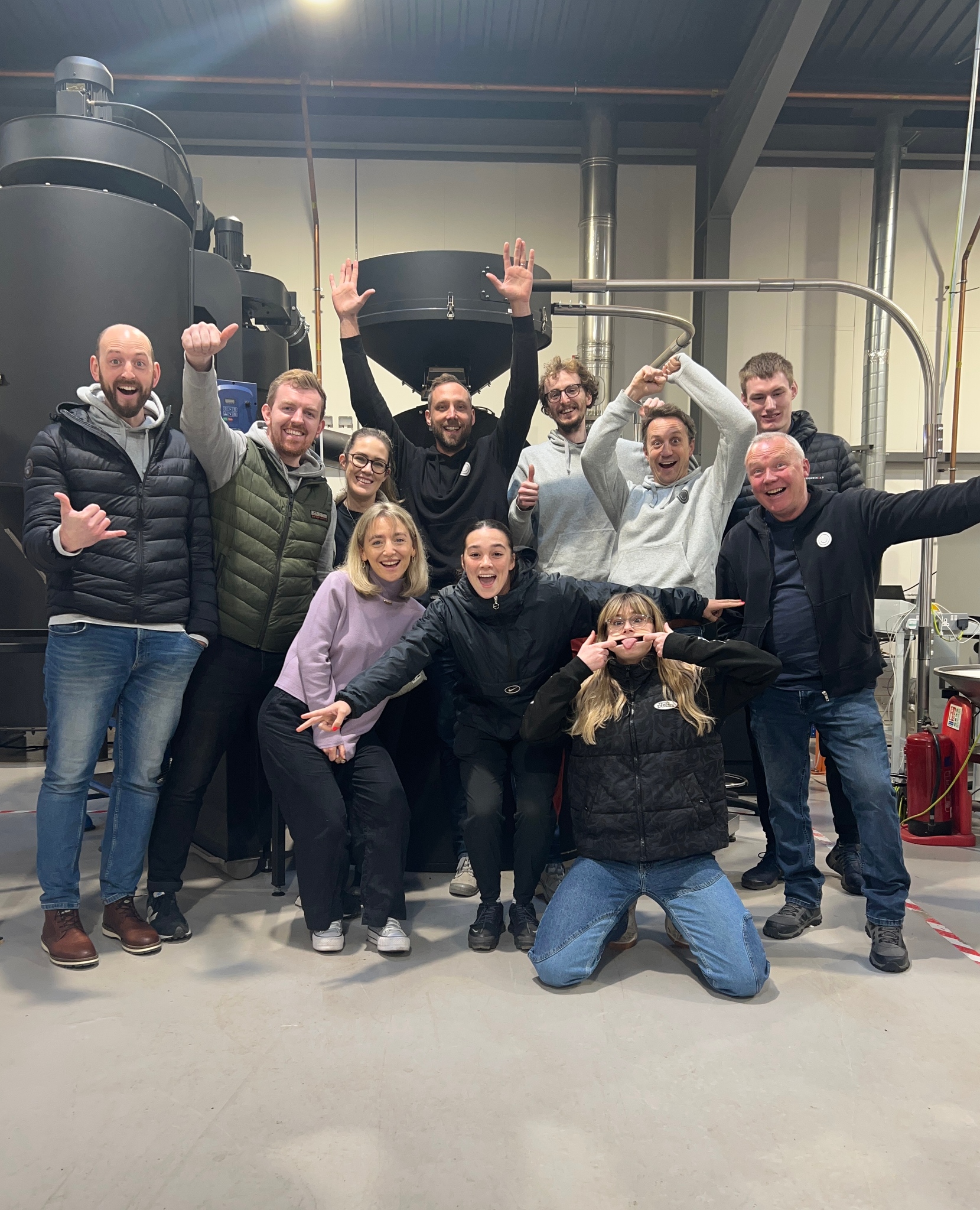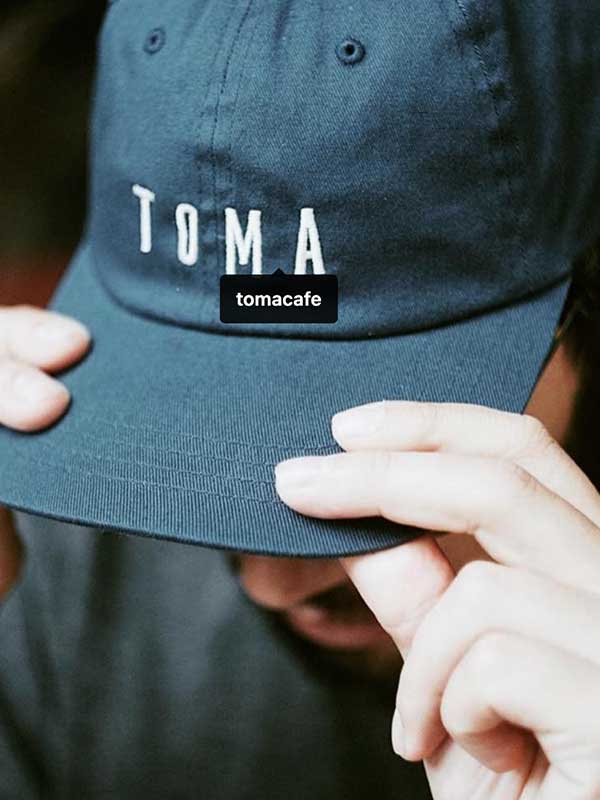 Neighbourhood Coffee
It's been a hot minute since we last featured a British roaster from up north. As someone who used to live in Lancaster for three years while studying Marketing, I am quite fond of the English north. People are funny and friendly, the landscapes dramatic, the towns quaint and there is an overall lack of pretentiousness that sometimes plagues other parts of England.
That is why I am particularly chuffed to welcome our first-ever roaster from Liverpool to The Coffeevine this month. The business was founded by Chris Holloway and Ed Peck back in 2014 and it has since become Merseyside's leading specialty coffee roaster. They originally attracted my attention because of their hilarious Instagram account. It really shows that great ideas for funny videos really work. If you don't follow them yet, you should.
For the upcoming February 2023 box, they will be roasting for us a really solid and tasty Guatemalan coffee from Finca Paya'. At the recent cupping, I was joined by two Guatemala experts who both said: "Damn, this is a good coffee."
Expect the sweetness of toffee and brown sugar and the fruitiness of green apple and raspberry in the cup. Yum!
Available only with a filter roast. Espresso drinkers will receive a Peruvian coffee from San Jose del Lourdes instead.
---
Do you want to get your hands on this outstanding selection of coffees that we selected for the February box? Then make sure you place your order now by visiting our shop.