Yesterday, we finished packing the December 2022 Coffeevine box and now, our final edition of the year 2022 is about to start making its way around the world. I cannot wait to hear what our subscribers and customers think of this box.
It's crazy to realise that this is the end of 2022. Another wild year full of curveballs that we had to navigate and, in some regard, turn to our advantage. This is not to say that the worst is behind us. Who knows what 2023 will bring?
What is for certain, however, is that we will continue on our path towards making The Coffeevine continuously better, stronger and more unique. Thus, let us take a look at what we have in store for our first Coffeevine box of 2023.
For this edition, we picked out a bunch of super interesting and exciting coffees for you during a live public cupping event in Hamburg on December 8th. Hosted by our friends from Elbgold, this cupping brought together local Coffeeevine subscribers, coffee professionals, roasters and other curious folk who joined me in choosing the next set of roasters.
The winning entries came from Kiss The Hippo, KAWA and Brander, three very different roasters from across Europe who we're thrilled to introduce you to in January. Scroll down for more information on these roasters and how to get your own Coffeevine box.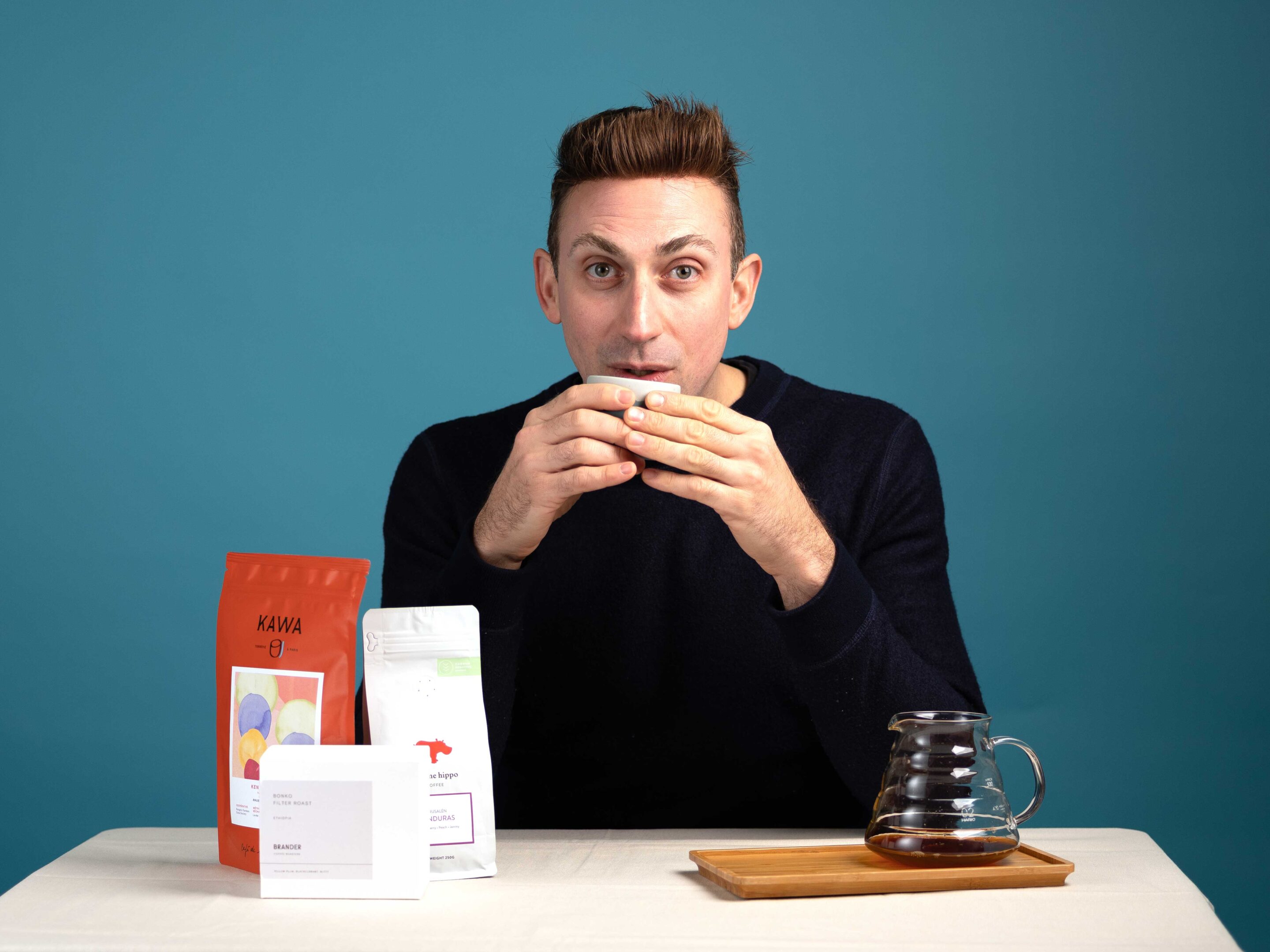 ---
Kiss The Hippo
This London-based roaster burst onto the specialty coffee scene a few years ago and quickly rose to international fame thanks to its star-studded staff that previously included former UK Barista Champions Joshua Tarlo and Paul Ross amongst other talent.
Founded in the wealthy suburb of Richmond, Kiss The Hippo aimed to set itself apart by pursuing a policy of full transparency, carbon negativity and ideally, direct trade. The latter, which is based on fostering strong and long-lasting relationships with different producers was majorly hampered by two years of covid-induced travel restrictions but now Kane Statton, Head of Coffee at Kiss The Hippo, is really looking forward to getting back on the road in 2023.
One very important relationship is with Nancy Hernandez from Honduras who is both a coffee producer and coffee trader. She's been working with Kiss The Hippo for about two years now, helping various family members and neighbours of hers to sell their finest coffee to European roasters.
For the January 2023 Coffeevine box, Kiss The Hippo will roast a super juicy and tropical Anaerobic Natrual Red Catuaí from Nancy Hernandez that tastes like fruit bunch with whipped cream.
Available with a single roast profile for filter and espresso.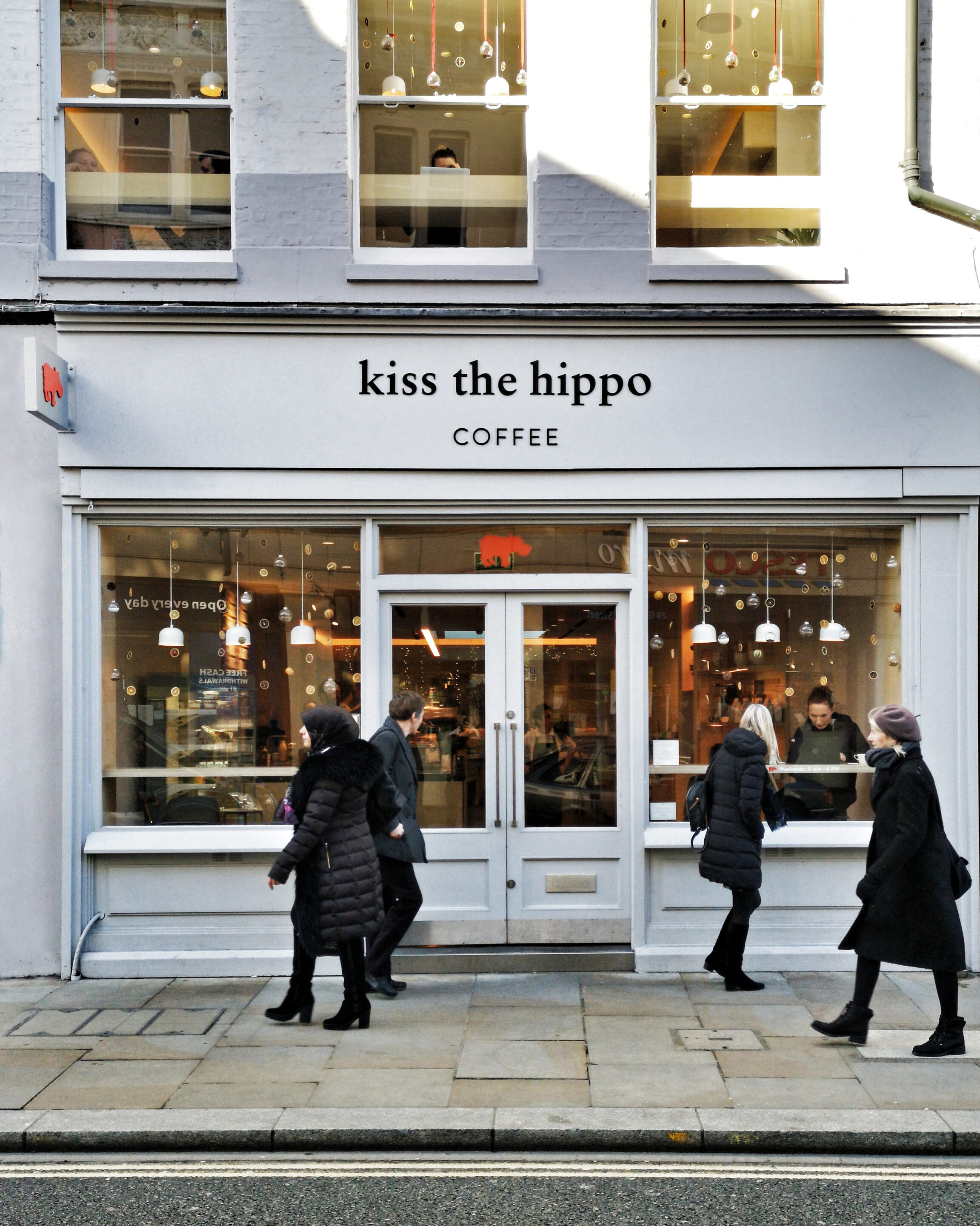 KAWA
Our second roaster for January is KAWA from Paris, a roaster that we have a very close bond with and whose work with greatly admire. Co-founded by Alexis Gagnaire, KAWA is one of France's most prolific specialty coffee roasters and one that also strives to find customers and recognition beyond France's borders.
We first worked with KAWA in 2020 and we're excited to have them back in one of our boxes once again, this time with a super delicious Kenyan coffee from Kirinyaga. It's been more than a year since we last offered a Kenyan coffee in one of our boxes and this is definitely way too long for such an interesting origin!
KAWA is the kind of roaster that rotates its coffees quickly and regularly to keep its offerings interesting and exciting. We're lucky that we got our hands on this outstanding coffee from Kii AB that offers a bright and vibrant cup profile with notes of apple and rhubarb.
Available only with a filter roast. Espresso drinkers will receive the Ethiopia, Korate natural instead.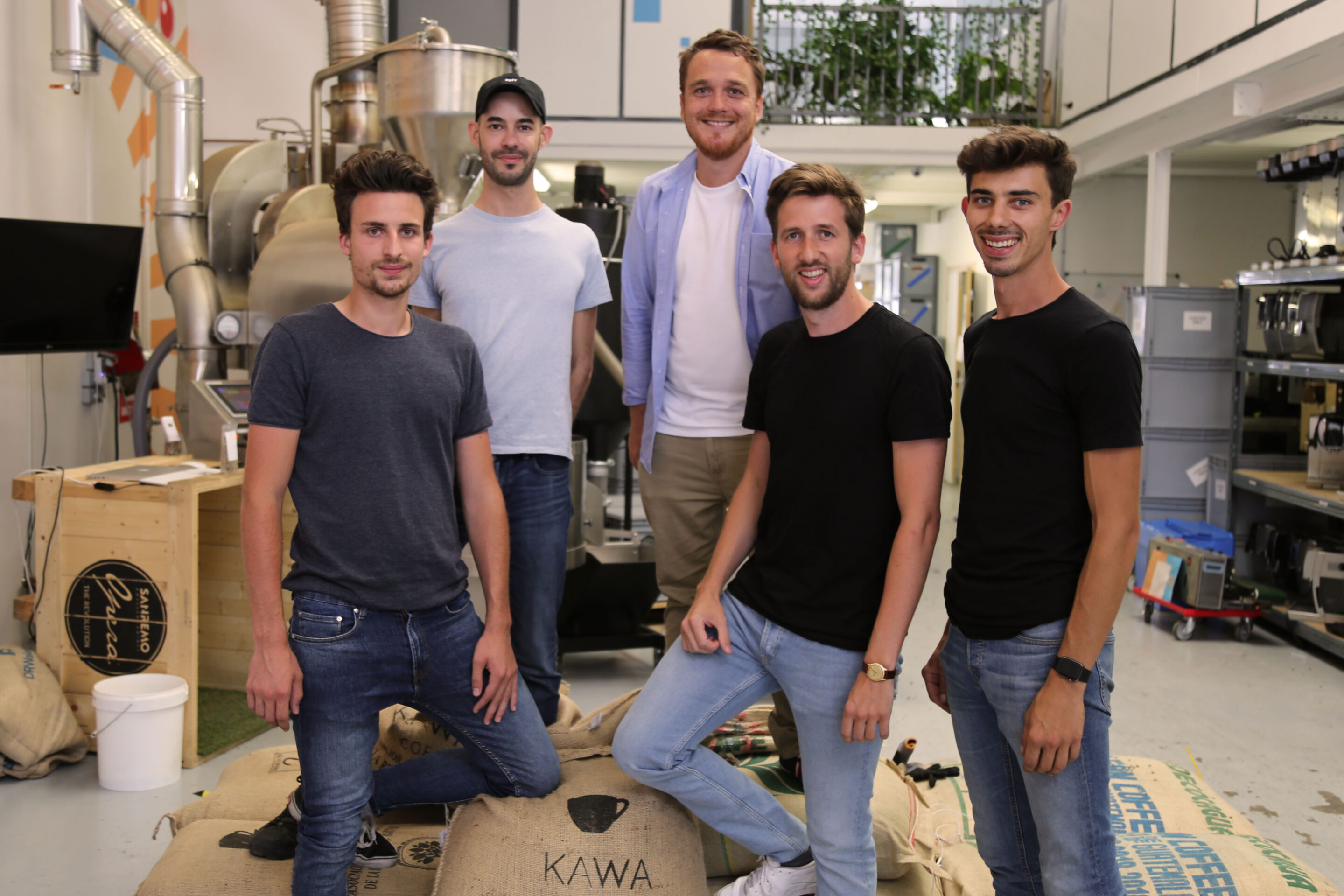 BRANDER
Our January 2023 lineup will be completed by an exciting roaster from Belgium, one who we've had our eyes on for quite some time. Based in the small city of Halle, which is just outside Brussels, Brander is a minimalist roastery that was founded by Lowie and Veerle Hermans after the husband and wife team sold its travel company and decided it wanted to pursue a new direction in life.
Lowie told me during a recent interview that they first discovered specialty coffee at MOK, a fellow Belgian roaster and long-time Coffeevine partner and that this had left them feeling so inspired that they wanted to start their own coffee business.
What started off as a café-cum-roastery in the center of Halle will soon, however, become purely a roasting business so that the team can focus more on sourcing and roasting outstanding coffees. "Running a café is just too distracting," Lowie admitted.
For its debut, Brander will be offering our subscribers and customers a very interesting and slightly more unusual washed Ethiopian coffee from Bonko in Sidamo. This coffee is more subtle in its flavour notes and offers notes of yellow fruit and blackcurrant.
Available with a separate roast profiles for filter and espresso.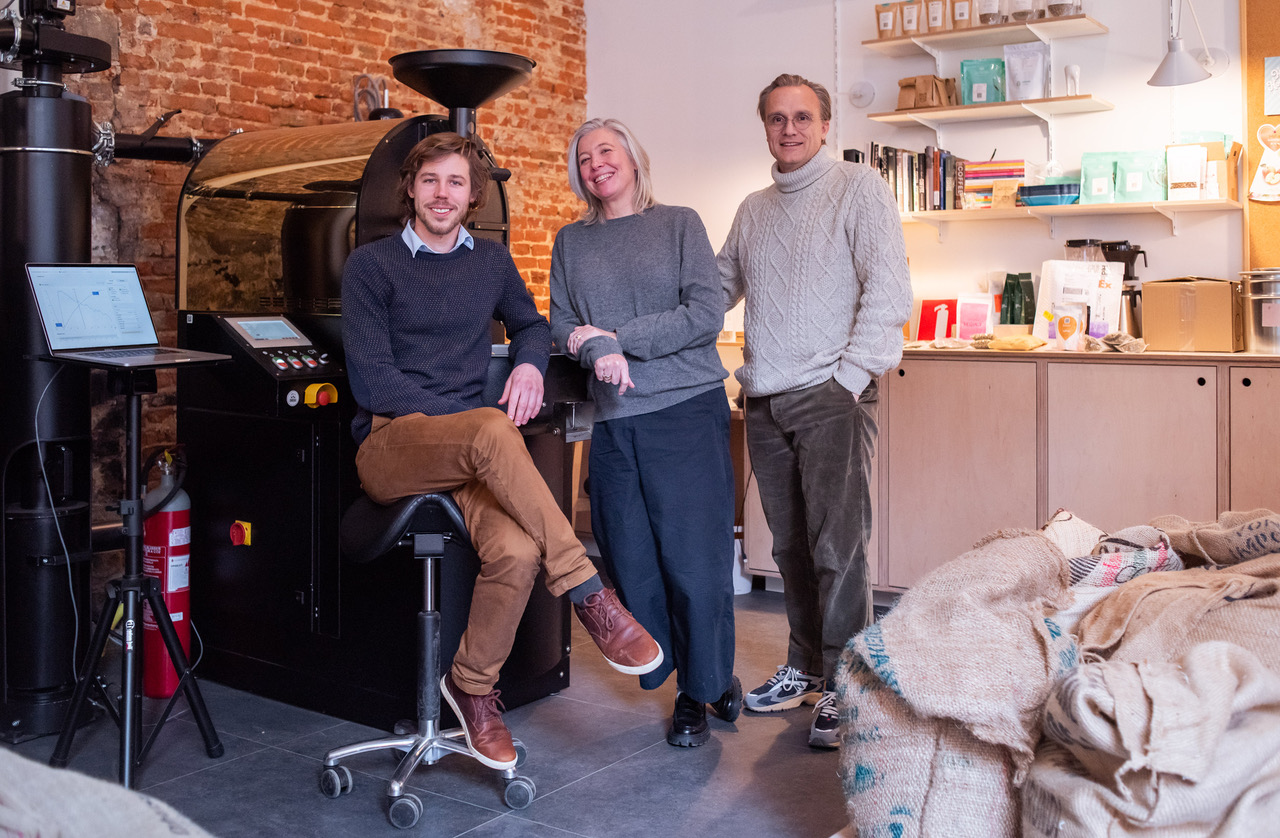 ---
Do you want to get your hands on this outstanding selection of coffees that we selected for the January box? Then make sure you place your order now by visiting our shop.