Many people who have been to Berlin in the last few months and had a chance to visit the new Bonanza roastery came back raving. Not as in 'I-was-at-Berghain-all-weekend-and-I-can't-stop-dancing' raving but as in 'oh-my-god-that-roastery-is-every-coffee-person's-wet-dream-come-true'.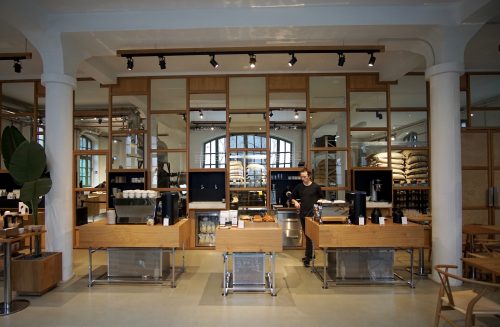 Naturally, during our latest visit to the German capital we had to see for ourselves what all the fuss was about. Bonanza, our dear friends who have already been featured in our coffee box twice, are always up to something. If they're not fooling around with roast profiles for espresso, they're building a crazy new roastery a non-descript backyard somewhere in Kreuzberg, literally on the same street as The Visit.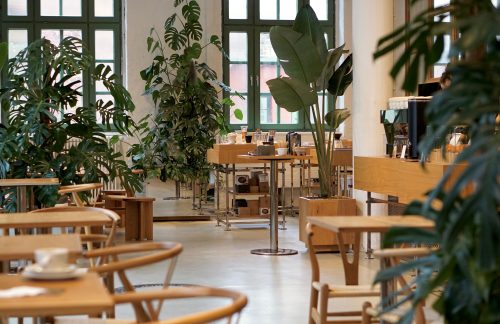 At first we thought we had taken the wrong turn but then we smelled it. It was unmistakeable and incredibly delicious. Coffee being roasted right there and then. As you walk in through the big, heavy doors, the first thing you see is a large wall with window panels all along its width and then your eyes come to rest on three mobile bar units that support one La Marzocco Linea PB, a glass case with pastries and a one group Slayer with a chrome casing. Ok.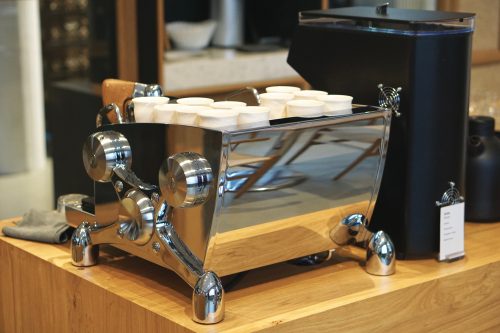 The huge airy space that gets flooded with natural light from all sides is impressive to say the least. Tastefully decorated, offering lots of seating and with a very decent retail corner where you can purchase a wide range of brewing equipment, the gastronomy section of the roastery could make a long list of aspiring chefs very jealous.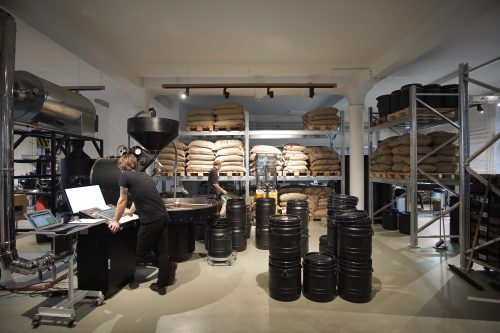 However it is behind the separation wall where the magic happens. Sadly, but also understandably so, the roastery is not accessible to everyday mortals but one is welcome to press one's face against one of the windows and observe the action from a very decent vantage point. Using a completely refurbished classic 1965 Probat UG22 roaster, Bonanza tastefully shows off what it is already known for anyway; masterfully restoring vintage roasting equipment to full glory.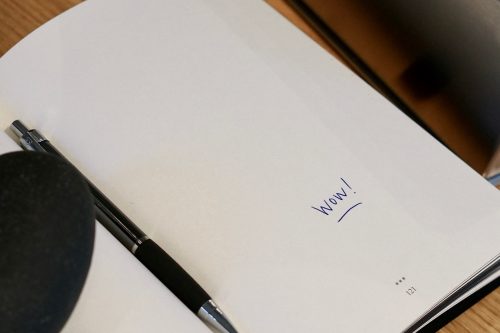 The coffees on offer reflect Bonanza's famous quality for excellent, full bodied coffees that speak for themselves. You can either enjoy them as an espresso or from one of their regularly changing batch brews.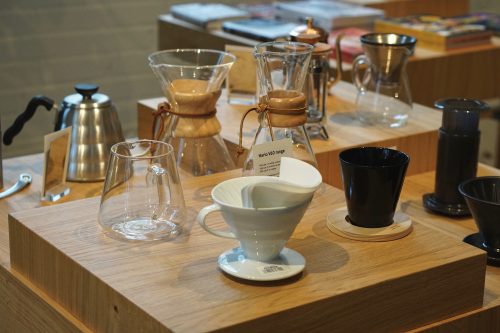 While Berlin's coffee scene keeps heating up with many new roasteries entering the ring, this one certainly sets the bar higher by quite a decent amount.