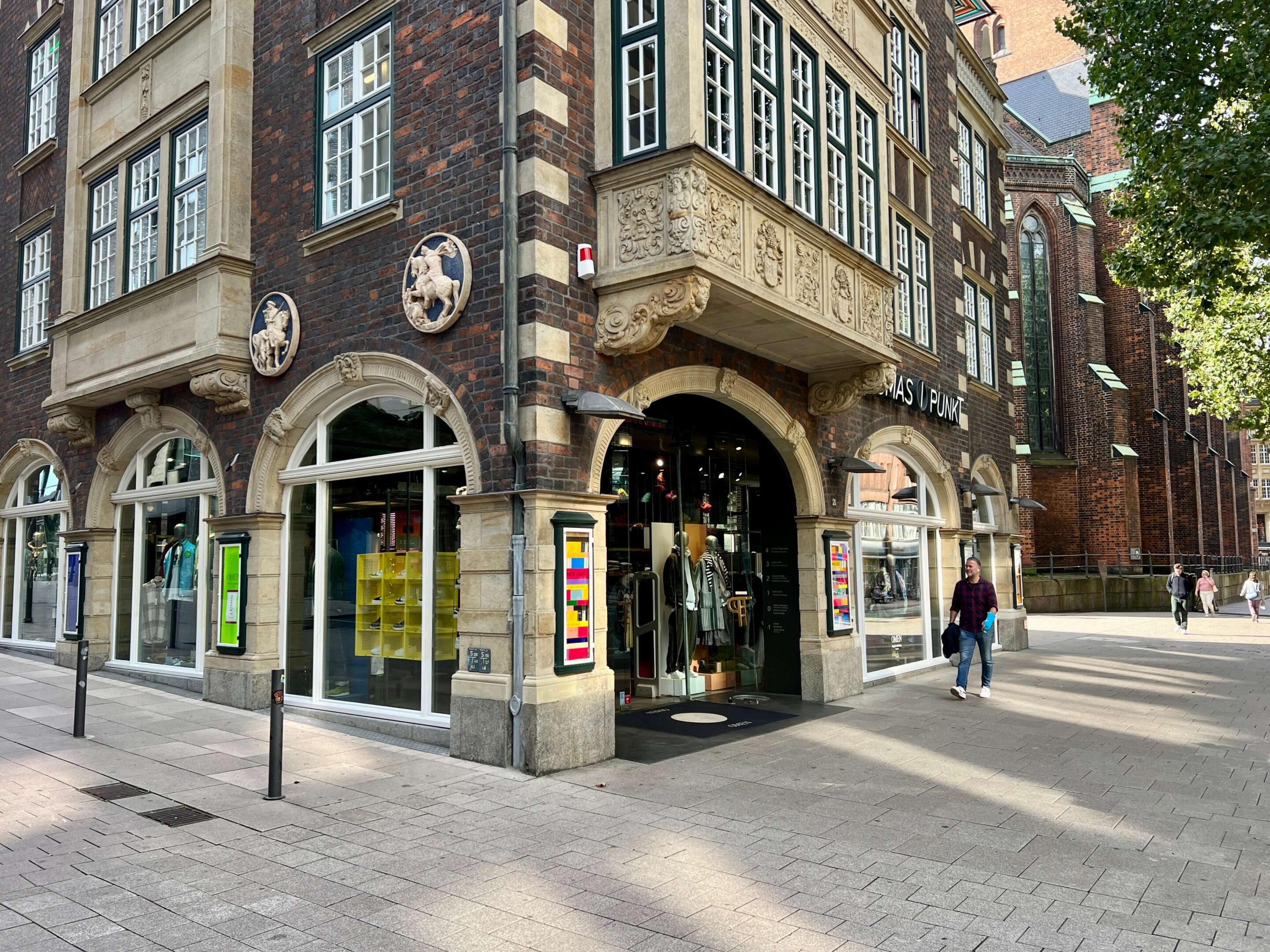 If you live in Hamburg and you're a passionate specialty coffee lover, then the last few years were a bit of a mixed bag. First, there was the unexpected and dramatic closure of Tōrnqvist, the iconic coffee bar by Linus Köster that inspired the design of many other cafés, and then came the shocking closure of Balz & Balz, the city's favourite living room. It felt like Hamburg was on a downward trajectory while Berlin was constantly adding new coffee shops and roasters.
As someone who grew up in Hamburg and who has kept very close relations with most of its coffee people since starting The Coffeevine, I felt sad for my city. To be clear, local favourites like Marshall Street, Elbgold, Playground and Nordcoast are going strong but the city lacks a healthy choice of multi-roaster cafés.
Around the same time, some obscure travel bloggers published a blog post claiming that Hamburg's coffee scene was as good if not better than Berlin's. Clearly some people don't know what they're talking about but OK.
Luckily, there is a glimmer of light at the end of the tunnel. Not so long ago, I was chatting with Thorsten Keller of Coffee Table Mags who hinted at the imminent arrival of a new specialty coffee bar in Hamburg, which obviously perked my interest. During my last visit to see family and friends in September, I learned where it was and who was involved. Needless to say, I was very positively surprised.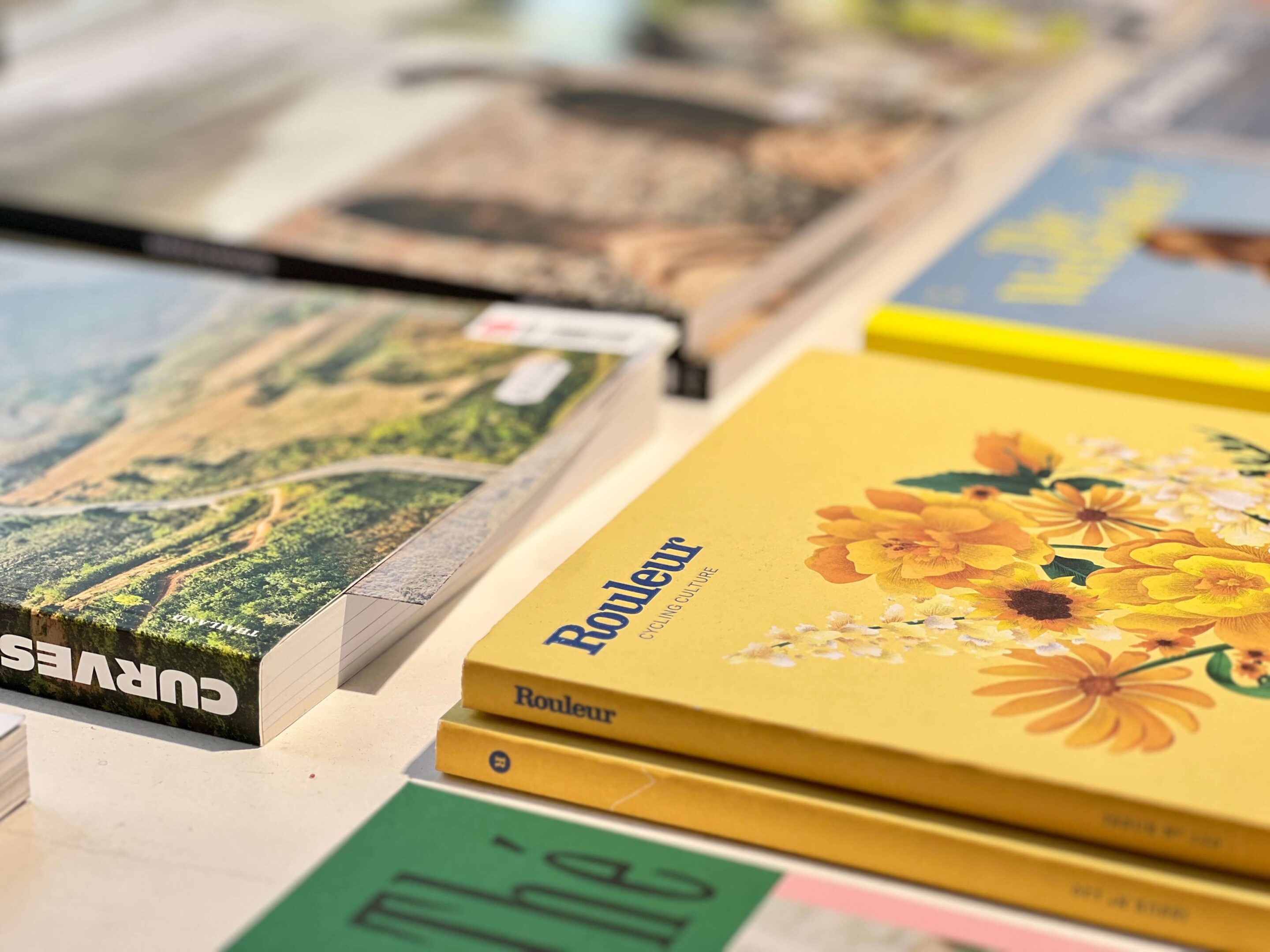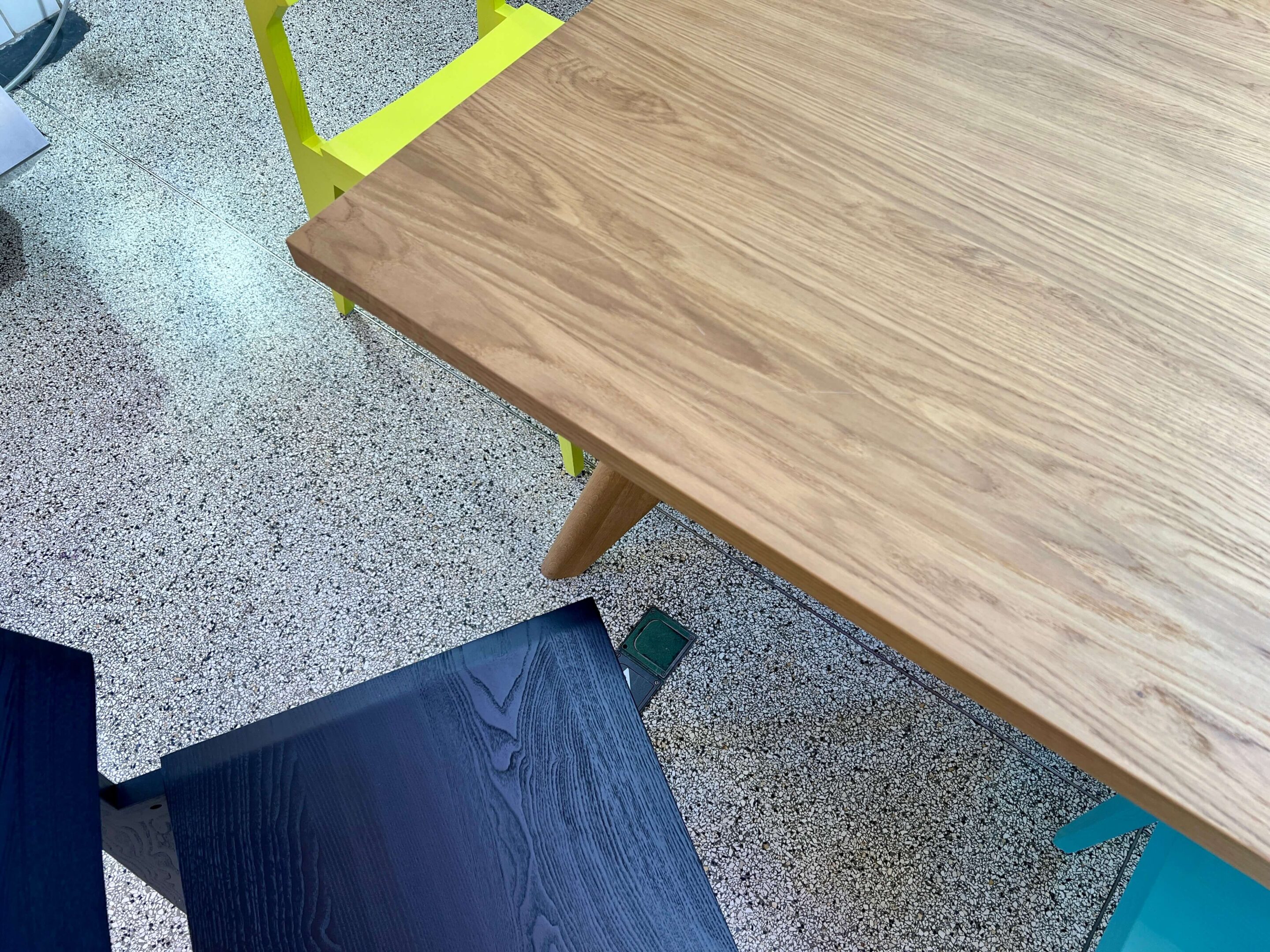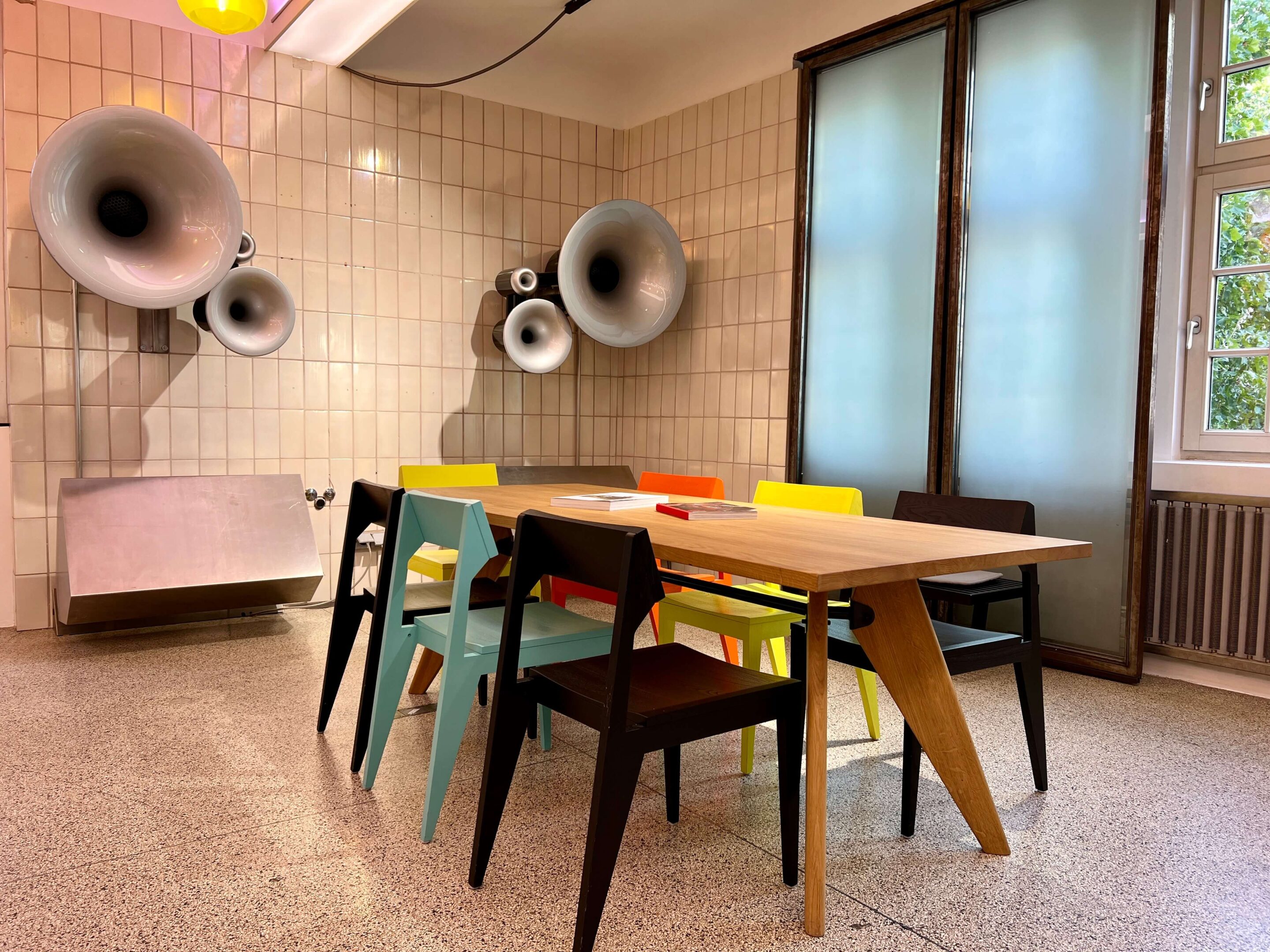 When I wished Chris Balz all the best and thanked him for his many years of outstanding service just before Balz & Balz closed, he was very ambiguous about what he might do next. He even suggested he might leave coffee and go back into mixology. But sometimes, the pull of a new opportunity is stronger and as it turned out, Chris is one of three people behind Omen Café, the newest specialty coffee shop inside the legendary Thomas i Punkt clothing store in the city center.
It also turned out that Coffee Table Mags has a show room in the same store. Essentially, Thomas i Punkt cleared the top two floors of its beautiful stand-alone building on the Mönckebergstrasse to make space for a coffee-centric offering where Chris and his colleagues Nils Rufle and Mark Booch curate and serve an outstanding coffee, softdrink and food menu inspired by Japan.
Something I didn't know is that Thomas Friese, owner of Thomas i Punkt has Japanese roots and some of the dishes and beverages on the menu are classics from Japanese culture that Omen Café is the first in Hamburg to put on the menu. This includes the classic Japanese Sando, a sandwich made with milk bread. Most of the toppings are vegetarian or vegan including a very interesting sounding smoked salmon alternative made from carrots. If you don't fancy any of the savoury dishes, there are also plenty of cakes and pastries to accompany your coffee.
For the coffee menu, Chris invited his former roasting partner JB Kaffee to be the main supplier while various guest roasters provide rotating single origin espressos and filters. At the time of my visit this was Kava from Split in Croatia, for example. Nils prepared their fruity Kenyan coffee for me using the Poursteady coffee brewer. The result was a delicious and exciting cup.
It might come as a surprise to many to find such an elevated coffee concept in a part of town that is usually reserved for highstreet brands and bland restaurant concepts catering to tourists but as Nils explained, Thomas [Friese] wanted to create a space that would help to revive the city center that is often avoided by locals for lack of soul, especially after the shops close though Marshall Street is close by too.
I must also mention the stunning interior design since this is a highlight. It's bright and colourful with a funky retro look that reminded me of 70's sports schools. There is a large fully-equipped coffee bar with seating and a lovely little balcony overlooking the busy shopping street below. Gigantic megaphone speakers provide the background music.
My only concern for a place like this is visibility from street level, which will be challenging. However, word often travels fast and Hamburg was in dire need of a new specialty coffee place that filled the gaping hole left by the closure of Tōrnqvist and Balz & Balz. I strongly recommend everyone to pay these guys a visit and to give them all the support they deserve!