Neukölln may still be slightly rough around the edges and have largely remained untouched by the third wave coffee boom that has taken over most of Kreuzberg, Prenzlauerberg and Mitte, but even here the tide is turning.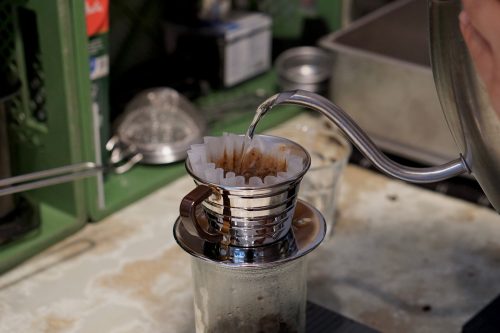 Located on a busy thoroughfare but still relatively invisible to the busy eye, Isla Coffee is the latest venture from Berlin coffee veteran Phillip Reichel of Café 9, the venue at Markthalle 9, and Peter Duran who may be American but speaks flawless German that will even have native Germans like me confused about his origin.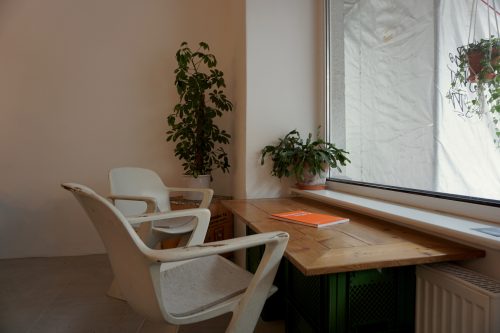 The place is homely with a very clutter-free counter and workspace, inviting anyone to take a look at how the team gets to work on those perfect coffees and delicious home-cooked meals. As Peter explained while preparing his favourite of the moment, a Kenya Kamwangi peaberry from Swedish roasters Drop Coffee: "We are trying to lay down a new model for gastronomy. Everything here is reclaimed, recycled or homegrown. That includes all of our furniture and even our coffee cups. They're made from recycled coffee grounds."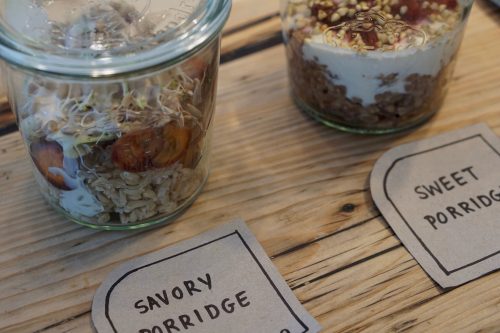 Many of the foods on offer use regional ingredients and are mostly seasonal but not per se organic. "Many farmers can't afford the necessary certification to stick an organic label on their produce but we know them all personally and we know their products are the best out there," Peter continued.
The kitchen also works with a variety of preparation methods that include fermentation for making their sweet and savoury types of porridge.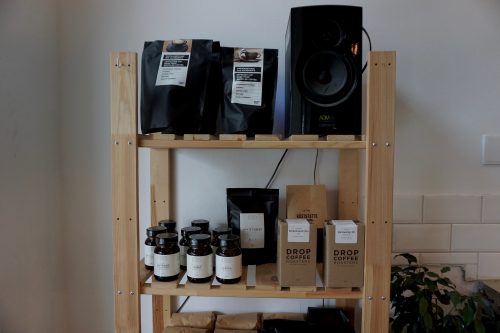 Isla Coffee puts a great deal of emphasis on working with a small selection of fine roasters without declaring loyalty to one or two in particular. For the time being they're serving The Barn and Drop Coffee alongside new Berlin start-up Fjord Coffee.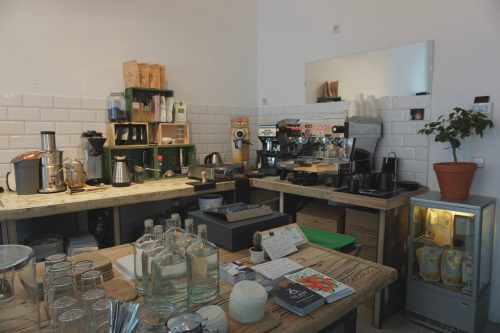 For anyone in search of a great cup of coffee and a friendly place to hang out in Neukölln, Isla Coffee may just the right place to start.