It's always really interesting to learn about the origins of brand names, especially when it's not immediately clear how they came about. People always ask me what The Coffeevine stands for and I am always happy to explain that it's a play on the English proverb 'I heard it on the grapevine'.
The Barn is another brand where it's not immediately clear where the name came from but during my visit to the World of Coffee in Berlin last weekend, The Barn founder Ralf Rüller shared a bit of light on this while telling me about his latest café opening in the Hackescher Markt area of Berlin. "Friedrich the Great gave the order to build this area where they kept the animals that would be sold at the local market. It was the only area of Berlin where they were allowed to have barns to contain the possibility of fires. Today, there are no more barns in this area but that's where the name of my business came from." Aahhh!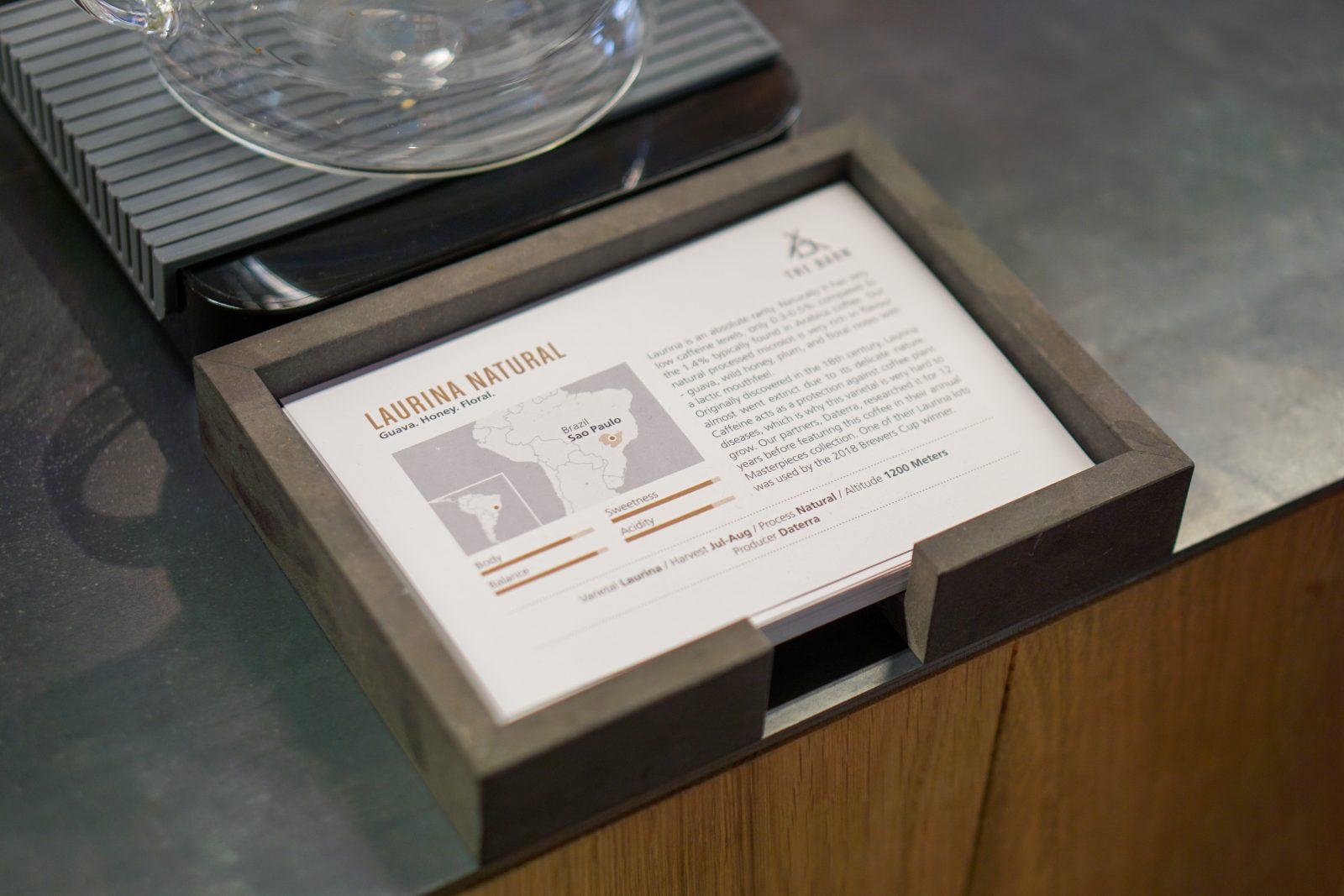 It seems only fitting then that The Barn should open a café in this historic neighbourhood of the German capital, especially since Ralf thought for the longest time that his original Mitte café was already in this area but as he learned later on, it wasn't.
The café is very inconspicuous and one of the smaller Barn outlets in the city. Its interior is almost completely made of light wood, which is a little nod to the company's own name and the café's location. As you enter, you are immediately greeted by the large bar that sports a food display, brew bar and espresso machine and cold brew on tap. Sitting options are a bit limited but it's nice and cosy and if you grab a seat outside, you can do some really great people watching.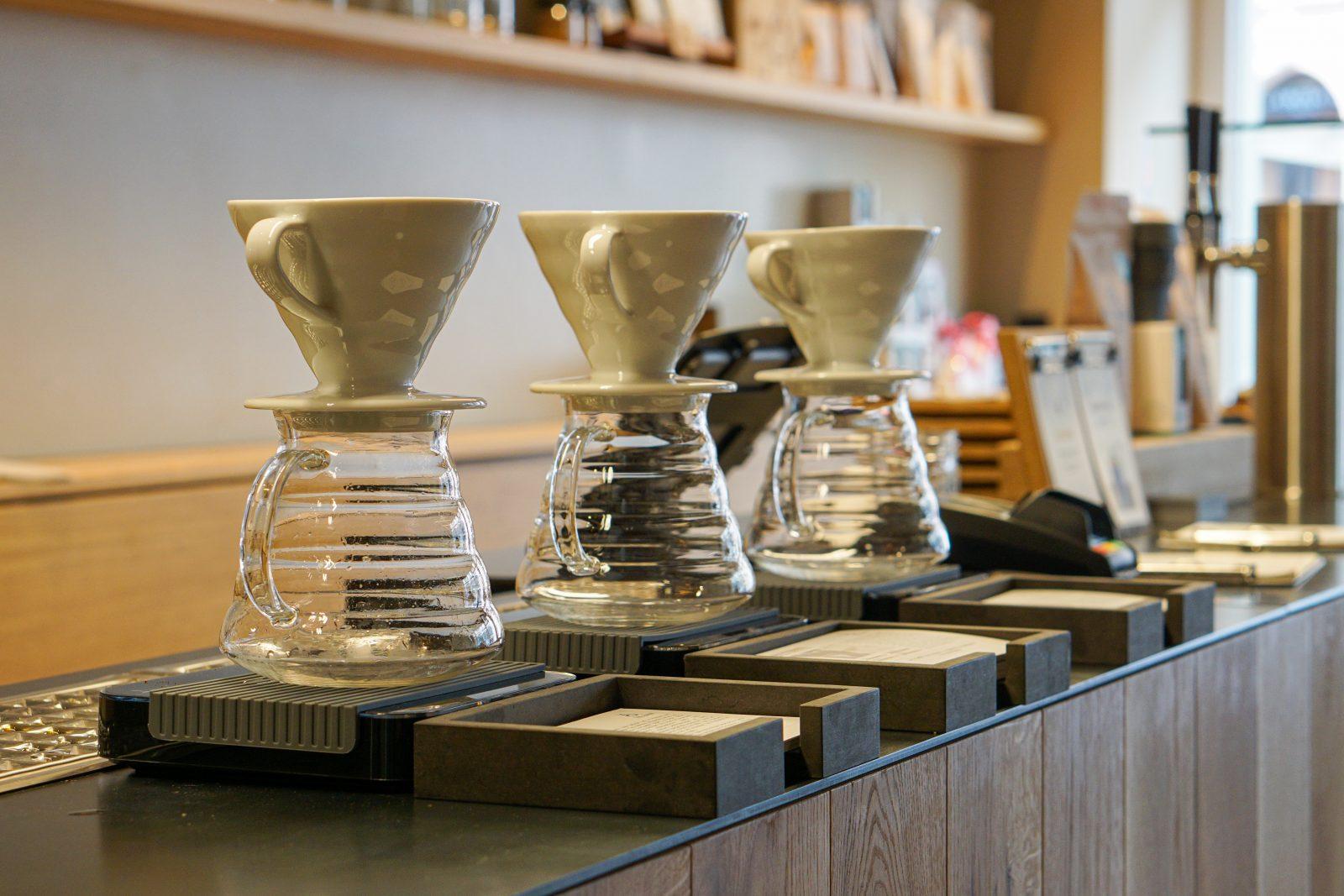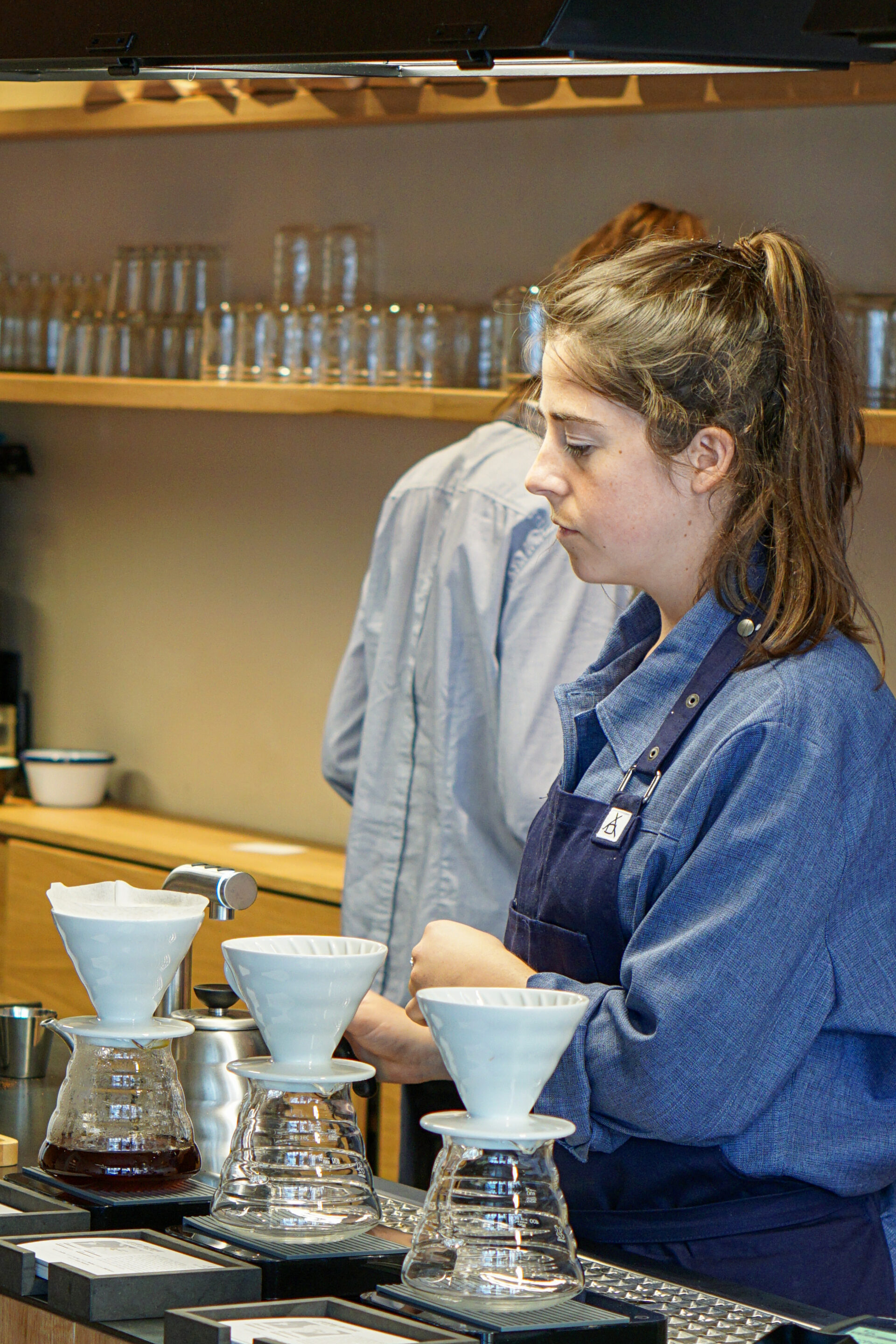 The brew bar offers little info card dispensers with more details about the coffees being brewed on any given day and at the back you have a small retail shelf with The Barn's coffee beans for you to take home or to the office. As is the case with most coffee shops in the city, the baristas are mostly international people who come from places as far away as New Zealand and Argentina and perfectly showcase the great levels of hospitality that I know from The Barn.